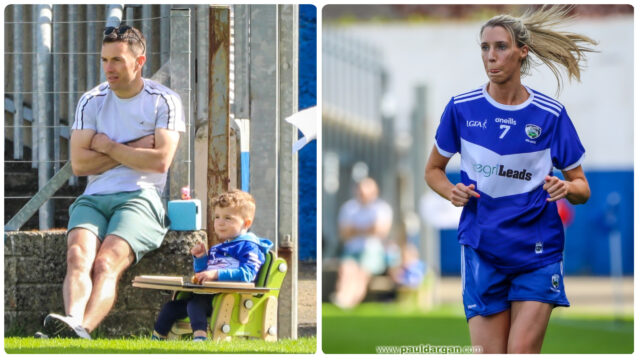 Given all that she's been through it would have been very easy for Aisling Quigley to assume that she'd never play for the Laois ladies football team ever again.
But despite a number of years away from the county team, having two young children and the huge challenges that come with caring for her three-year-old son Dan – who is special needs and a young boy who captured the country's heart during the Do it for Dan campaign in 2020 – when she got the call last winter from Donie Brennan to rejoin the panel she was honoured to do so.
Her daughter Sophie was only born last August but by November Aisling was back in training, her husband Niall Donoher, encouraging her to take the opportunity.
Even a couple of broken ribs during a practise match in January didn't knock her off course. Though she missed the league campaign, she has started Laois's six championship games to date.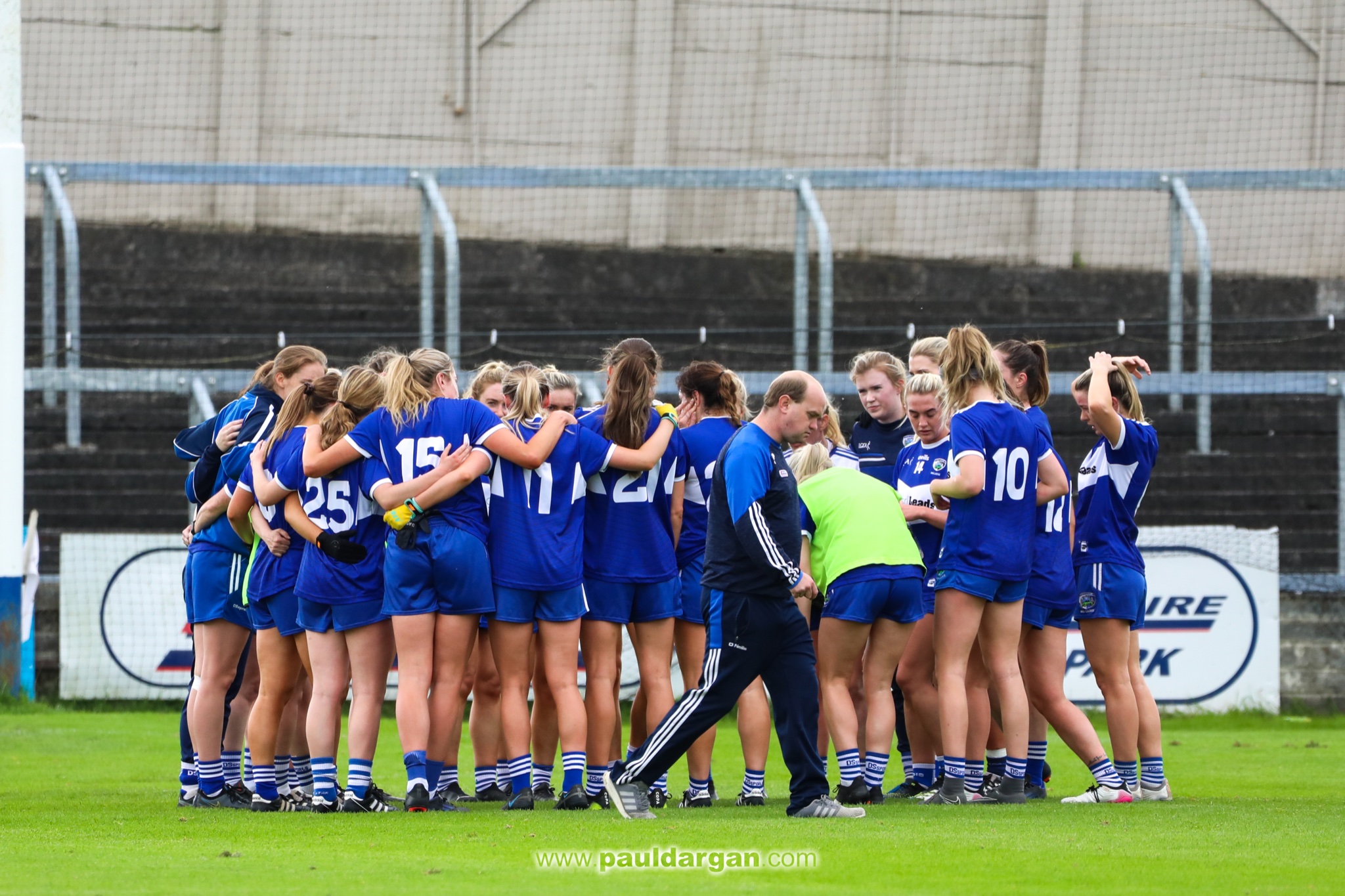 "I was very honoured that Donie rang me, that he still thought I could play for Laois," she says in an interview with the LaoisToday Talking Sport podcast this week.
"I thought that was well over for me.
"(But) Niall said 'don't rule this out, have a think about it, we can make this work if this is what you want to do. I'll 100% back you'.
"So eventually I said 'I'm over-thinking this, I'm just going to go for it'.
"When I went back in in November I was very unfit, very unfit. We did a gym and testing day. And I did chronic in the gym. Absolutely I was bottom of the class in the gym and the running.
"Everyone was finished the running and I still had to go up and down.
"And I'll always remember Rachel Williams, she jumped in beside me and ran the last length with me and I remember thinking 'yeah, this is somewhere I want to be'."
Between the every day commitments of life as a young mother, including work and Dan's various medical appointments, being able to make it to training and matches at inter-county level is no mean achievement.
She is the only player on the Laois panel that has children and indeed she's one of the few mothers in the country that are playing at this level.
But she does so with not just Niall's considerable support – who is still playing senior club football with Courtwood at the age of 36 – but also the help of her own parents Brendan and Audrey and Niall's parents Matt and Kathleen, who they live next door to.
From them all, the love for Dan shines brightly.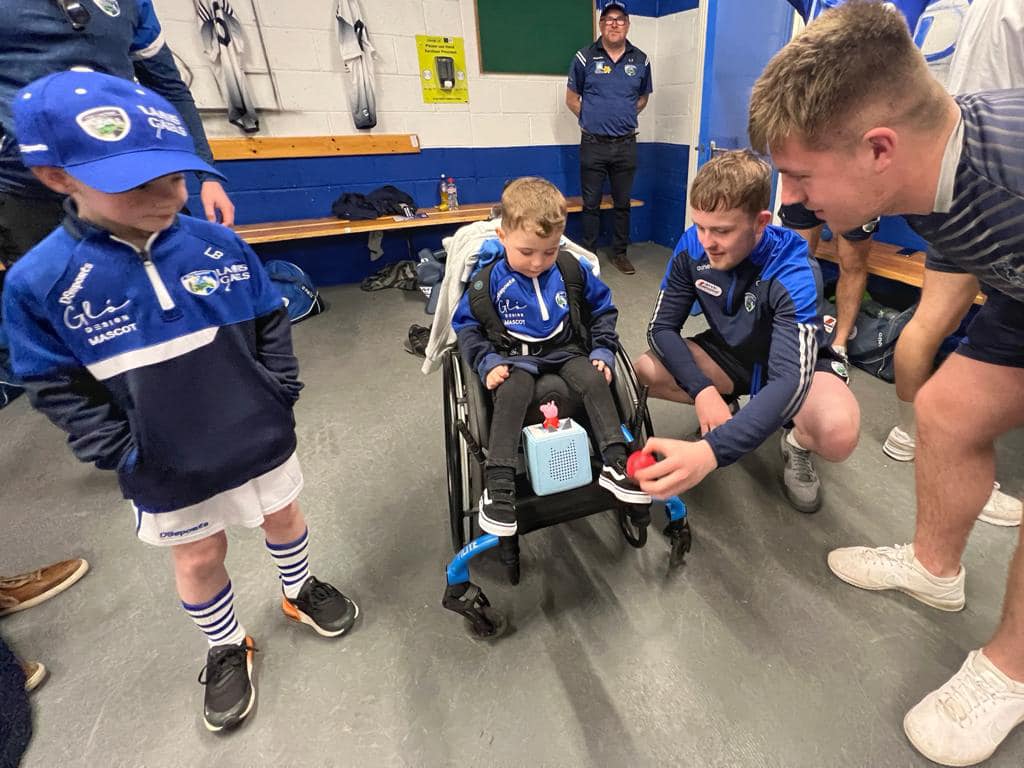 "Dan is doing well," she says. He's three now. I find his birthdays are funny days. You're so happy it's his birthday."
When Dan was diagnosed with SMA (Spinal Muscular Atrophy), they were told that the life-expectancy was 18-24 months. Though
"We try to stay as positive as we can. I do believe that he feeds off us. If I have a bad day – and I do have bad days don't get me wrong – he picks up on it.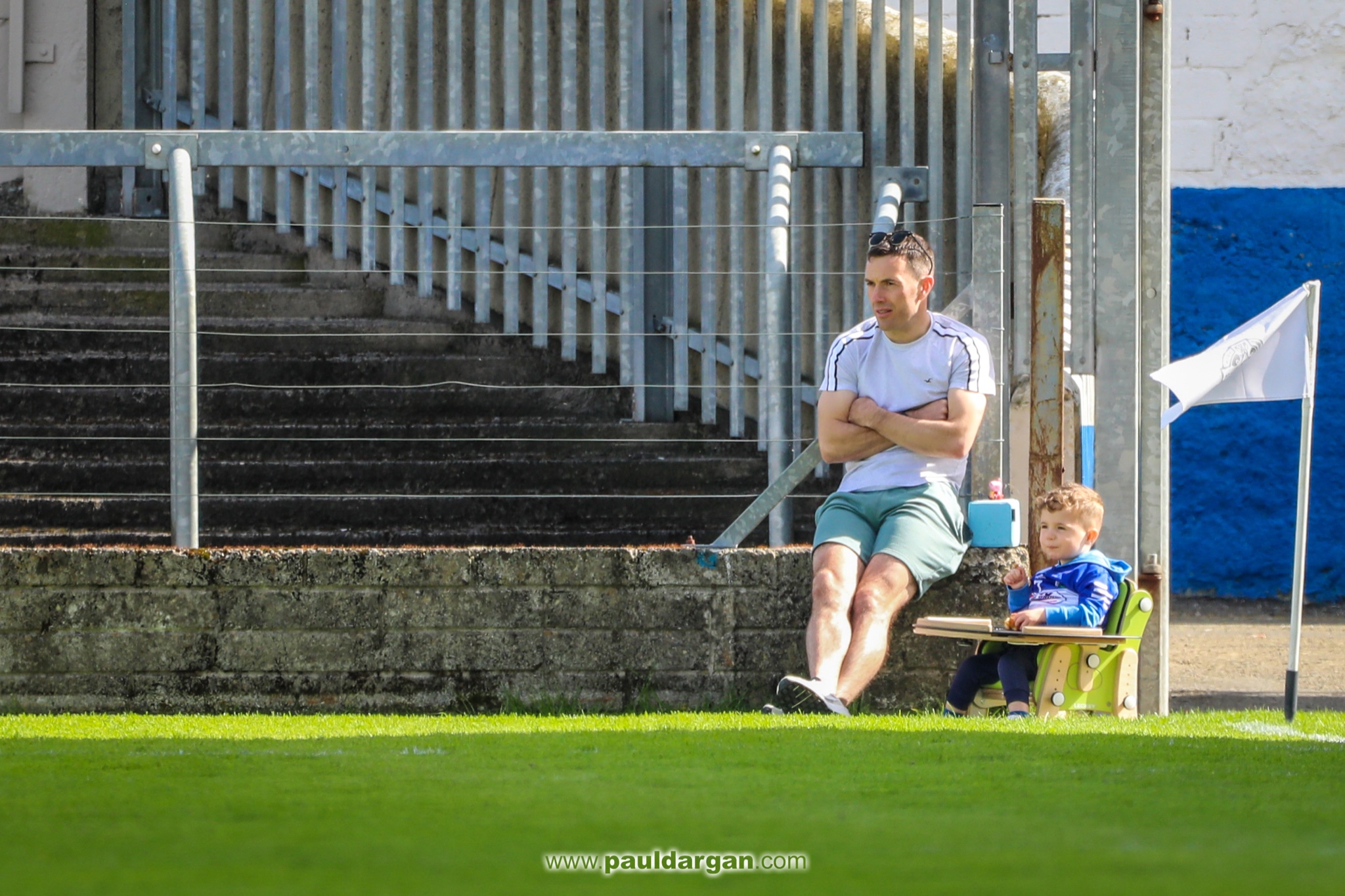 "He's doing well. He's starting pre-school on the 31st of August. That will be a huge day.
"He is a gas little man. He is non-verbal but once you get to know him, you know exactly what he wants, when he wants it, he's very direct.
"He's a shocking happy little fella. He's a really happy little boy. He just loves the outdoors. Niall brings him to every match. He's at them all."
And she says his situation has completely changed her perspective, particularly how she approaches the simple pleasure of being able to play football.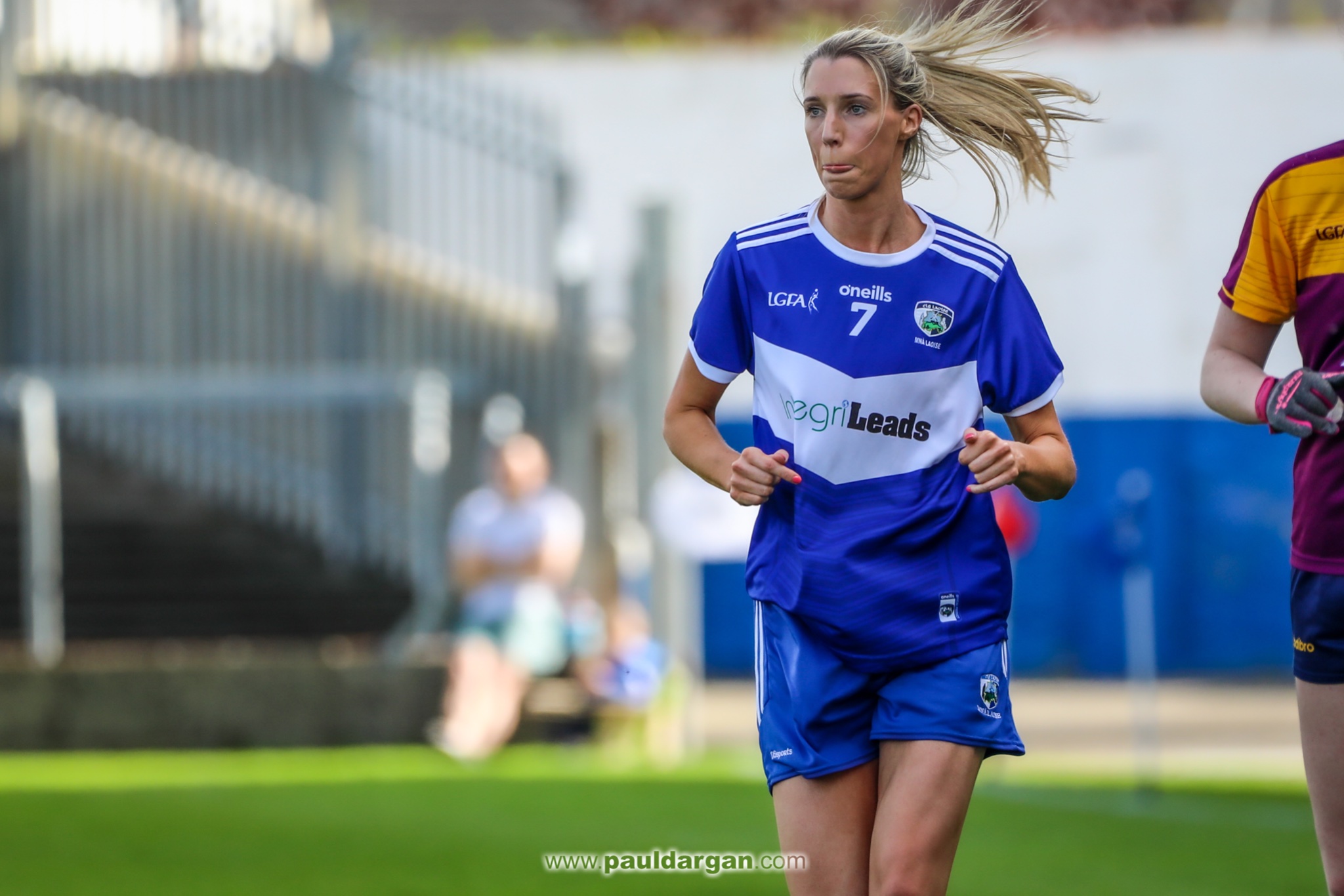 "You do go into a different frame of mind. I look at and think about things differently.
"I look at him and I think aren't I so lucky that I can go training, I can go out to a pitch and run around, I know he would love to be able to do that."
You can listen to the latest episode on Soundcloud below or by subscribing on Apple Podcasts or Spotify. 
Apologies for the poor quality of audio in some sections of the interview. 
The Laois ladies football team play Wicklow in the All Ireland intermediate quarter-final this coming Sunday, June 26, at 4pm in Kinnegad. 
SEE ALSO – Check out all the latest LaoisToday Podcasts here