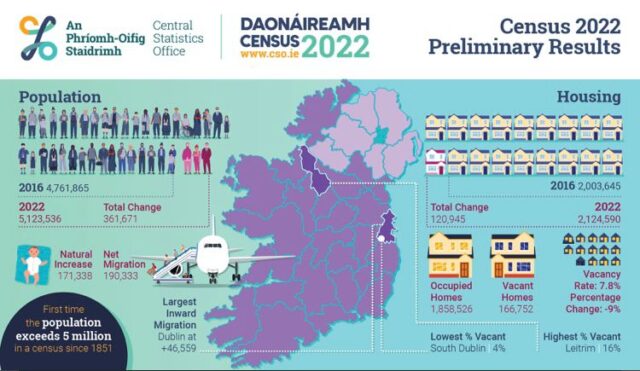 The population of Laois is now almost 92,000, according to the preliminary results of Census 2022.
The results published today shows that the county now has a population of 91,657, up almost 7,000 since 2016.
The 2016 Census had shown Laois with a population of 84,697, meaning today's announcement represents an 8.2% increase.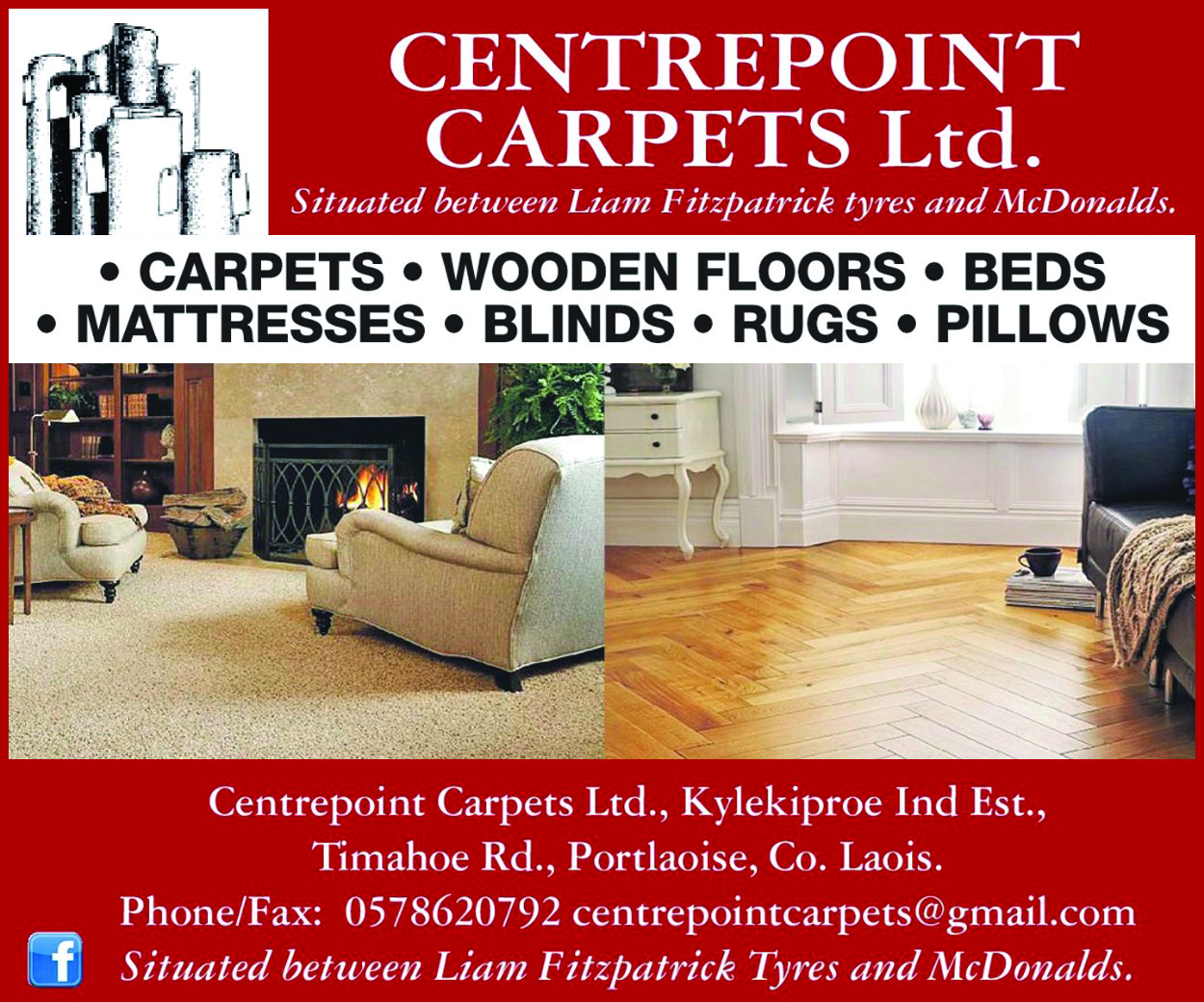 The population in every county in the country has increased in this Census with the overall number of people in Ireland going above 5 million for the first time – to 5,123,536.
It is the country's highest population since 1841.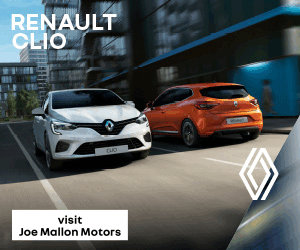 One of the major knock-on effects of the growing population is a redrawing of the political constituencies where the number of people per elected TD increases significantly.
The Laois-Offaly constituency has increased by 6.9% to 161,245 from 150,804.
With the Constituency Commission aiming to have one TD per 30,000 people, it means that it's unlikely that Laois-Offaly will remain a constituency at the next General Election.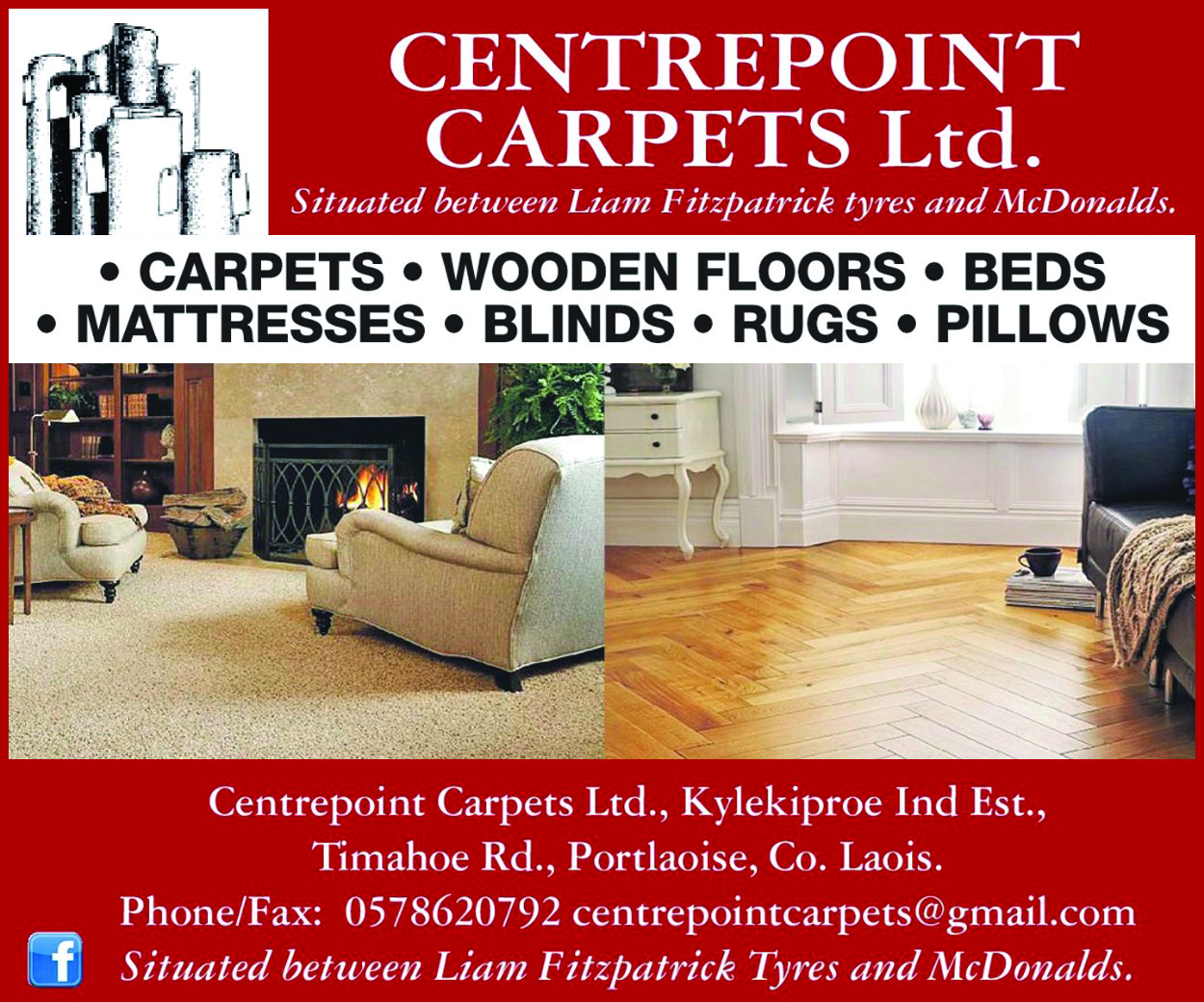 The commission do allow for a variance of 5% in either direction but with Laois's circa 90,000 being almost perfect for a three-seater it could see the county become its own constituency, as it was in 2016 for the first time in the history of the state.
The population of Offaly is up 6% to 82,668 from 77,961 but would somewhat short of enough to be a three-seater on its own.
But the Constituency Commission can create artificial borders, as they did by moving Portarlington, Killenard, Ballybrittas and the area around Gracefield to Kildare South on the last occasion.
SEE ALSO – Disappointment as still no site found for promised Women's Refuge in Laois