Since the De La Salle Brothers last held their Day of Remembrance or Cemetery Day in 2017, twenty-five Brothers have gone to their eternal reward.
Normally held every three years, the day was postponed in 2020 and 2021 because of the covid pandemic.
And, while none of their Brothers died as a direct consequence of of covid, the number of mourners permitted at the funerals in 2020 and 2021 were seriously curtailed.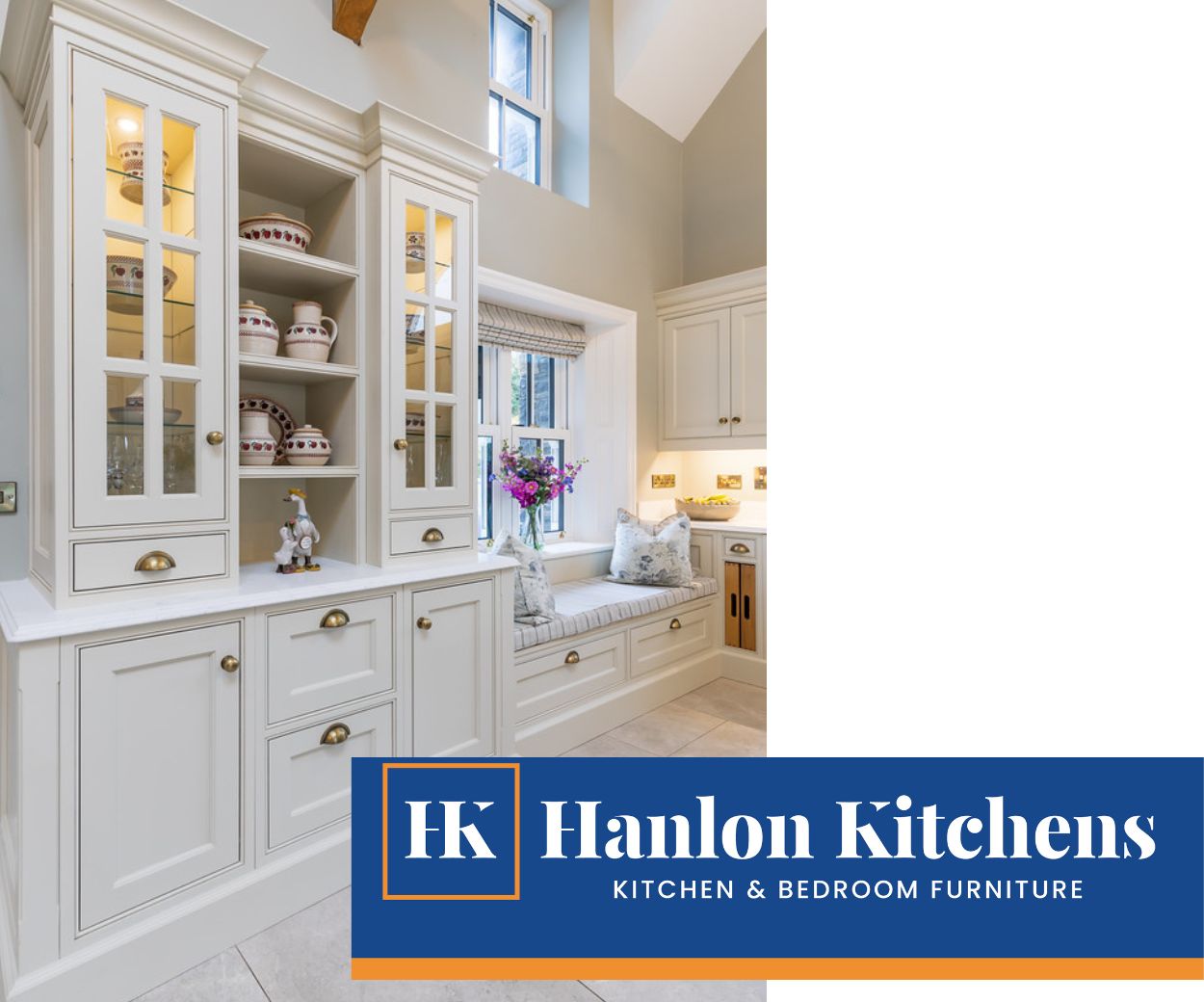 Now, family members will have an opportunity to remember and to celebrate the legacy of their loved ones on Saturday, July 9 when Mass will be celebrated in the parish church at 3pm.
This will be followed by prayers in the cemetery followed by refreshments for the attendees and an opportunity to share stories and to re-connect with other Brothers and associates.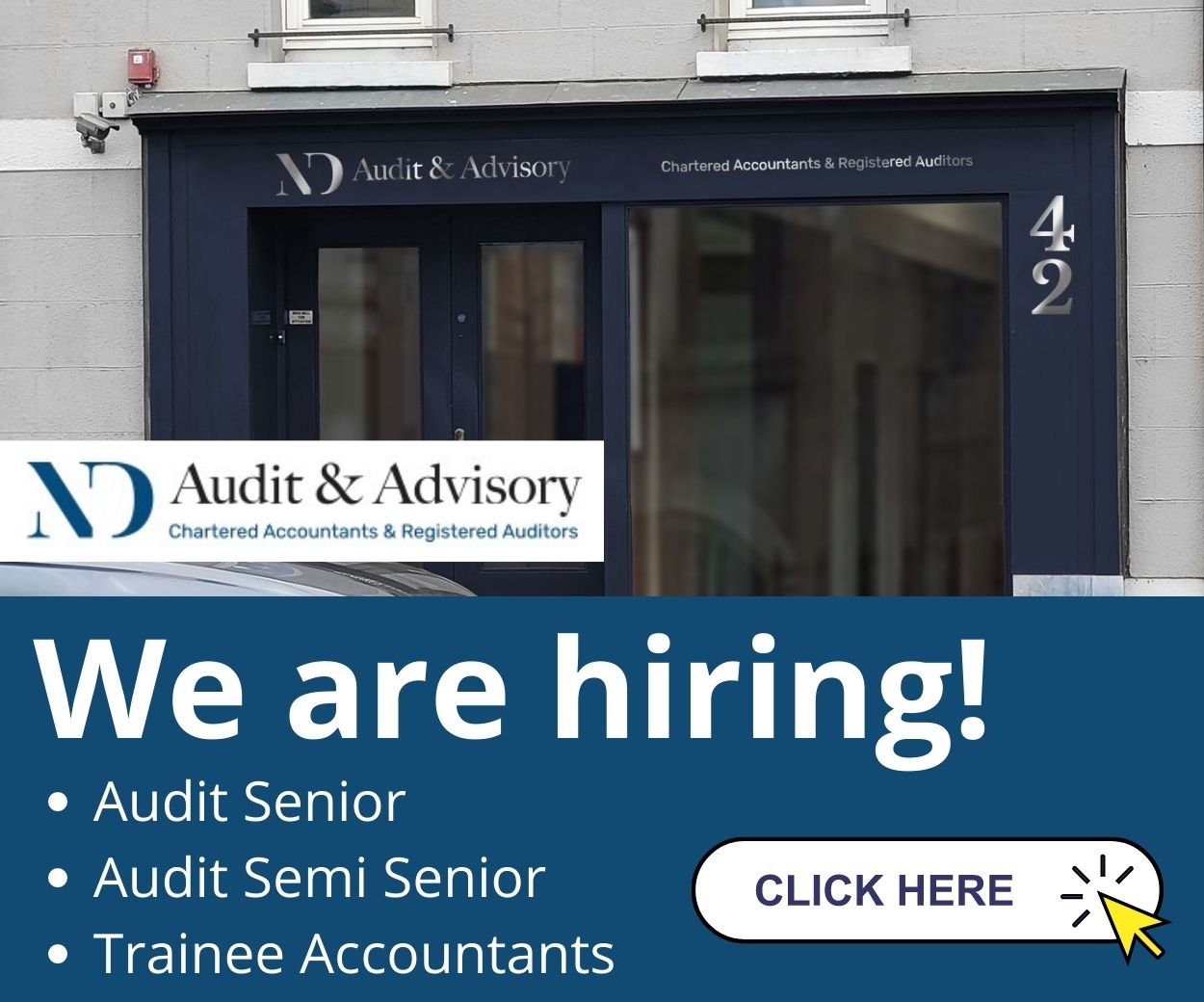 Laois has produced many De La Salle Brothers over the years with some families contributing more than one member.
The Egans of Rosenallis / Clonaslee contributed four members; Gabriel and Raphael were brothers while Conleth and Philbert were cousins and would also have been related to Brother Gordion (Patrick) Maher from Clarahill.
Tommy and Fintan Fitzpatrick from Tinnehinch were siblings as were the Blakes from Clonaslee Mark and Lawrence (Larry) both of whom spent their lives in the Far East. Larry passed away as recently as November 2021 in Kowloon, Hong Kong in his 92nd year.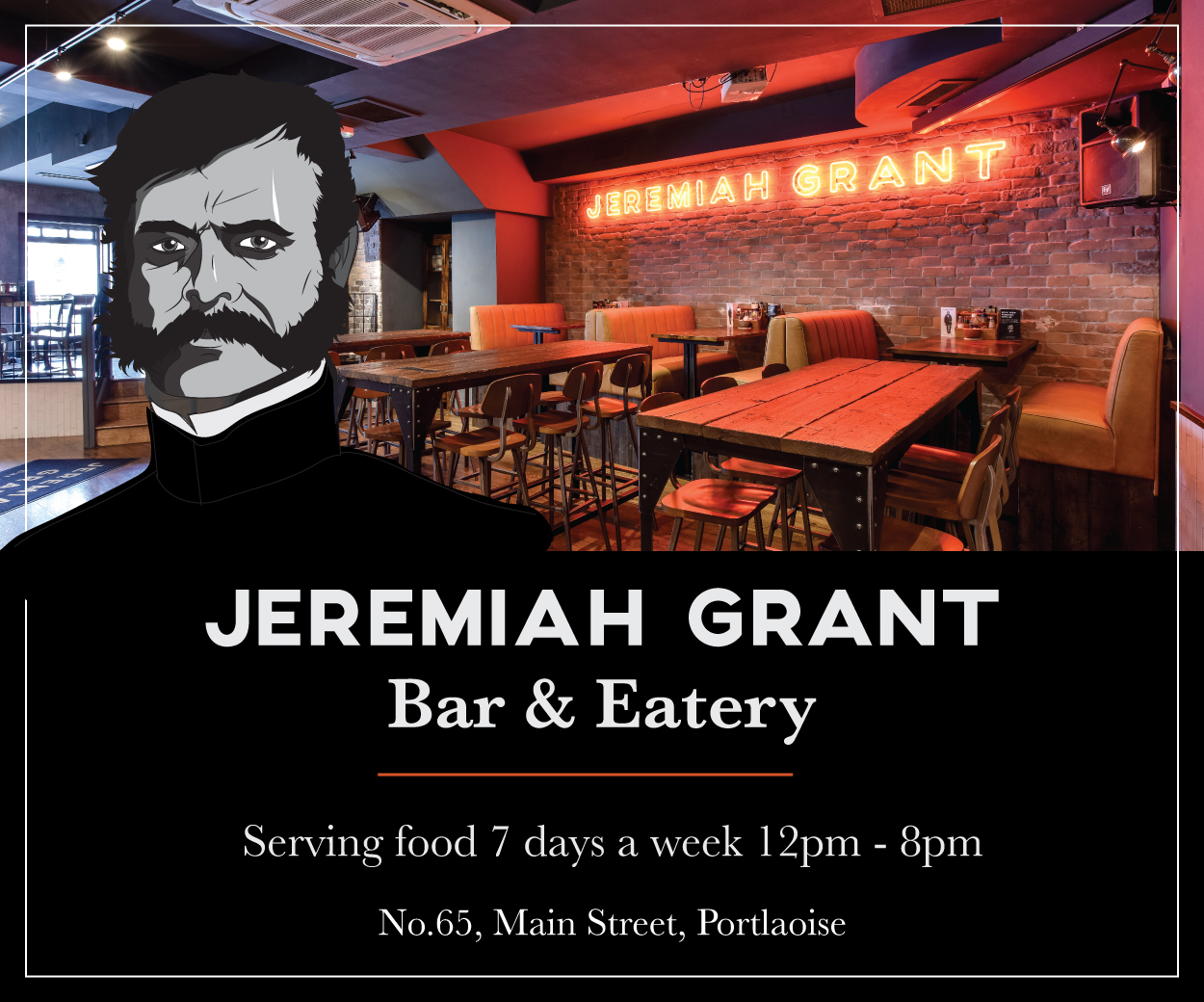 Brother Frank O'Rourke from Clonaslee spent years in Hong Kong while Brother James Dooley from Attanagh, Co Laois, who died in 2001, also spent most of his active life in the Far East and even spent some time as a prisoner of war (POW) in a Japanese camp.
Then there was Brother Eugene Donegan from Portarlington, Liam Hellion from Rosenallis, Basil O'Brien from Borris-in-Ossary, Eugene (Jackie) Brennan from the Rock of Dunamase and Paul Phelan from Camross who went to South Africa as a missionary in 1904 before proceeding to Australia where he became Visitor / Provincial of that District and is interred in Castle Hill, New South Wales, Australia.
Family members and relatives of these men who led eventful – even heroic – lives will have an opportunity to share stories and compare notes on Saturday, July 9 at 2pm in Castletown.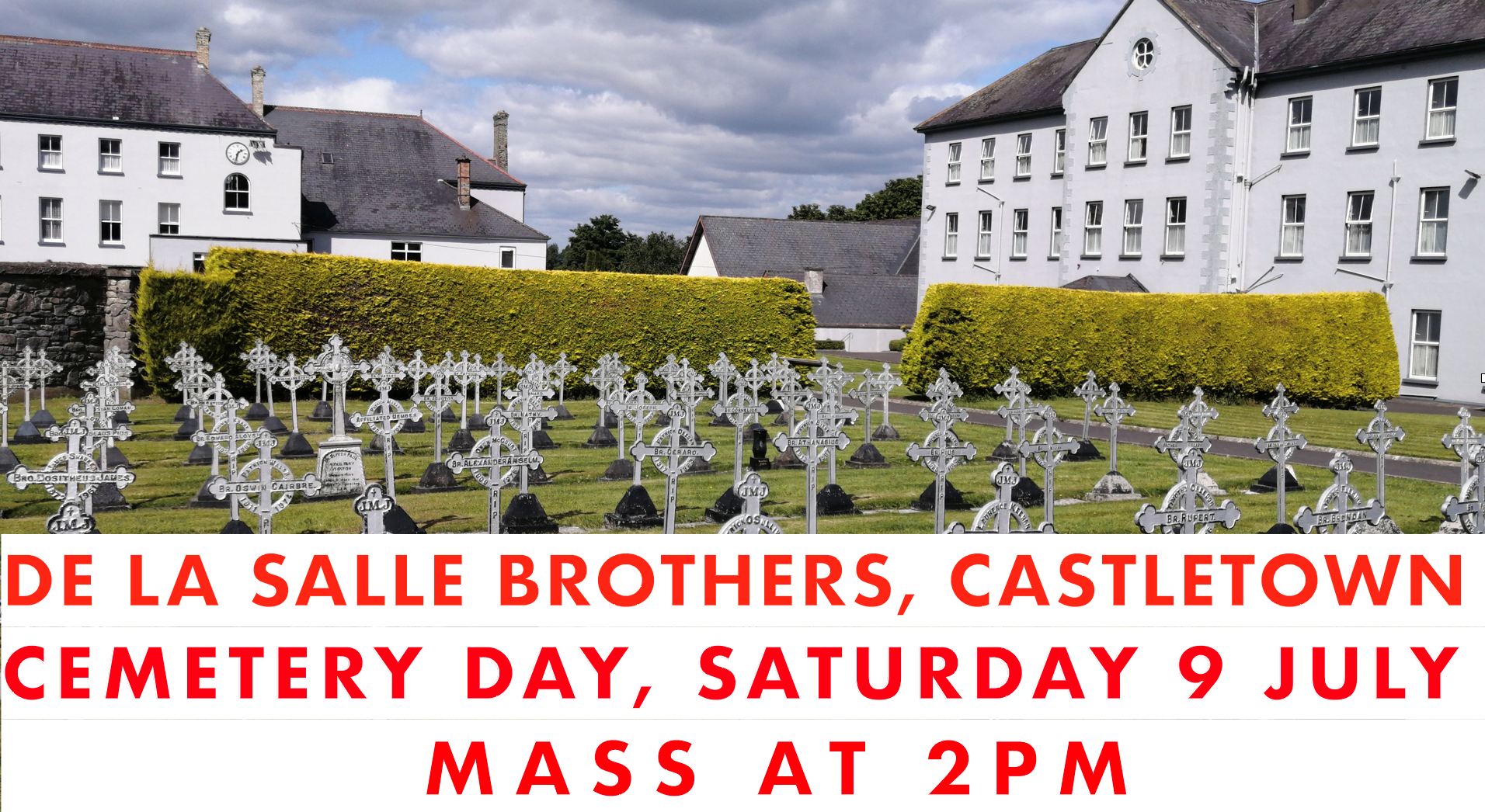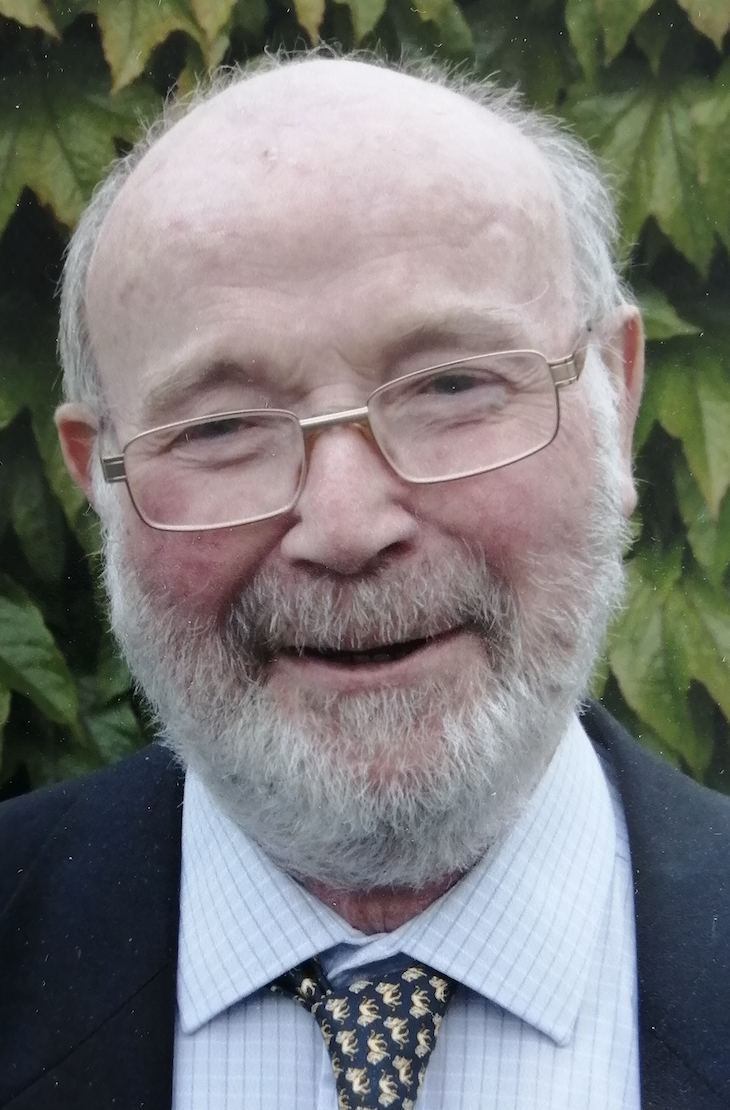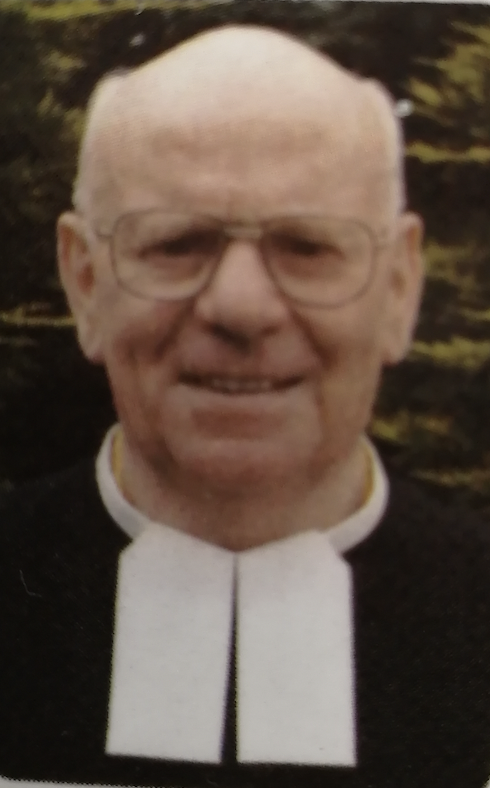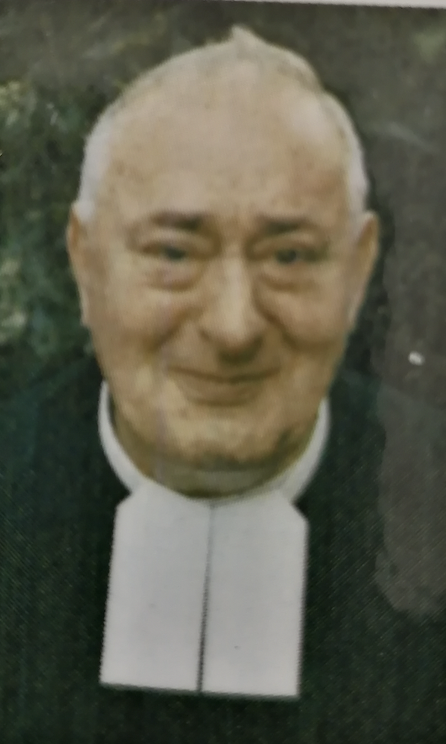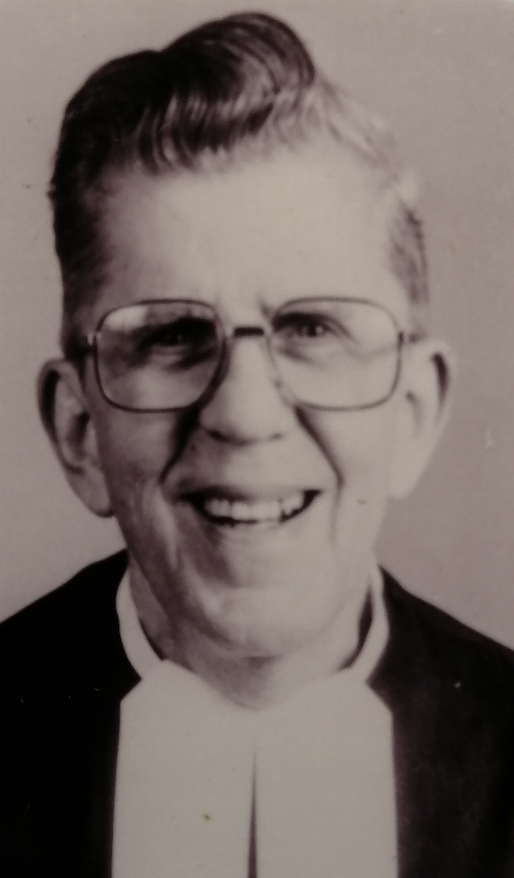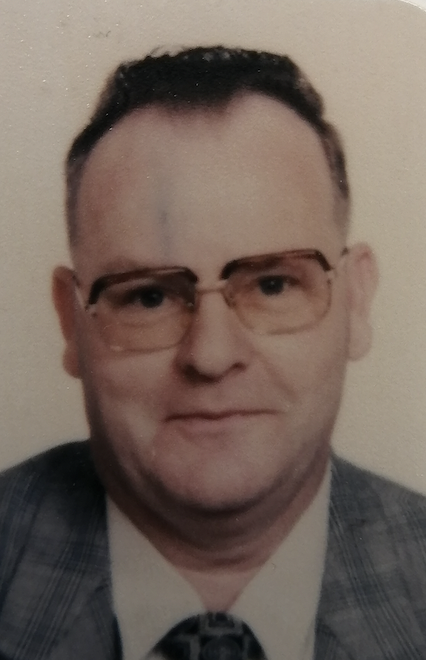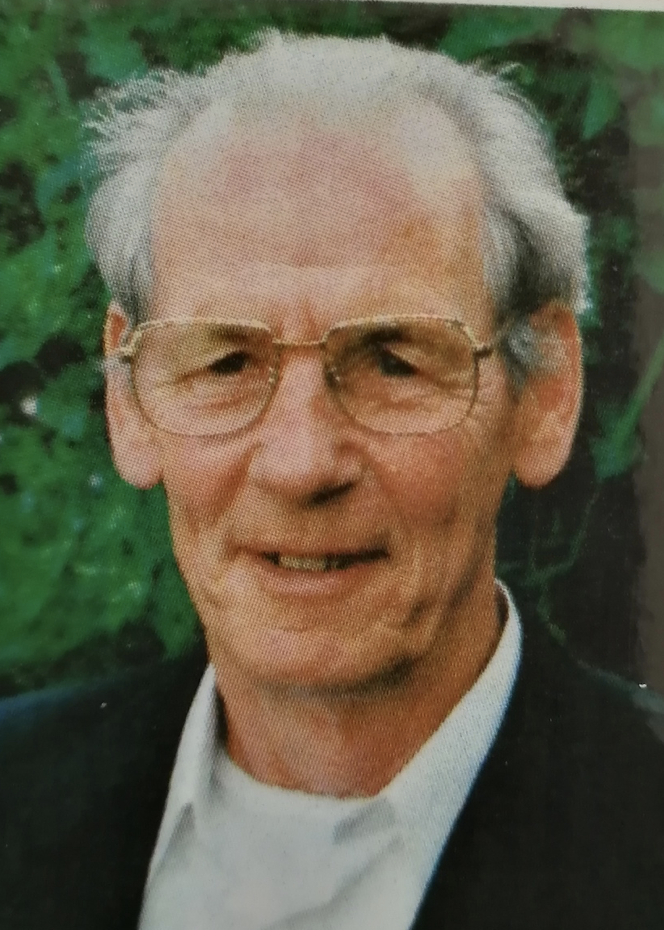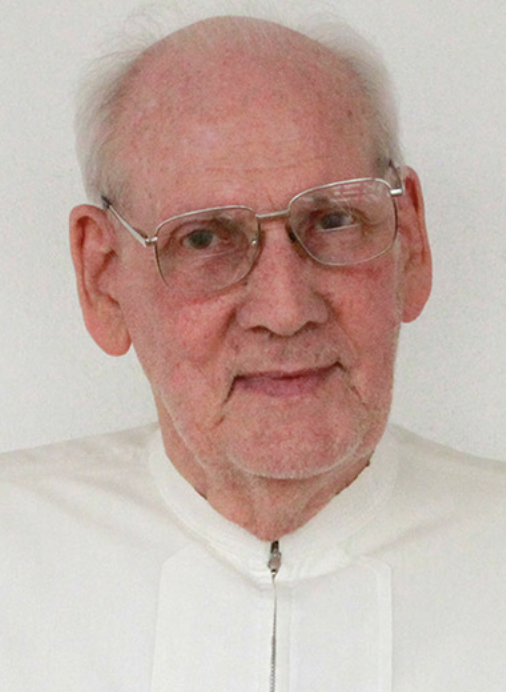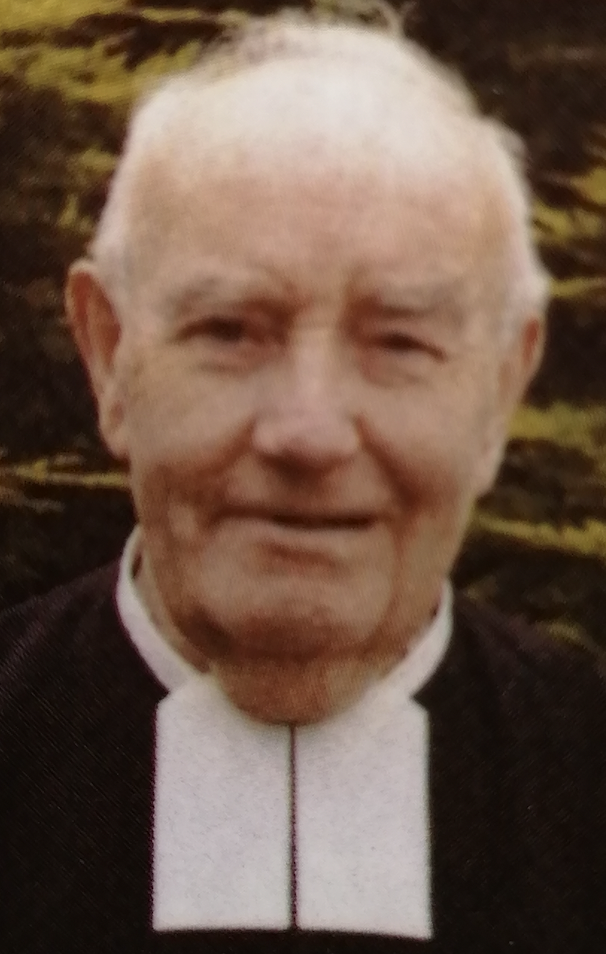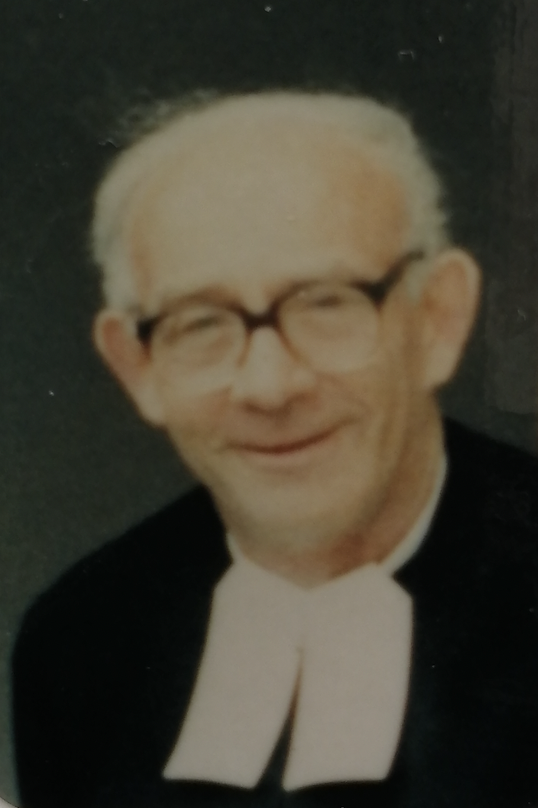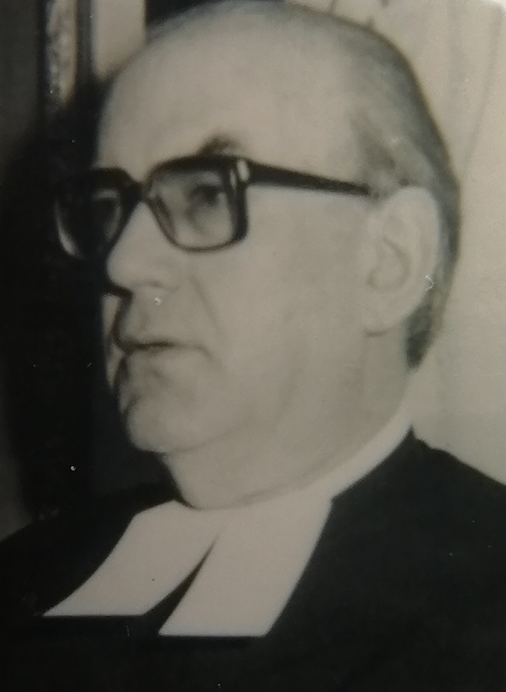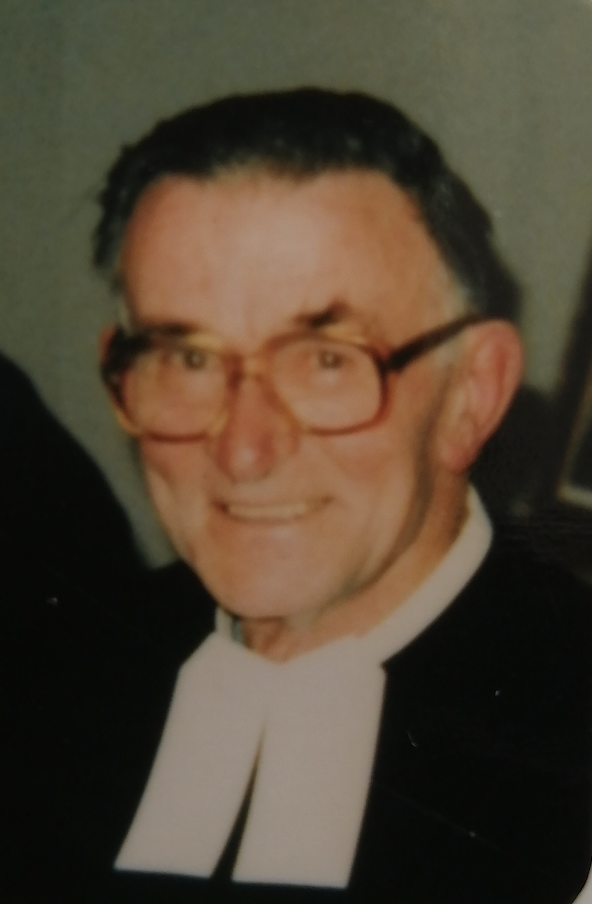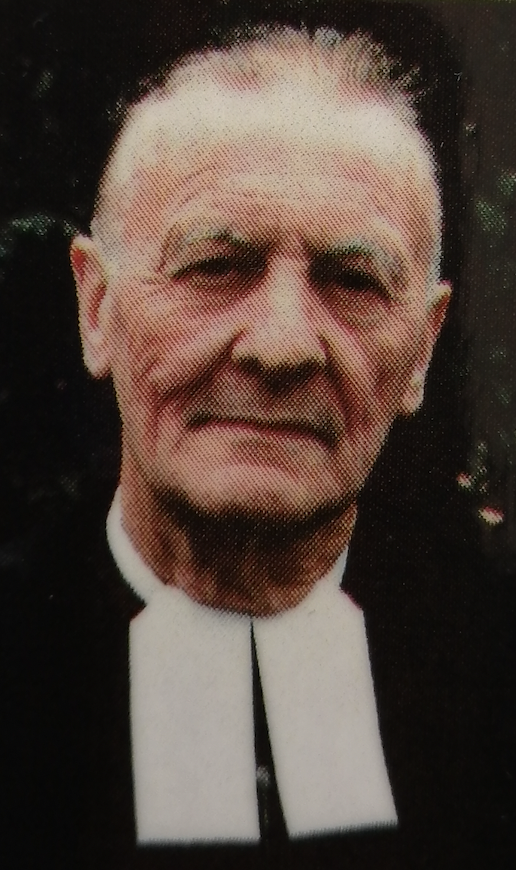 SEE ALSO – In Pictures: Full house at Embrace Farm Ecumenical Remembrance Service