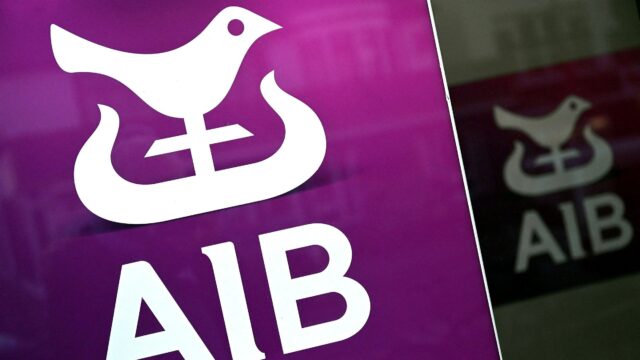 The decision of AIB to move a number of their branches to cashless was branded an "out and out disgrace" at a municipal district meeting in Laois County Council this week.
Among the branches effected is the one in Rathdowney, with councillors for the area at this week's Borris-in-Ossory/Municipal District hitting out strongly at the move.
"It means that in municipal district of over 30,000 people there is only bank (in Mountmellick) dealing cash," said Cllr Conor Bergin.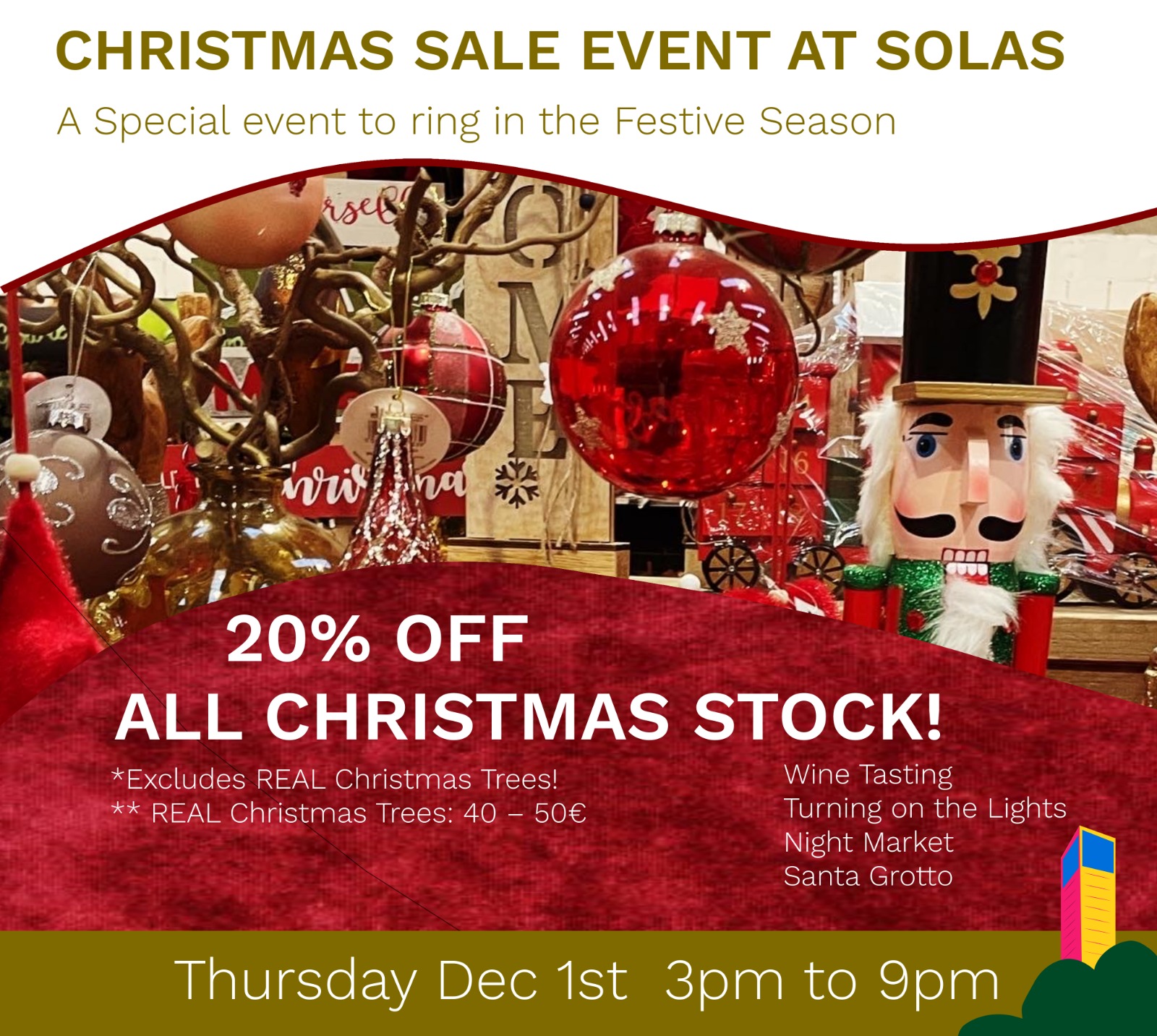 "A bank not dealing in cash is not a fully functioning bank," he added, referencing the previous Bank of Ireland closures in Mountrath, Durrow and Rathdowney.
"This is death by a thousand cuts for rural Ireland," added Cllr Ollie Clooney.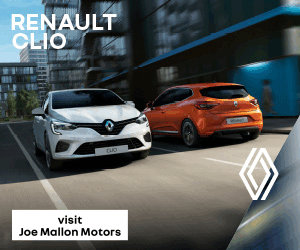 "This is an out and out disgrace. The banks should never have been bailed out and the Minister for Finance needs to be tougher on banks.
"What is he doing? He's sitting idly by. We've suffered enough. We want to improve rural Ireland not shut it down."
"It is an insult to the people of Rathdowney," said Cllr John King. "I recall Bank of Ireland and AIB going into the schools and opening accounts with young people.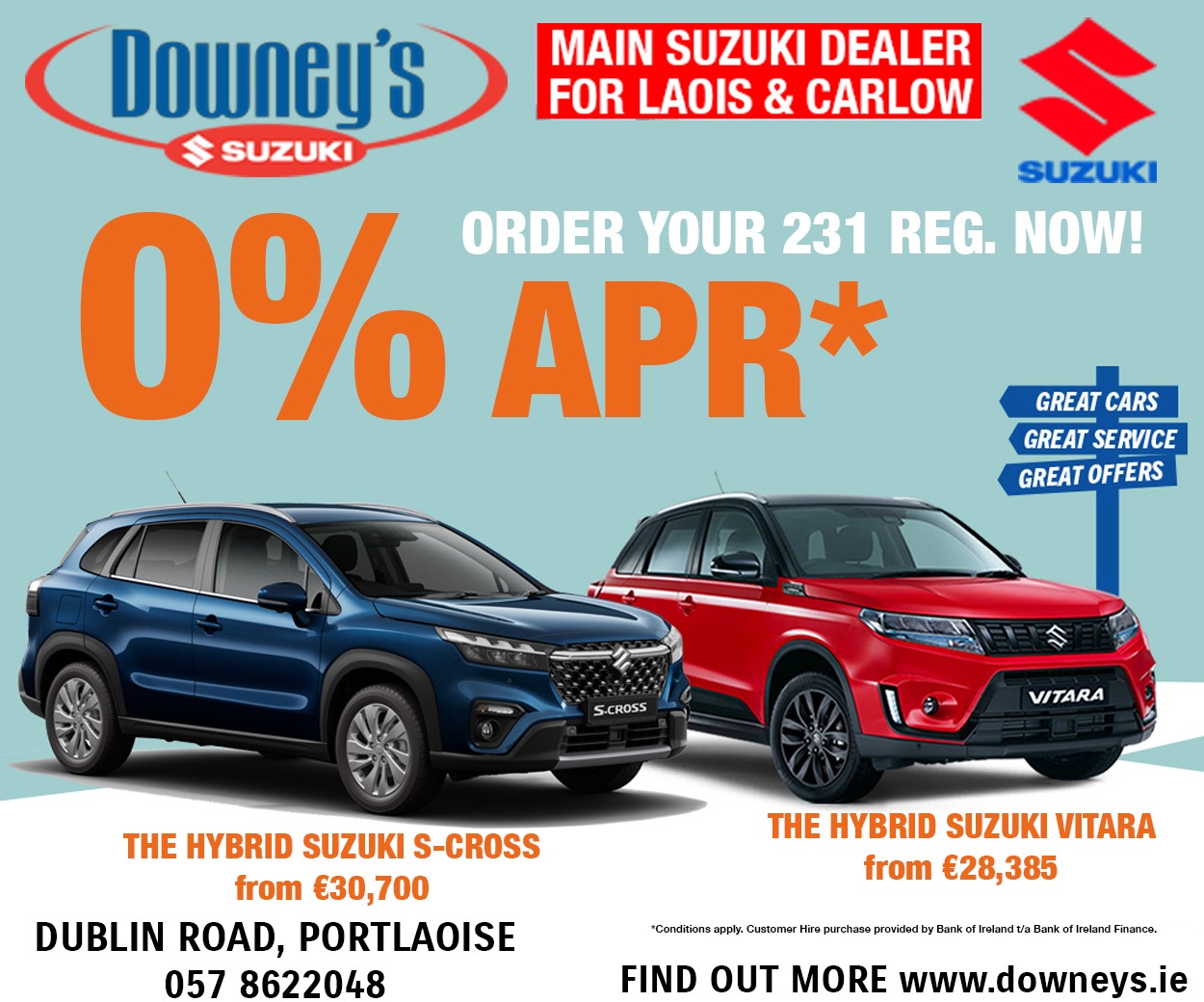 "They're good enough to advertise looking for business but when they get it they up and leave.
"We were very proud in Rathdowney at one point to have two banks in the town and you had people coming in from Urlingford, Johnstown, Borris-in-Ossory, Clough and Errill.
"Yes we have the post office but dealing with money is a private issue and it's a place where you need privacy.
"I'll be approaching St Canice's Credit Union about installing an ATM, as they have in Durrow."
Cllr James Kelly said that his town of Mountrath has been without a bank branch and ATM since Bank of Ireland's closure while the lack of a night safe is "putting more hardship on businesses".
"We've bailed them out and they've left us out."
"It's an insult to us all," added Cllr King.
SEE ALSO – 11 arrests and 45 charges as Gardai in Laois carry out searches under Operation Thor
SEE ALSO – LaoisToday launches digital subscription model for sports coverage