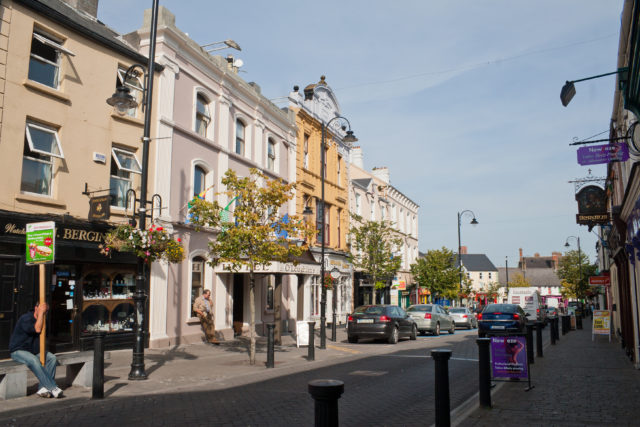 The Night-Time Economy Support Scheme to support off-peak entertainment in venues across the country has been extended.
With an additional investment of €1.4m now bringing the total allocated to this Scheme to €4m.
The Night Time Economy Support Scheme has been reopened and applications will remain open until noon on Wednesday August 10 or until the fund is exhausted, whichever occurs first.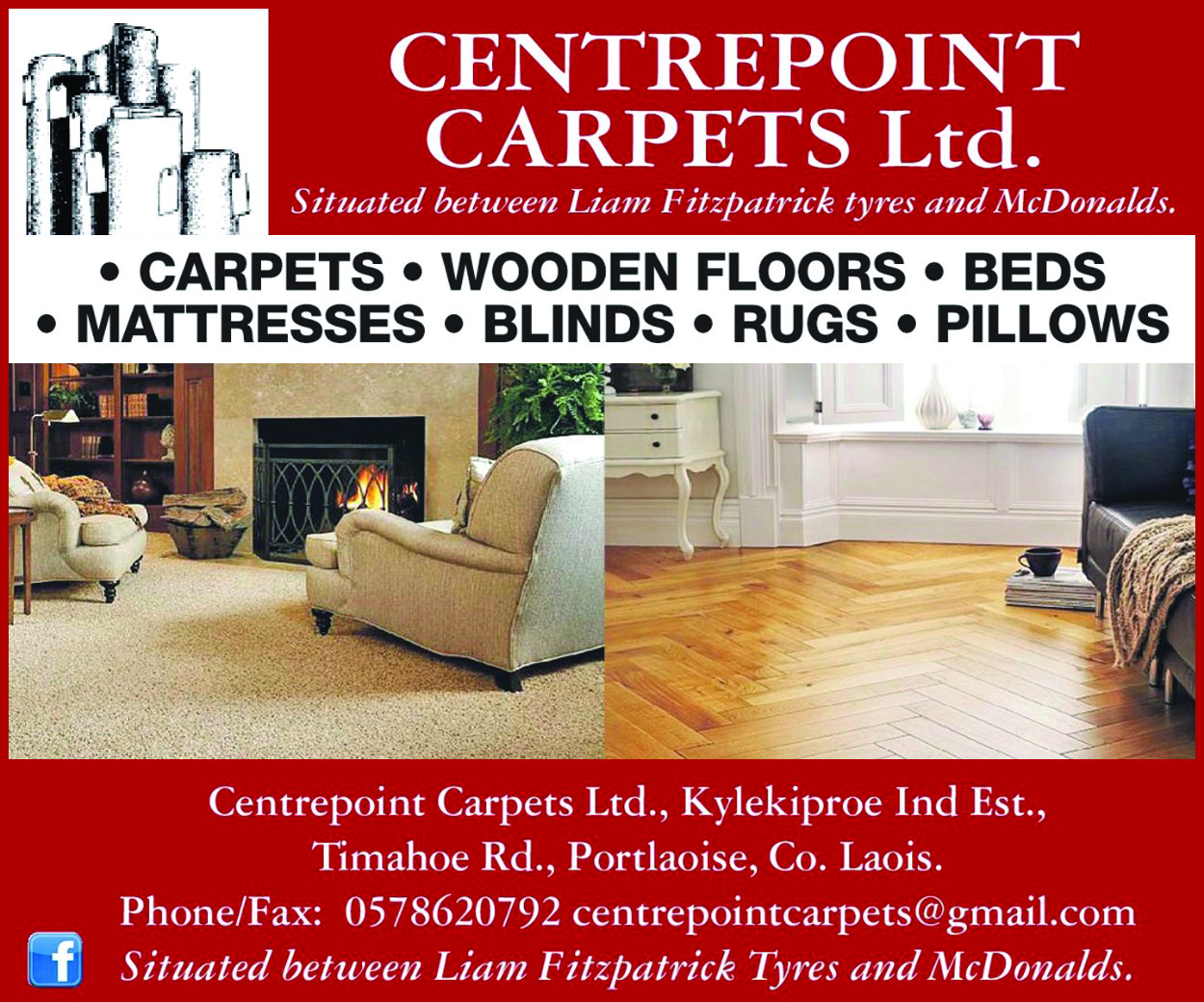 Applications will be considered strictly by order of date and time of receipt by the Department of Tourism, Culture, Arts, Gaeltacht, Sport and Media.
Speaking about the announcement, Laois Chamber CEO, Caroline Hofman, welcomed the development.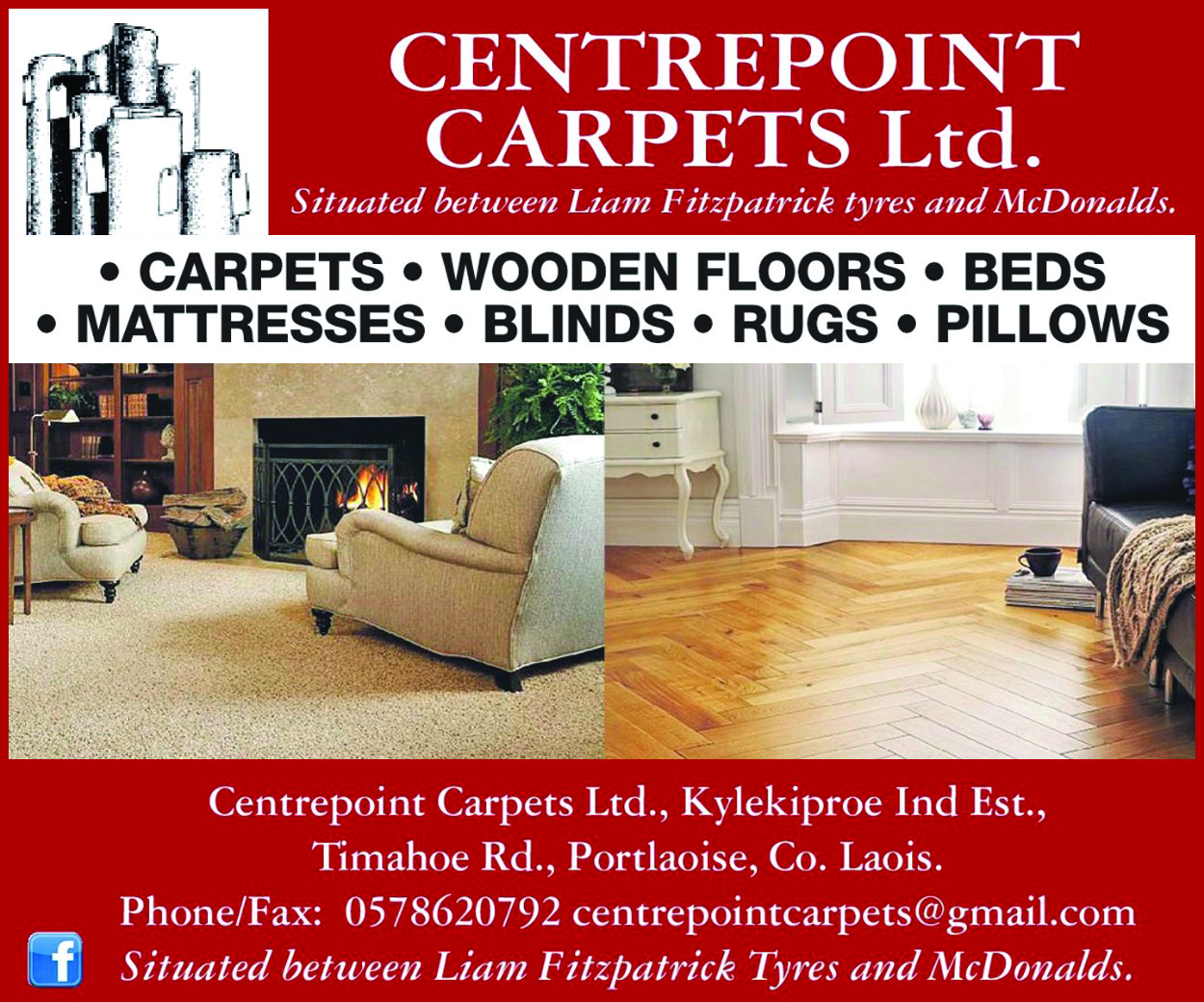 She said: "Laois Chamber welcomes this announcement. This support scheme is essential to promote arts and culture throughout the county and to enhance our night time economy, benefiting businesses in the sector and the wider area.
"Pubs, nightclubs, cafés and other suitable licensed and unlicensed premises can apply for the scheme.
"I would urge any interested and eligible businesses to submit their online application as soon as possible to ensure consideration for the funding.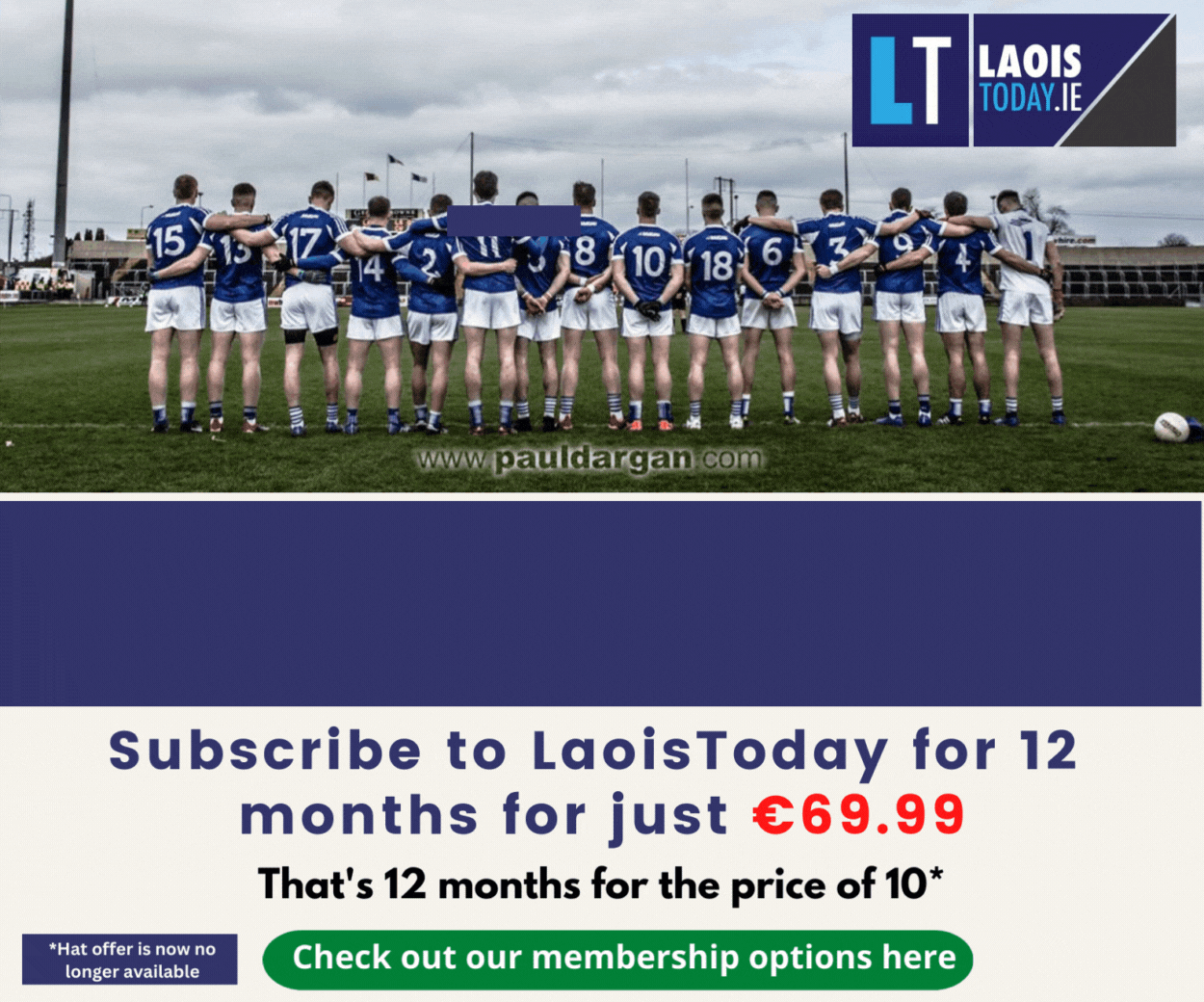 "Supports like this are crucial, and I hope to see similar support schemes being announced in the future. It is a terrific opportunity to showcase venues and promoting the county's cultural offering."
One requirement is that applicants must commit to trialling a minimum (but not limited to) of four cultural events/cultural activities.
Events such as music, including electronic music, comedy, dance, literature, poetry, theatrical productions, plays, craft and art/photographic exhibitions will be funded.
All cultural activities must be take place before the end of October 2022, with the scheme providing 75% of the required funding, with applicants required to fund the remaining 25%. A maximum allowable grant of €10,000 will be funded per series of events.
To find out more about eligibility criteria and to apply for the scheme, visit https://ntess.tcagsm.gov.ie/
SEE ALSO – Check out all our All Ireland ladies football final coverage here
SEE ALSO – Check out the dedicated Podcast section on the LaoisToday website