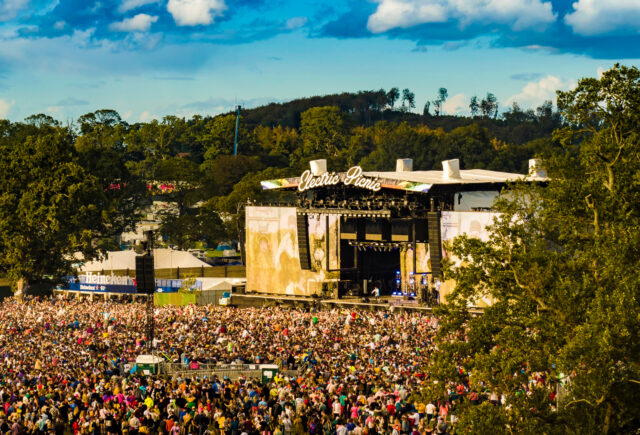 Jerry Fish created one of the most entertaining and eclectic stages at Electric Picnic 'The Jerry Fish Electric Sideshow' which he has curated for the last seven years.
And now Jerry's late-night fun-filled arena has got even bigger with the creation of Fish Town.
Fish Town is a carnival town, steeped in the folklore of its proprietor and inspired by a love of theatrical tall tales, circus culture and amazing music.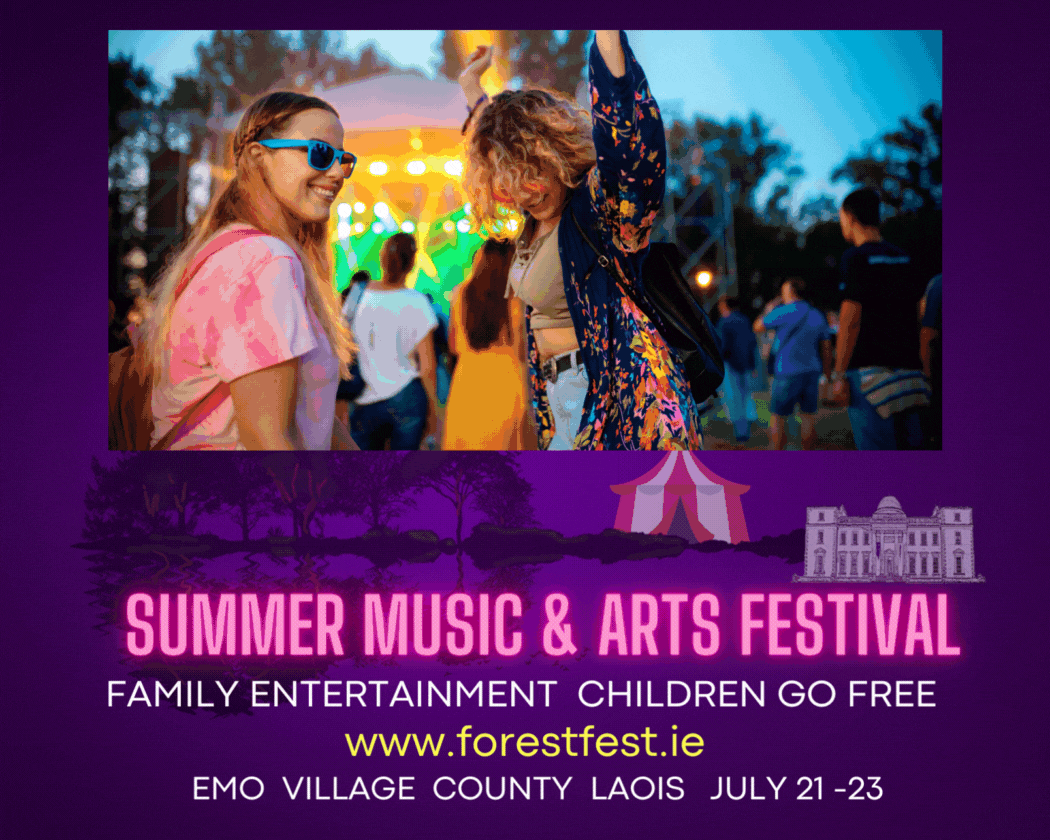 You'll find this brand-new area nestled under a canopy of trees deep in the forest of Stradbally Estate.
Anchored by The Jerry Fish Electric Sideshow Circus Tent, Picnickers will be treated to pop-up stages, a cafe, and The Heart and Anchor bar.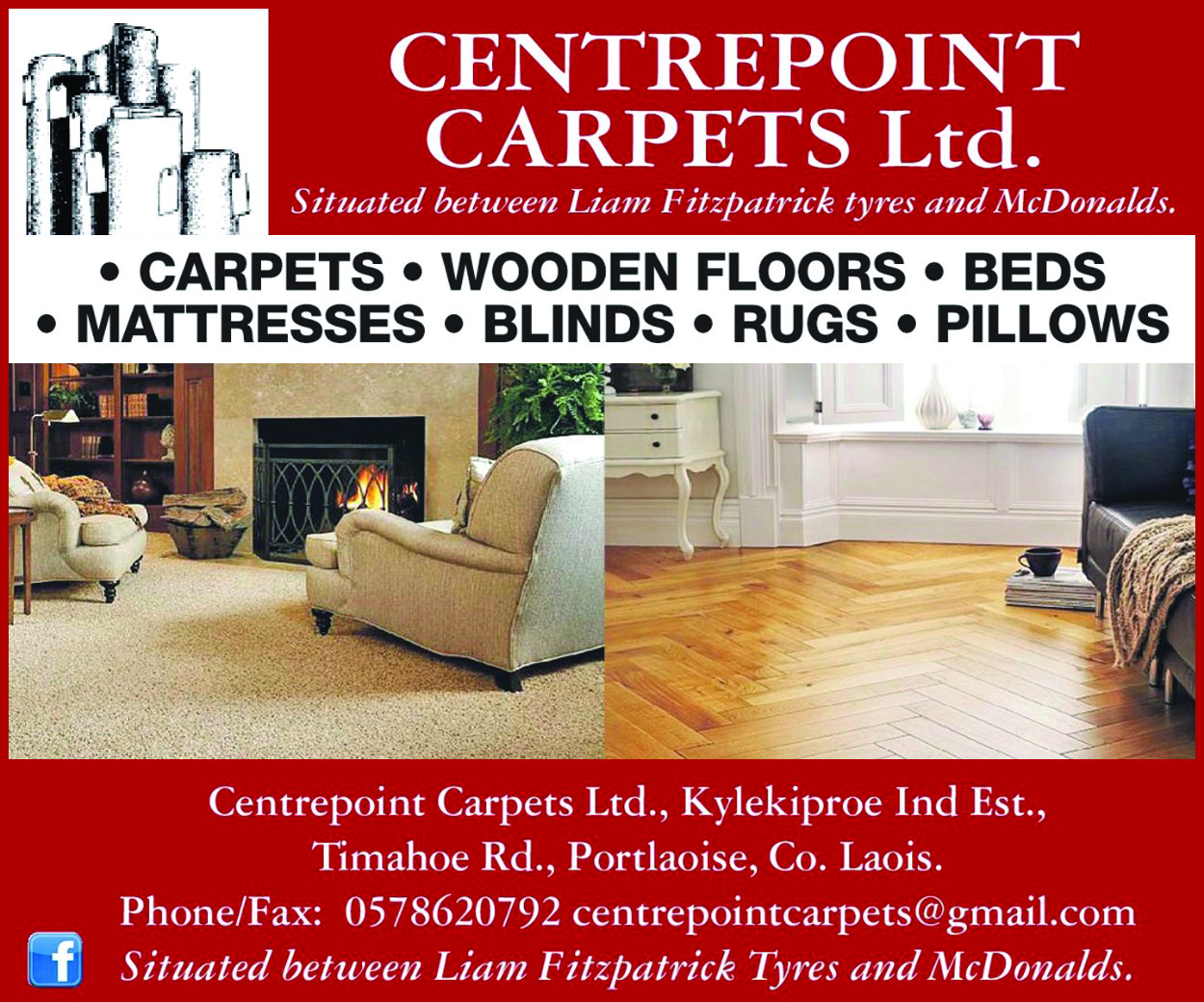 See circus, cabaret, burlesque and sideshow performers, as well as the hottest musical acts around.
Curated, designed and built by performing artists for performing artists, the residents of Fish Town aim to consciously promote positive news throughout the known world.
Everyone's a VIP in Fish Town, you get the backstage experience in the woods out in front of the tent, a place where artists, fans and friends can meet up, talk about, and plot their Picnic adventures and experiences.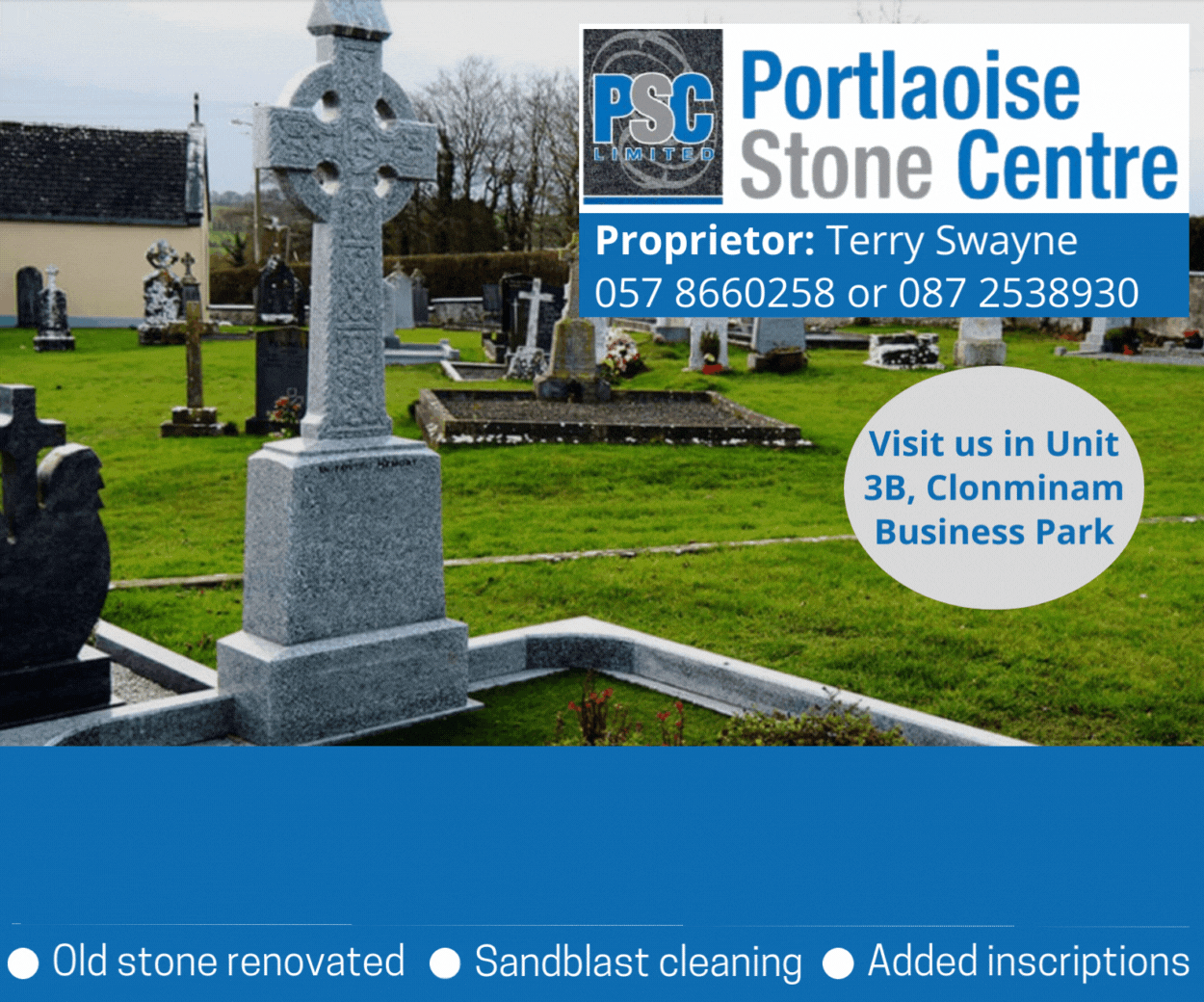 Fish Town wouldn't be complete without its dandy concoction of carnival sideshow theatre, so expect unearthly performances from: Sideshow Sweetheart Foxy P. Cox, pole-dancing and fire queen Terri Fierce, The Pony Girls, Jellyboy The Clown (Coney Island U.S.A.), Wobbly Circus, Dirty Circus and many more.
The Jerry Fish Electric Sideshow promises once again to be a highlight of this year's Picnic, delivering three debauched days and nights of mind-blowing, soul-bending entertainment, at this unique Picnic stage.
Last week, Electric Picnic confirmed the final list of acts for the festival which will take place from September 2 to 4.
The Coronas, Becky Hill, James Vincent McMorrow, The 2 Johnnies and The Academic were among those added to an already impressive list.
Dermot Kennedy, Arctic Monkeys, Snow Patrol and Ann Marie are set to draw more than 70,000 to Stradbally in a few weeks time.
SEE ALSO – From Laois to South Africa on their motorbikes – how two Portlaoise lads are undertaking the trip of a lifetime