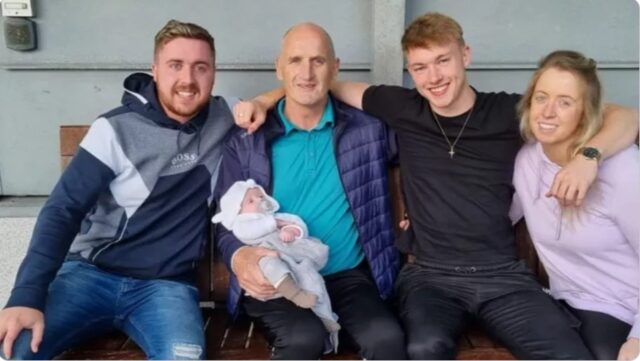 A local family are pleading for support after their dad was diagnosed with an aggressive form of cancer.
Seamus Holland was diagnosed with Stage 4 pancreatic cancer in June following a series on tests.
Further consultation saw doctors unwilling to operate in Ireland to remove the cancer.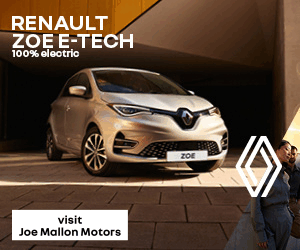 Seamus and his family were unwilling to give up and have since discovered an alternative treatment in Germany.
Seamus's children Gillian, Kevin and Leon all hail from The Heath – with Leon currently an integral member of The Heath's Intermediate football team.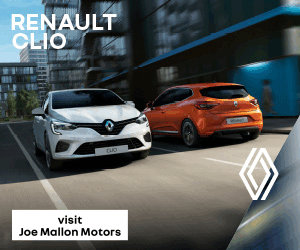 They helped their dad launch an online fundraiser with a target of €60,000 – with almost half of that raised already.
Posting on his GoFundMe Page, Mr Holland described what has happened to him.
Seamus Holland: "After months of battling severe abdominal and back pain I was finally admitted to hospital in June of this year.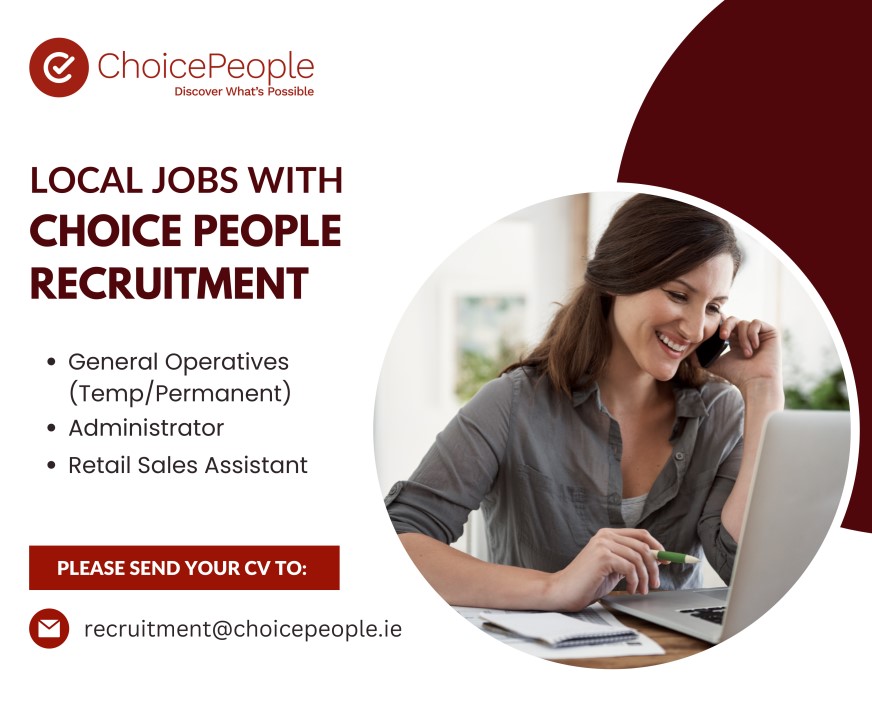 "Several scans later I received the devastating news that I had a large tumour on my pancreas. Fast forward a few weeks after a difficult biopsy and more scans, I was told it is Stage 4 pancreatic cancer which has also spread to my liver.
"Pancreatic cancer is one of the deadliest forms of cancer with very limited treatment options and poor prognosis.
"After consultation with surgeons in this country, we were told due to the complexity of my cancer, they were not willing to operate.
"The only treatment they could offer was chemotherapy in an attempt to prolong my life but this would not cure me. At best I would get some extra time, but as pancreatic cancer is quite resistant to chemotherapy, there would come a time when this would also not work."
However, Mr Holland and his family were not prepared to give up and sought alternative treatments.
They discovered one in Germany and now need to raise funds in order to make this happen.
They said: "My family and I were not ready to give up. I have too much life left to live and I really want to see my young grandchildren grow up.
"We were determined to find the best possible solution. After much research, we have found a hospital and a team of surgeons based in Munich, Germany that are willing to perform surgery on me to remove the tumour on my pancreas and also the metastases on my liver. My only hope of a cure!
"I am asking for support in helping me to raise the funds necesseary for me to have this potentially life-saving surgery.
"On behalf of me and my family we thank each and every one of you for any little bit of support you can show us."
SEE ALSO – From Laois to South Africa on their motorbike – how two Portlaoise lads are undertaking the trip of a lifetime