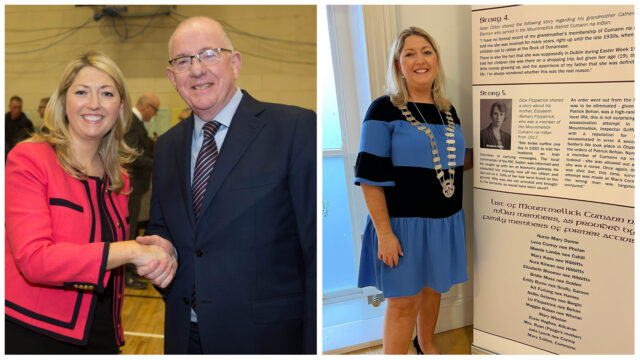 Thomasina Connell, the current Cathaoirleach of Laois County Council, says she would "relish" the opportunity to be a candidate for Fine Gael at the next General Election.
Cllr Connell contested the 2016 General Election for the party as a first-time candidate – and was later elected to Laois County Council in 2019 for the Portlaoise area.
And though she opted to withdraw her name from a party convention to select Laois-Offaly candidates before the 2020 General Election, she says the expected 2025 election will be "the right time".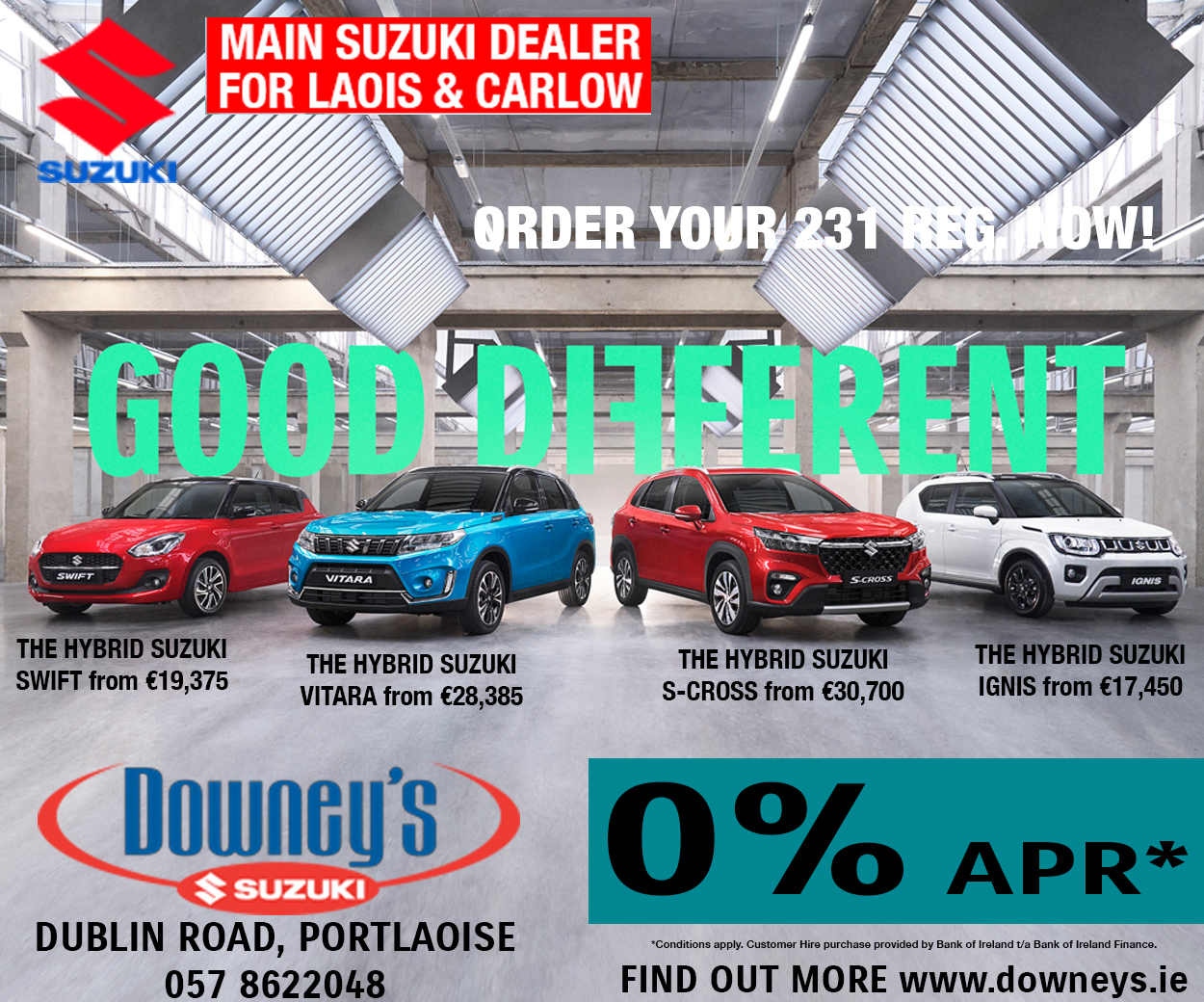 "We're due to have a General Election in 2025. I'd relish an opportunity to be a candidate but I suppose, let the cards fall as they may," she said during an interview on the LaoisToday Podcast, which will be available to download from tomorrow.
"I think it will be the right time for me in 2025 hopefully. I think that will be the right time for me. It's funny, running in elections and being part of our election system. You learn a lot about other people but you learn a lot about yourself too.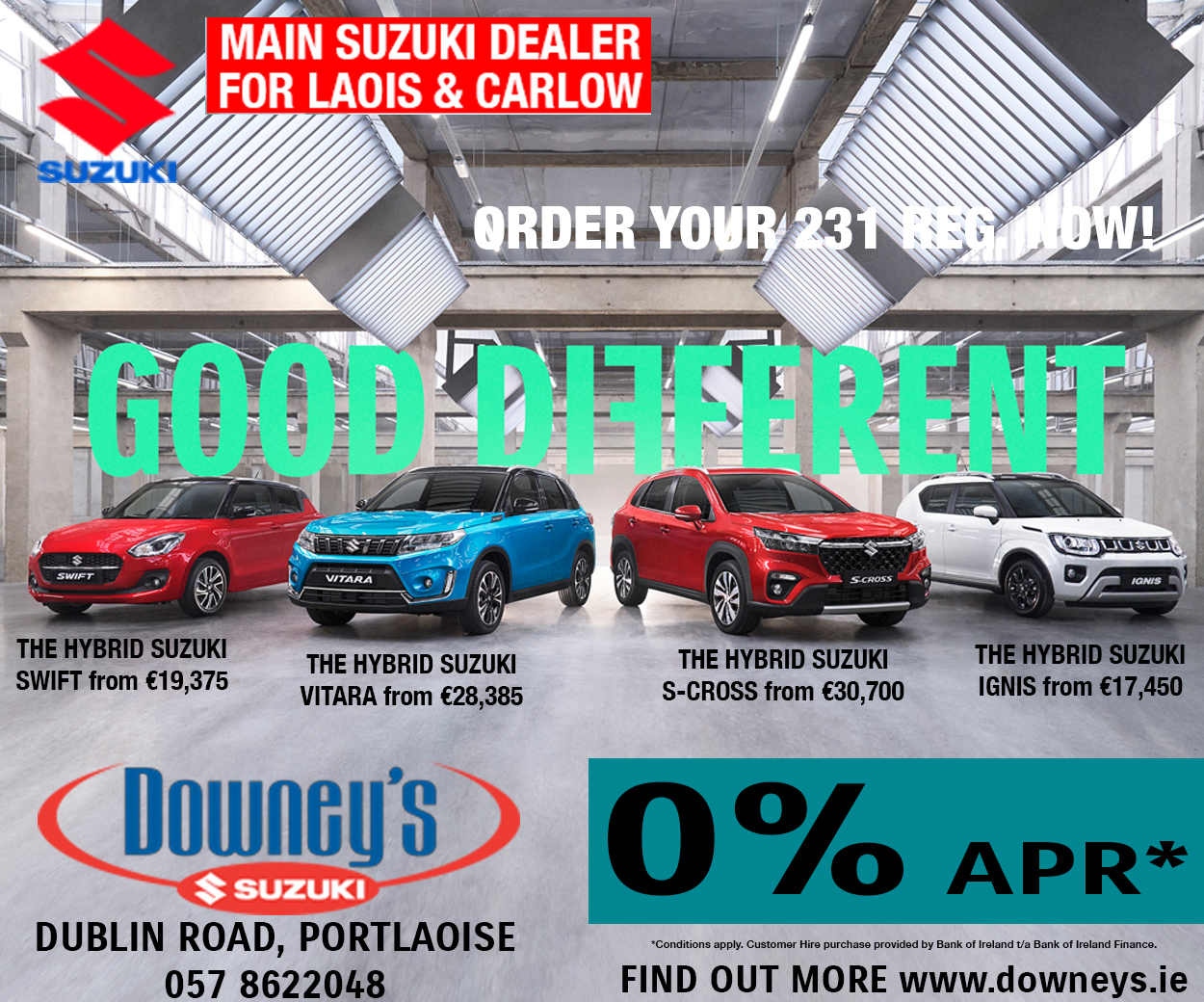 "And I think I'm made of tough stuff after making it through two elections. You don't realise the grit you have until you have to dig deep. I think there's a lot more to come."
Current Fine Gael TD in Laois-Offaly Charlie Flanagan said earlier this year that he intends to contest next election, which would be his tenth since first being elected back in 1987.
While Cllr Conor Bergin, who Cllr Connell succeeded as Cathaoirleach, is also on the record expressing an interest in being a candidate down the line.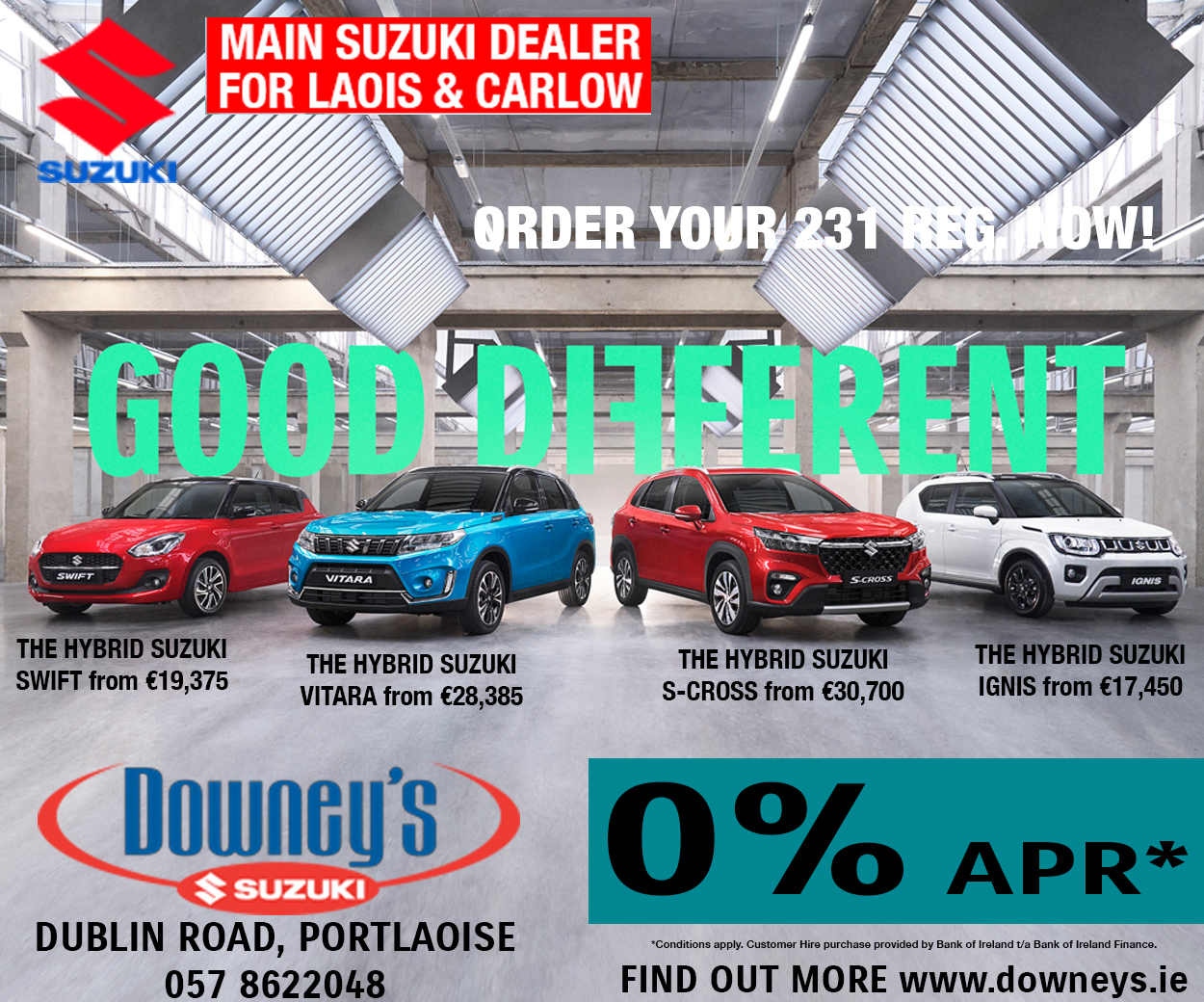 Before any of it comes to pass, there is likely to be another redrawing of the political constituencies, following on from the recent Census.
Laois-Offaly may be reduced in size to remain a five-seater or the counties could once again become two three-seaters.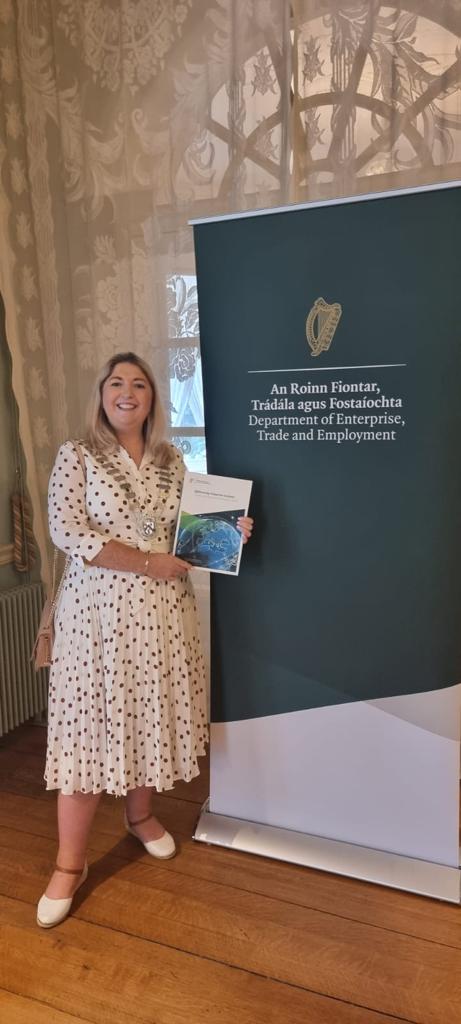 "I'm not sure how it's going to pan out," added Cllr Connell.
"I think after the next election, it will (be) a five-seater but perhaps less of the constituency. The other possibility is that Laois-Offaly are separate.
"I can't really foresee Laois being a four-seater. If Laois is a three-seater, Fine Gael as a party, and me as a part of that process, have to look at what the best outcomes for that is.
"How we can achieve the most seats across the country."
But her name being on the ticket is something she wants to see.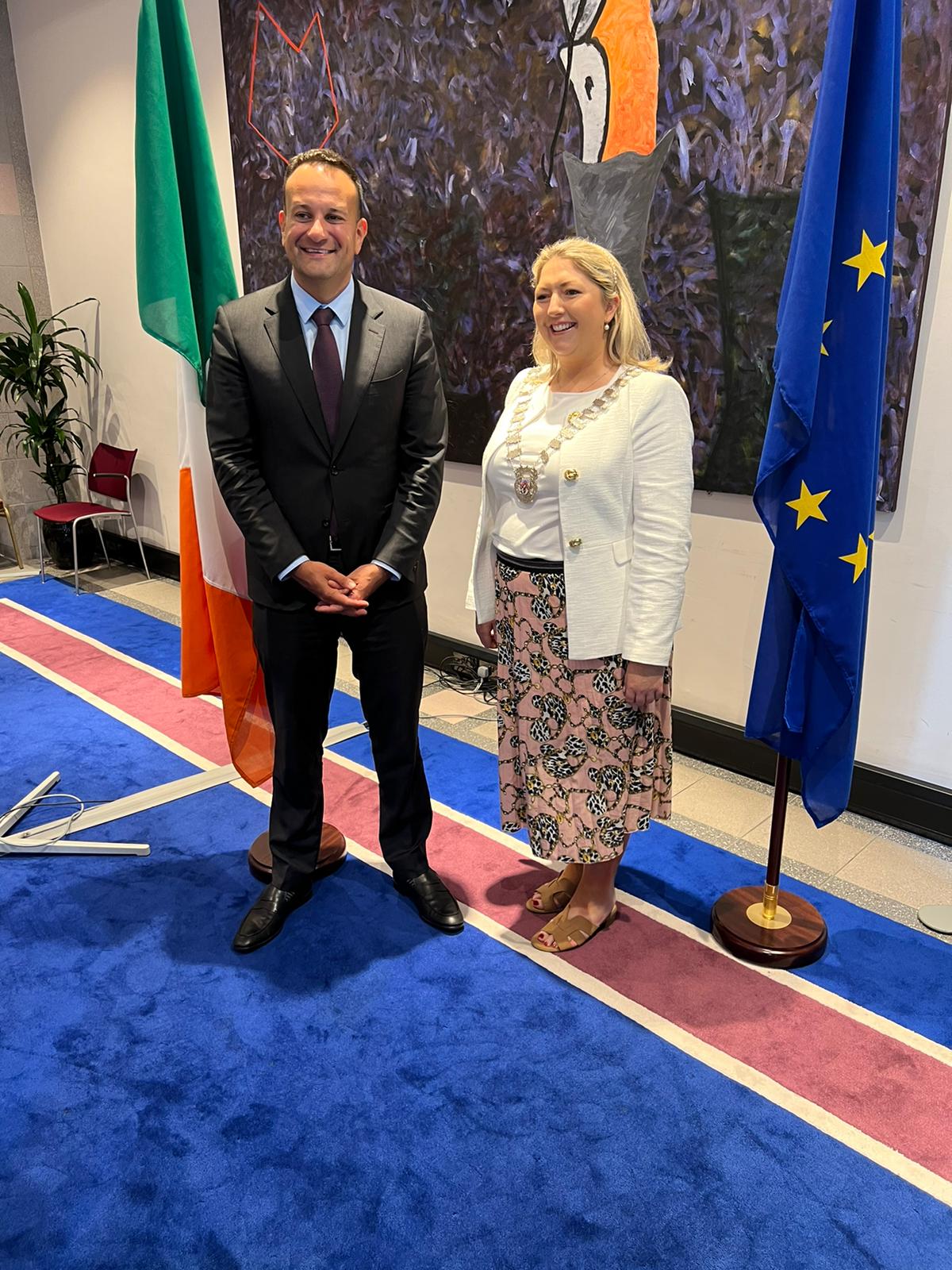 "Absolutely. I don't think there's any big secret to that," she added.
"It's always been on the agenda for me. I have the experience of being a General Election candidate before. I think I'm a savagely hard worker, always have been.
"I do think politics is a really good fit for me, I really enjoy it. I find it very rewarding … if I do ever the get the opportunity of walking through the doors of Dail Eireann representing Laois, I'd have to say it would be a very proud day (but) at the end of the day it's up to the people."
In a wide-ranging interview, she paid tribute to the work Charlie Flanagan has done for the years, saying he was a "brilliant statesman".
And she added that some of the social media abuse directed towards Deputy Flanagan is "an out and out disgrace".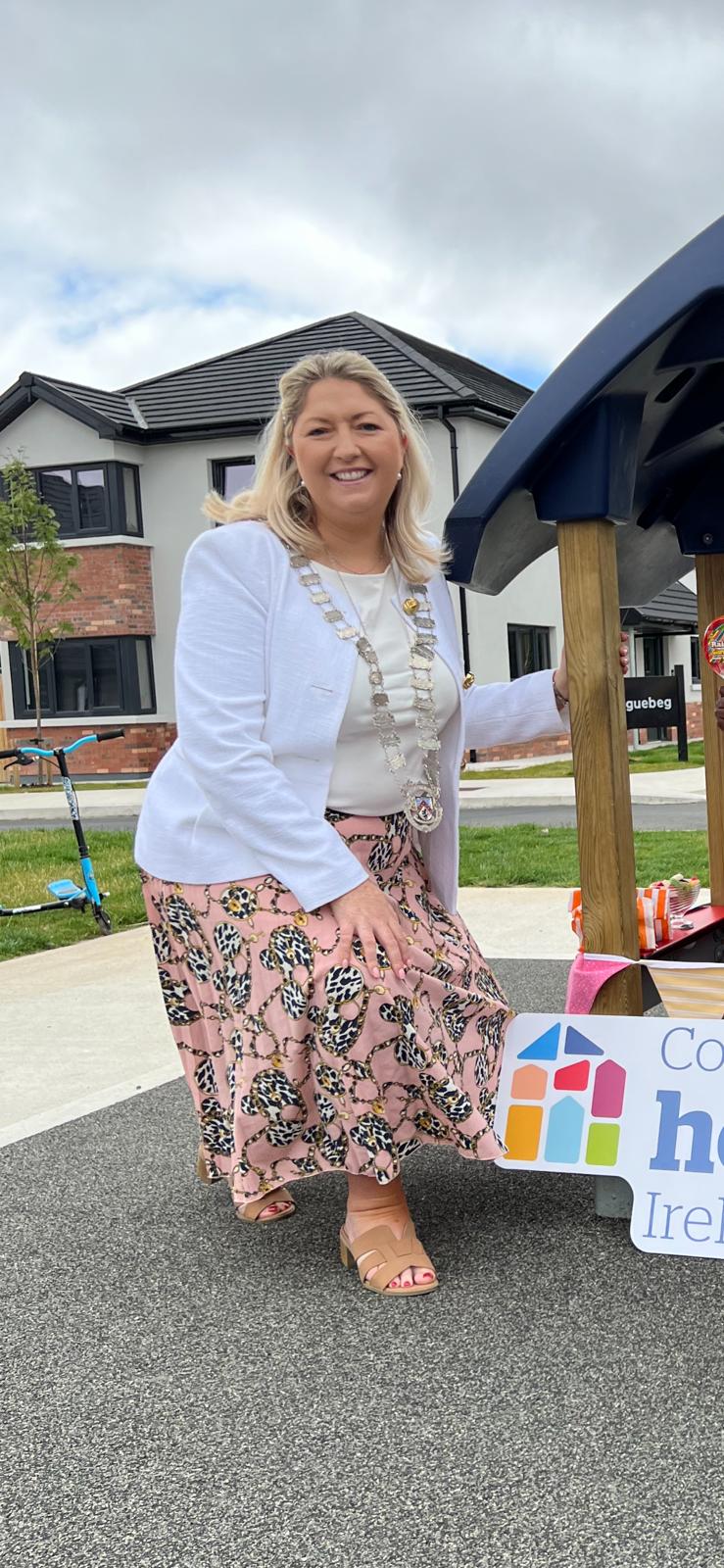 "Charlie Flanagan has been absolutely fantastic, he has been a TD for decades and has  delivered so much for the county – probably don't realise it because he doesn't shout it from the rooftops. I think he's a brilliant statesman.
"It's an absolute out and out disgrace," she says of some of the social media abuse.
"People who do that online need to have a seriously hard look at themselves."
SEE ALSO – Laois TD welcomes promised reforms of An Bord Pleanála after 'reputation tarnished'