The chief organiser of Electric Picnic has not ruled out increasing the capacity of in order to satisfy demand.
Melvin Benn was speaking ahead of the biggest event in the Stradbally festival's history which will see 70,000 descend into the area.
While he didn't go into specifics, Mr Benn did say he would like to satisfy demand if it was there.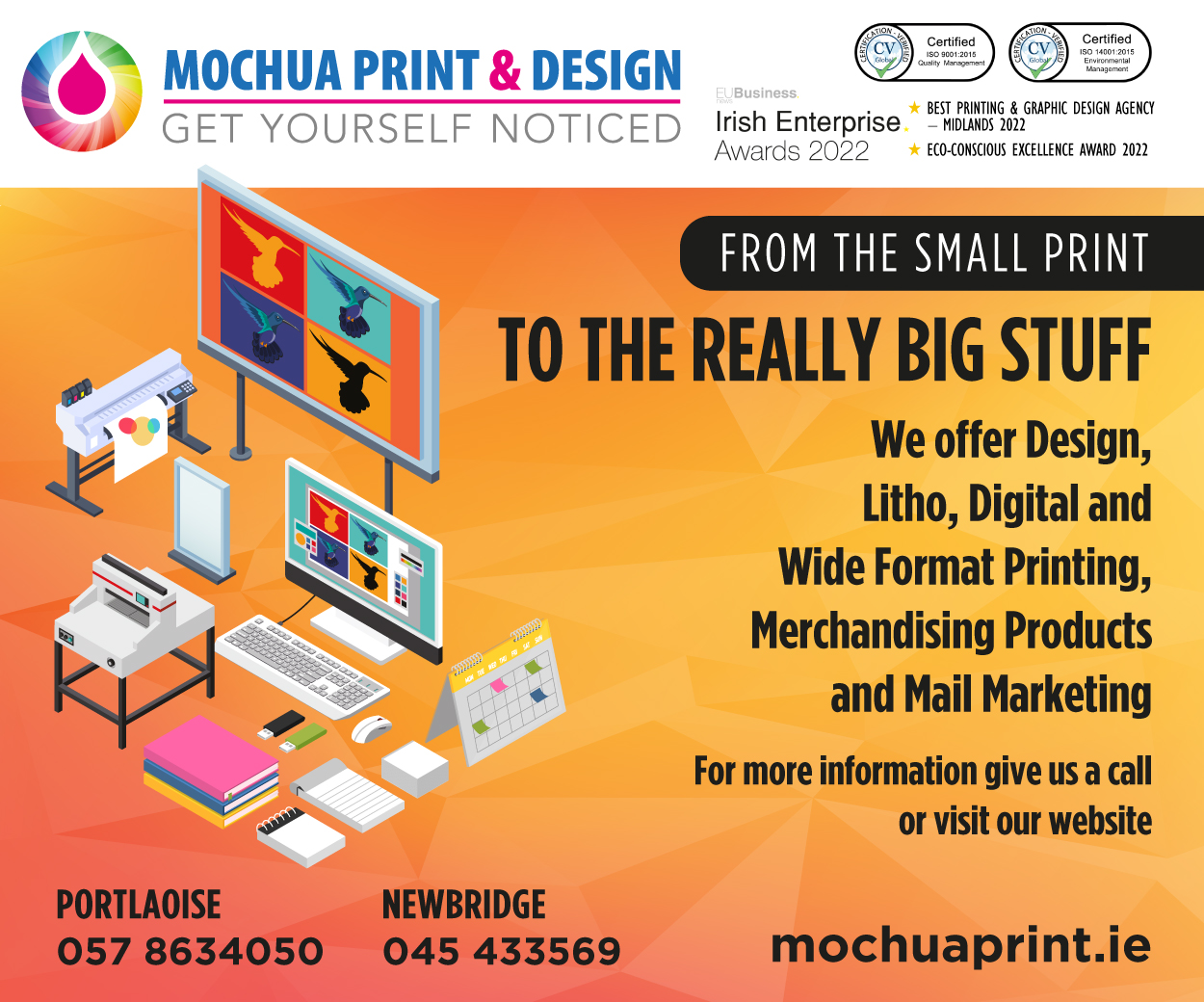 Mr Benn said: "Well we never look back, I only look forward. So let's see how this year goes.
"What I do know is that there is a lot of demand for people to come to Electric Picnic in Ireland.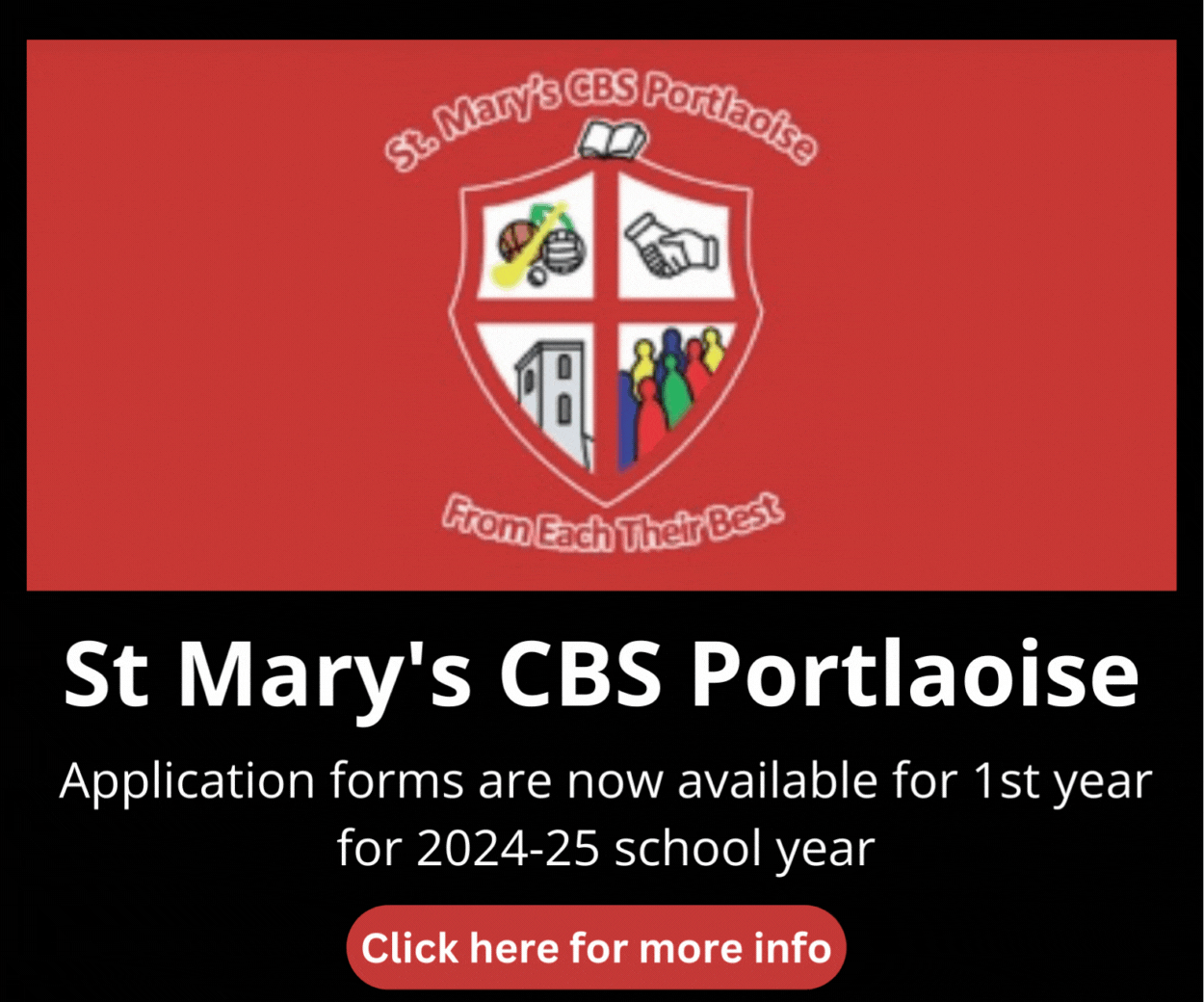 "What I want to do is satisfy that demand as much as I can but I have to keep the spirit of the Picnic – something I think I do quite well.
"Ultimately, if there is more demand, I would like to satisfy that."
As Electric Picnic is a family festival, children under the age of 12 can attend the event with their families.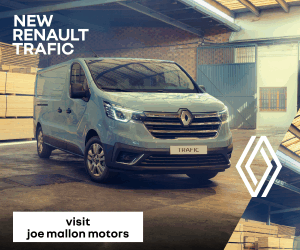 Some families will have purchased tickets in 2019 when their children were 12 and now they are 15.
However, Mr Benn confirmed that arrangements had been made with those families to allow these children enter.
He also confirmed that there was huge demand among artists to get on the stage this year.
He said: "The queue for Electric Picnic is immense and why wouldn't you want to play here?
"It is without doubt the most important music and arts festival in the country.
"It is a great opportunity to find new fans if you're a band. That goes for everyone. Everyone wants to grow their fan base and the Picnic does that."
SEE ALSO – Momentous occasion as Laois quadruplets enjoy first day of play school