Danny O'Reilly, lead singer of The Coronas, has heralded Electric Picnic as the 'quintessential biggest Irish festival'.
The Coronas will take to the Main Stage on Sunday evening at 6.30pm.
O'Reilly said: "It's just such a good buzz here now that we are getting prepared for it. I'm so excited for the weekend and delighted to be back.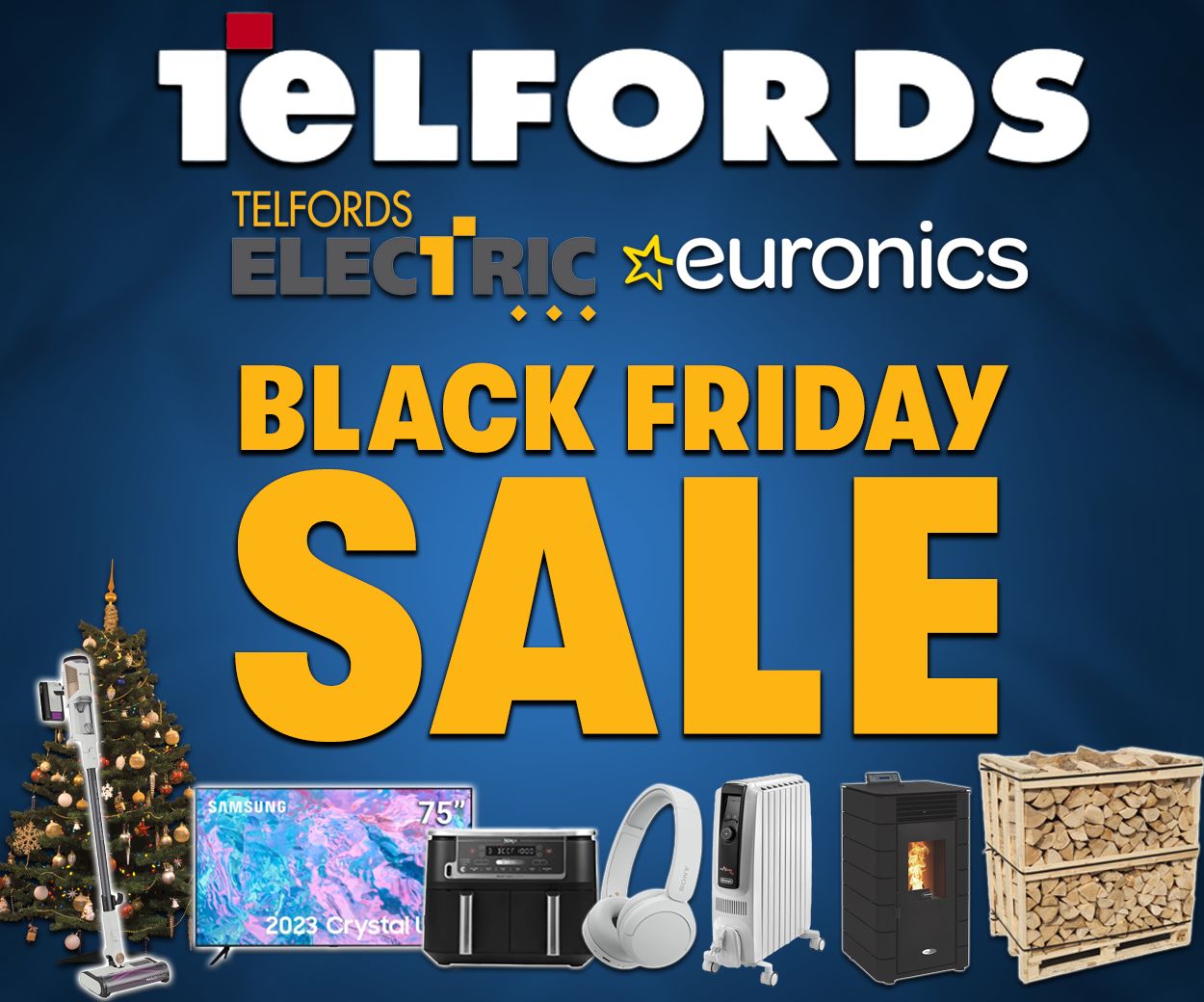 "It's obviously the quintessential biggest Irish festival of the year and for bands like us it's something we always look forward to.
"Even if we're not on the bill, we want to come down as punters.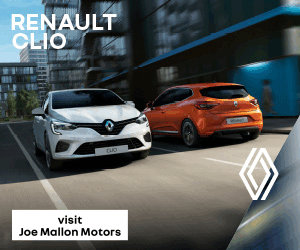 "We're excited about enjoying the weekend and seeing other acts, and just having the craic."
O'Reilly spoke about how important the return of the festival is for the music industry.
He said: "It has been a really difficult couple of years for everyone in the industry.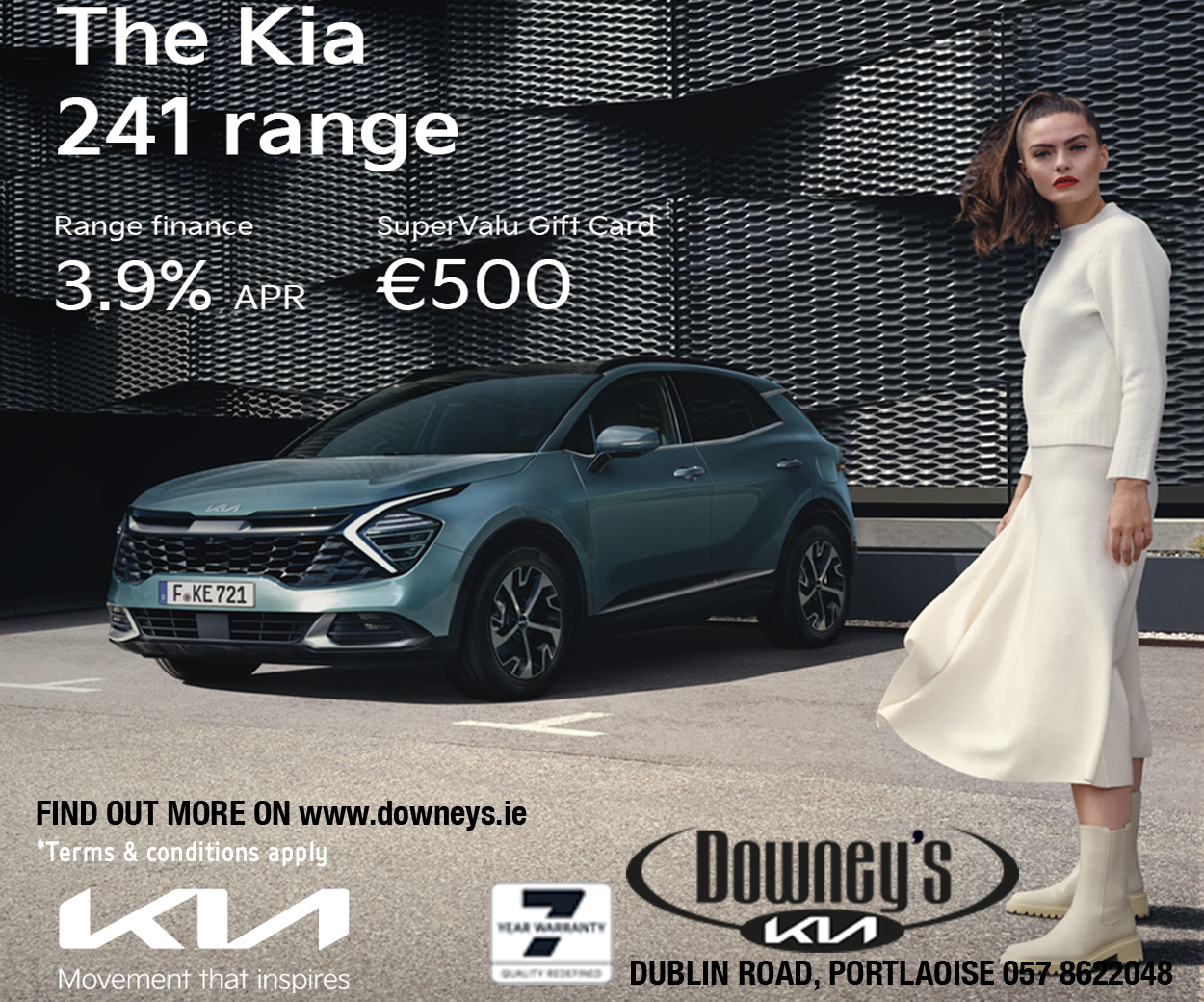 "But it always could be worse – you could have a band that shares its name with the virus itself.
"We are delighted to be back and this is our last big Irish show before we go back on the road."
O'Reilly's sister Roisin O, who is also a singer, spoke about all of the acts she is looking forward to seeing.
She said: "I'm playing myself on Friday at the Islands Edge stage, but I'm loving Artic Monkeys. Obviously, The Coronas, I can't wait to see them.
"Also, Snow Patrol and Joanne McNally and Vogue Williams on the Main Stage on Sunday. I'm dying to see them."
SEE ALSO – Thomas Cosby: 'It's a working weekend for us and we have to look after our guests'