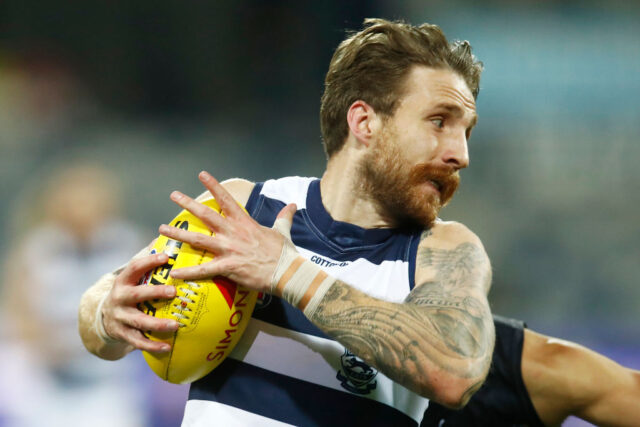 Zach Tuohy's wonderful AFL career could have its crowning moment over the next couple of weeks as the Australian game enters 'Finals' season and Geelong bid once again for Grand Final success.
Tuohy's side topped the table after the regular 22-game season and enter the finals as the favourites for outright glory and what would be a first success for the club since 2011.
Should they do so, Tuohy would become only the second Irish man to ever win a Grand Final, following on from Tadhg Kennelly's triumph with the Sydney Swans in 2005.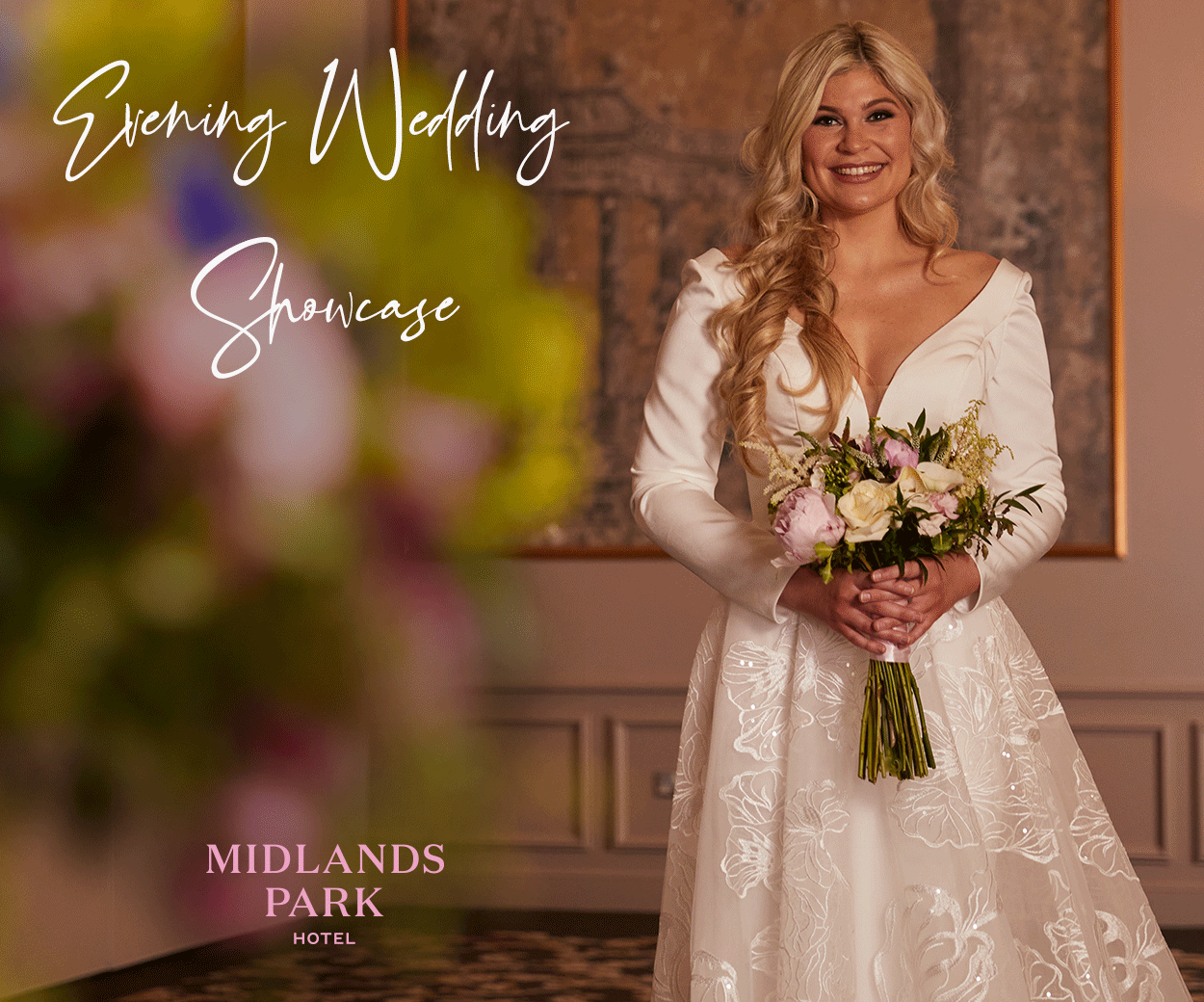 The Portlaoise man is coming to the end of his sixth season with Geelong and is approaching the end of his current two-year contract.
But having played in 21 of their 22 games this season (and only missed the other because of concussion protocol), it's likely a new offer will be on the table in the off season.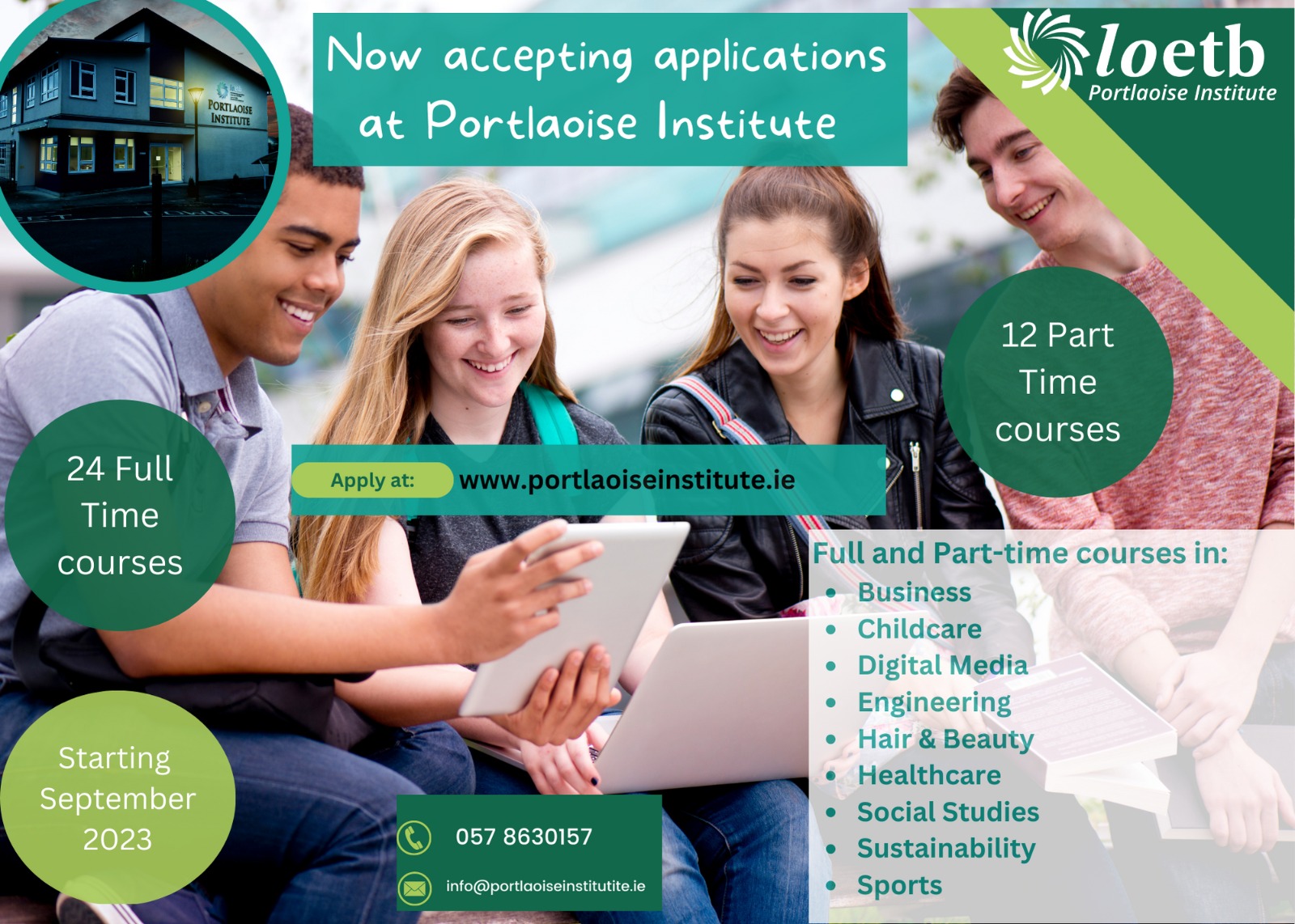 And his appearance stats keep on increasing, with an amazing 247 to his name. Should Geelong reach this season's Grand Final, it would likely be Tuohy's 250th game, a significant milestone that only a tiny percentage of players ever reach.
It would also put him within touching distance of surpassing the great Jim Stynes, the Dublin man who played 264 times for the Melbourne Demons, and is the only Irish man to have won the Brownlow Medal, essentially the competition's Player of the Season.
Tuohy has been named in the Geelong defence for Saturday's qualifying finals game against Collingwood in the famed MCG stadium in Melbourne.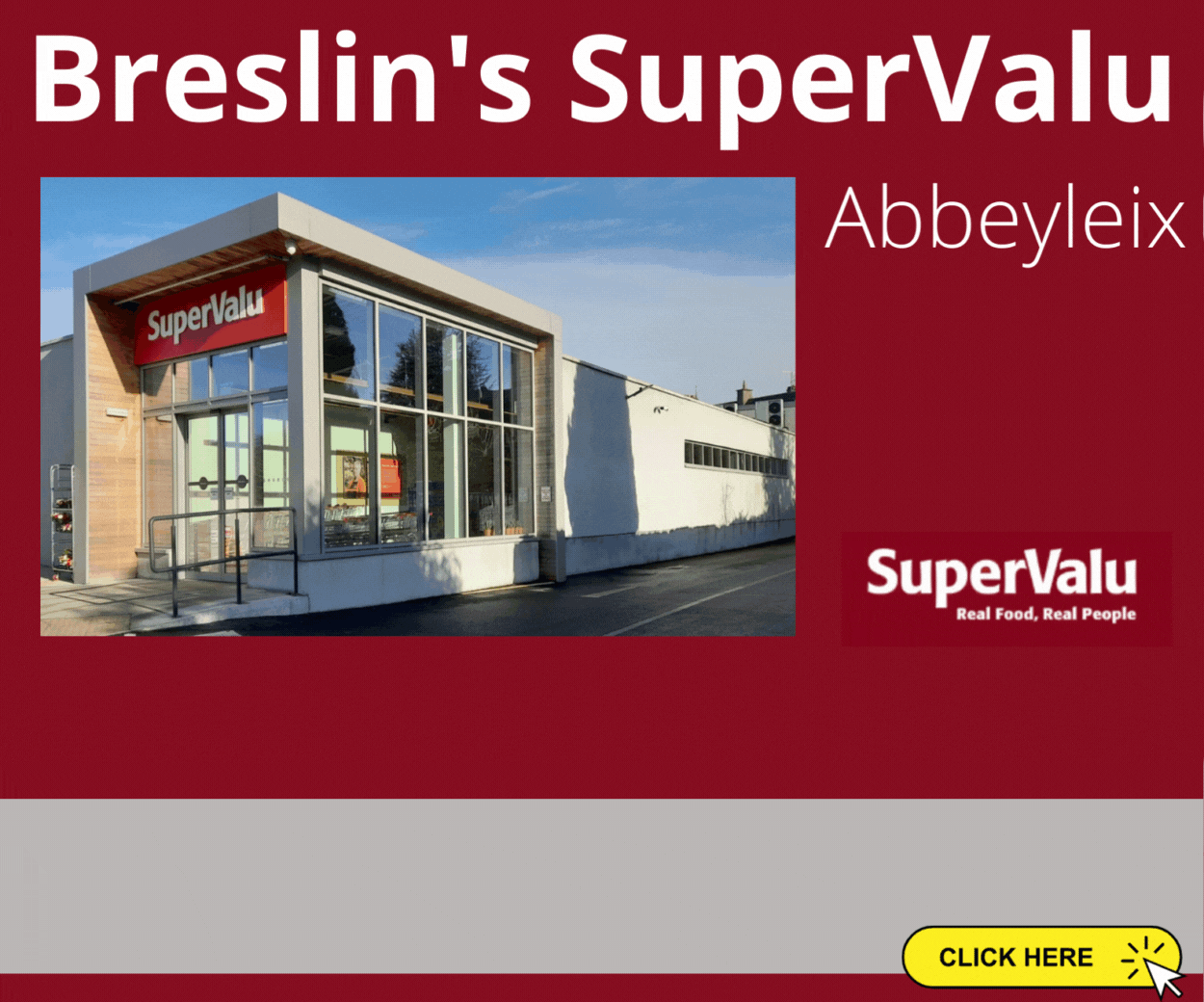 Should Geelong win that, they will go directly to the Preliminary Final (known in this part of the world as a semi-final). If they were to lose they'd go into what the Australians call a semi-final but is really quarter-final as we'd know it.
Saturday's game against Collingwood begins at 7.35am Irish time.
Tuohy recently enjoyed a visit from a number of his Irish family members as he got married to his long-time partner Rebecca Price.
The couple and their two young children are set to return to Ireland for almost two months in the off-season, for what will be their first trip home since 2019.
A big part of the trip will be a wedding party for family and friends while Zach will also get to step inside the Wandering Elk coffee shop that he set up while living in Australia.
SEE ALSO – As Electric Picnic draws closer we caught up with Portlaoise star Kean Kavanagh