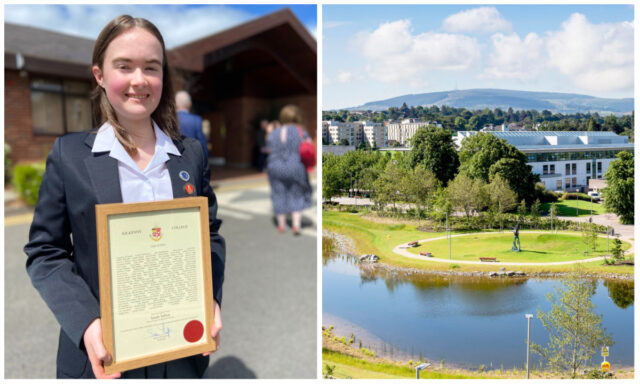 A Laois student has achieved one of the best Leaving Cert results in the country this year.
Sarah Talbot, who hails from Ballacolla, scored eight H1s in the end of school exams – a perfect result.
Even before the Post Marking Adjustment, she got over 99.5% in Maths – 438 marks out of 440 to be exact.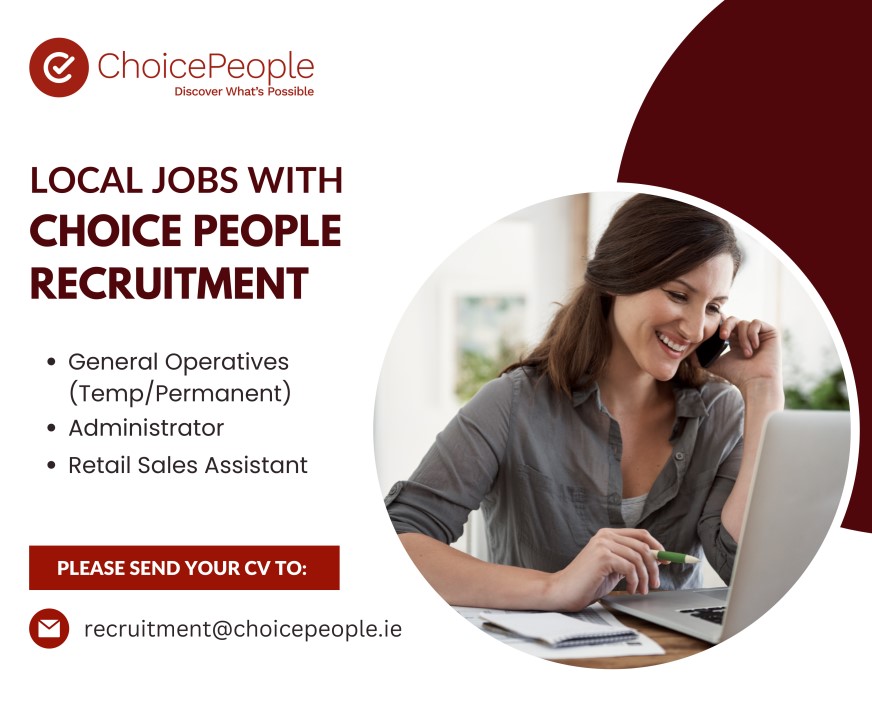 With the adjustment taken into account, she was deemed to have achieved 100% in four subjects – Maths, Applied Maths, DCG and English.
Sarah sat her Leaving Cert in Kilkenny College and before that, she attended Abbeyleix South National School for primary school.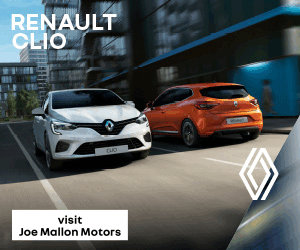 Speaking about her achievement, Sarah explained how she was anxious about the result of one particular subject.
Sarah said: "I went onto the portal around 20 minutes before 10am because I remembered that they came out slightly earlier than the time last year.
"So I went on and the first result I saw was Irish. That was the one that I was most concerned about.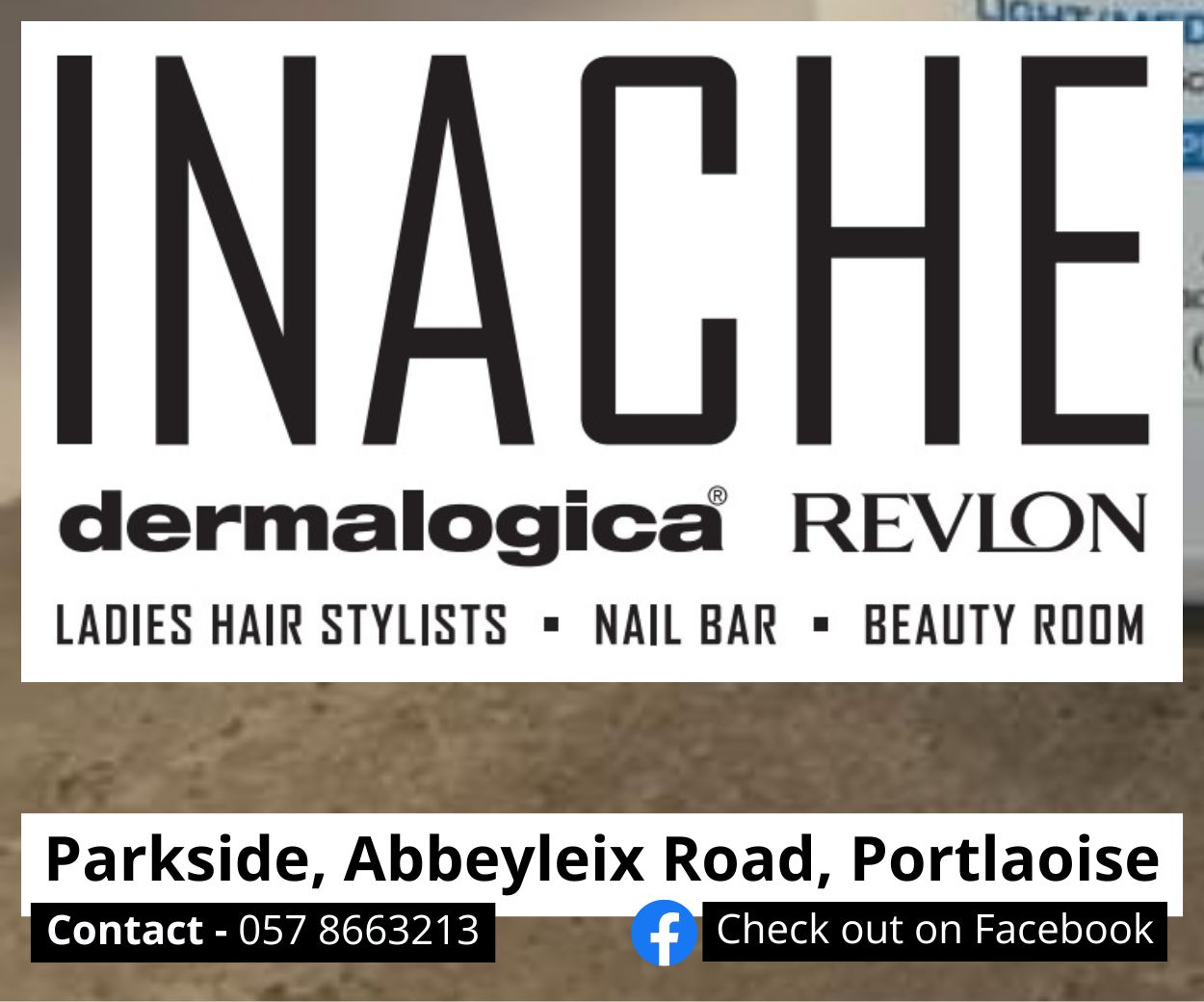 "So when I saw that that was a H1, I was fairly hopeful that the rest would be too.
"I love Maths. I lost two marks in Maths out of 440, so I will be going to check to see where they were."
Aside from academics, Sarah has a range of other interests that she enjoys.
She helps out on the family farm at home and is a very active member of Abbeyleix Hockey Club.
Sarah is also something of a Rubik's Cube expert – and can even solve one while blind-folded.
She said: "I help out as a coach every weekend for Abbeyleix Hockey club.
"I played up to the age of 16 but I had to stop then as we don't have an adult team.
"But I did continue to play in Kilkenny College for the six years that I was there and I loved it.
"You couldn't stay with studying the entire time, you have to have other interests and activities to break up the study periods."
Sarah lives in Ballacolla where her dad Robin is a well-known suckler farmer.
The family were joint hosts of the National Ploughing Champions in 1995, 2000 and 2002.
Sarah's mam Ann (nee Fitzgerald) previously worked as an agricultural journalist with the Farming Independent.
Both of Sarah's parents are extremely proud of their incredible daughter.
Ann said: "Sarah is very bright but also worked very hard to achieve the results that she has.
"Robin and I are extremely proud of her and all that she has achieved so far."
Sarah has since accepted an offer to study Engineering in UCD and will commence the next chapter of her academic career in the coming weeks.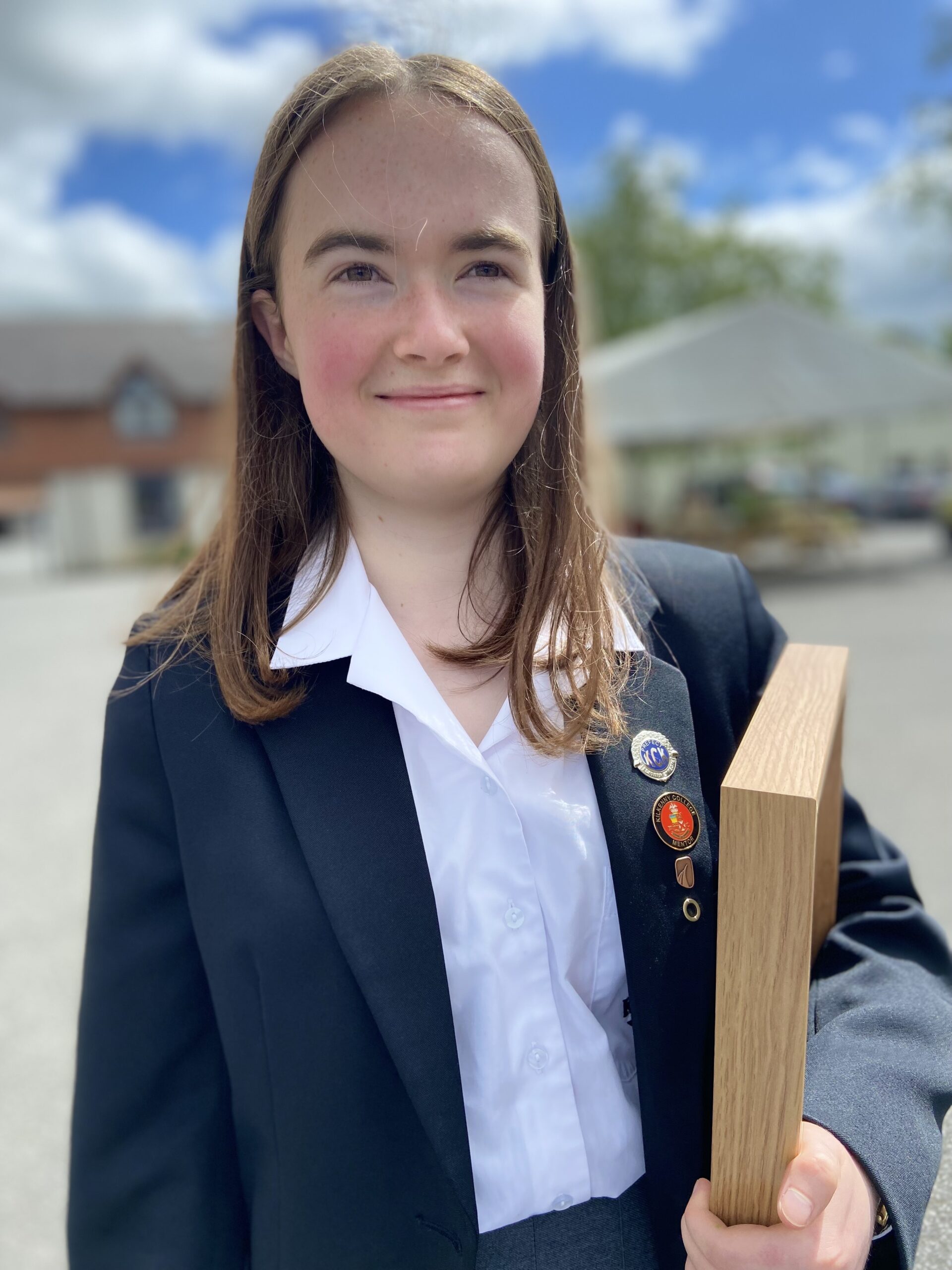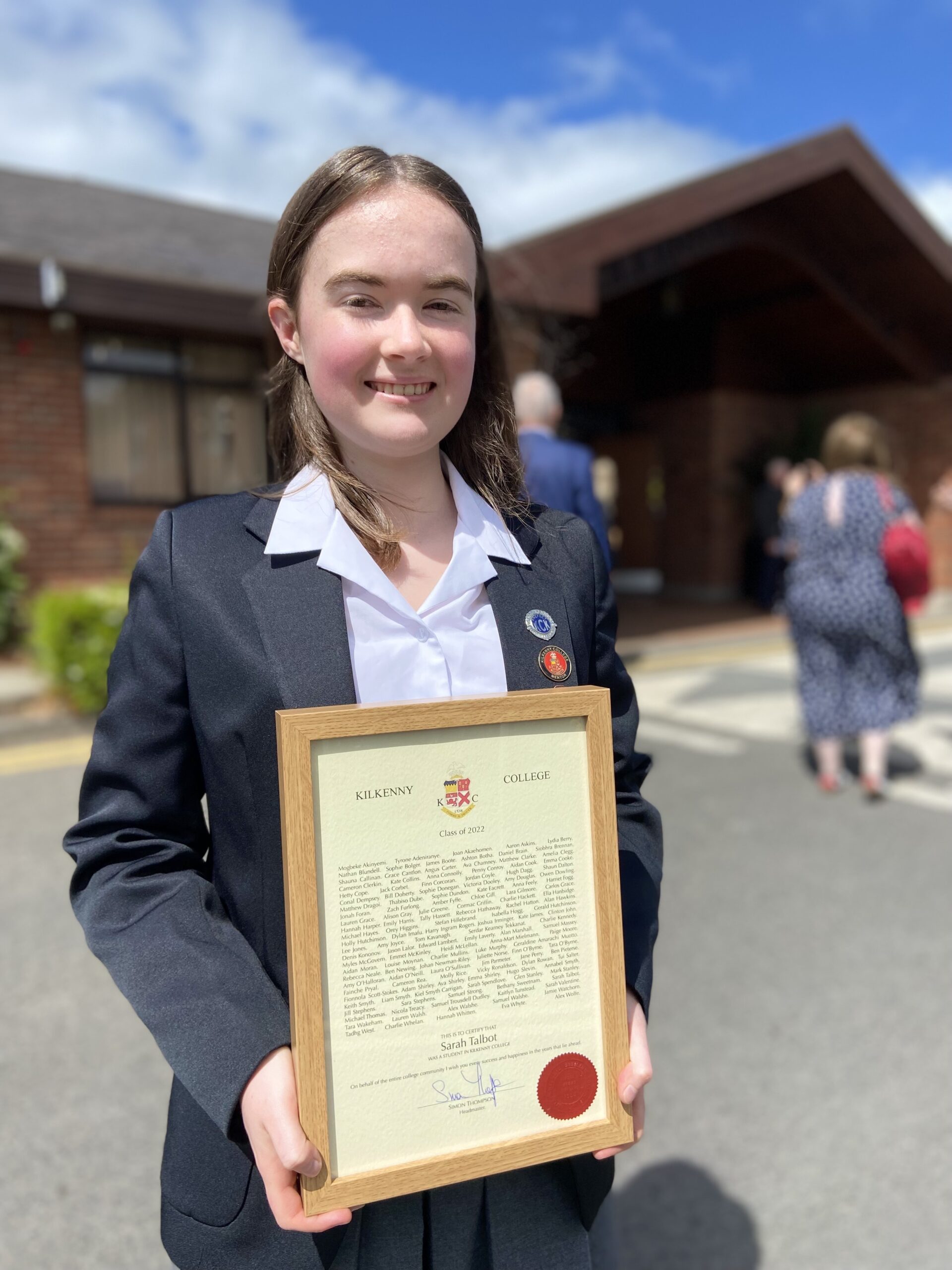 SEE ALSO – Sadness and shock at sudden death of well-known Laois woman in France