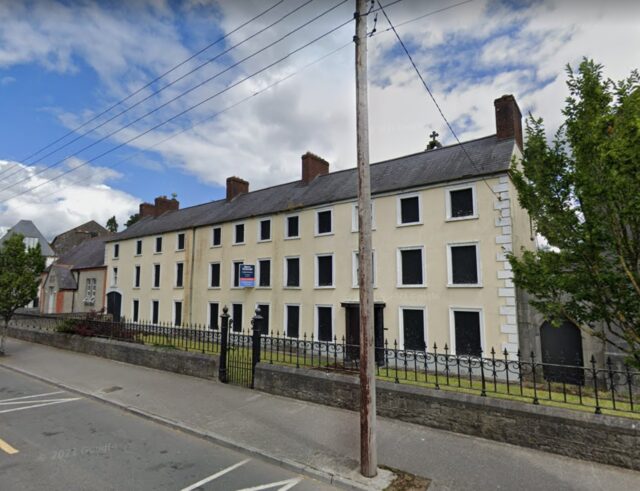 Laois County Council have been called upon to purchase an old convent and transform it into a co-working hub.
The issue of the old Presentation Convent on Main Street in Stradbally came before Monday's meeting of the Graiguecullen-Portarlington Municipal District.
The building, constructed back in 1880 and one time a home to nuns, has not been in use for almost 20 years and is lying derelict.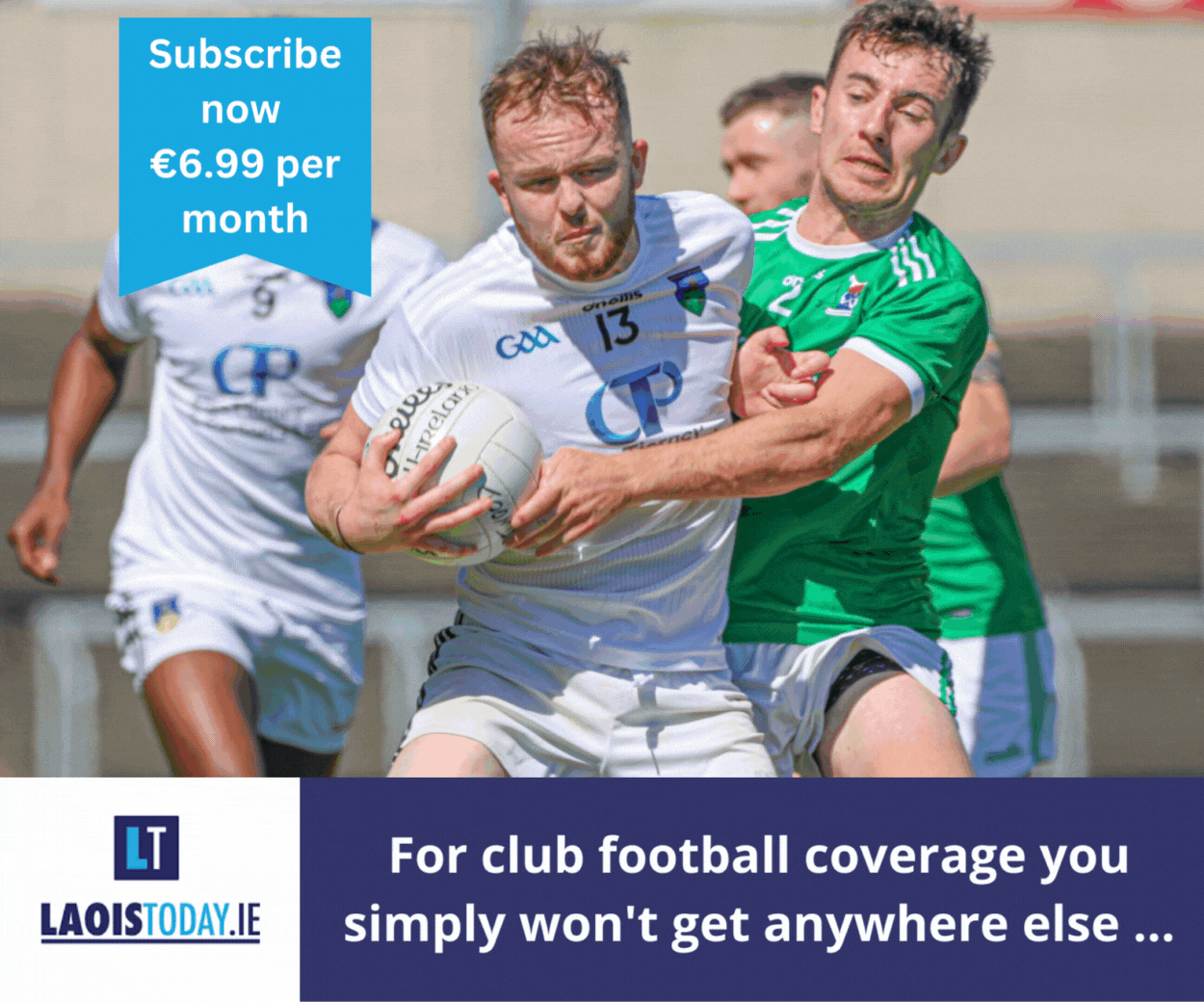 It is understood that when the nuns left Stradbally, they sold the convent and then it subsequently ended up in NAMA.
It is believed that it was then sold on but is now on the market again for around €500,000.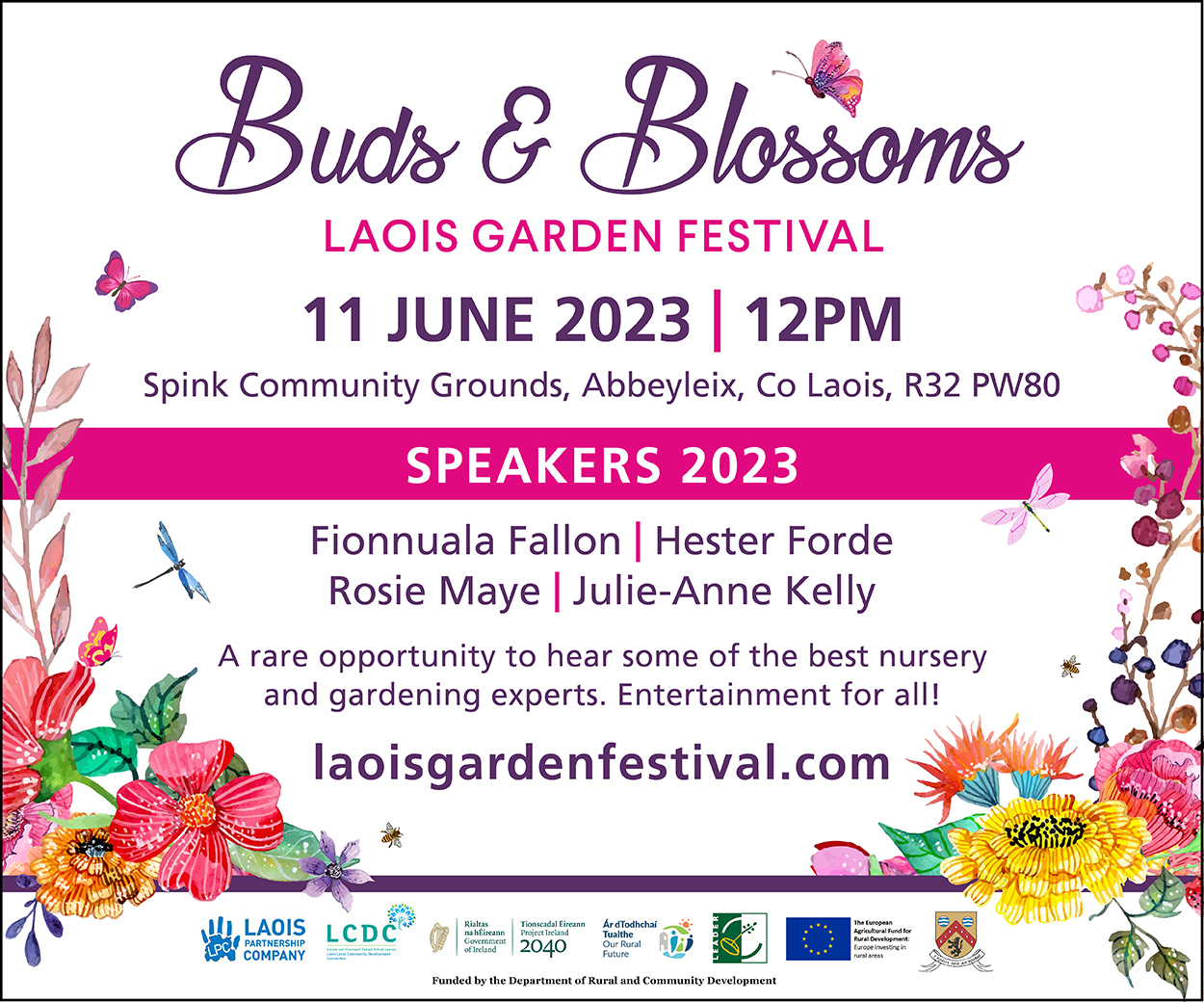 Fianna Fail Councillor Paschal McEvoy, who lives in Stradbally, believes that the Council must act now as the building is on the market.
He referenced similar projects in Mountrath and Mountmellick which have brought employment to those areas and enhanced the quality of life of the people who live there.
In response to Cllr McEvoy's motion, Director of Services Donal Brennan appeared to pour cold water on the idea.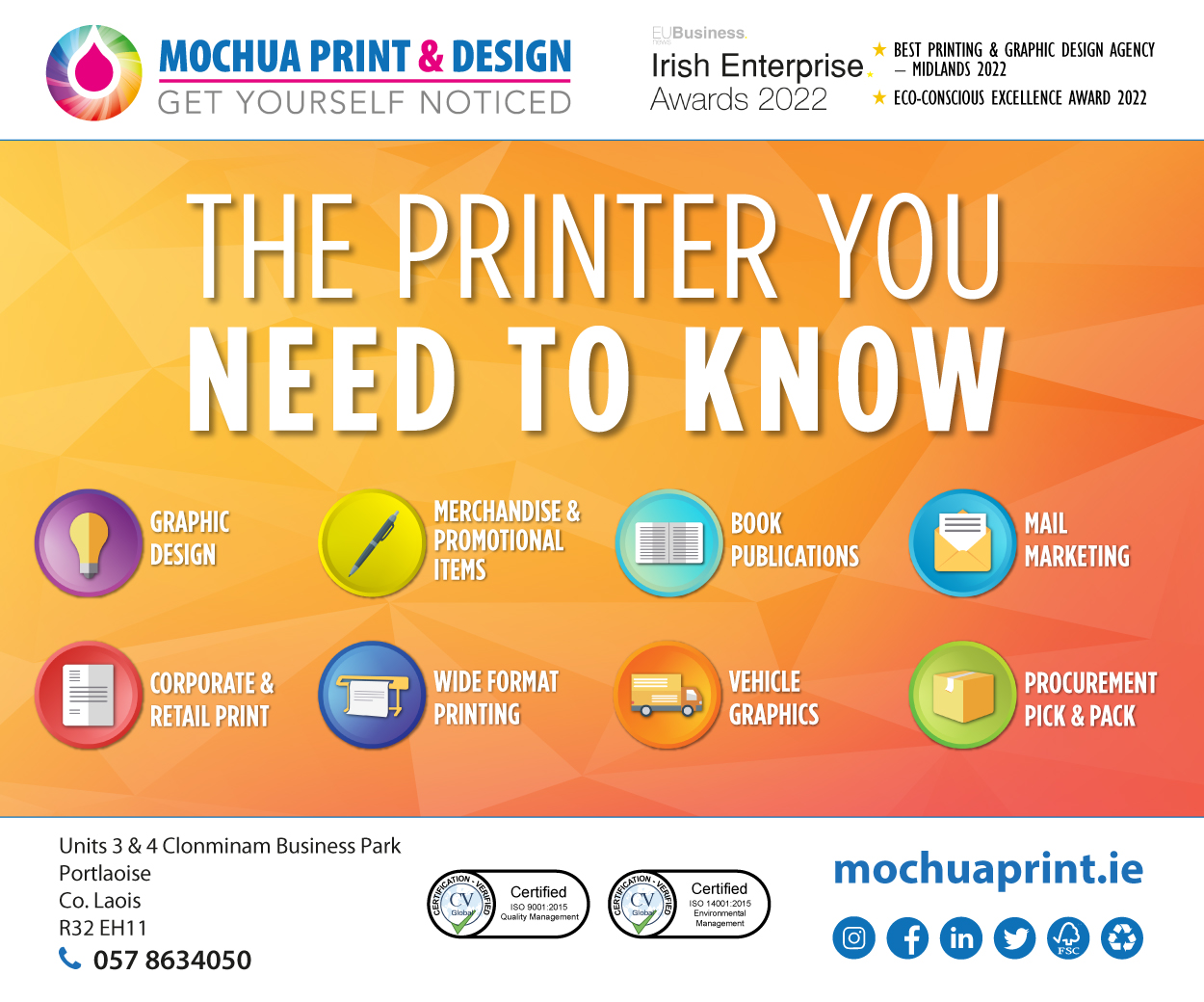 He said: "The site is a protected structure and so while acknowledging the value of the site within the town centre, the challenges of developing the site would have to be assessed and considered."
Cllr McEvoy described this reply as 'strange' but Director of Finance, Gerry Murphy, said that he could take it that the Council would investigate the matter.
Cllr McEvoy said: "When the Sisters were leaving, they sold the property which should never have happened when you see what happened with a similar property in Mountrath.
"It is a fabulous building that is now in private hands and will cost around €500,000.
"It needs to be looked at as it would make a great hub for small businesses.
"I know when I mentioned this previously that there was plenty of interest from small businesses and people who work from home."
Cllr McEvoy received widespread support from fellow Councillors for his motion.
In a separate motion, Cllr McEvoy asked that the wall beside St Colman's School be made safe.
He explained how the wall has been fenced off and the footpath has been taken over by bollards.
That means that children walking to and from school have to step out onto the road which is 'deadly dangerous'.
Engineer Trevor Hennessy said: "This wall is in private ownership and the Council has contacted the owner and requested that it be made safe.
"The Council is currently working with the owner and the adjacent landowner to progress the repair of this wall."
Finally, Cllr McEvoy asked that the Council carry out a lighting assessment at Charter Road in Stradbally.
He explained how there are ten houses now on that road and three or four lights are required.
Engineer Farhan Nasiem said: "Road design will carry out a lighting survey at this location."
SEE ALSO – Calls to remove newly erected Laois pedestrian crossing 'before someone is seriously hurt'