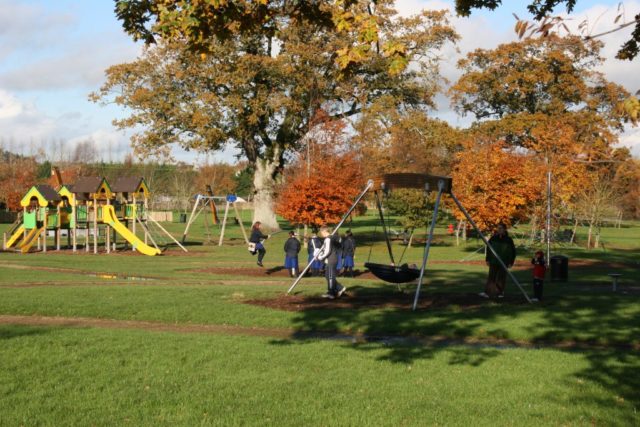 Frustrations at the delay in acquiring equipment to replace damaged and missing parts in a Laois playground were expressed at a meeting recently.
The issue arose in relation to the Children's Playground in Portarlington.
Sinn Fein Councillor Aidan Mullins sought an update on the situation at the Graiguecullen-Portarlington meeting on Monday.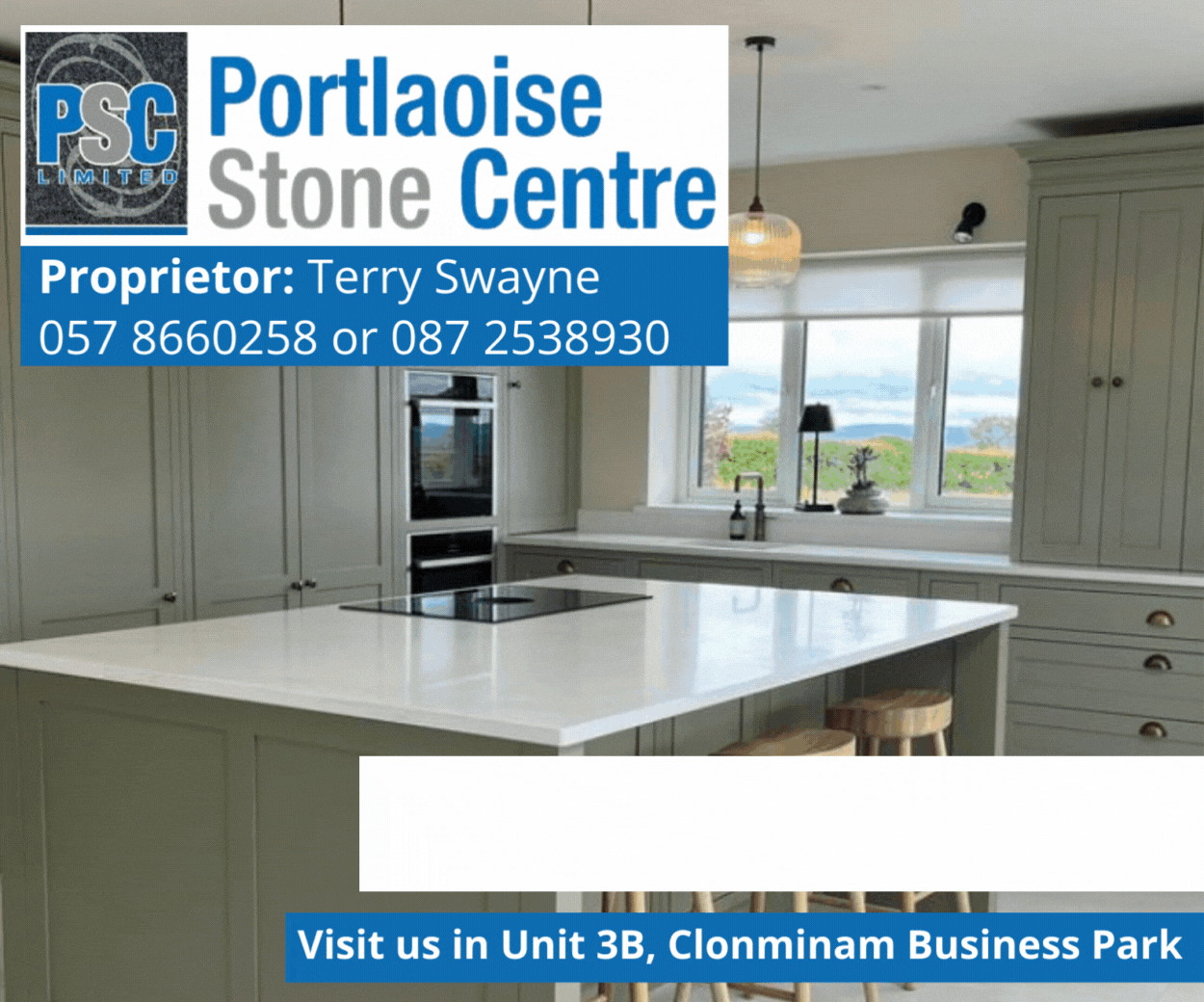 Ann Marie Maher from the Sports and Leisure Office explained that the specialist parts and replacement units have been on order for up to four months from the agents who are experiencing delays from the manufacturers.
Equipment for two play items were delivered last week and will be installed this week.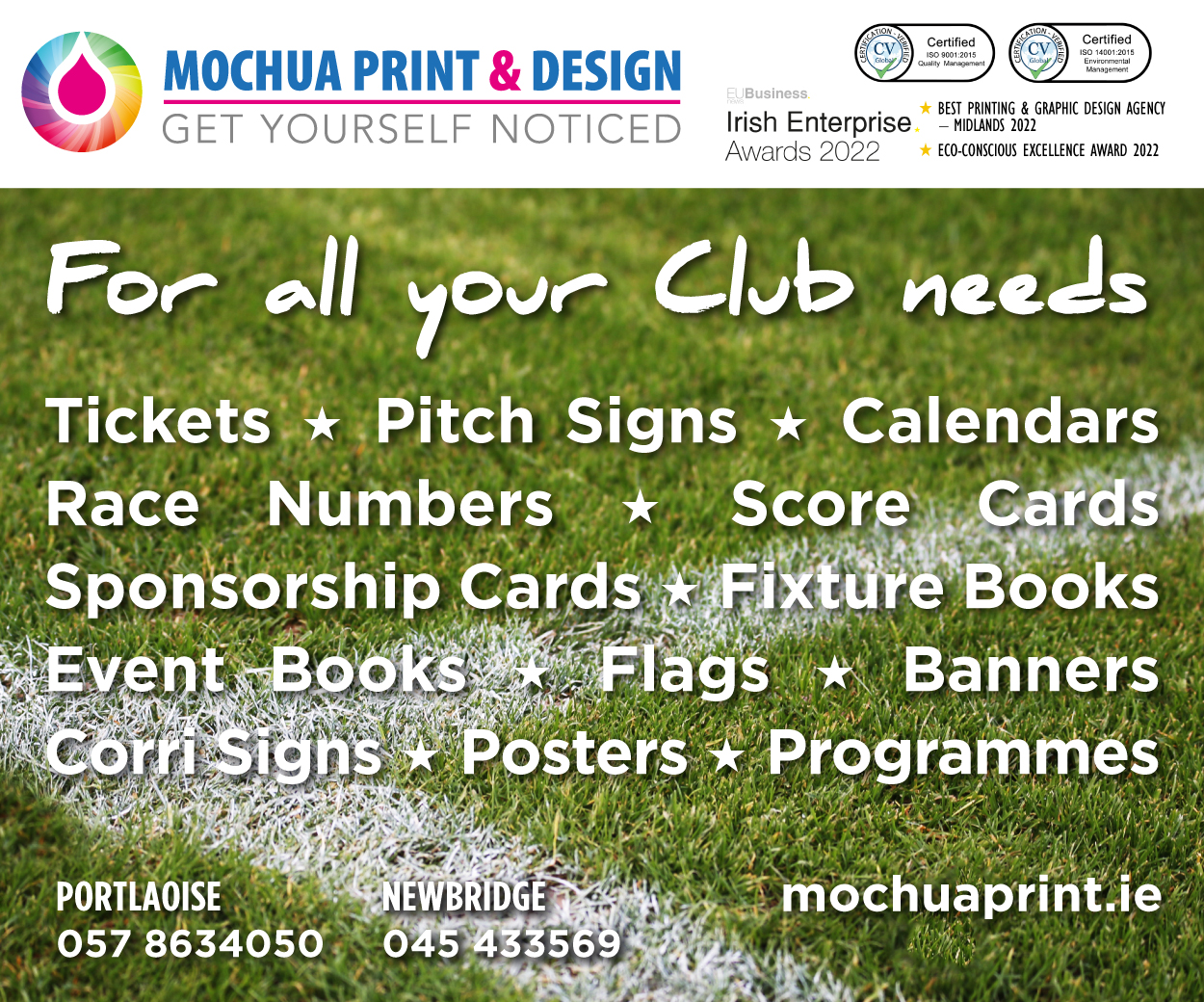 Equipment for the Zipline was shipped last week and will be installed as soon as it arrives. There is no date for the shipping of the final unit.
Cllr Mullins said: "These delays reflect a very poor performance from the suppliers and manufacturers as the equipment has been out of commission for the entire Summer.
"I ask that the Council investigate the possibility of sourcing alternative suppliers of playground equipment to prevent a recurrence."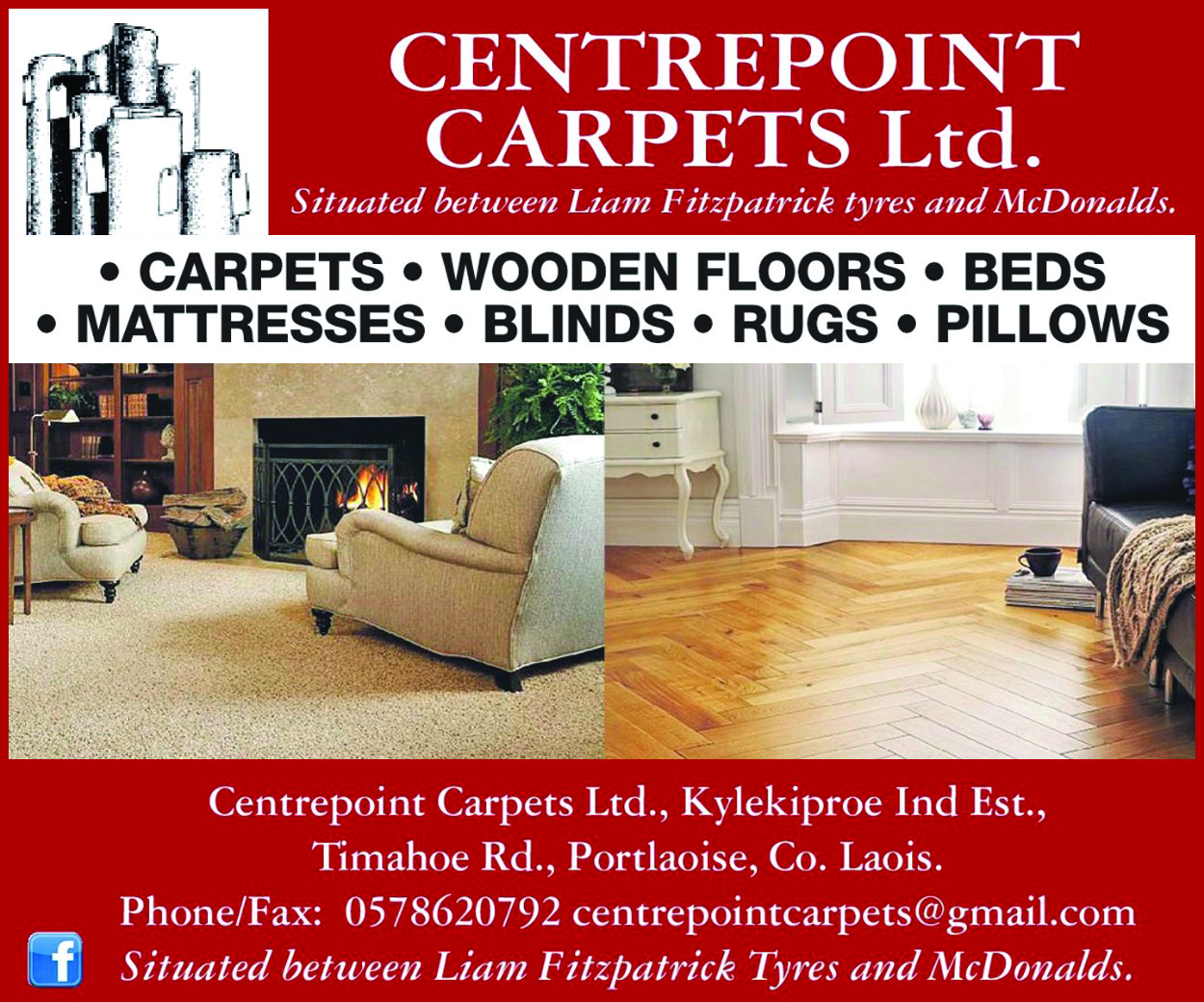 Cllr PJ Kelly said: "I agree fully with Aidan. This playground is used a lot and it is important that the equipment in there and available."
In a separate motion, Cllr Mullins asked that the Council carry out a survey on the pedestrian crossing at the entrance to St Brigid's Square on Bracklone Street in Portarlington.
He said: "A number of incidents have been reported to me by local residents.
"It is the only crossing where I have received complaints."
Engineer Farhan Nasiem confirmed that the Council would arrange a safety audit to take place at the junction.
Finally, Councillor Mullins sought an update on when the overhead electricity lines will be removed and new street lights installed on Main Street in Portarlington.
He said: "This is part of the street upgrade works in Portarlington.
"The ESB were on site until November last year but left so as not to interfere with the Christmas trade.
"However, they never came back and we are now almost ten months on."
Engineer Philip McVeigh said: "ESB advise that they will be on site for two weeks commencing this week.
"They should be ready to complete the electrical switchover and removal of overhead lines by the first week of October.
"The Council will then arrange for the new streetlights to be installed."
SEE ALSO – Calls to remove newly erected Laois pedestrian crossing 'before someone is seriously hurt'