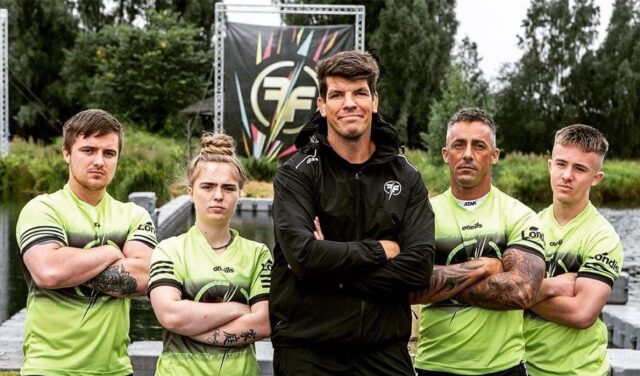 The brand new series of the hit RTE TV Show 'Ireland's Fittest Family' gets underway tonight – and there will be Laois involvement.
The Gallaghers from Portarlington are up in the opening episode of the latest series of the show.
They have been chosen on Donnacha O'Callaghan's team and will go up against the Fitzsimons of Wicklow, Finnegans from Meath and Dorans from Wexford.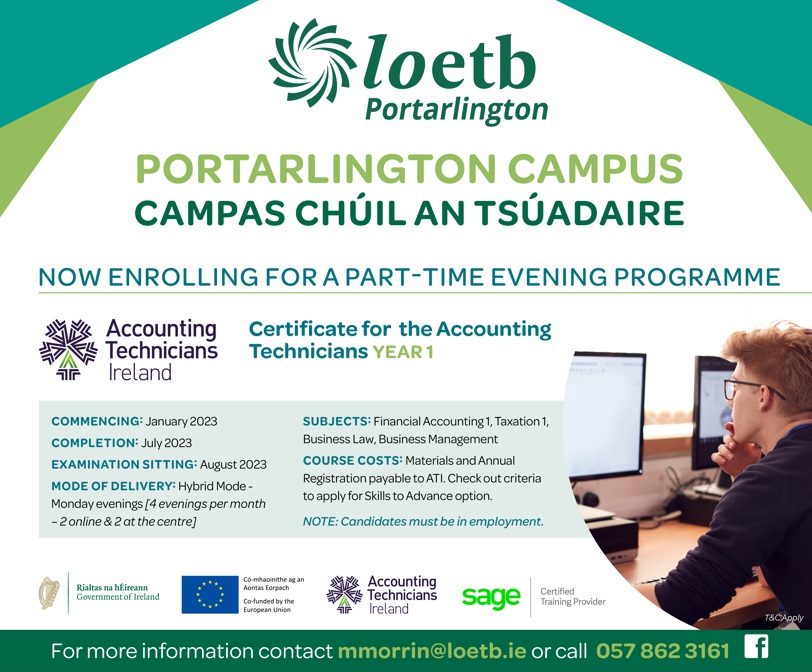 The team comprises of dad Ed Gallagher, sons Jamie and Gavin plus daughter Lauryn.
Dad Ed is a real all-rounder as while also being a firefighter and a carpenter, he works as a personal trainer at Burn Gym Fitness in Portarlington.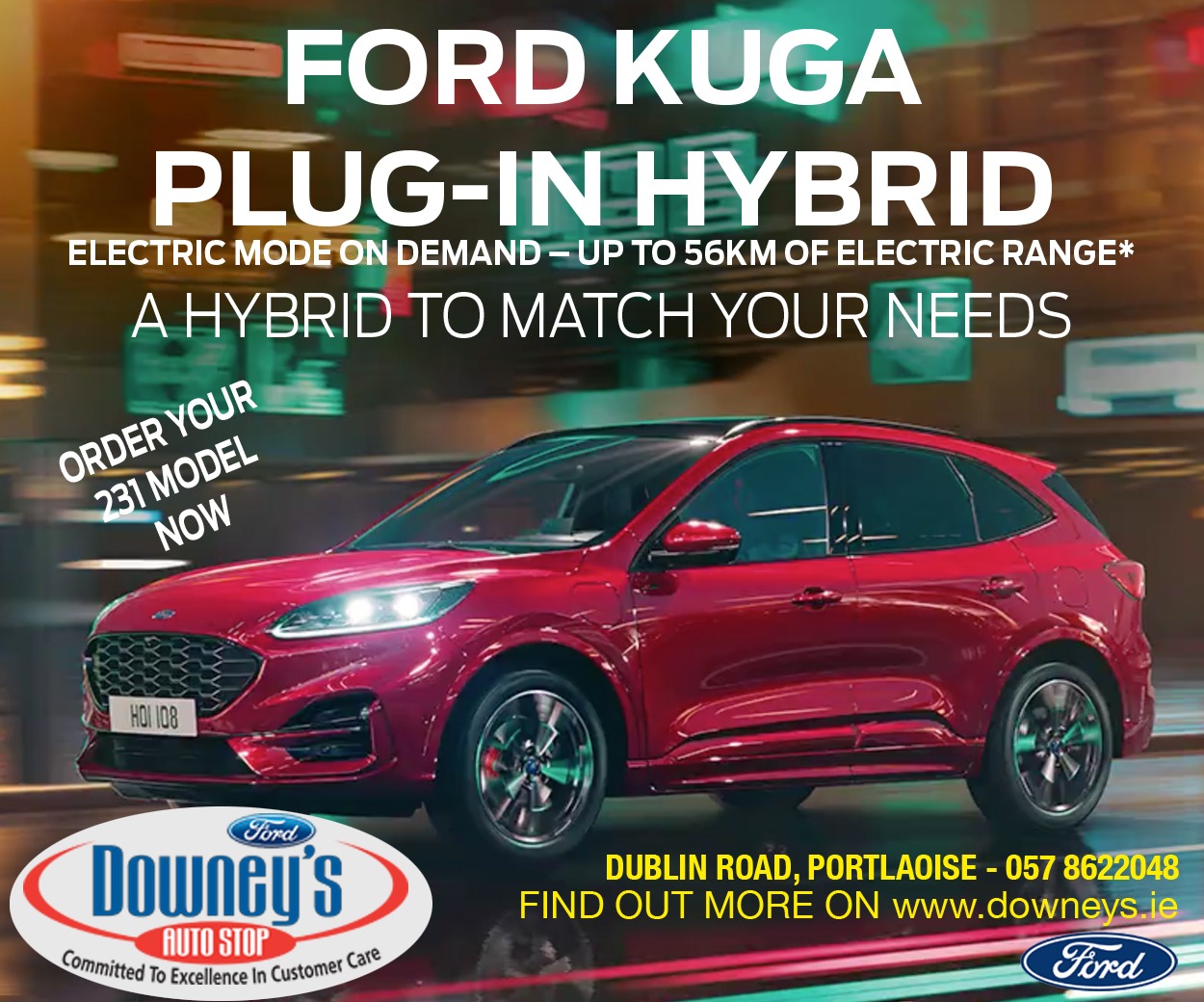 Three times over the previous series', a Laois family has taken part and on each occasion they have gone right to the final show.
Both the Mulhares from Clonad and the McDonalds from Ballyroan were runners-up in Series 2 and 6, respectively.
While in 2019, the amazing Maher family from Killeshin made it all the way to the final too, eventually finishing in fourth place.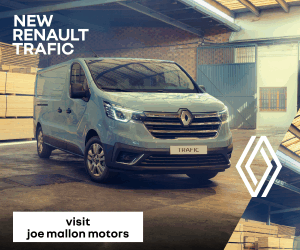 But since then, no Laois family has graced our screens and all that will change tonight.
Ireland's Fittest Family has proven to be a huge ratings winner for RTE over the past ten years.
The show's enduring popularity is down to a number of factors – how TV friendly it is, how genuinely competitive it is, the sheer excitement of it and then awe at how difficult some of the challenges are.
But one of its biggest draws is the raw emotion as family members battle their way through and then are interviewed afterwards, exhausted and just so proud.
Over the course of the series so many great characters emerge – from the contenders themselves to the coaches.
The new series gets underway on RTE One at 6.30pm. Best of luck to the Gallaghers!
SEE ALSO – 15 Laois families that we think could win Ireland's Fittest Families