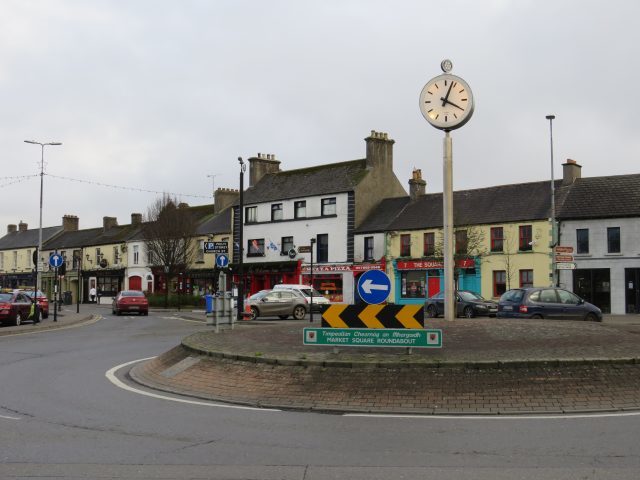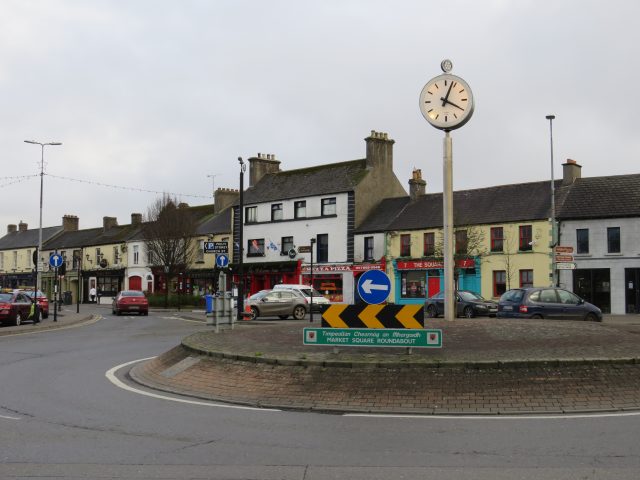 Vacant residential properties are set to be targeted in Portlaoise in a bid to tackle the shortage of houses in the county.
That was the outcome of a motion tabled by Fine Gael Councillor Thomasina Connell at Monday's Municipal meeting.
She asked for a survey of the town to be conducted to ascertain the level of dereliction in the area.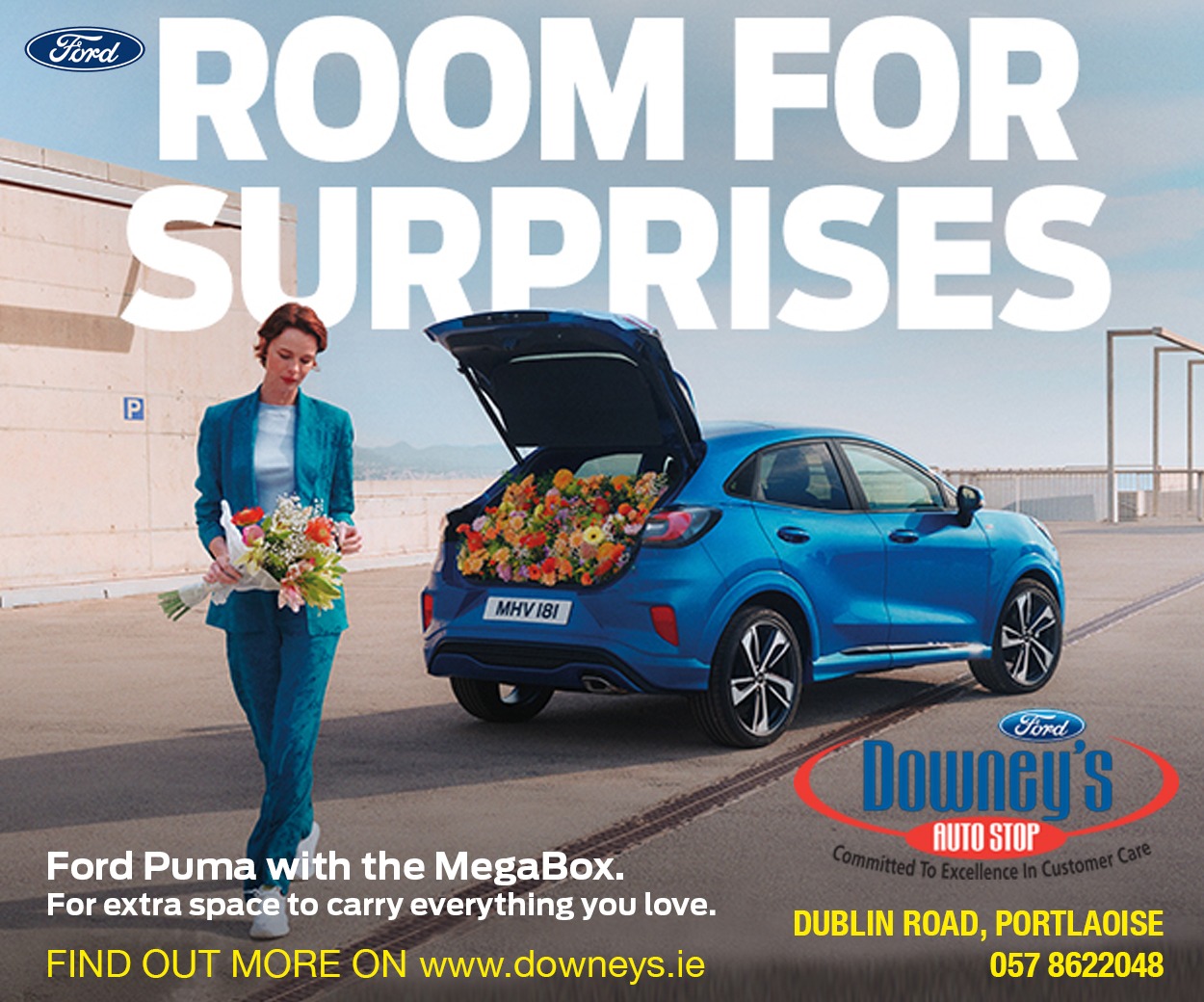 Engineer Wes Wilkinson told the meeting that it is the intention of the Regeneration Team to carry out such a study.
Cllr Connell said: "The outcome of Census 2022 indicated that there were 2,650 vacant properties across the towns and villages of County Laois on Census night.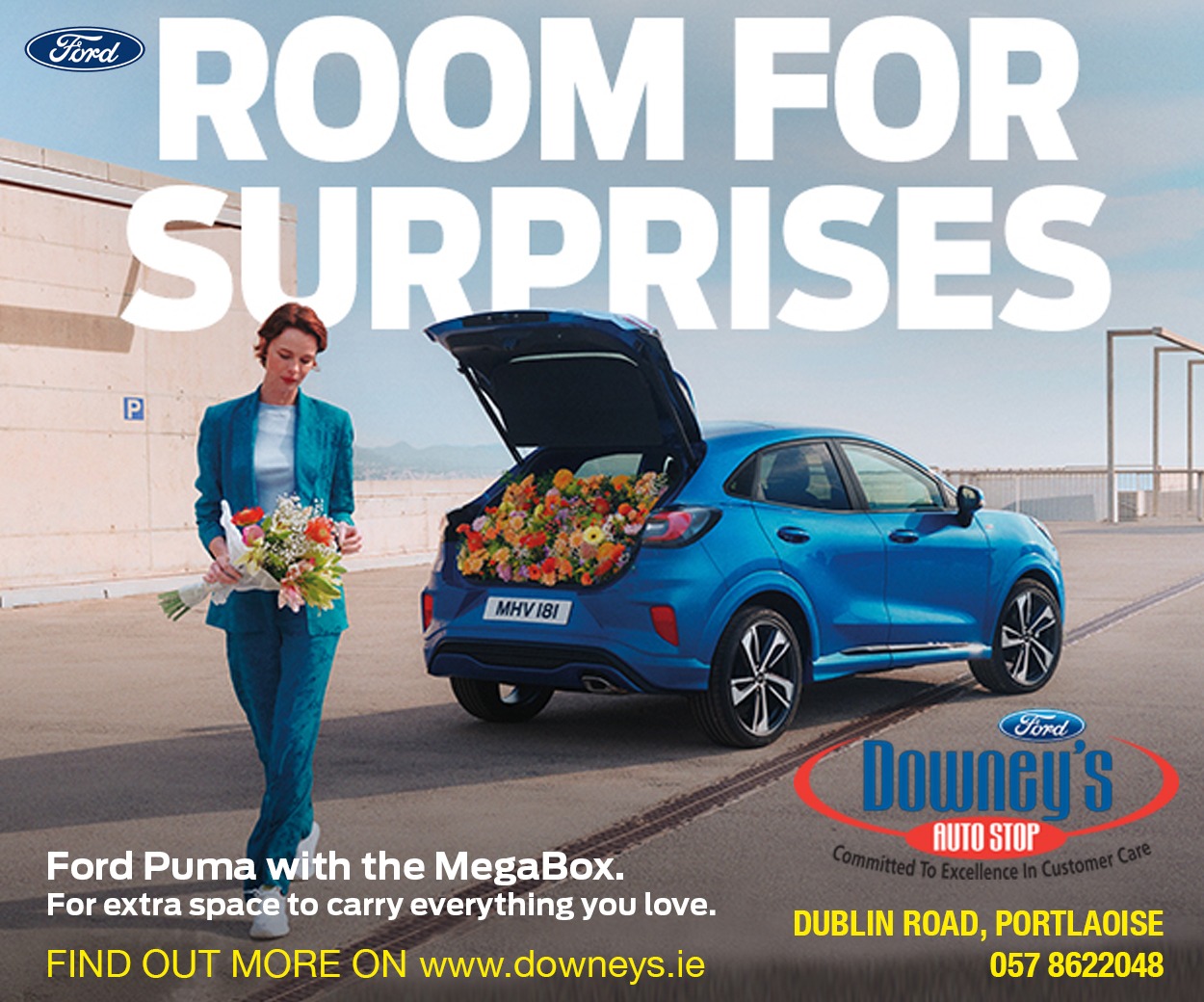 "It is essential that urgent action is now taken to address this issue of vacancy in light of the shortage of housing in our County.
"We need to get these vacant properties back in to use in order to provide much needed homes for people.
"I am very keen to analyse the Census figures and see how many vacant residential units now exist in our County town of Portlaoise where the housing crisis is simply chronic with almost no properties to rent and a long list of people waiting for Social Housing.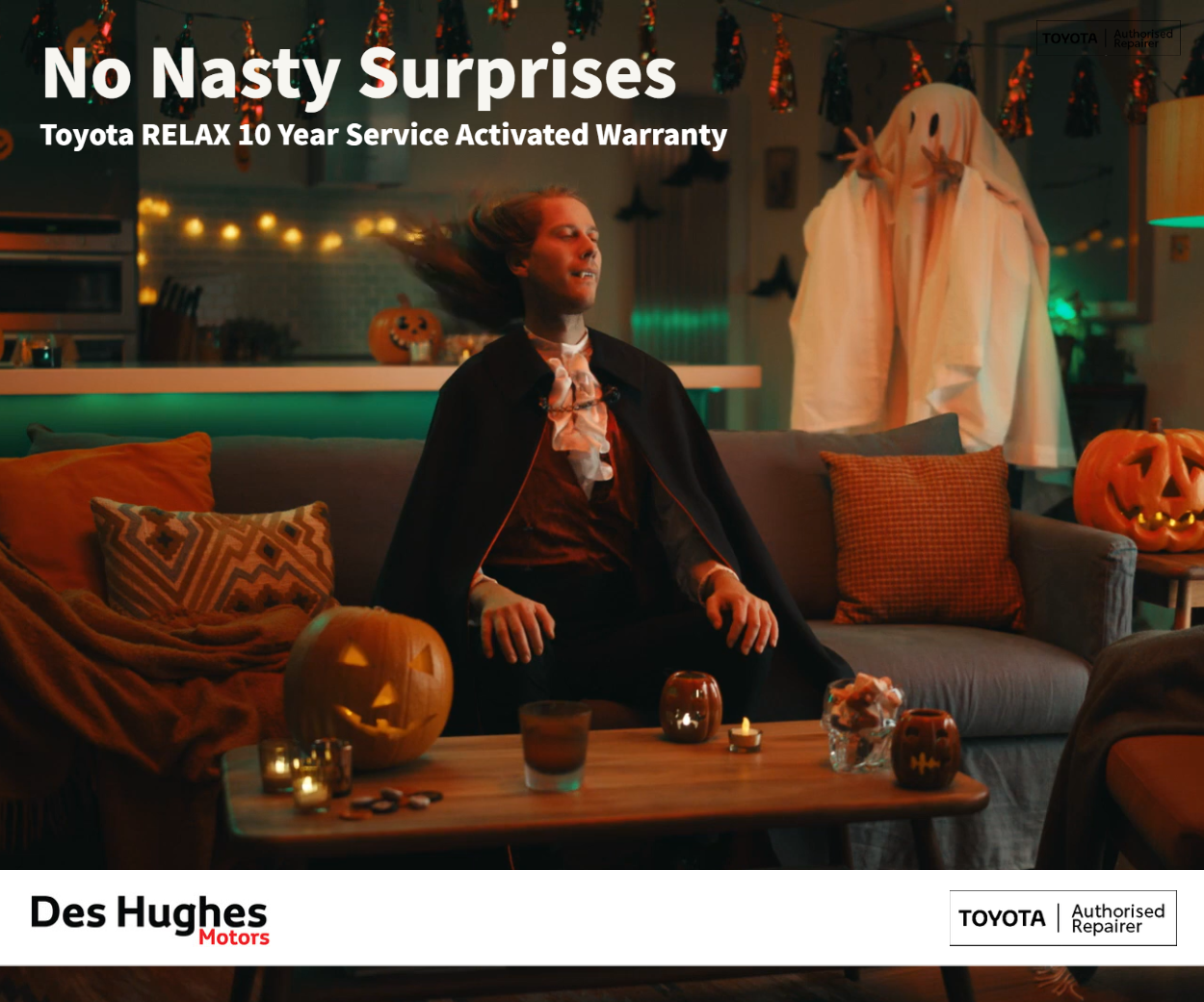 "The shortage of housing in and around Portlaoise is naturally causing property prices to rise to a level that is simply unaffordable for most.
"Laois County Council have assured me that they will undertake a survey on vacant residential properties within Portlaoise to ascertain the number of actual vacant units and have committed to working with property owners to bring these vacant properties back in to use.
"The recently launched Croi Conaithe – Vacant Property Refurbishment Grant from the Department of Housing aims to part fund the renovation of vacant properties with grants of up to €50,000 available to First Time Buyers once the property has been confirmed as having been vacant for a period of two years and was constructed prior to 1993.
"Once properties meeting these criteria are identified, I am hoping that Laois County Council can encourage property owners to get these properties back into use or if not, that these properties will come to market for sale to allow new owners breath new life back into the streets of Portlaoise and its surrounding towns and villages.
"Laois County Council are ready, willing and able to assist property owners with bringing properties back into use.
"Myself and the Council's Regeneration Team are more than happy to answer any queries property owners may have in relation to taking action on a vacant property and I hope that these incentives will result in the delivery of homes for the people of Laois and Portlaoise."
Cllr Barry Walsh said: "The insulation grant is also available too.
"I actually think a 'one stop shop' is needed here. Somewhere people can go to advise them on all of the various schemes that are available."
Cllr Catherine Fitzgerald said: "Vacant properties drag the whole town down so anything we can do to tackle that is good."
Queries on any of these schemes can be emailed to vacanthomes@laoiscoco.ie or tconnell@laoiscouncillors.ie.
SEE ALSO – Update provided on the status of two houses that were burned out in a Laois estate