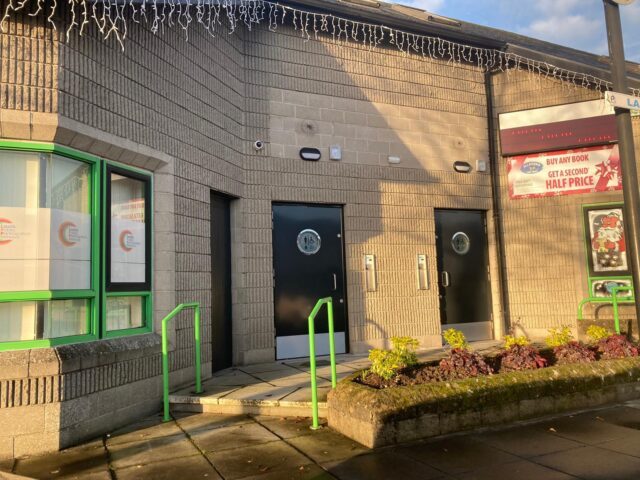 Despite opening at the start of December 2020, people are still not using the public toilets in Portlaoise a recent meeting has heard.
The issue was brought forward by Fine Gael Councillor Barry Walsh who has called for additional signage to be installed in Lyster Square and the surrounding areas.
According to Councillor Walsh, people are still calling into local restaurants and coffee shops just to use their toilets instead.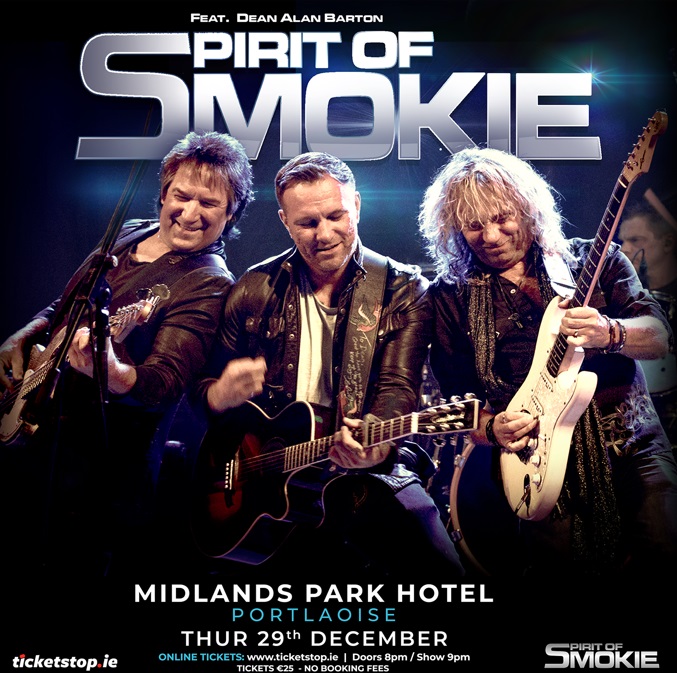 This comes despite the fact that €150,000 was spent on improving the public toilets.
Cllr Walsh said: "This came up as part of the recent Make Way Day when I was escorted in a wheelchair to get a wheelchair view of the paths in Portlaoise.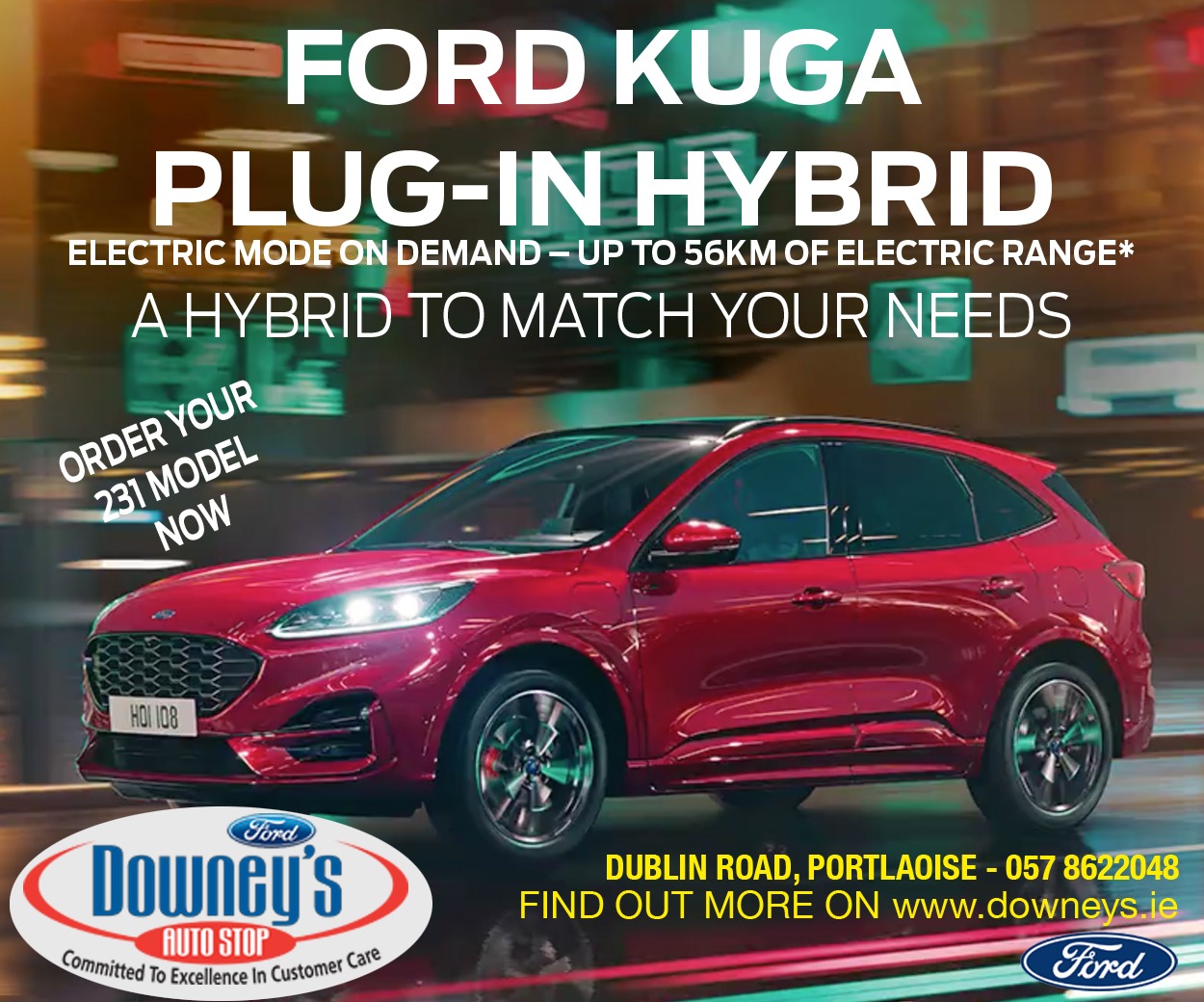 "I was asked if the toilets were in use. We checked and they were in perfect condition. A member of the Irish Wheelchair Association was happy with them, they are very clean.
"However I did a bit of research, and a lot of people are coming in to use toilets in local restaurants and cafés. The owners claim it is because people aren't aware there are public toilets."
Labour Councillor Noel Tuohy agreed with Councillor Walsh's call for more signage.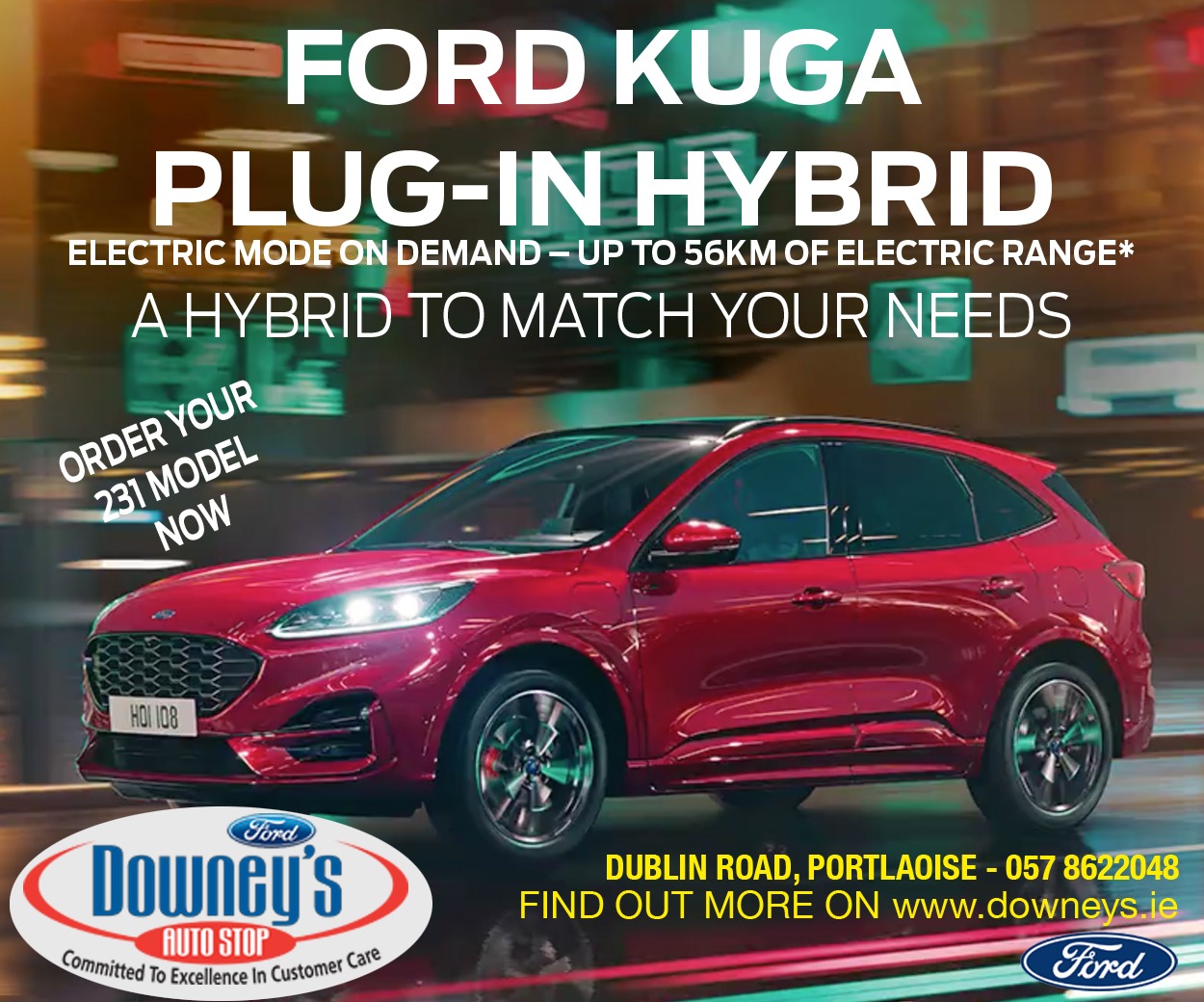 It costs 50 cent to use the toilets and Cllr Caroline Dwane Stanley said this could be awkward for people – particularly as many are going cashless at present.
Engineer Wes Wilkinson will meet Cllr Walsh at the location to investigate what can be done.
SEE ALSO – Laois teenager finishes third in Miss Bikini Ireland national contest