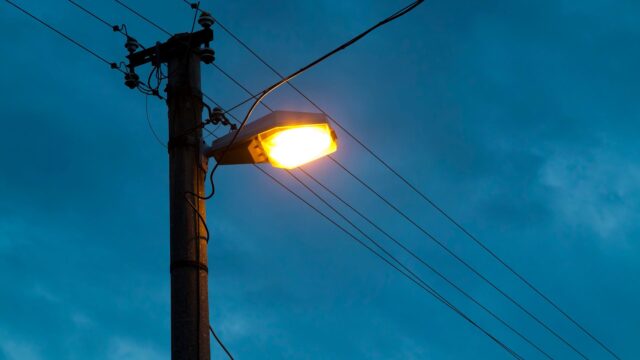 If there's one thing that continually exercises local councillors, it's the issue of public lighting.
And at this time of year, with shortened daylight hours, it's an issue that becomes even more relevant.
When there's delays in repairing lights, it particularly raises the ire of the elected representatives.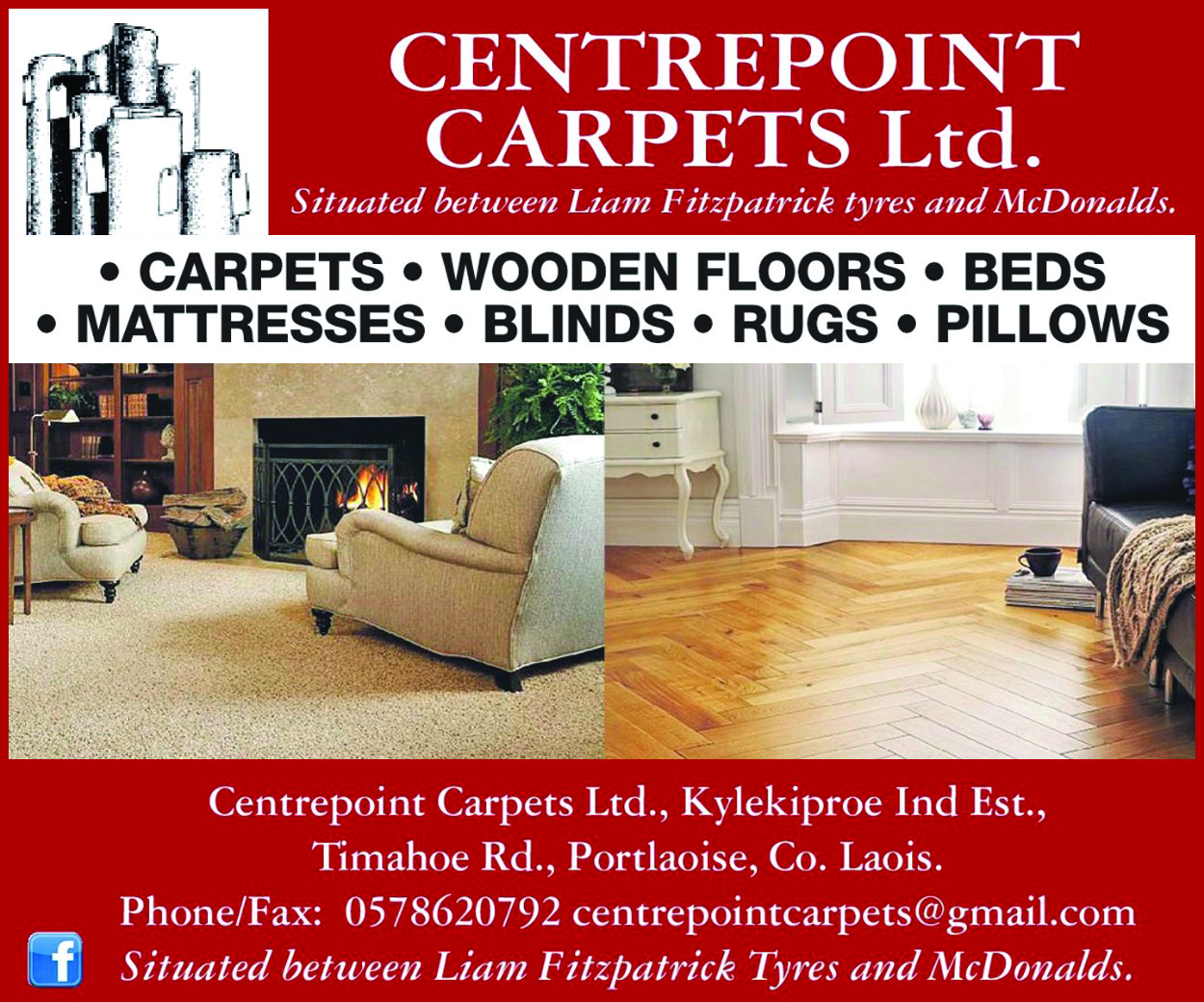 So it was in the Laois County Council chamber this Monday as frustration was expressed over the lengthy delays in repairing broken lights.
"We have gone completely backwards in terms of lights," said Cllr Willie Aird.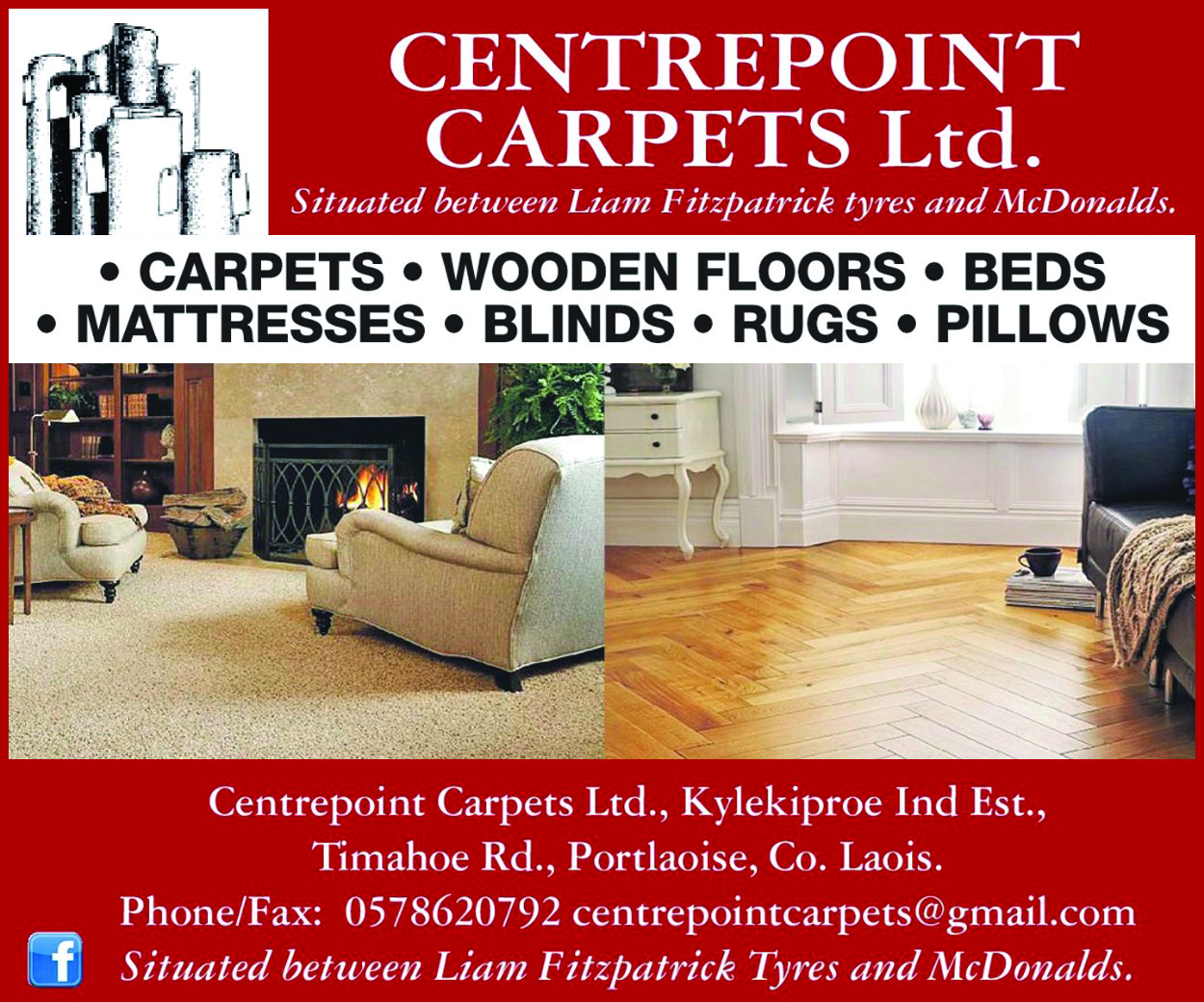 "The system has completely fallen apart," he added.
"Rathdowney is in total darkness," said Cllr John King. "There are at least 10 or 12 lights out. Our service from the people looking after lights is anything but good."
"Stradbally is the exact same," said Cllr Paschal McEvoy. "We have lights out for six months now. There has been a complete breakdown in terms of repairs."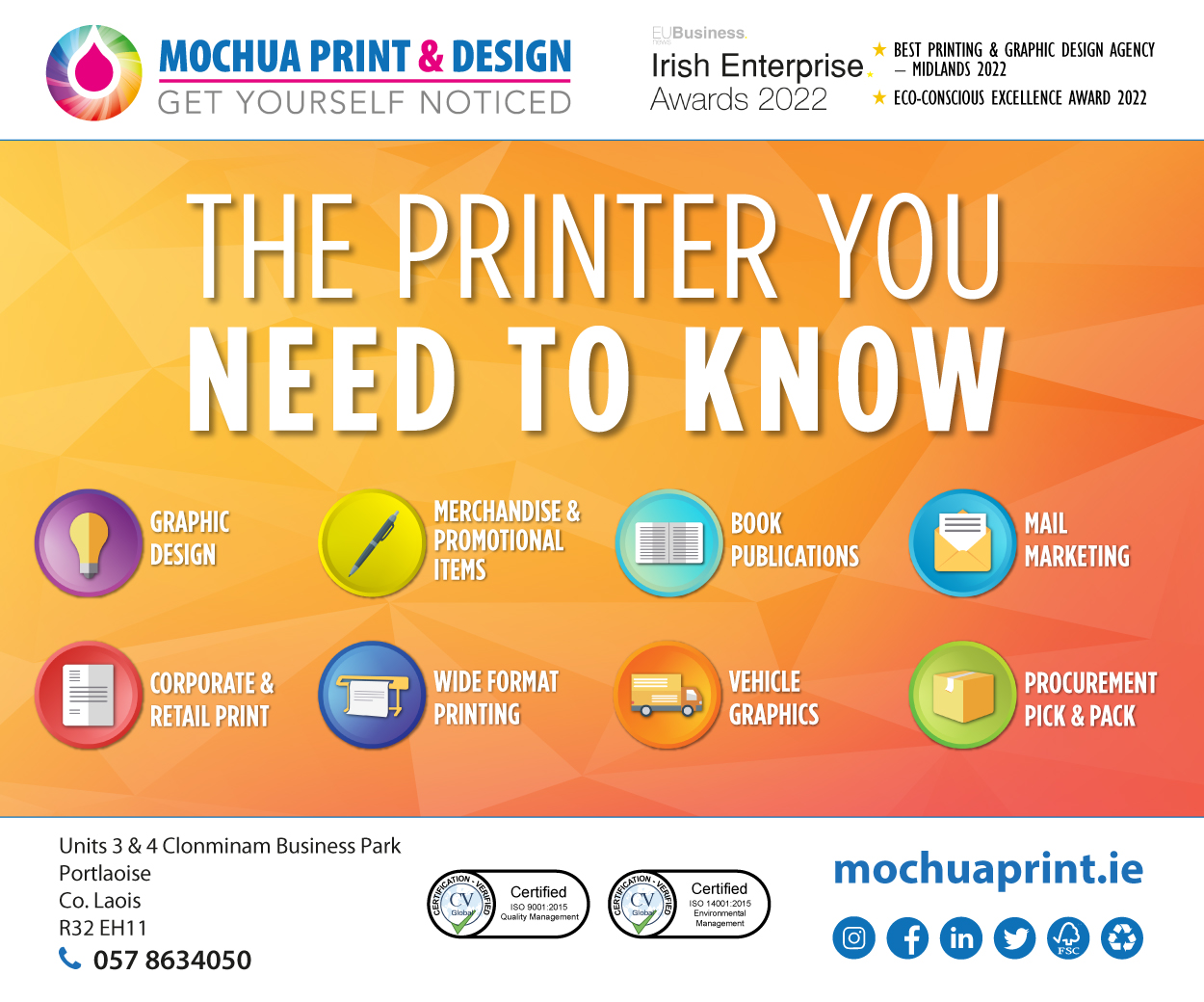 "There has been a terrible slow down," added Cllr Padraig Fleming. "More so this year in the past six or eight months. I'm aware of lights in Graiguecullen and other villages that have been reported eight weeks ago."
"In Ballyroan, one side of the road has lights but they're not bright enough," said Cllr Barry Walsh.
"I know of a visually-impaired lady in Portlaoise and there are three lights not working on her route to town," said Cllr Noel Tuohy. "It's ridiculous."
Simon Walton, who is Director of Services for the council, says that there are about 10,000 public lights in the county and the vast majority are on the ESB system.
Responding to suggestions from councillors that the council should be able to call on multiple contractors to carry out the repairs, he says that for ESB to appropriately manage safety issues, there is is just one contractor per county.
"It is not possible for us with the current rules to have multiple contractors.
"It is disappointing to hear that the lights situation is as bad as it is but we will get an update by the end of the week."
SEE ALSO – HSE reports results of Ireland's first 'back of house' drug testing pilot from Electric Picnic