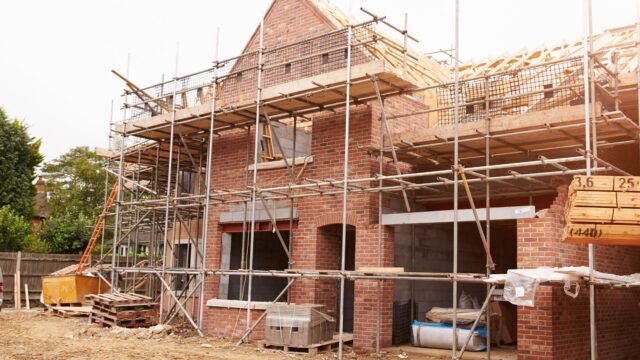 Laois County Council should greatly increase the number of serviced sites offered for sale.
That was the view expressed by a number of councillors at a recent meeting of Laois County Council, following a motion from Cathaoirleach Thomasina Connell.
Cllr Connell called on Laois County Council to set out "as a matter of urgency how it intends to implement the Ready to Build scheme as launched recently by the Department of Housing.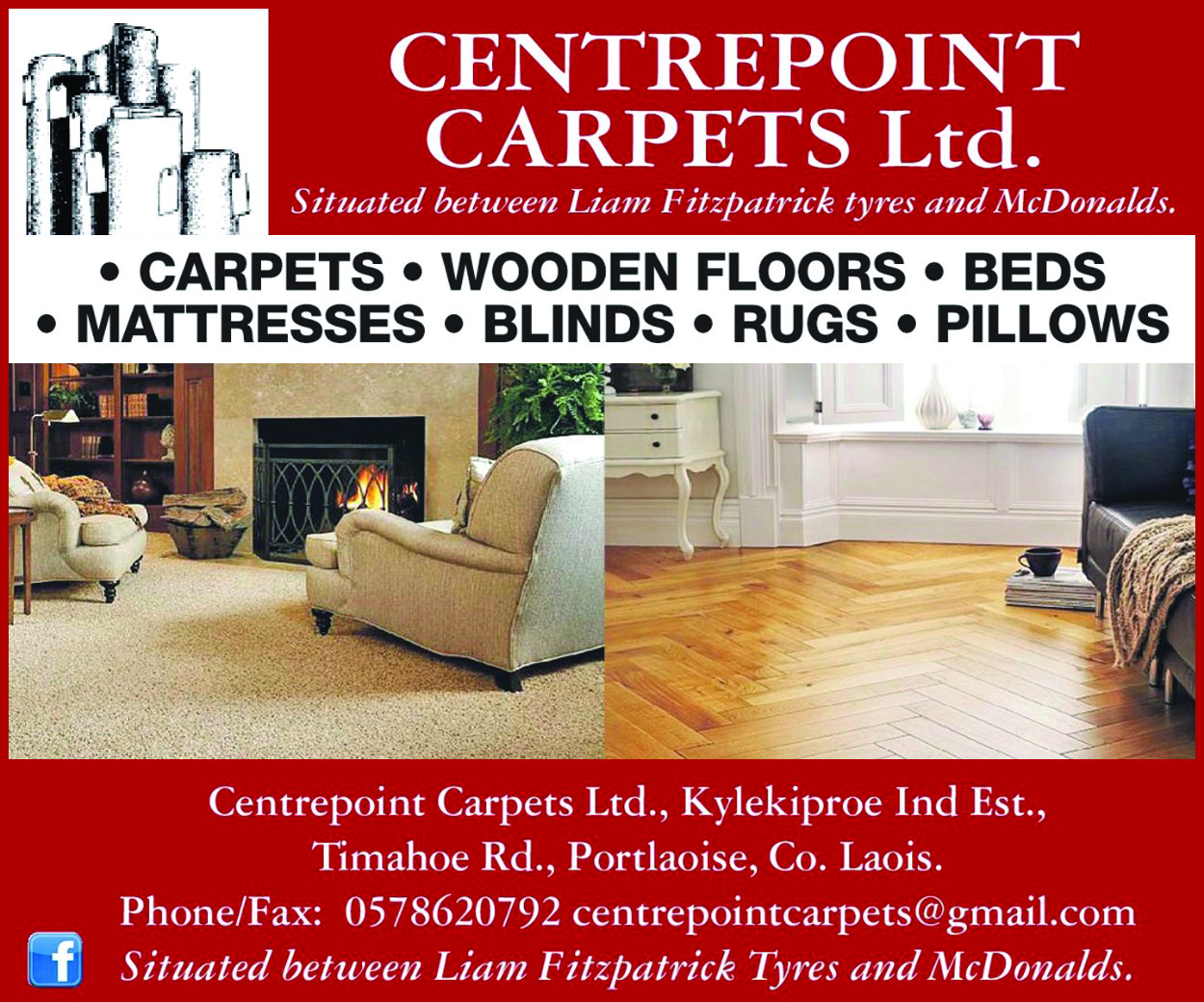 Cllr Connell asked for details on where these sites will be and how the public can apply to purchase a site.
Under the scheme, the council can advertise sites that they own, which can be sold at a discounted rate of up to €30,000 off the market value.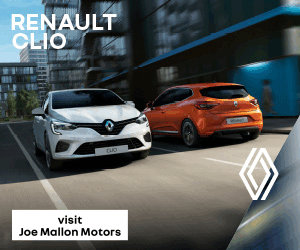 The scheme is aimed at first time buyers with the sites fully serviced with water, wastewater, electricity and access. Should someone buy a site, build a house and then sell it within ten years, they must reimburse the state a portion of the original subsidy.
Currently the council are saying there are sites in Durrow, Castletown and Newtown but there was considerable frustration that there are none in the Portlaoise vicinity.
"I really think there would be a huge take up on these (in Portlaoise) if we offered them," said Cllr Connell.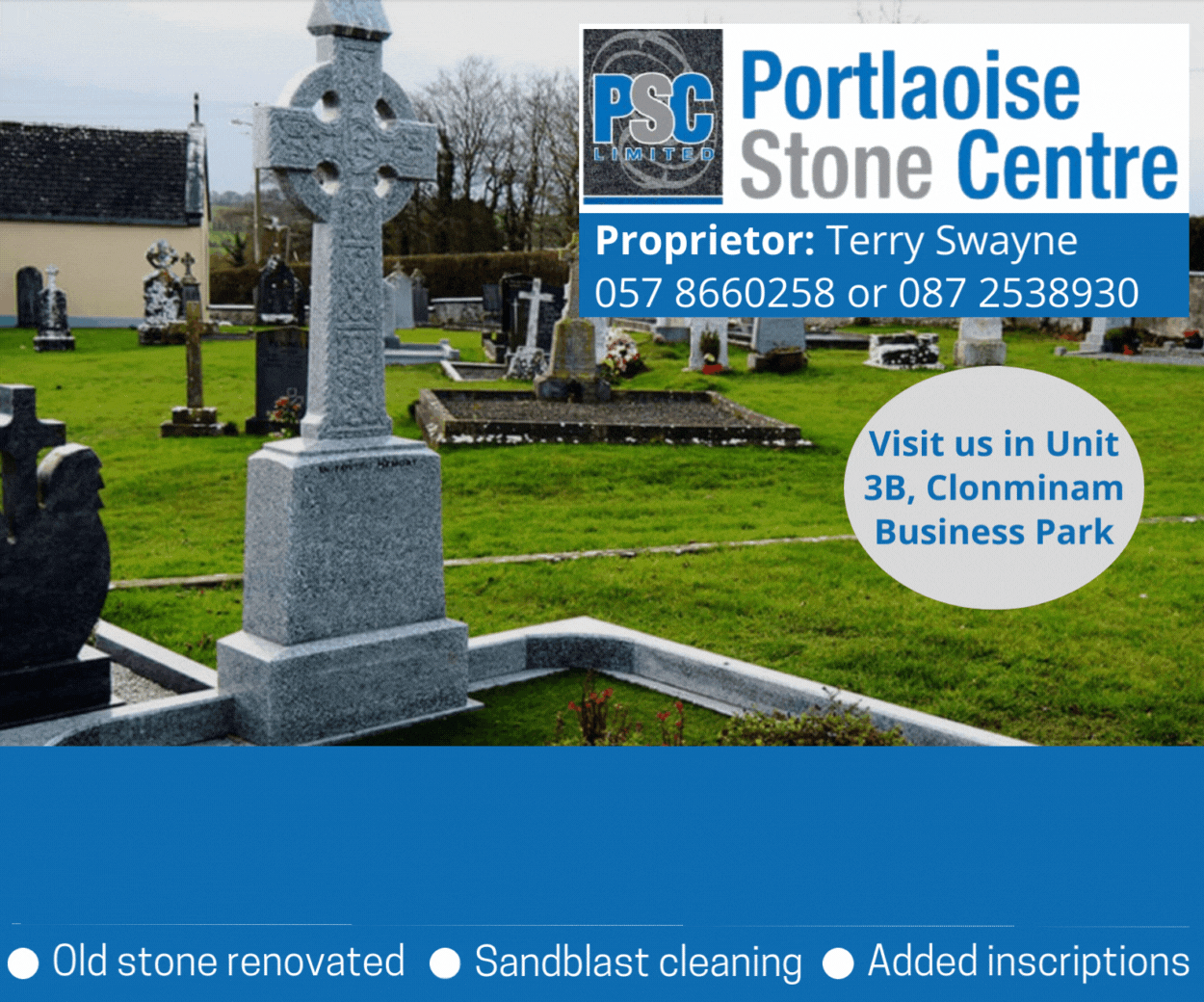 Cllr Willie Aird expressed his anger at the lack of serviced sites in Portlaoise and said that he can't tell his constituents "to go up to the Cross of Newtown".
"We have been begging the executive for years to buy land in Portlaoise," said Cllr Catherine Fitzgerald. "The reason we can't offer it is we don't have the land. Land was always bought by the council … there is an obligation on us to provide sites.
"Beladd (a long-established estate in Portlaoise) is a great example of that but we can't offer that to people any more."
Cllr Noel Tuohy, who lives on Summerhill Lane near Beladd, explained how he bought a fully-serviced site from the council in 1979 for £2,000 where he built his family home – and said such an offering isn't available in Portlaoise any more.
Cllr Caroline Dwane-Stanley argued that the land bought on the Stradbally Road, known locally as Tyrells, should have an element of serviced sites, though it was explained by Cllr Fitzgerald that that wasn't in the plans.
John Mulholland, CEO of Laois County Council, said that they are looking at lands and having valuations done but said that in Castletown, where sites have been offered for some time, they had to reduce the asking price for a long time before they were sold.
SEE ALSO – Anger as councillor demands breakdown of costings on key Portlaoise projects