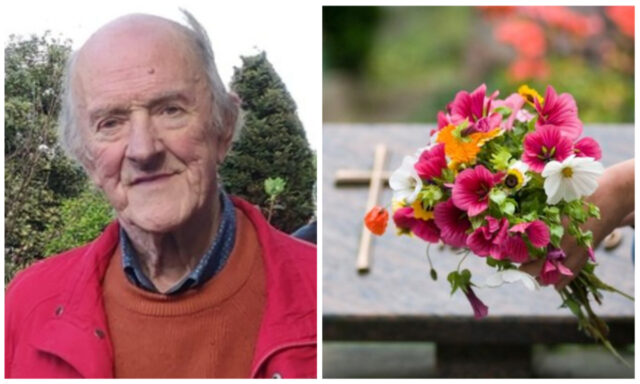 There is deep sadness in Portlaoise this week following the passing of one of its most loved sons.
Denis 'Dinny Spokes' Kavanagh passed away on Friday November 11.
He was extremely well known in Portlaoise where he ran a bicycle repair service on Railway Street.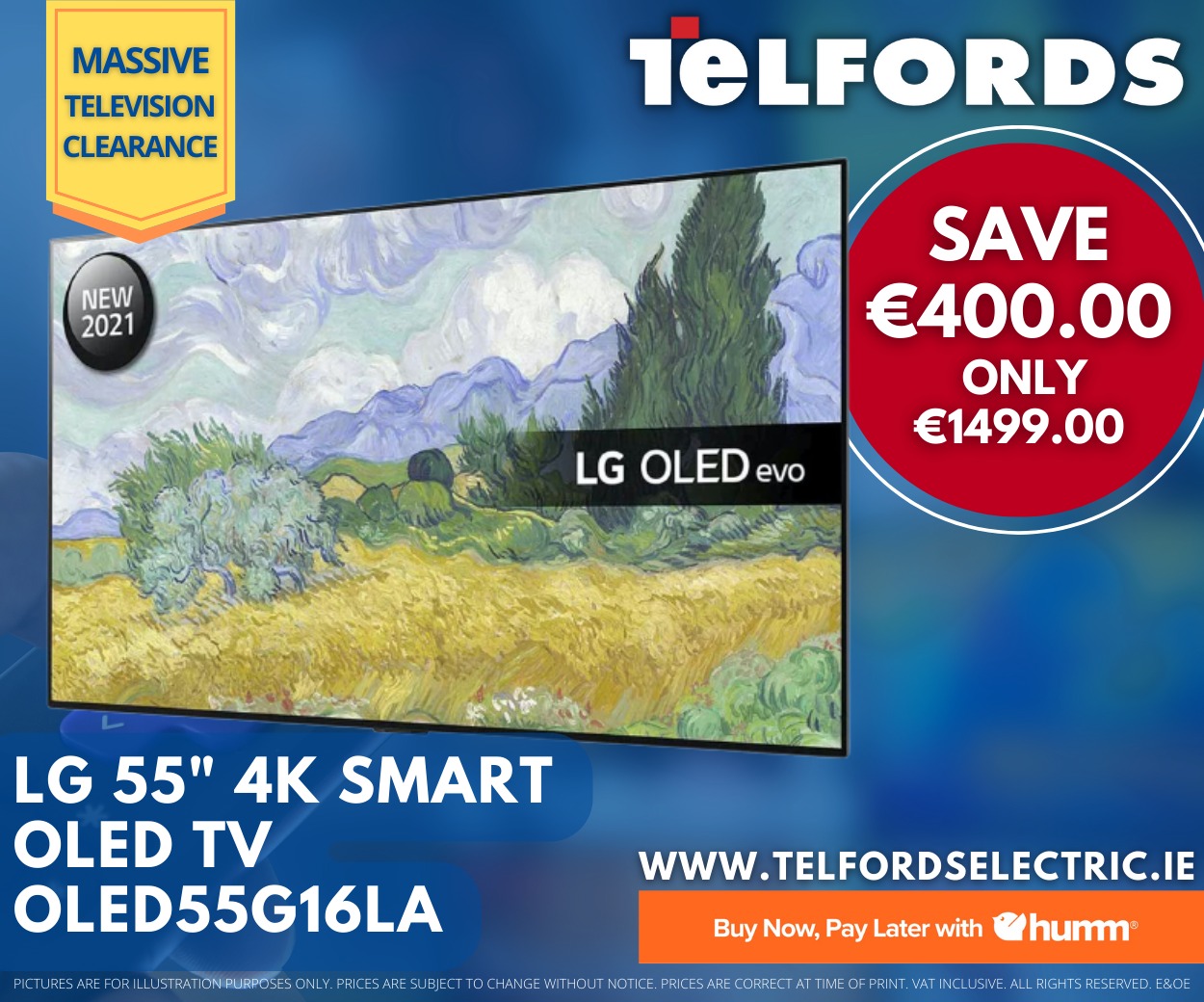 He was also a proud Portlaoise GAA man where he served as treasurer for many years.
They paid a lovely tribute to the late Mr Kavanagh – describing him as an 'institution'.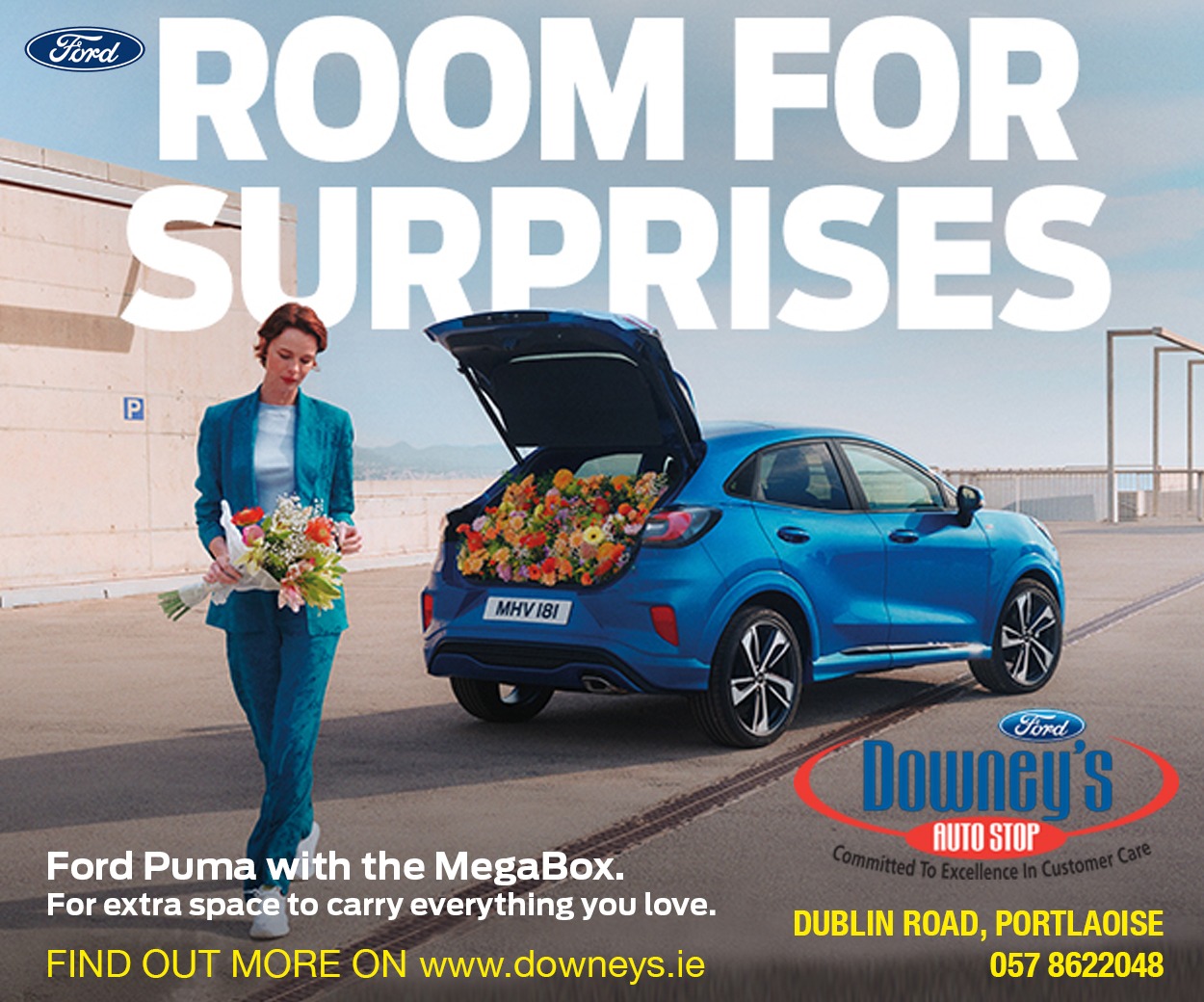 They said: "Denis Kavanagh was an institution in both the town and in the GAA Club. A gentleman to his fingertips but what a character too.
"The stories flowed over the past few days. He was Treasurer of the club for a number of years and a vibrant contributing member all of his life.
"His shop was a favoured meeting place most weeks where matches were discussed and dissected. Denis had a busy shop, but he was never too busy that he wouldn't take his time and have a chat. He'd get the work done in his own time. Unhurried, unfussed, a ready smile – you'd look forward to bumping into Denis.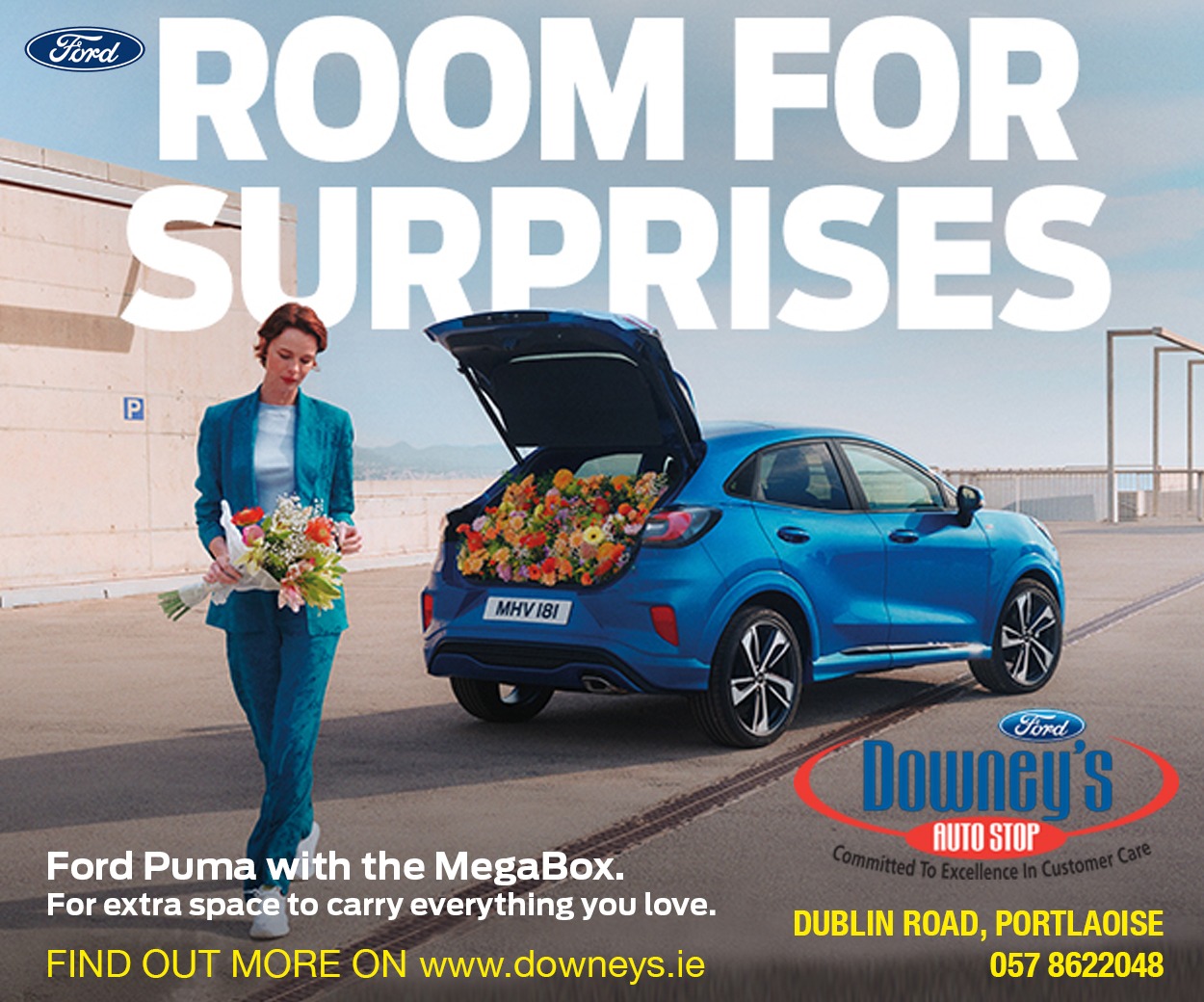 "At a committee meeting in his role of treasurer he might have the important figures jotted down on the back of a box of cigarettes, for any questions from the floor, but the enduring financial records were kept in meticulous fashion with such neat and stylish handwriting.
"He loved a quiet pint and a game of golf. And he kept the keenest eye on all of the club teams. He knew what players were coming and what teams were going places.
"Denis was in ill health for the past year or so but he bounced back well in recent months and defied all of the odds. He was missed on a Thursday night at the lotto in Peigs but his name came up in conversation each week as people inquired as to how he was.
"The likes of Denis will never be seen again. He was one of a kind in the best way possible.
"Everyone in Portlaoise GAA is sorry for his passing. Our thoughts are with Cait, Karen, Orla, Aileen and Róisín. His grandchildren Thomas, Aoibhín and Séan. His sons in law Dermot Keenan and Eric Farrell, his brothers Michael, John, his sisters Mary and Rosaleen. And his brothers in law, sisters in law, nephews, nieces, relatives, neighbours and friends.
"Well done to his nephew Mark for a powerful tribute to his beloved uncle in the church. Mark has been a great club stalwart himself like so many of the Kavanaghs."
His friend and fellow Main Street trader Jack Nolan also paid a heartfelt tribute on Facebook.
Jack said: "I know Dinny since childhood but we have been neighbours and friends in Railway Street for 40 years.
"I watched his four girls grow up before my own 4 children commenced using his bicycle repair service.
"When he emptied out his thousand bikes onto the street in the morning the space left inside wasn't just for repairs it was the venue for often heated debate on the affairs of state and the state of Laois gaelic games teams.
"Some great characters hung out there many waiting for Dinny to arrive above to continue the debate. School caretaker Bill Dunne, Bill Phelan, Tom 'The Nasser' Lalor, neighbour Pascal O'Brien and many more now gone to their eternal reward.
"Then there was the fireplace. A legend in its lifetime. The little grate in the back wall with 3 briquettes standing proudly as the heating system for the shop on the coldest winters day. Enough!
"Dinny was a Townie true and true. A long time Treasurer of Portlaoise GAA club the books were meticulously kept.
"He loved a game of golf in Mountrath on a Sunday morning. A pint in Eugene Whites back in the day or Caseys in recent years.
I will miss him as a neighbour and friend.
"The banter was had, lies were told, craic was had. Dinny was a gentleman and would always tell it to you straight.
"One Monday passing his shop he called me after a Laois game the day before "I was listening to you on the radio yesterday and you said that was a great game and it sounded exciting. I was in Caseys last night talking to a few lads that were at it and they said it wasn't worth a s▪︎▪︎t▪︎"
"Deepest sympathy Cait and all the family. God rest you Dinny."
Denis was the beloved husband of Cait and dearly loved father to Karen, Orla, Aileen and Róisín.
Cherished grandfather to Thomas, Aoibhín and Séan and he is survived by sons in law Dermot Keenan and Eric Farrell, brothers Michael, John, sisters Mary and Rosaleen.
Denis was laid to rest in SS Peter and Paul's Cemetery, Portlaoise on Monday. May he Rest in Peace.
SEE ALSO – Death occurs of John Conway, legendary figure in Laois GAA circles