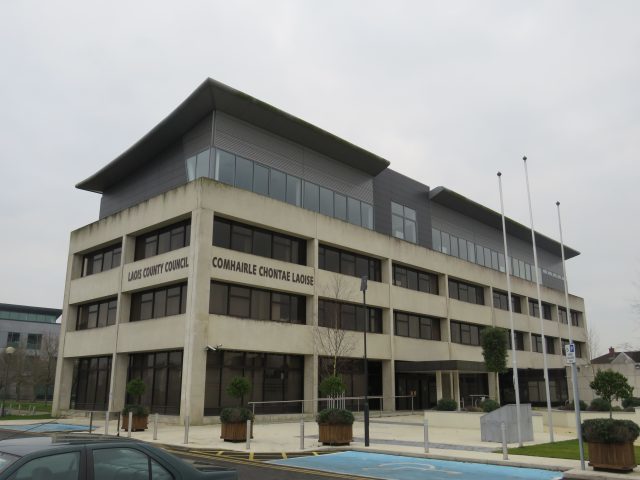 Laois County Council could be hit with a bill for €40,000 if works to address a hedge that is falling down are not carried out.
So said Independent Councillor Ben Brennan who explained that the hedge in question is falling down due to pipe laying on the road in front of Pedigree Corner on the N78 road.
In the course of these works, Cllr Brennan says an earth bank in front of the hedge was removed and this is what is now causing the problem.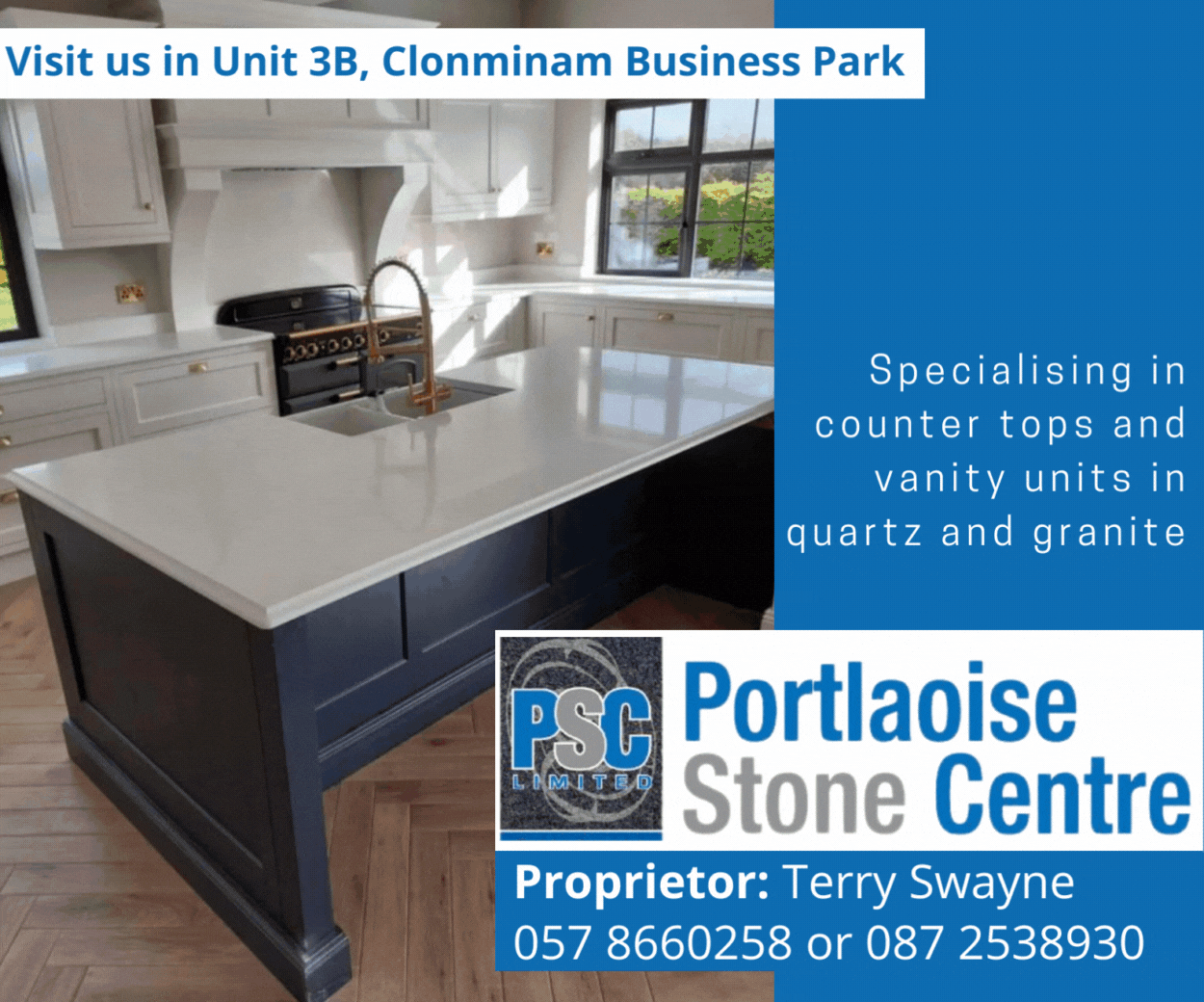 In response, Engineer Trevor Hennessy said: "Laois County Council has contacted the Ballylehane Group Water Scheme requesting them to engage with a consultant to investigate this issue and provide a report to the Council.
"Once the issue is investigated and a report provided, then the Council will review."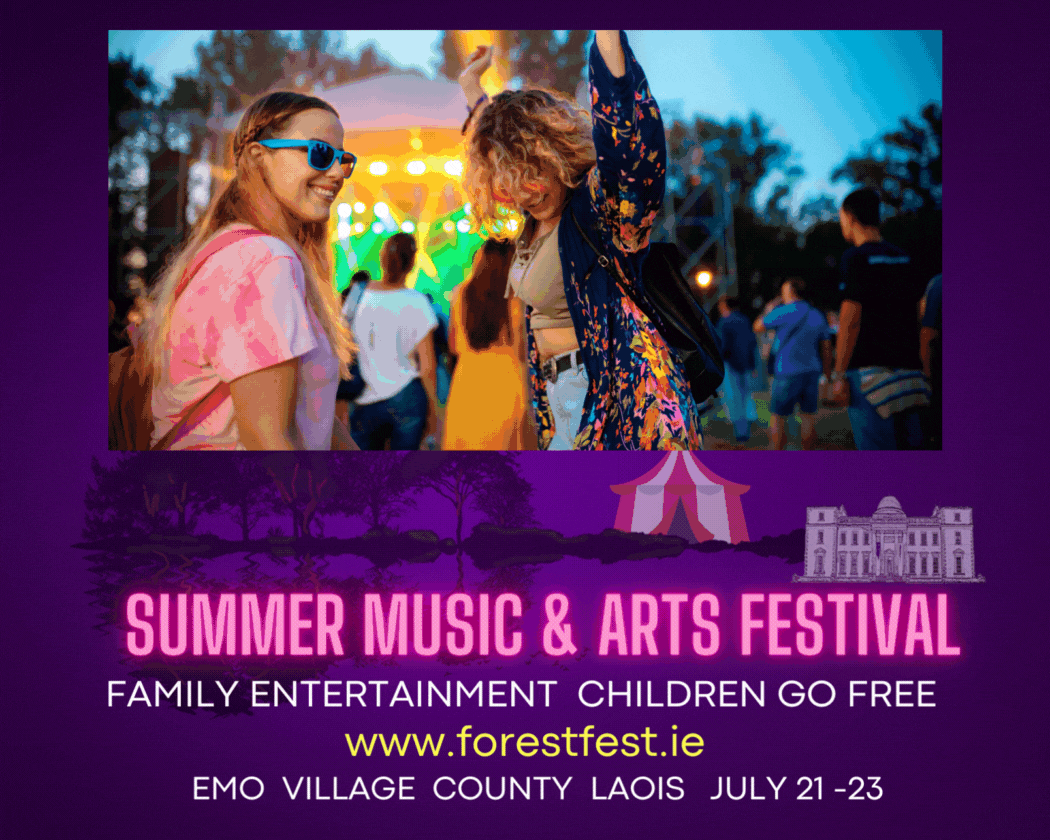 Cllr Brennan said: "This is an elevated hedge that has the potential to come down like a landslide.
"This problem is going on four years, it's not something new. Ballylehane Group Water Scheme wanted to hire a contractor but Laois County Council said 'no, you have to hire such and such'.
"They came in and took the bank out, put back no bank and the hedge fell down. It's a massive lovely hedge. It has no support.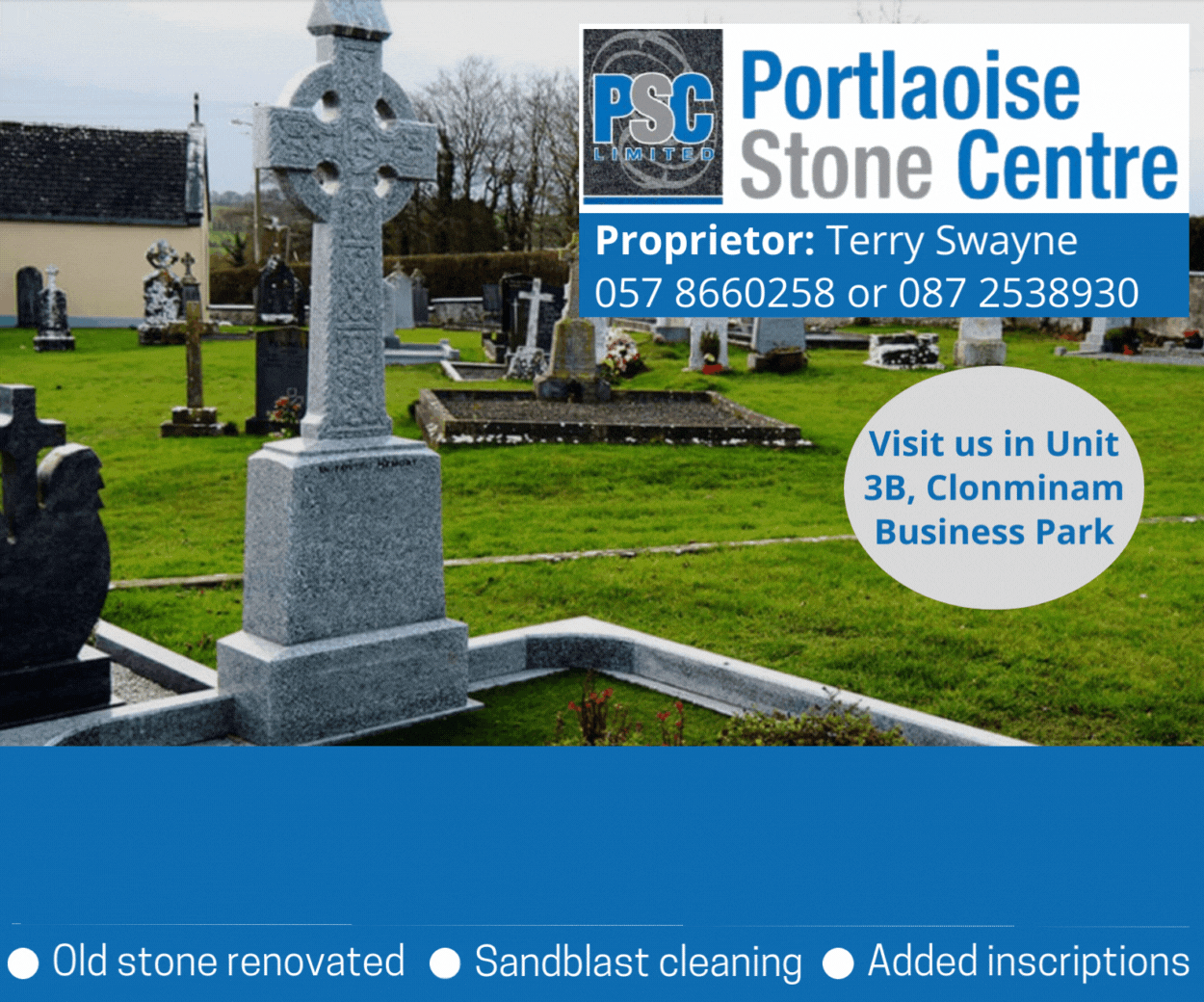 "We have had more meetings but still no progress. It's going down at least two foot in the middle. Someone has to take responsibility for it.
"They will have to take the whole hedge out, it will cost an absolute fortune, they got prices quoted of up to €40,000.
"Mature hedging as well as a wall will have to go back in. The council could do it for a quarter of the price. It's going on years, it's not fair.
"It has to be done fairly rapid. I'll keep on bringing this up as a motion until it's done."
Cllr Brennan also requested that a timeline be provided on the progress of this project.
SEE ALSO – One man arrested as more than €20,000 in drugs and a firearm seized in Laois