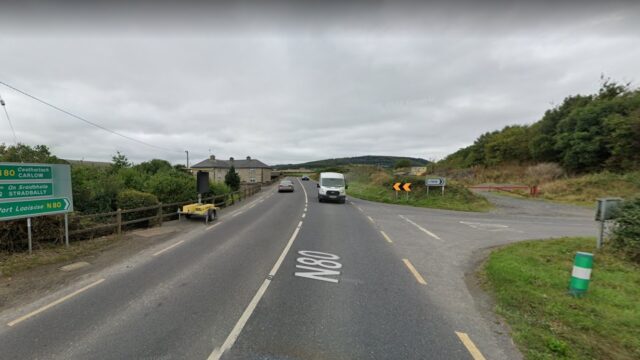 A Laois County Councillor has pleaded with Transport Infrastructure Ireland to follow up on their promises to carry out safety works at junctions across Laois.
Fine Gael Councillor Aisling Moran said that people at a serious risk of being in an accident at several junction across the county.
Speaking at a recent meeting of the Graiguecullen/Portarlington Municipal District, Cllr Moran said a commitment had been given at a meeting back in January.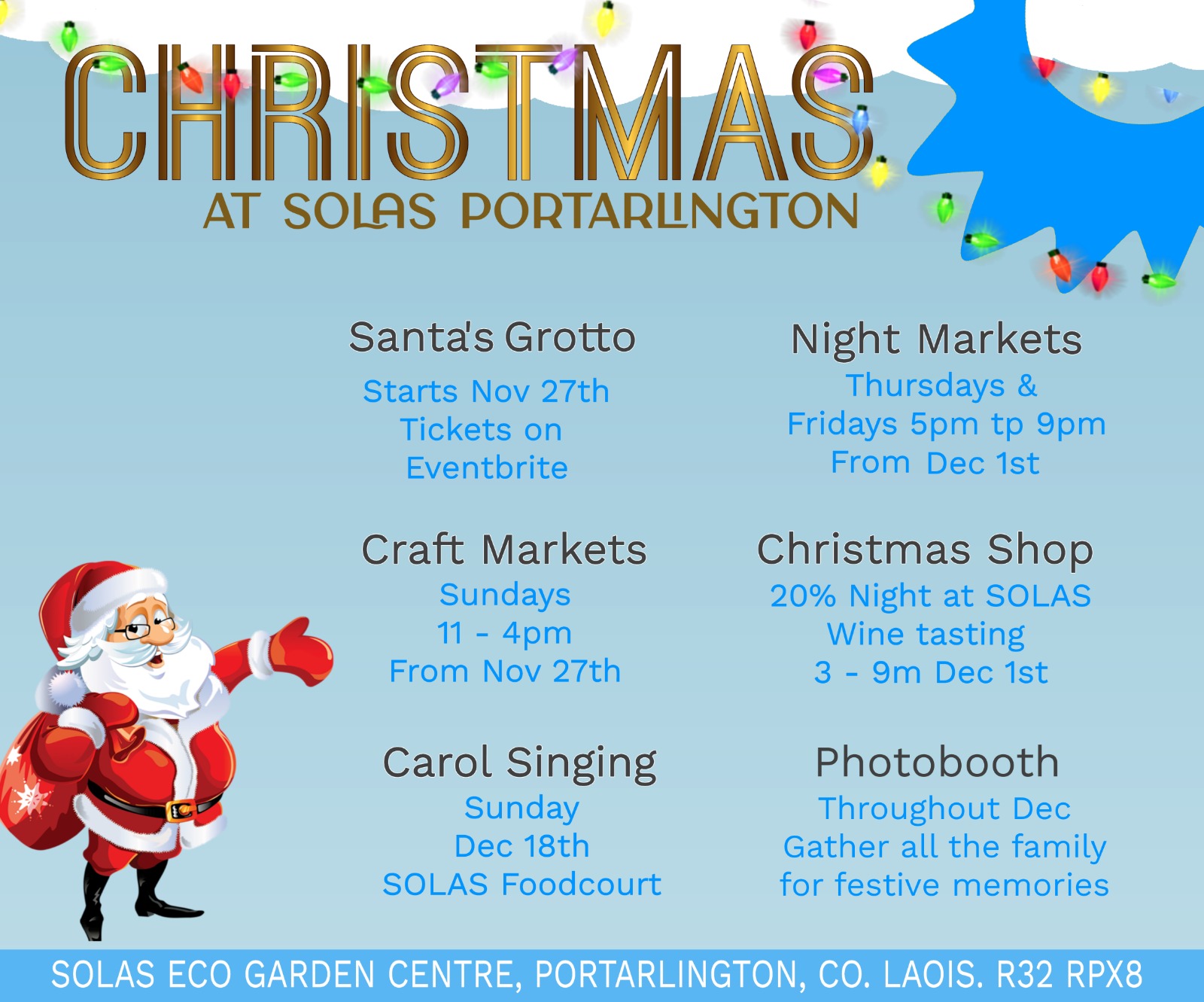 But since then, no action has been taken by the TII and she says this is not good enough.
Cllr Moran said: "Perhaps we need to call on the Gardai and ask them to inspect some of the junctions we have highlighted.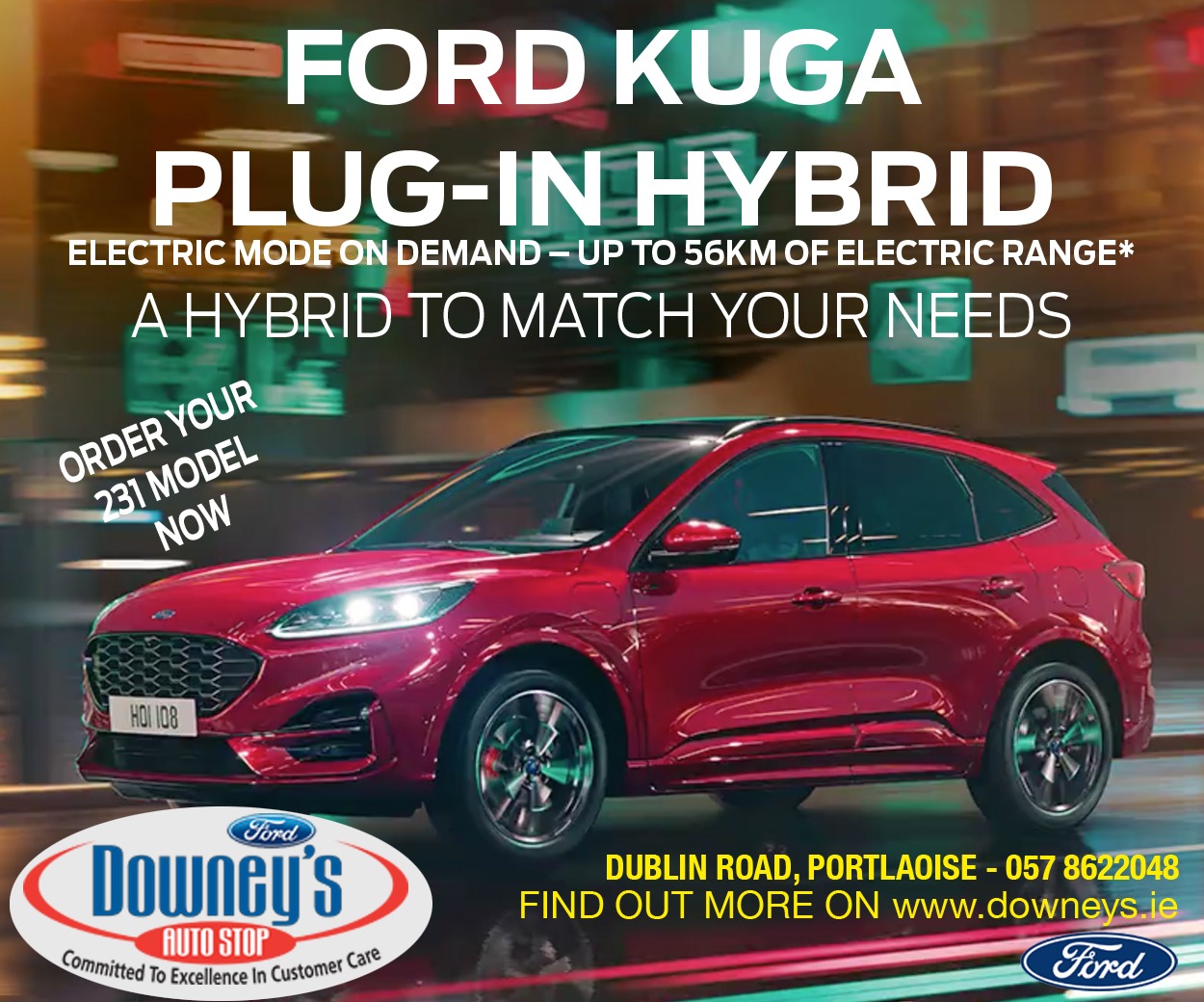 "Maybe if Gardai sent a letter to the TII stating they feel certain junctions are unsafe – maybe then action would be taken.
"Because we have asked, been told work will happen, but nothing is being done and people are going to be killed at those junctions if action isn't taken.
"We need timelines."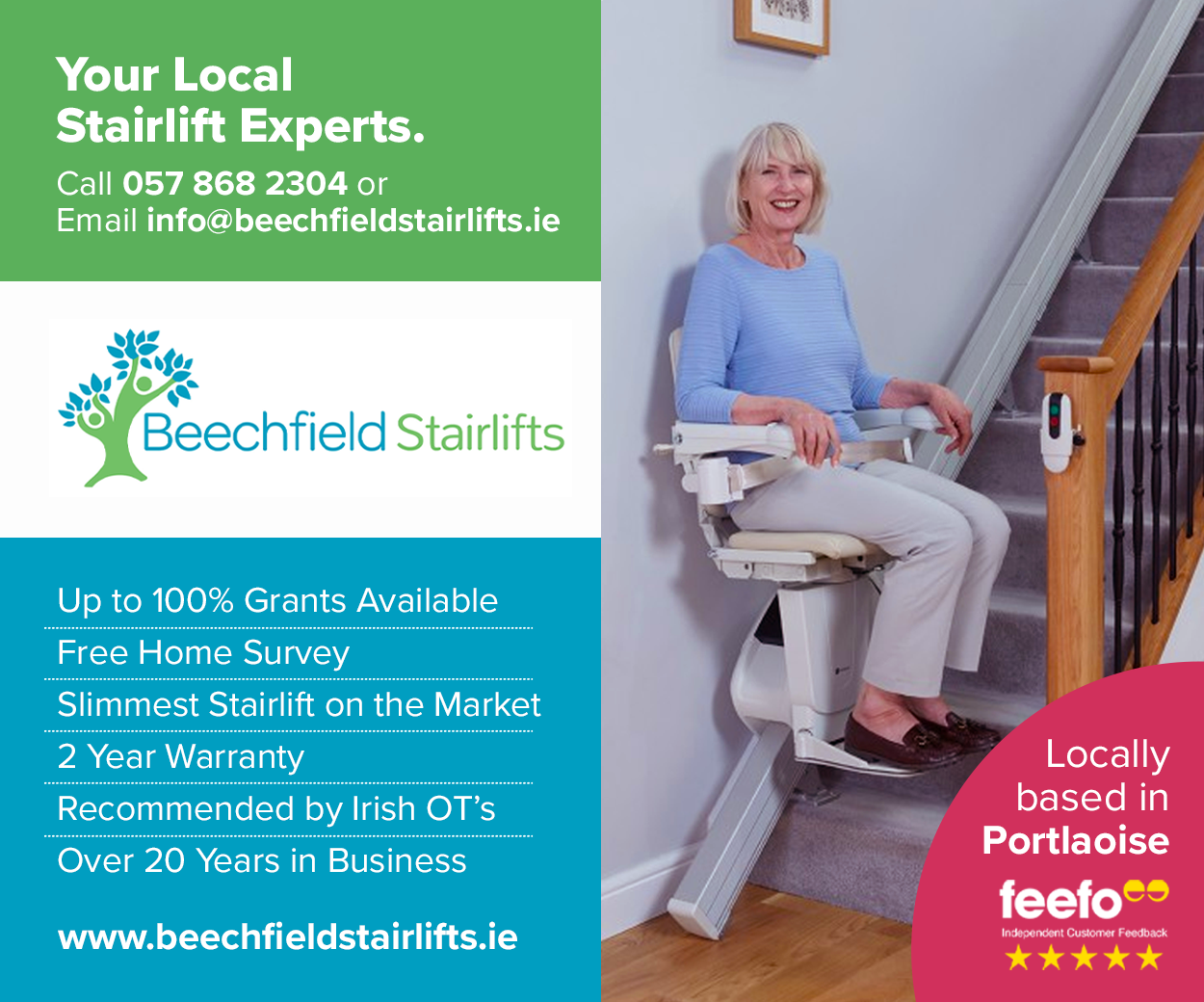 Cllr Moran's comments came following a motion by Sinn Fein's Aidan Mullins who called on the Council to carry out a survey of the trees in housing estates.
He said that some were causing obstructions to pedestrians and road users and needed to be cut back.
Cllr Mullins said: "Some of these trees are just not appropriate.
"They are forcing traffic out around them and in some cases they are pushing pedestrians onto the road. There are branches on the footpaths."
Cllr Ben Brennan said: "Trees are also blocking lights and that is not good either.
"Leaves are falling on the ground and then this is making the paths slippy and the Council are wide open for a claim if someone falls."
Senior Council Engineer Philip McVeigh said the Council would carry out a survey and arrange to cut back any trees that were needed.
SEE ALSO – One man arrested as more than €20,000 in drugs and a firearm seized in Laois