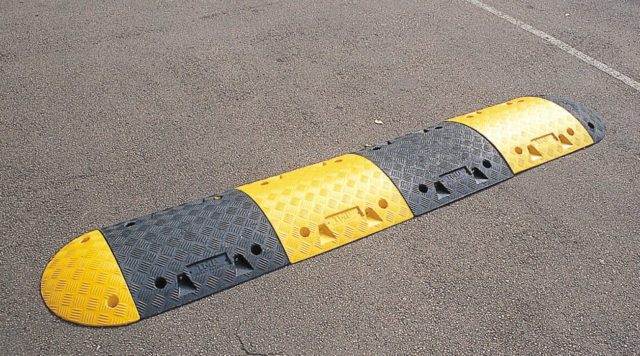 Two speed tables are to be installed in a Laois village after a traffic survey revealed motorists were approaching it way above the speed limit.
A speed survey was recently completed on two approach roads to Killeen village on the R429 – one near the school and the other near the church.
Engineer Philip McVeigh said: "The survey results revealed high traffic speeds at both sites.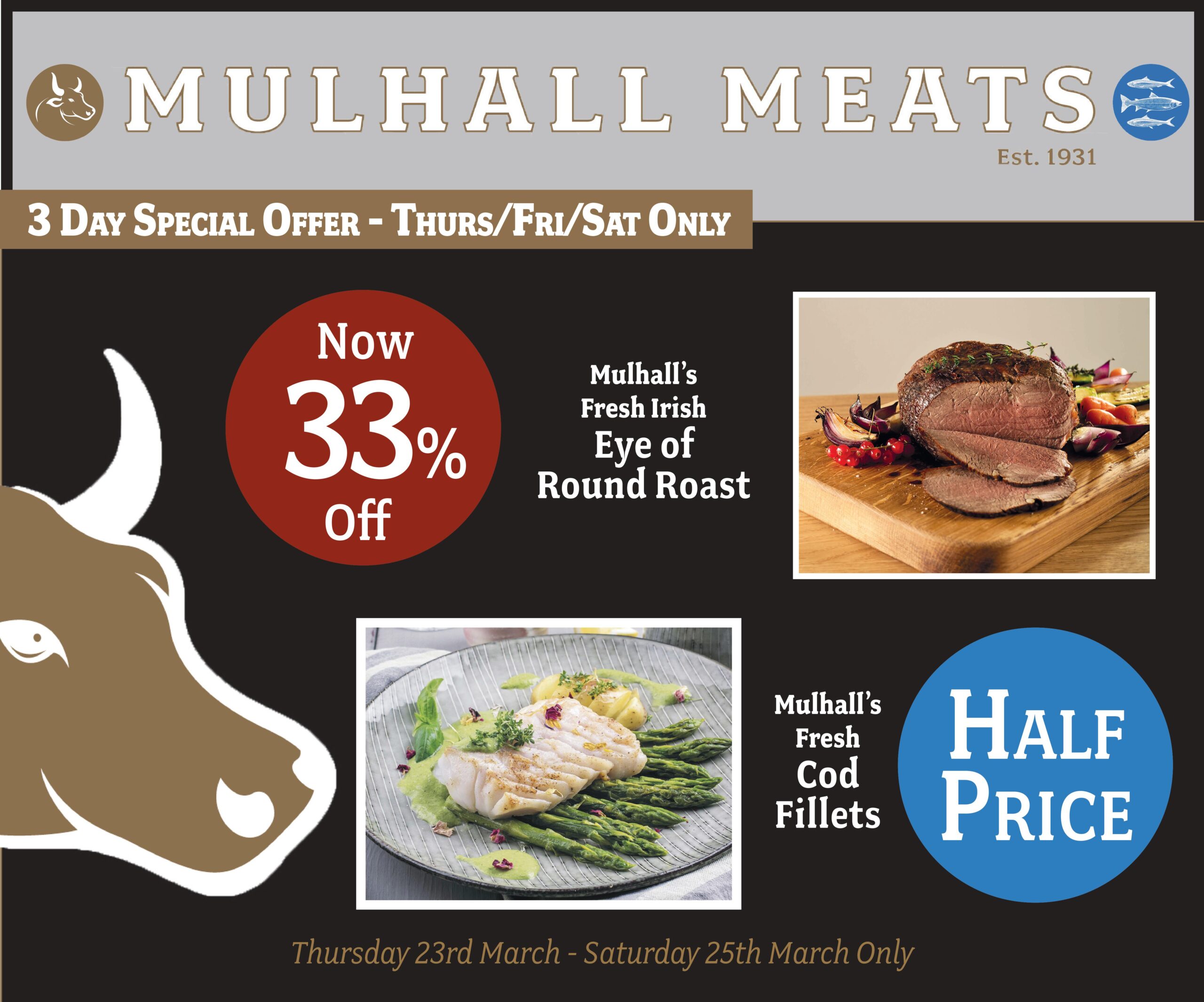 "We will check this section of road to identify possible suitable locations for the installation of speed tables."
The motion was brought forward by Fine Gael's Aisling Moran.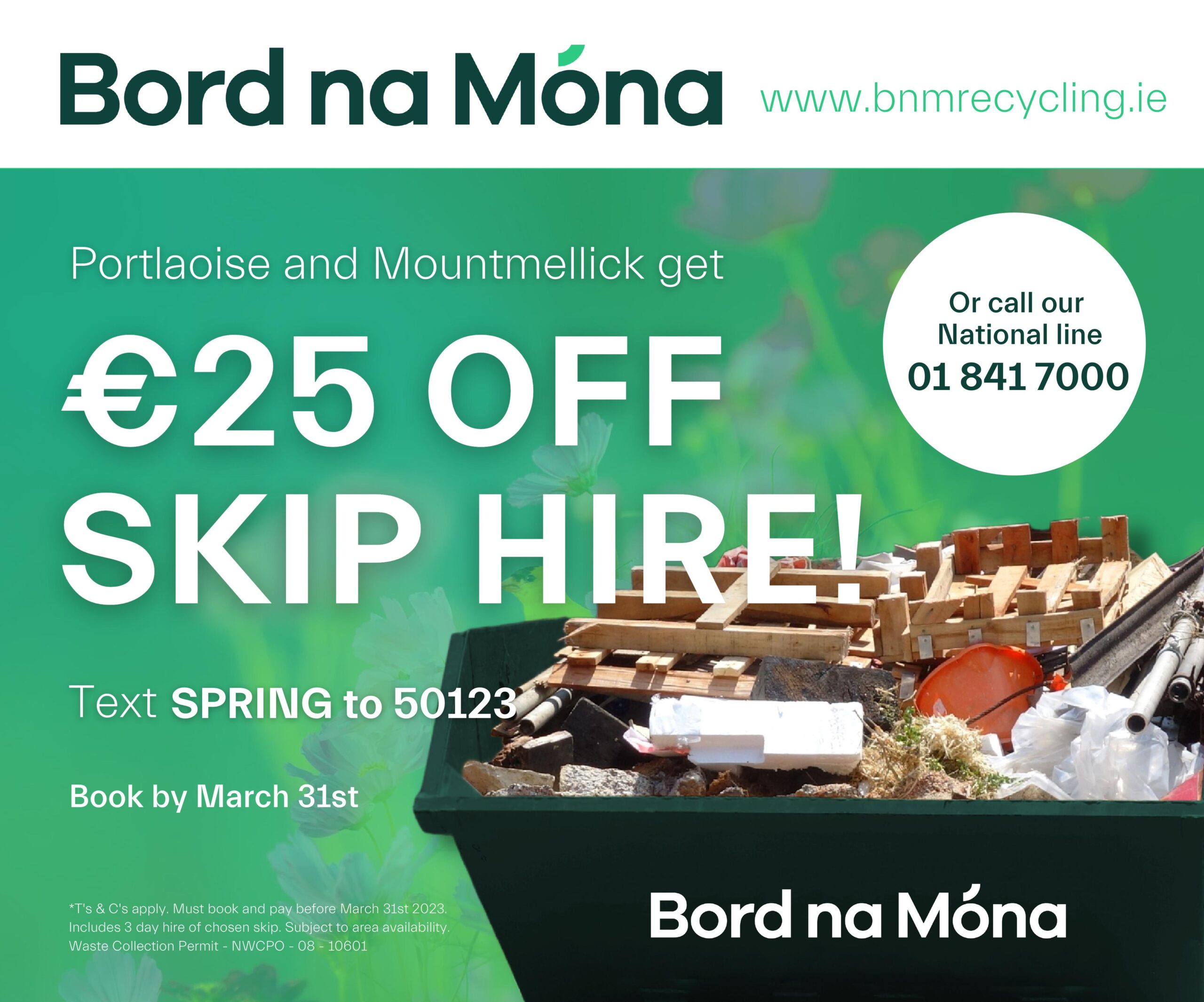 She asked what the speeds were and Mr McVeigh said that 80km/h in a 50km/h zone in Ballickmoyler and 100km/h in an 80km/h zone in Maganey.
Cllr Moran said: "This survey is important, it's what we need.
"Traffic doesn't slow down, it goes straight through at 100km/h.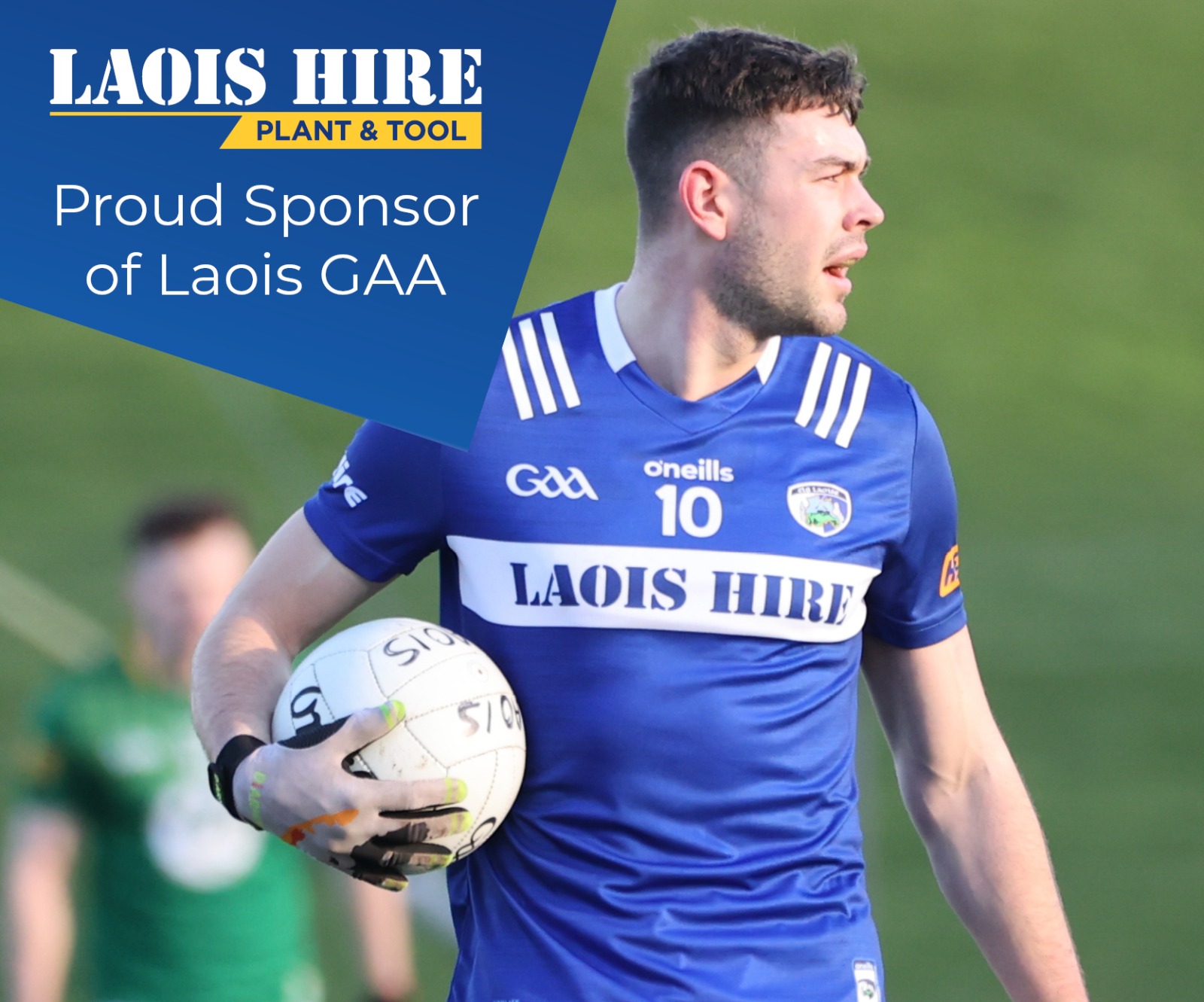 "It's a dead straight road. We need to slow it right down."
In a separate motion, Cllr Moran also asked that a flooding issue in Ballyfoyle is tackled.
Cllr Moran said: "Water is going across the road and somebody is going to be killed or seriously injured.
"When frost comes, it will be like an ice rink."
Engineer Philip McVeigh said he will investigate the issue to see what the best course of action is.
SEE ALSO – One man arrested as more than €20,000 in drugs and a firearm seized in Laois