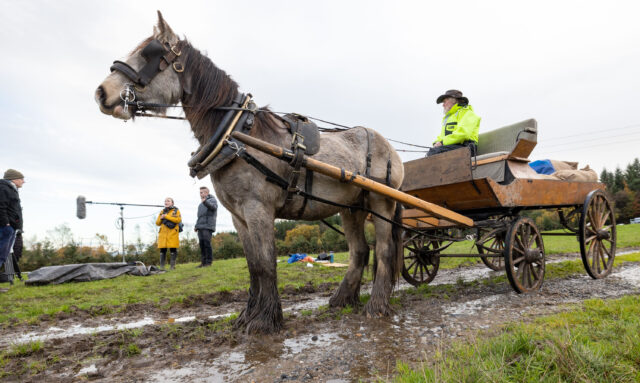 'The Light Within' – An Irish Quaker story has completed filming in Laois with an expected screening of the film in early Spring at the Dunamaise Arts Centre.
'The Light Within', by writer and director Denis McArdle from Songway Films and Portarlington based producer David Butler, was the winner of this year's Laois Short Film Bursary.
Locations for the film shoot were predominately in the Rosenallis area: Quaker Meeting House and Burial Grounds, Glenbarrow Waterfalls; with internal and external shooting also at Roundwood House.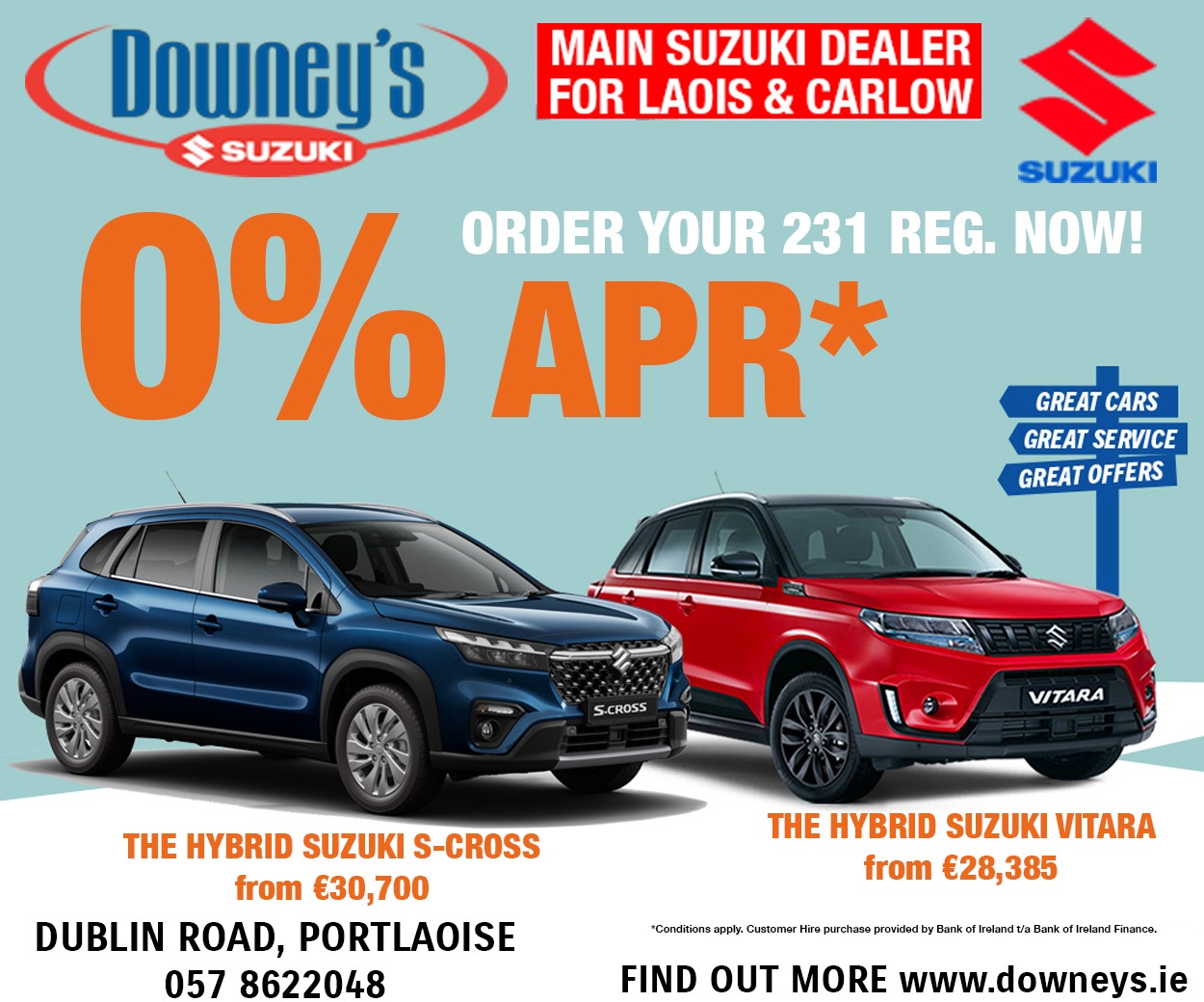 Denis McArdle said: "The film is set in 1780, and is a family drama with tension between two cultures; namely, the Quaker ethos of religious simplicity versus pre-Christian superstitions that still pervaded Ireland in the 18th century.
"This is the first Irish film to depict 'Quakers 'on screen and the portrayal is authentic, set in Laois which historically held a strong Quaker presence."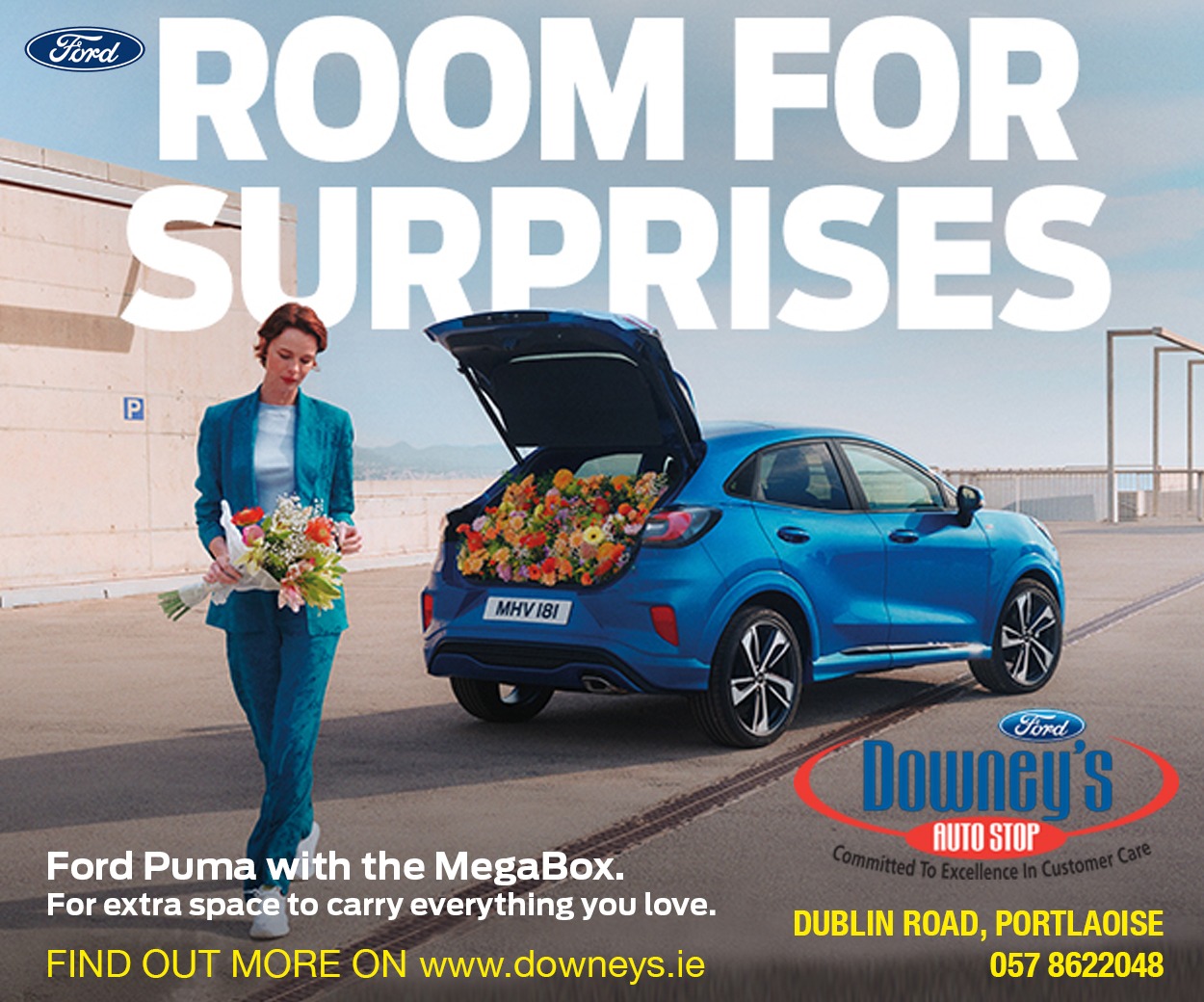 Quakers is the popular name for the members of the Religious Society of Friends.
The Society owes its origins to the political and religious turmoil experienced in England in the middle of the 1600s. In 1642, England was engulfed in Civil War which resulted in the execution of Charles I in 1649.
The first record of Quakers in County Laois dates from about 1654. Although the Quakers held their first meeting in Mountmellick in 1659, it was not until 1709 that the first official Quaker Meeting House was built.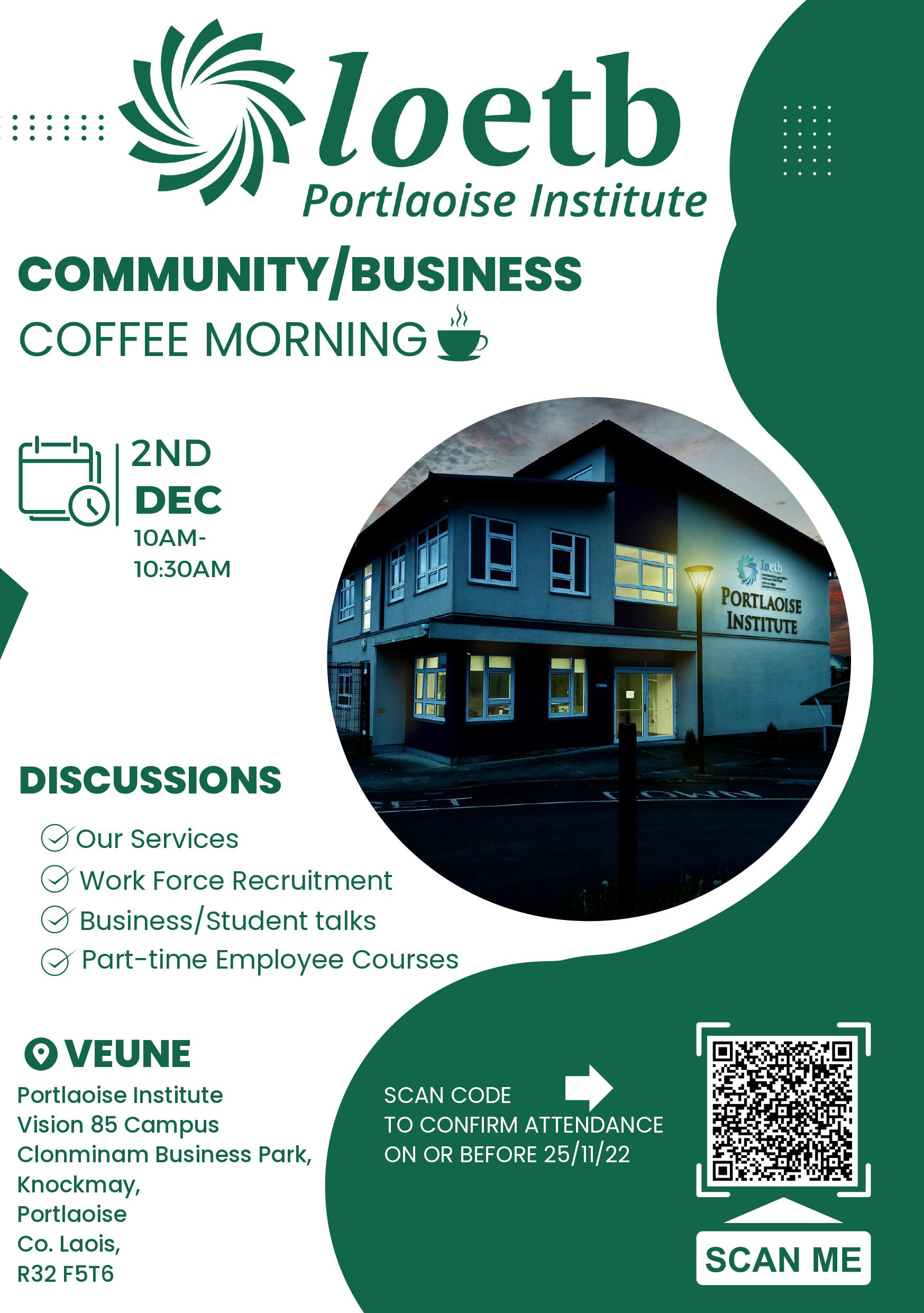 Their first school was opened in January 1786. The Quaker burial-ground is in the southeast of the village of Rosenallis on the Mountmellick Road, and is regarded as the oldest burial ground in Ireland. Locally it is known as the 'Friends Sleeping Place'.
In the graveyard there is an 18th century headstone in memory of William Edmundson, who died in 1712 and who is described as the "first member of The Society of Friends who settled in Ireland".
Anne Jellicoe, a noted Irish educationalist best known for the founding of Alexandra College in Dublin was born in Mountmellick in 1823 and is also buried at the Friends' burial-ground.
For more information on the upcoming screening of 'The Light Within' follow Creative Laois on Facebook, Twitter and Instagram, and also via the Dunamaise Arts Centre.
'The Light Within' is supported by Creative Laois as part of the Creative Ireland Programme, in partnership with Laois County Council Arts Office.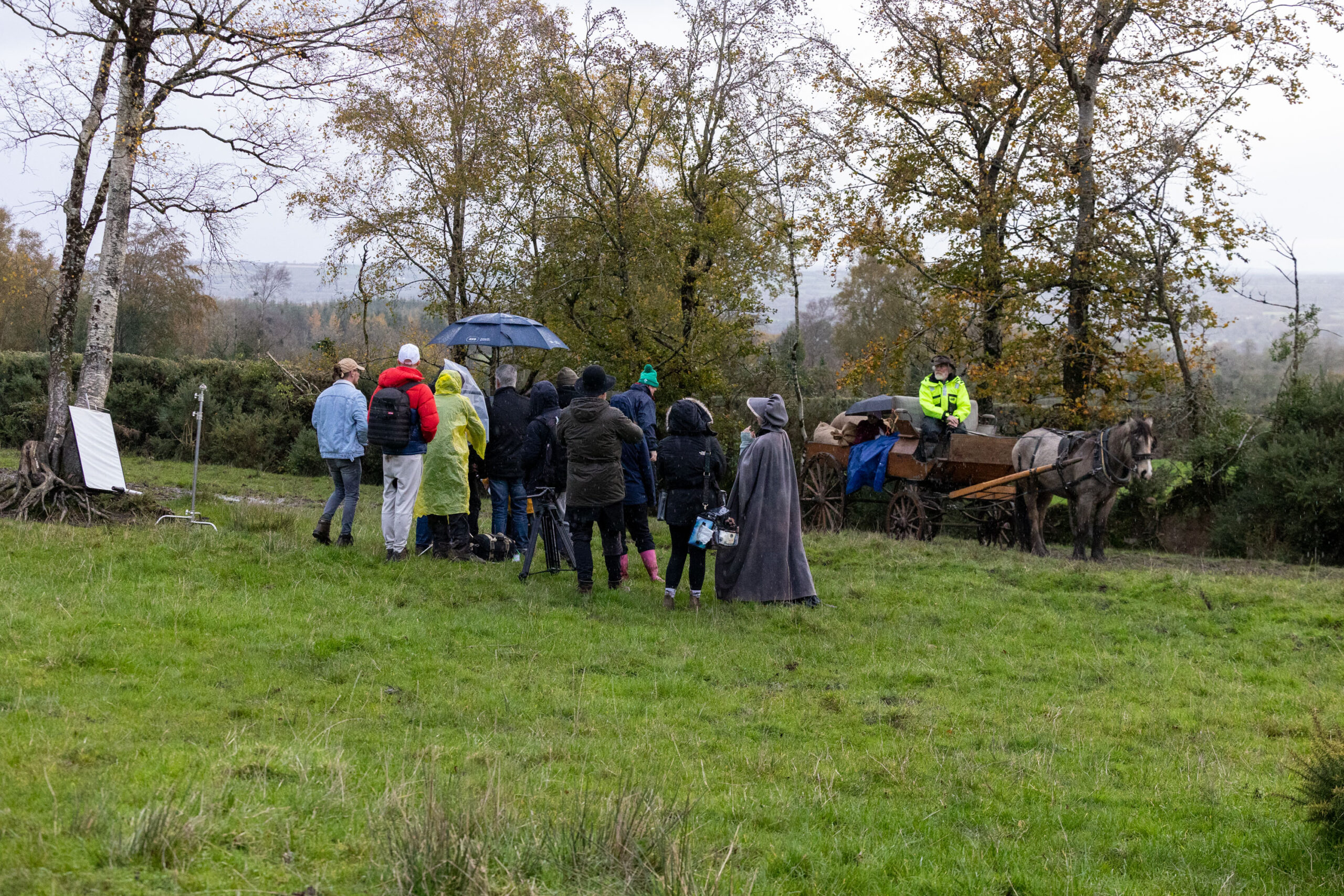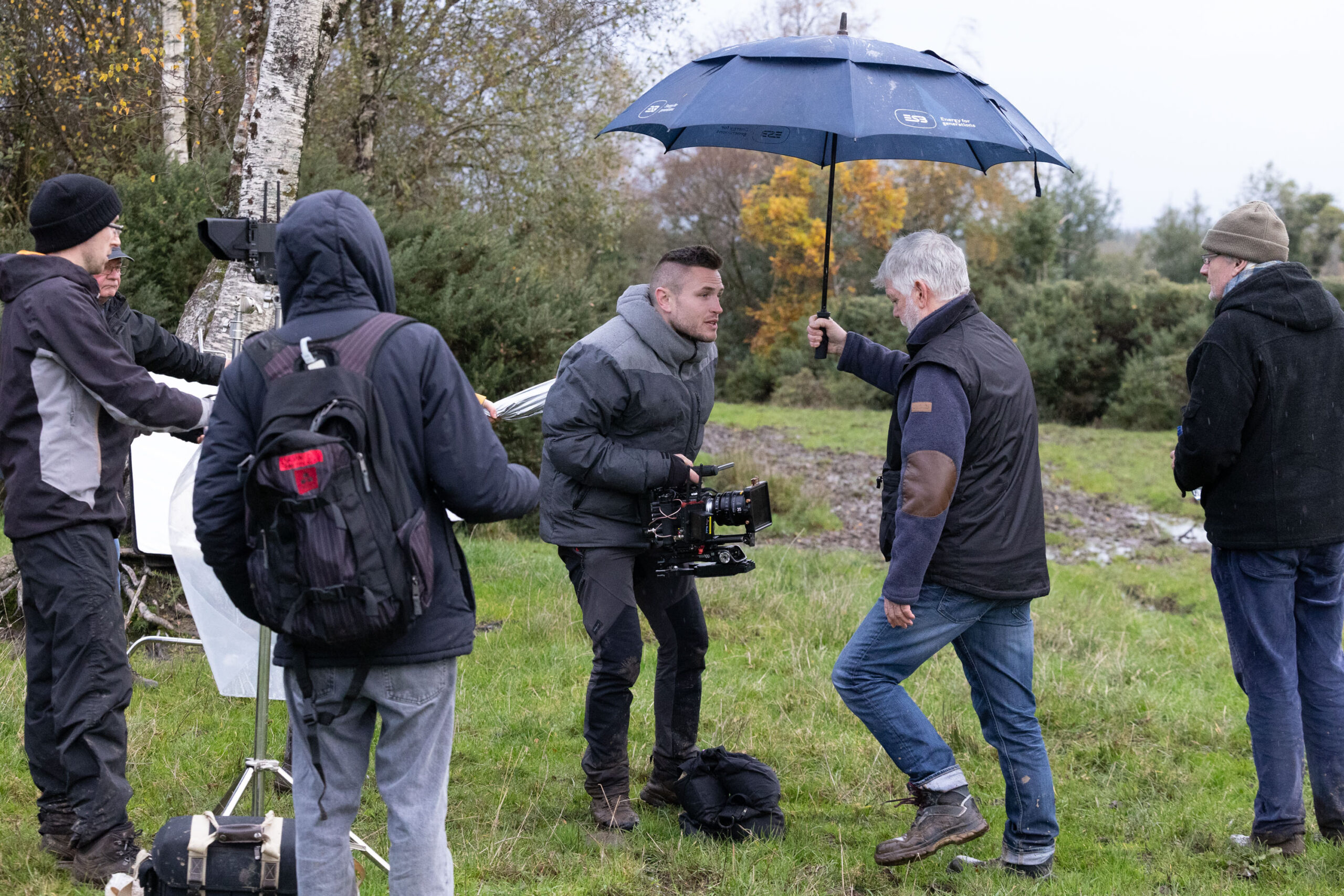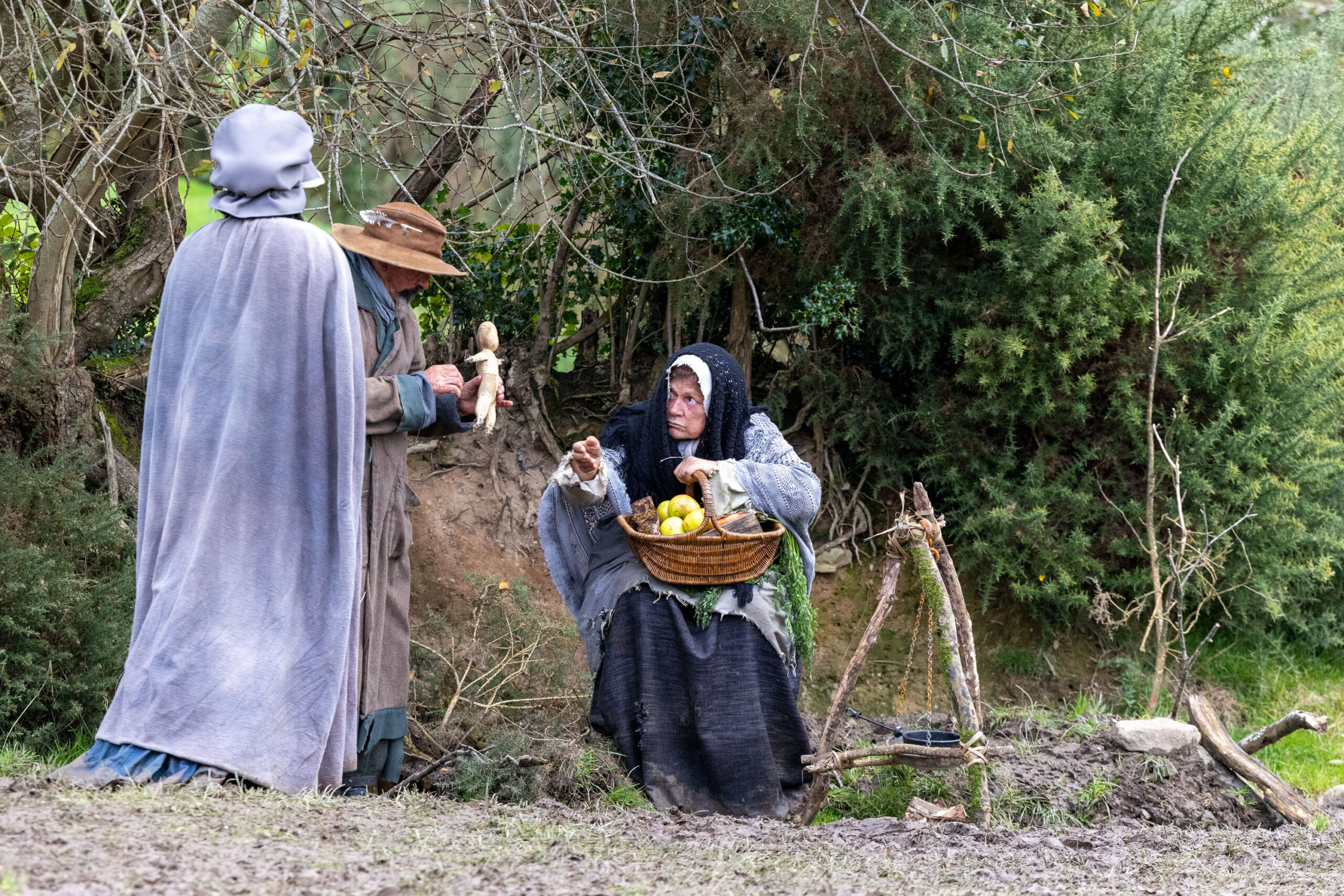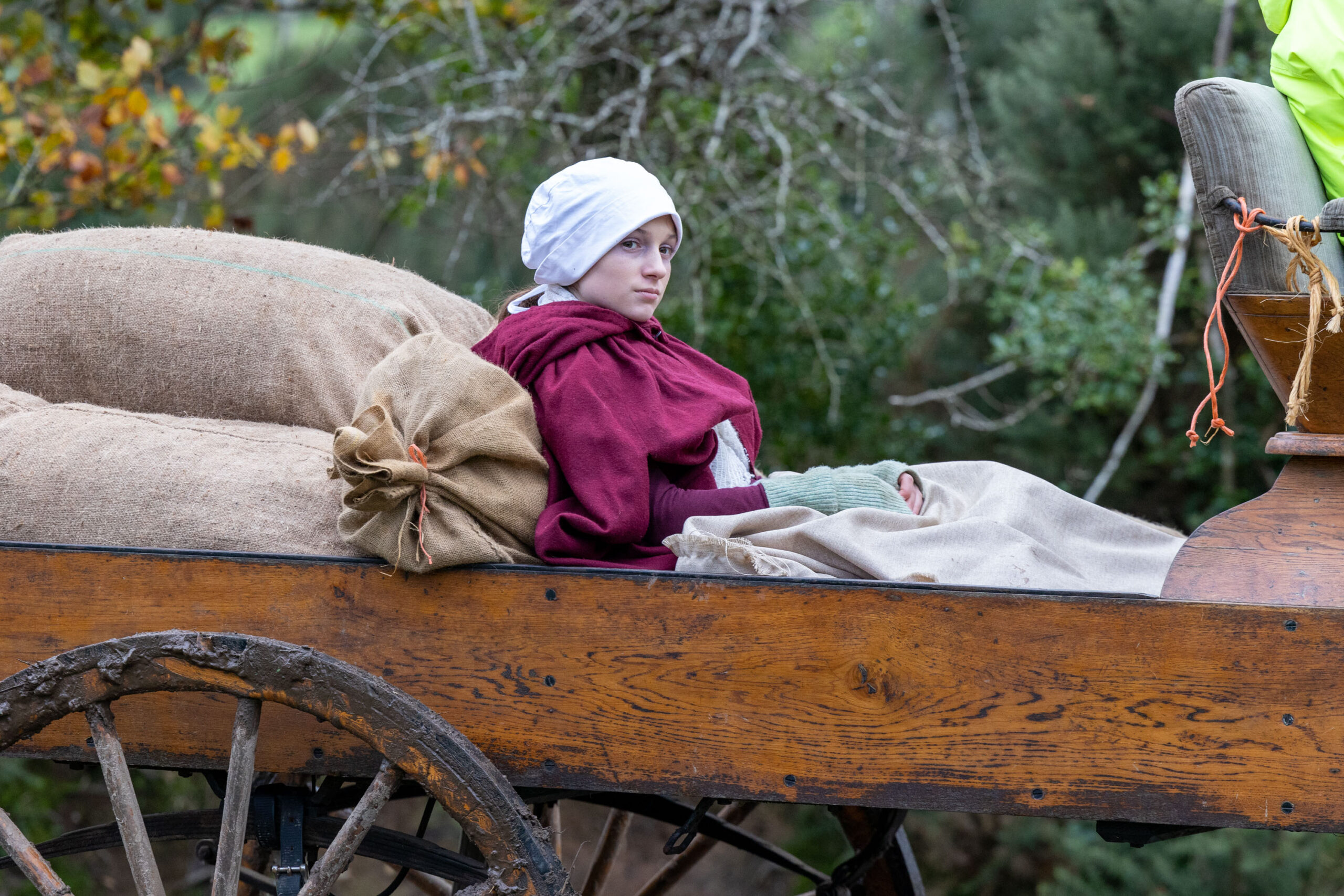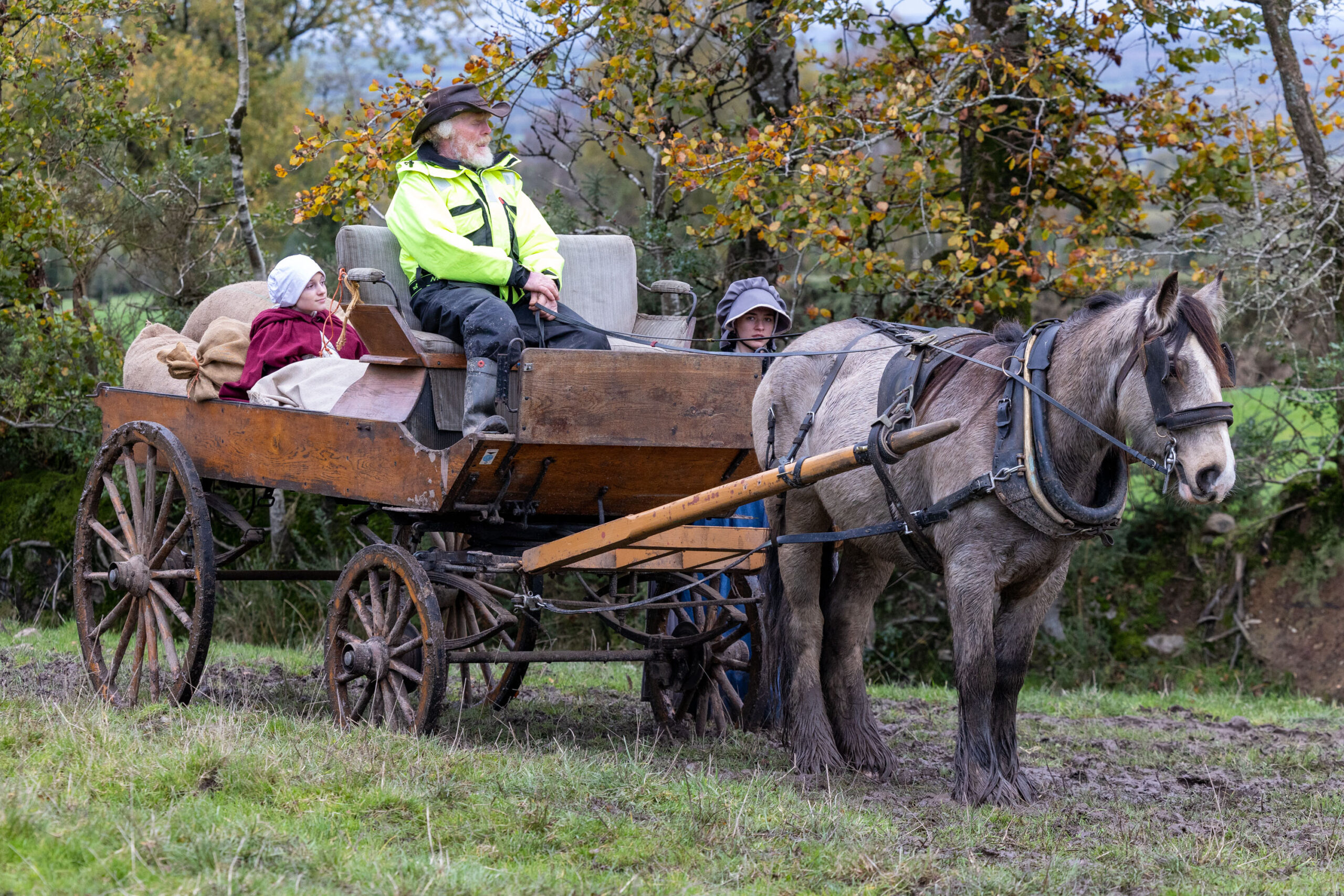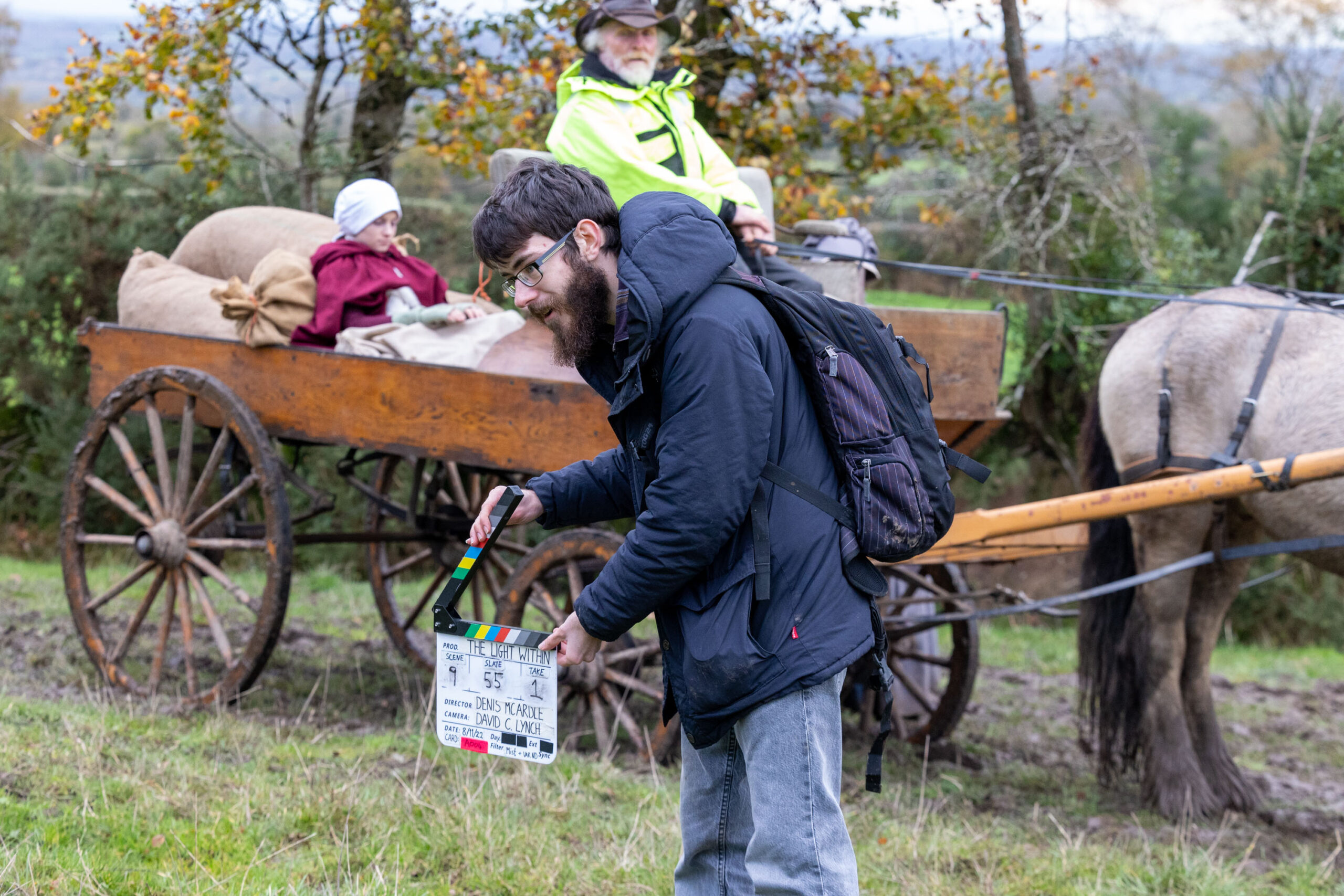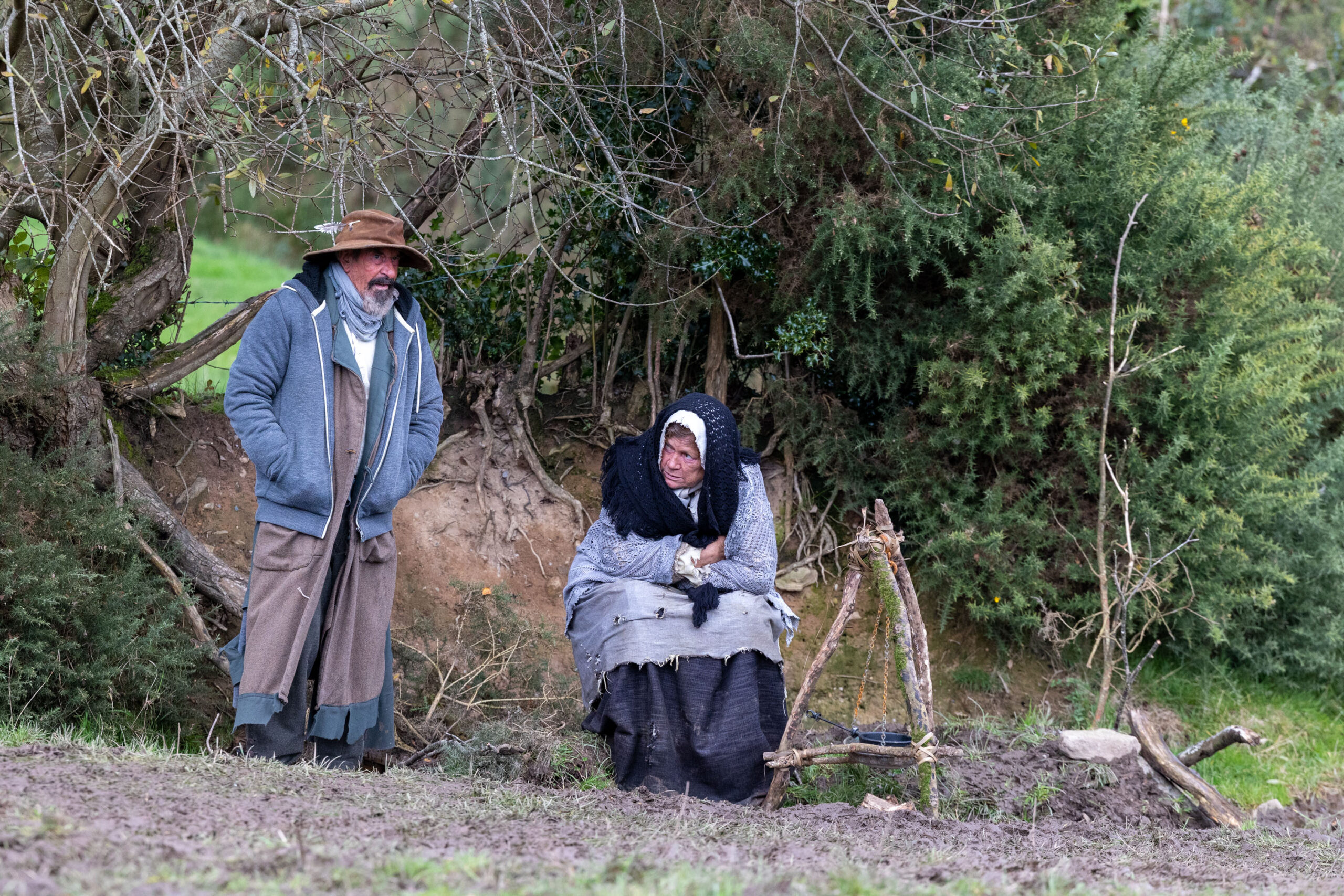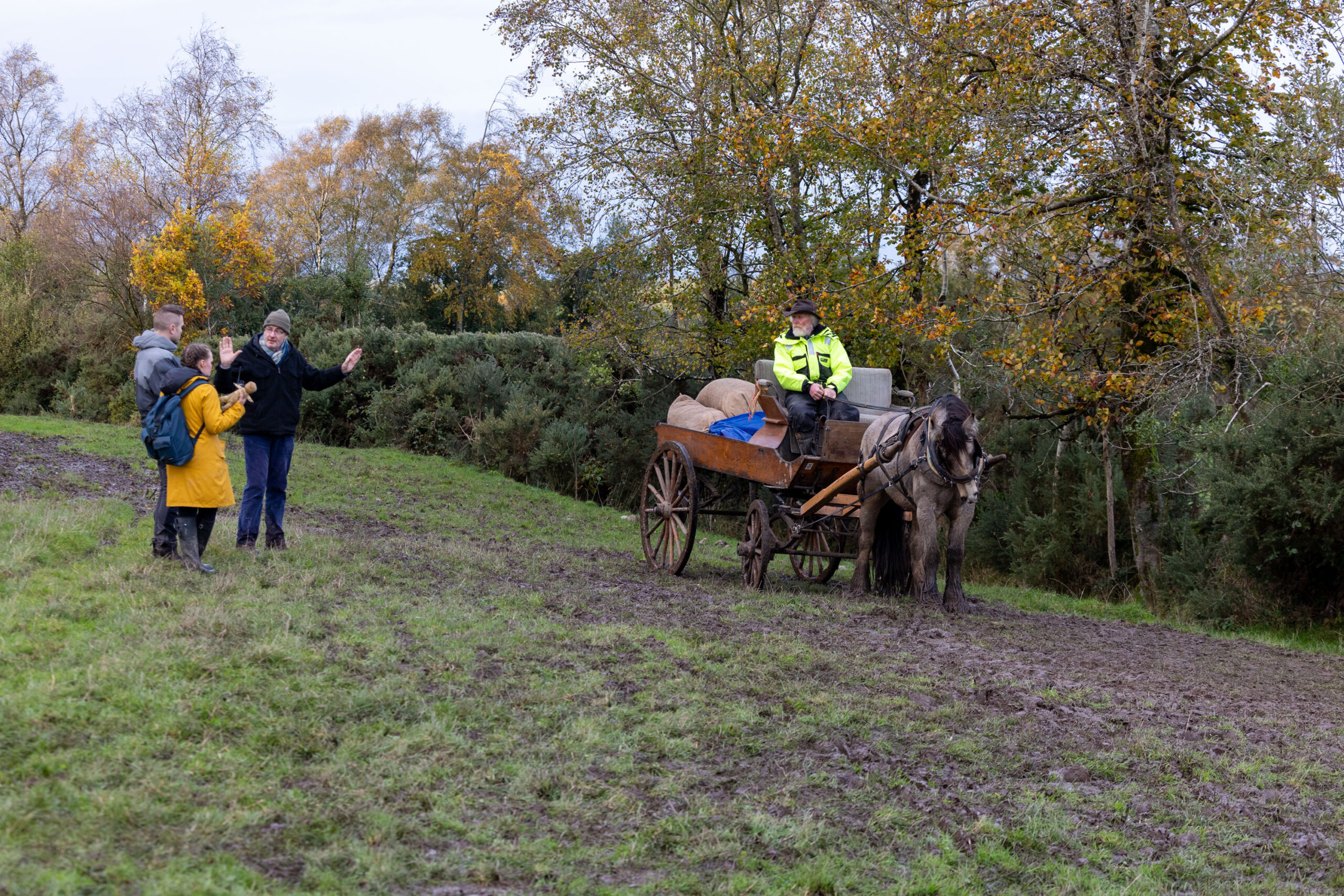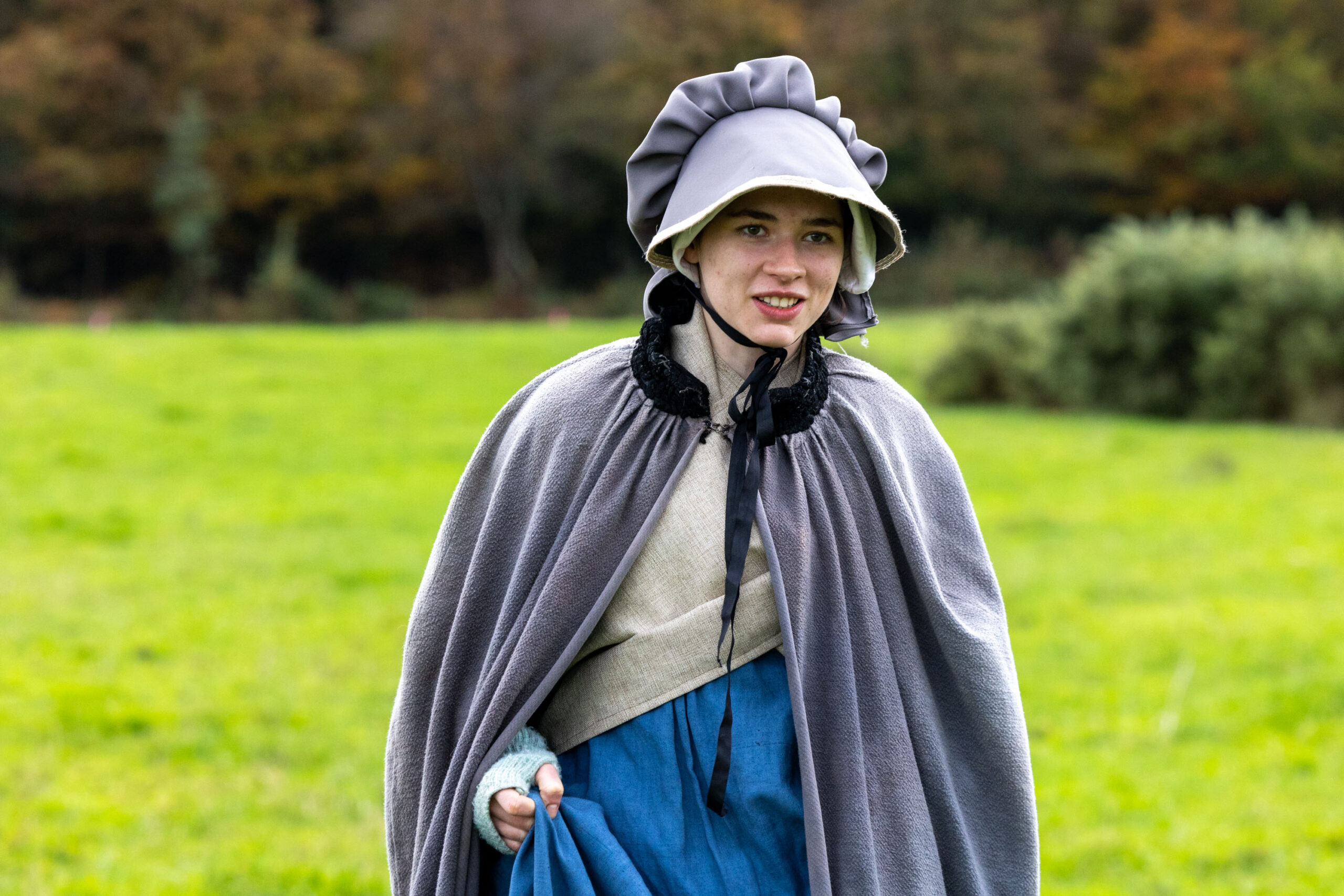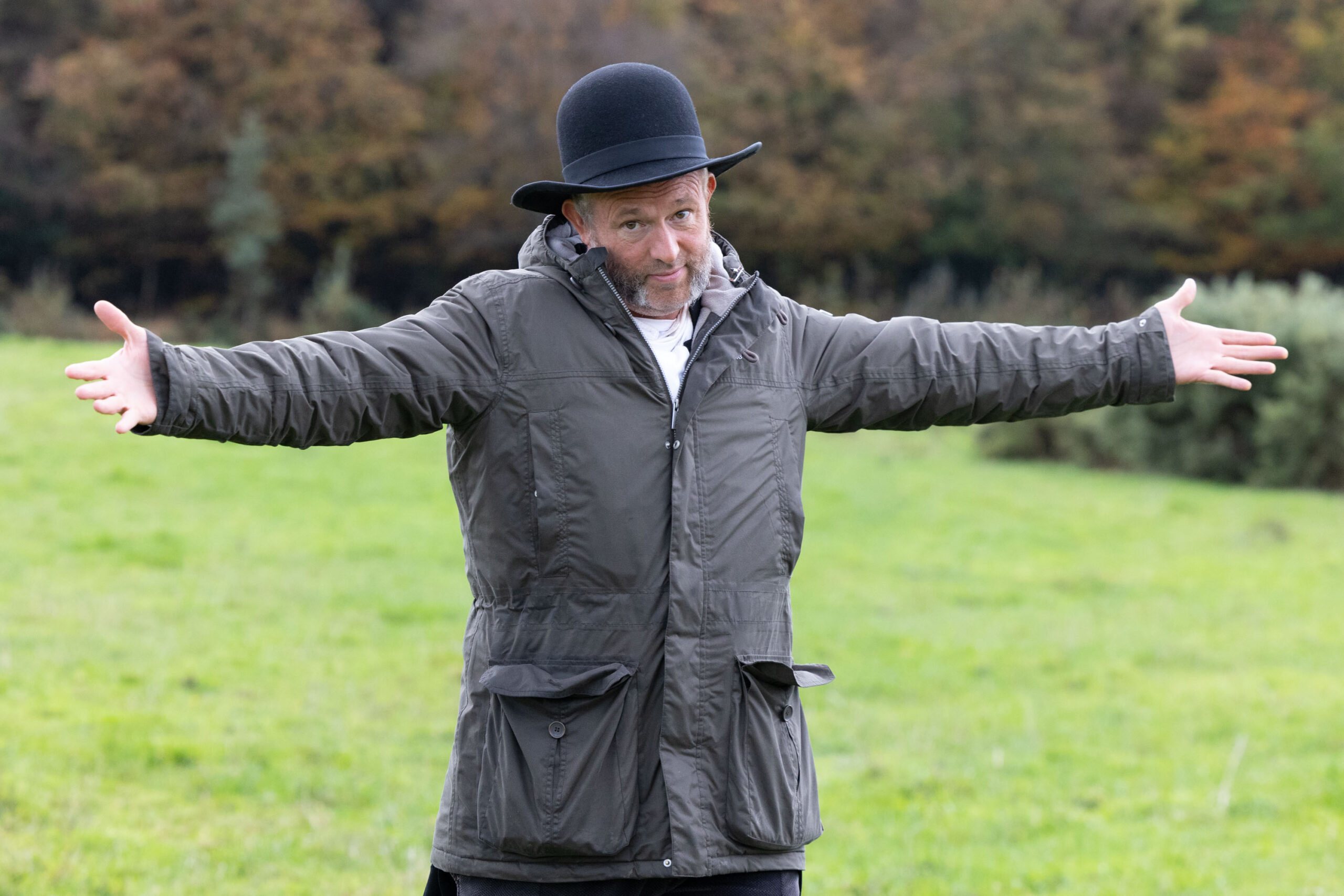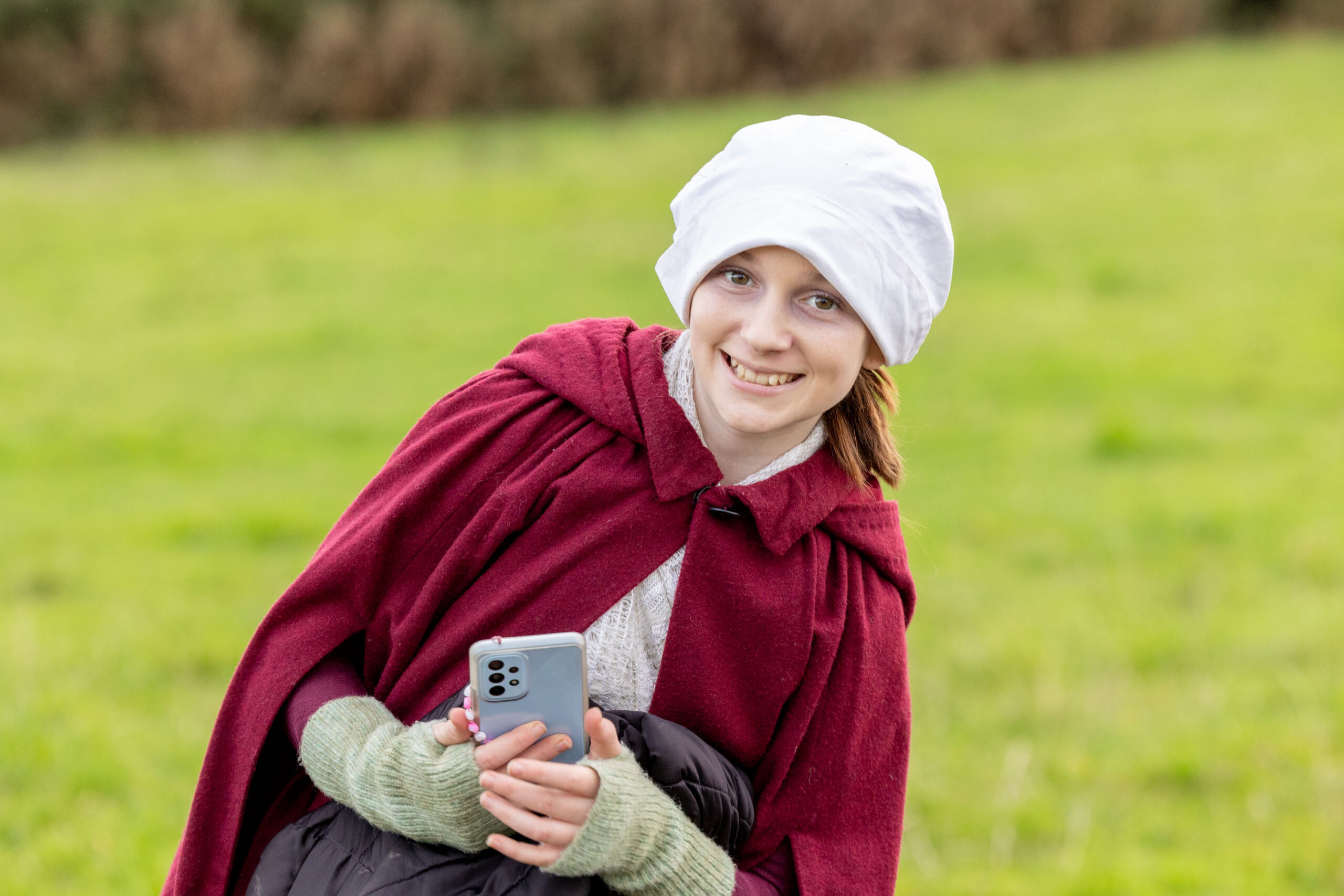 SEE ALSO – New look Laois GAA jersey for 2023 season with new sponsor revealed