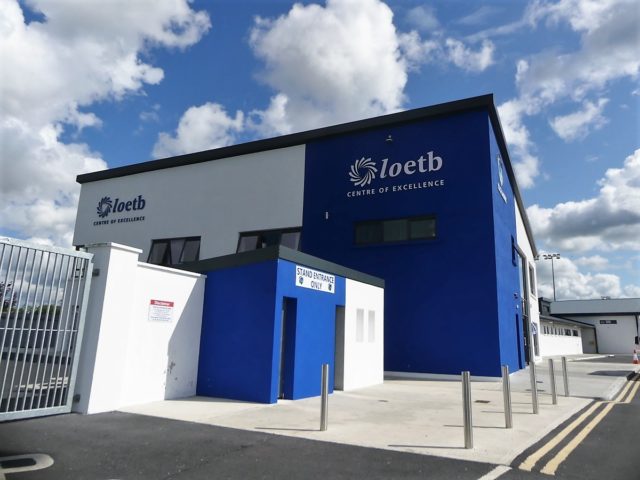 Laois GAA have reported a surplus of €376,037 in their annual accounts that will be presented to the clubs of the county at convention next week.
It is the second year in a row that Laois's finances have shown a considerable profit, coming off the back of a surplus of over €500,000 a year ago. 
The accounts in the past couple of years have been skewed slightly because of Covid while last year's figures were only for 11 months of the year due to a change in the accounting year. When comparing accounts, you're looking at a 12-month period this year to an 11-month period last year.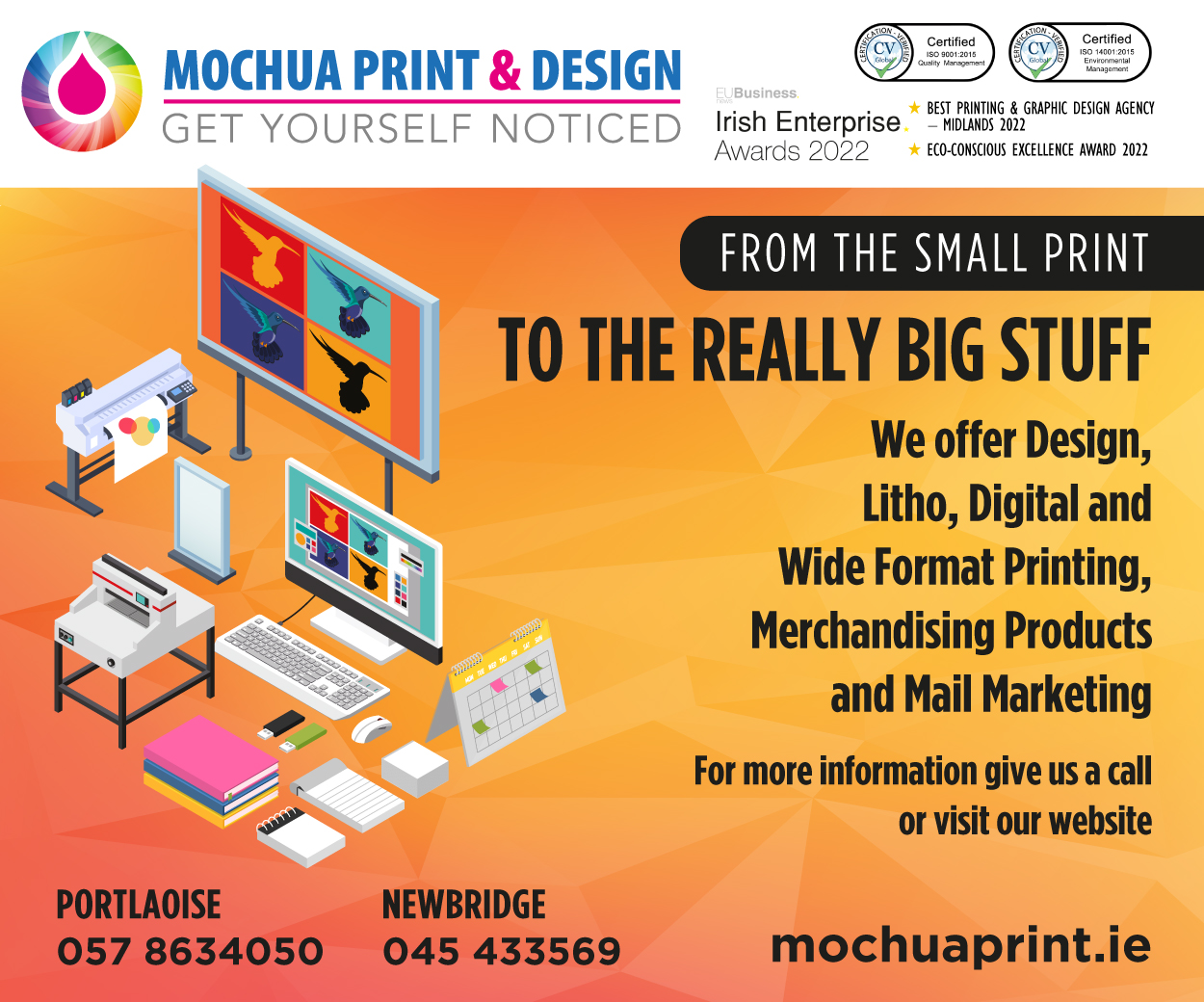 While Laois's income in the past 12 months was up considerably to just over €1.6 million (from almost €1.2 million), expenditure is up significantly also – from just €658,500 to over €1.2 million).
The accounts have been audited by Mazaars Chartered Accountancy firm.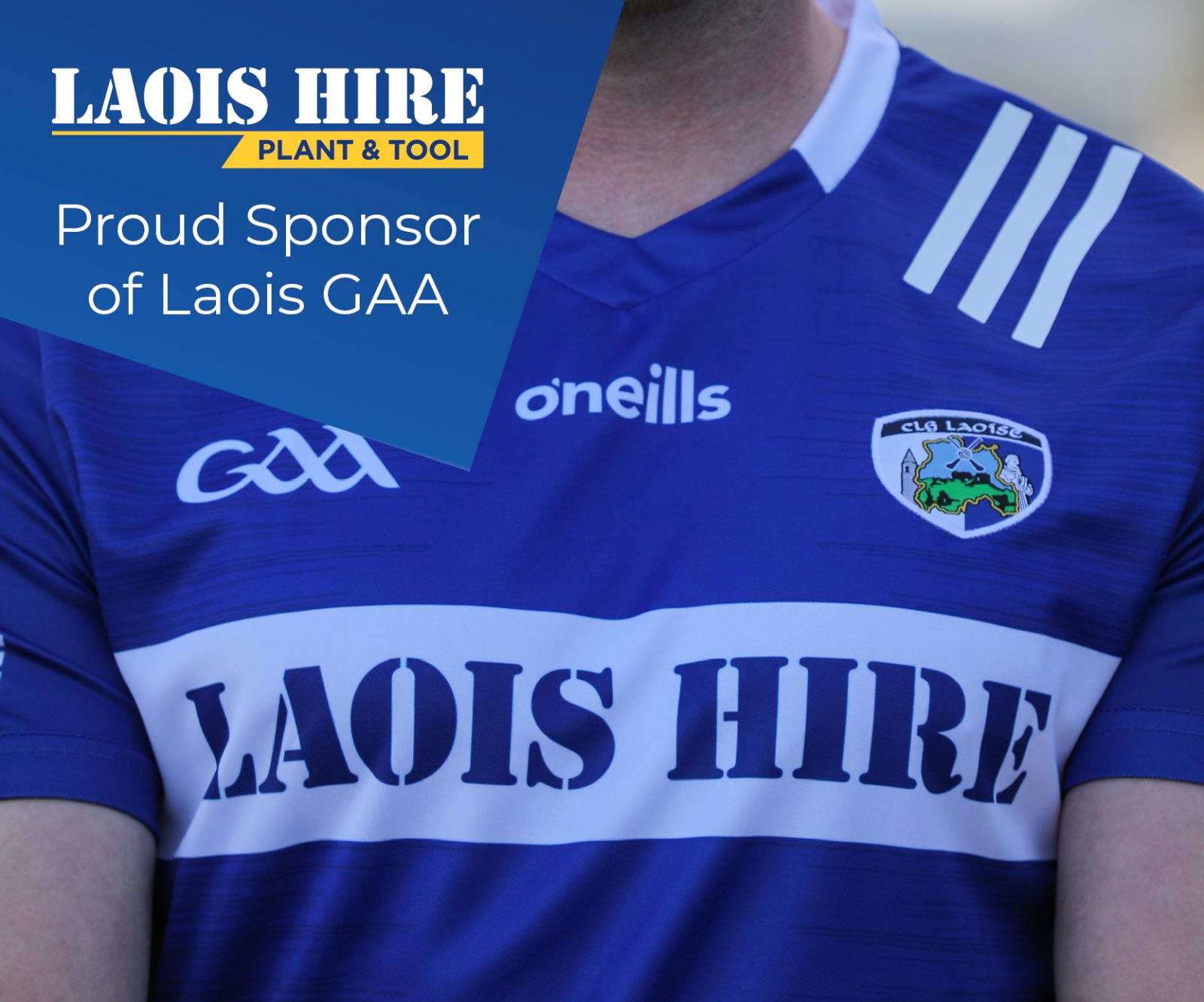 In terms of income, gate receipts, which had been curtailed greatly during Covid, have more than doubled, from almost €241,000 in the 2021 figures to over €542,100 in 2022.
Complicating the gate receipts figure is that the 2021 senior county finals are included in this year's figures but the 2022 ones aren't.
There was also an increase in commercial income (sponsorship), fundraising and income from associated bodies (grants) while with supporters back, there was just over €39,000 in National League shares, something which wasn't there in 2021.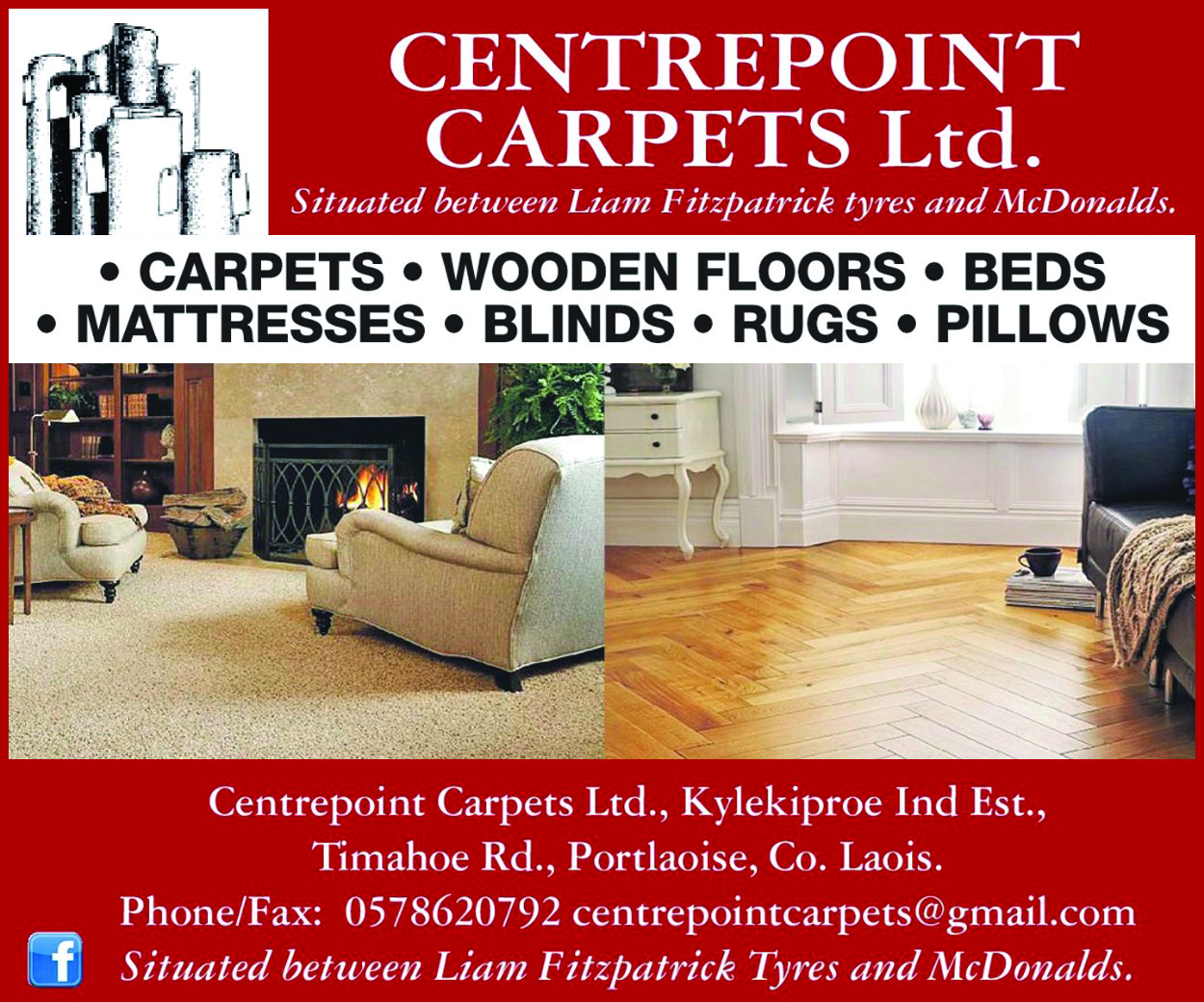 County team expenditure has also increased greatly, by more than €200,000 and was €639,745 in 2022 compared to €419,399 in 2021.
This year's figure of almost €640,000, though an increase on the past two years, is still somewhat off the record €813,354 in 2019. It had been over €750,000 in 2018.
The accounts also show a significant increase in Coaching and Games development expenses.
O'Moore Park, which is accounted for separately, operated at a deficit this year of €10,530 compared to a surplus of €74,964 a year ago.
Government funding of €30,000 in 2021 as well as lower service charges, fuel, light and upkeep costs account for the difference.
Key figures (2021 figures in brackets)
Total Income – €1,619,912 (€1,188,153)
Total Expenditure – €1,243,875 (€683,021)
Surplus/Deficit – €376,037 (€505,132)
Gate Receipts – €542,135 (€240,943)
Commercial Income – €224,620 (€192,630)
Fundraising – €179,718 (€152,722)
Income from Associated bodies –€370,041 (€293,989)
Coaching and Games Development Income – €138,915 (€145,078)
County Teams Expenses – €639,745 (€419,399)
Admin Expenses – €182,169 (€116,668)
Coaching and Games Development Expenses – €248,220 (€14,854)
Live Streaming Income –  €45,348 (€35,884)
SEE ALSO – Top Laois GAA administrator stepping down from his role after 13 years