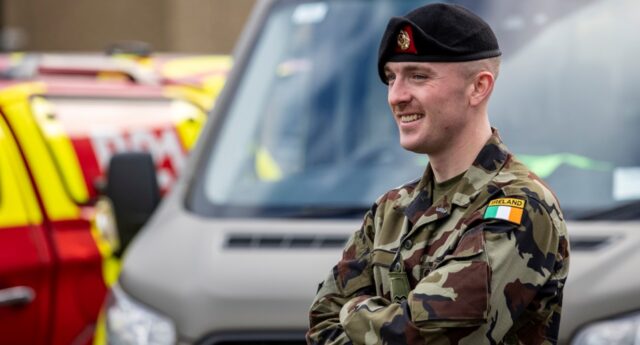 An Abbeyleix man is set to undertake the daunting four peaks challenge in under 30 hours which consists of climbing the four highest peaks in Ireland, to raise funds for and awareness of men's health organisation, Movember.
Jonathan Tuft will start with Carrauntoohil in Kerry, Ireland's highest mountain, followed by Mweelrea in Mayo, Slieve Donard in CDown and finally Lugnaquilla in Wicklow.
"Usually, people complete the challenge over four consecutive weekends or four consecutive days but I'm aiming to complete all the climbs and descents in under 30 hours, all while wearing a 10kg plate carrier," he said.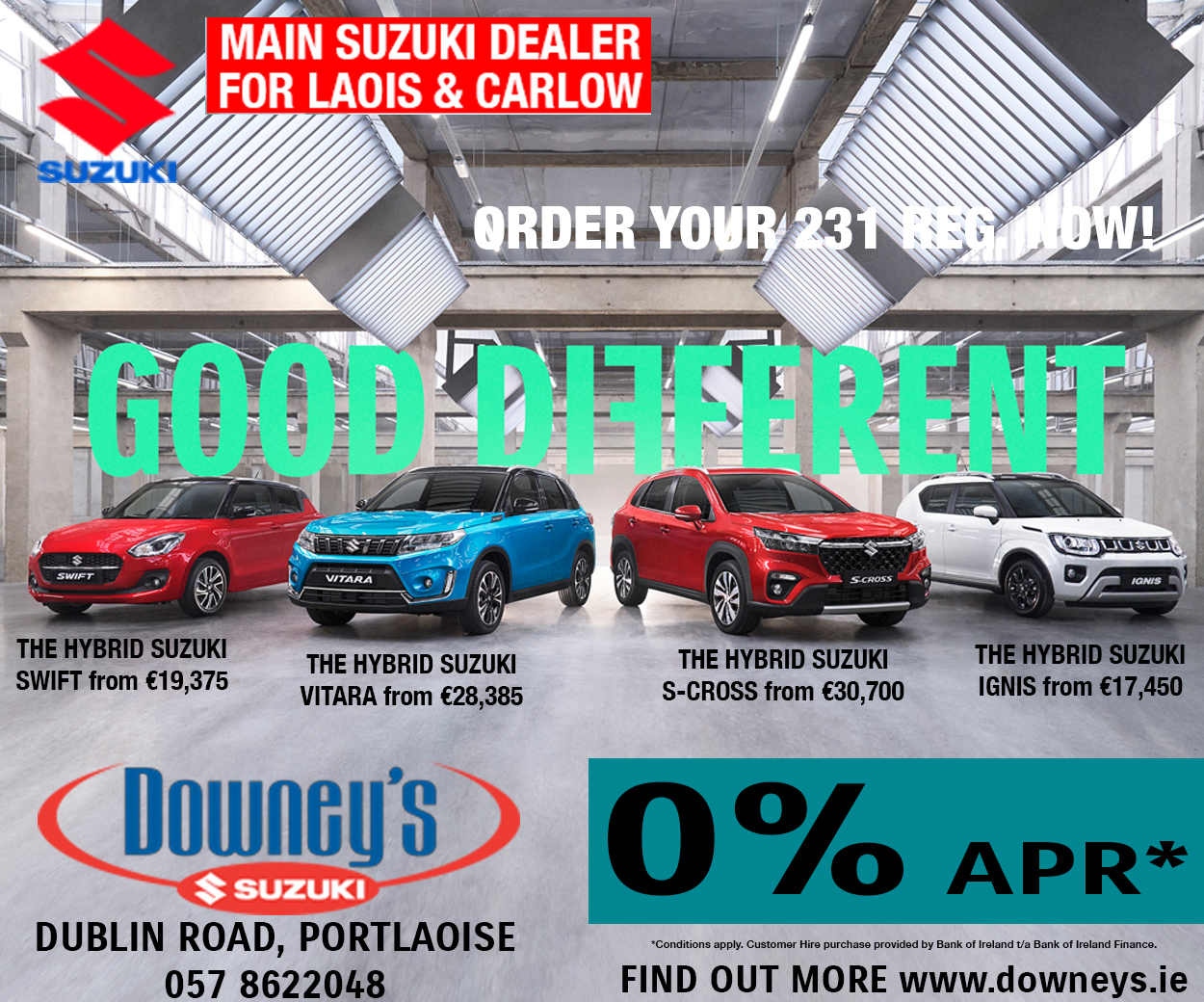 "This is something I've never done before," said Jonathan, a corporal in the 1 Mechanised Infantry Company in the Curragh Camp. "In 2020 I undertook 55km with 55lb challenge for Movember as well.
"The idea was that I would go from my home unit in the Curragh, and I walked all the way back to Abbeyleix, with 55lbs in a backpack on my back.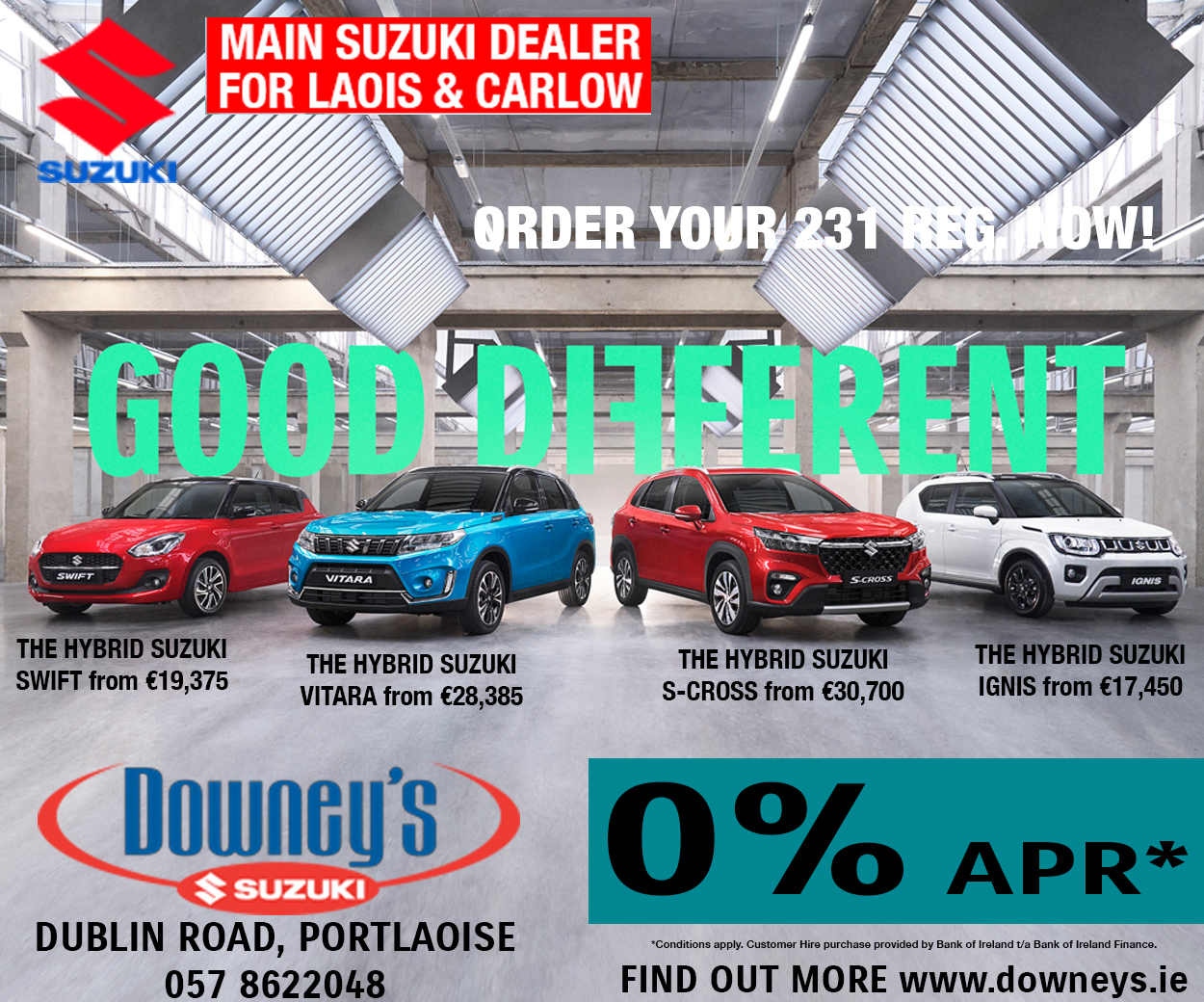 "I'm a big fan of getting out and about especially in Ireland, visiting all of the natural wonders. A lot of people tend to go on holidays to foreign countries rather than actually experiencing what Ireland has to offer.
"I only visited Northern Ireland there for the first time during the summer. I'm 27 years on the planet and I had never been to Northern Ireland even though it's only a two-hour drive," he said.
"I had a seven-day road trip there when I came back from serving in Syria in April. I started in Donegal, and I went all the way around the coast, and I ended up in Dundalk. It was a great trip.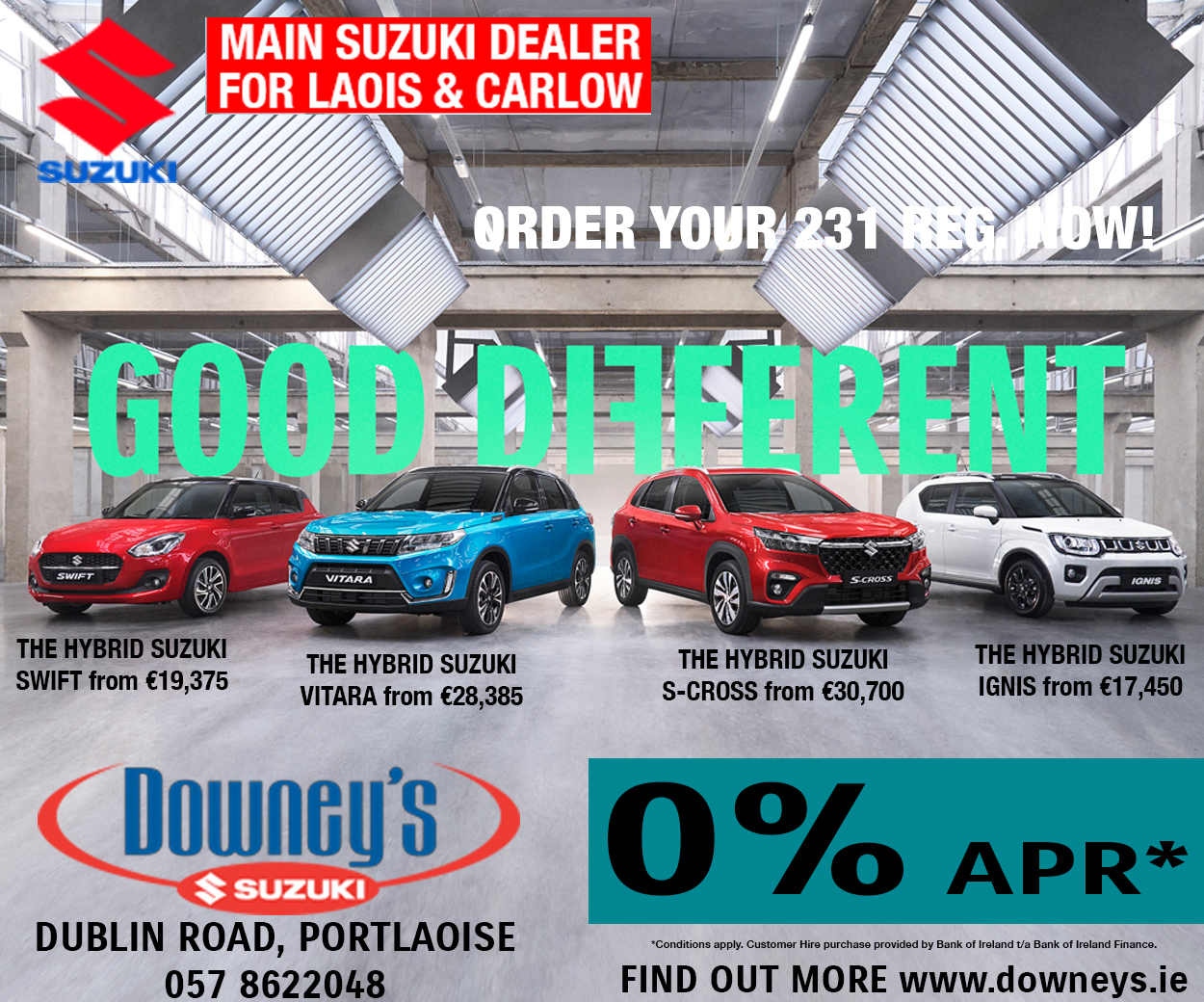 "I love hiking, I love getting up into the hills and I think everyone needs it more so for the mental health side of things, escaping from everything for a day and then going back to reality.
"I've always liked the outdoors, but I suppose it was during Covid that I picked it up more so, an appreciation of nature after being enclosed for so long. I just wanted to get out and about and explore as much as possible. Once the restrictions eased, I was driving to these places to get out and about again."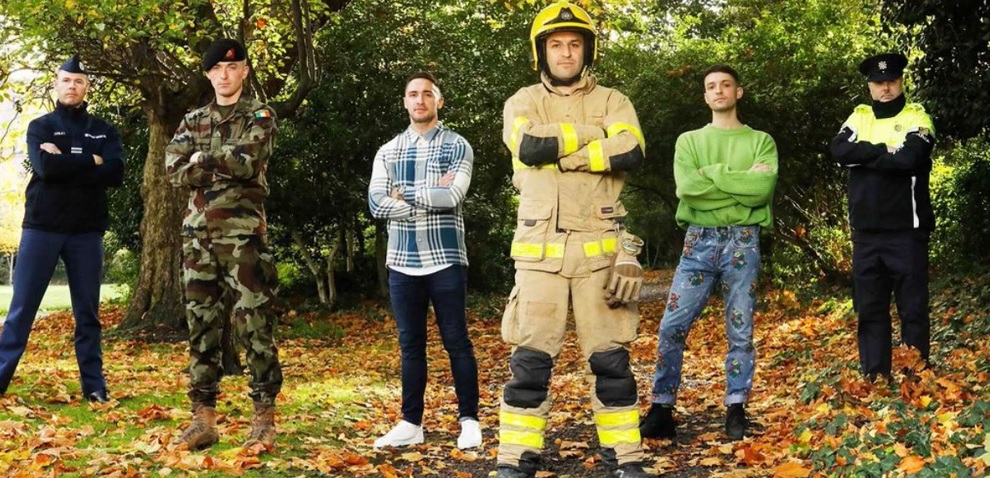 Jonathan was keen to raise funds for mental health promotion after two of his close friends from secondary school took their own lives. "That's what got me involved in Movember and the mental health side of things and led to me doing the 55km with 55lbs challenge.
"Last November I was in Syria, and we raised just over €3,500 there for Movember. We took part in Movember's annual moustache growing campaign and raised awareness with mental health talks we had within the unit over there.
"Now I'm home again this year and I had no excuse not to do an event this year and that's why I'm doing the four peaks challenge," said Jonathan who is part of a team called the Frontline Mo Bros.
The Mo Bros and Mo Sisters across the country come up with novel ideas to fundraise and heighten awareness of mental health.
The frontline Mo Bros comprises members of the Defence Forces, An Garda Siochana, Dublin Fire Brigade, the Air Corps, the coastguard and National Ambulance Service. "We all come together as a group to fundraise.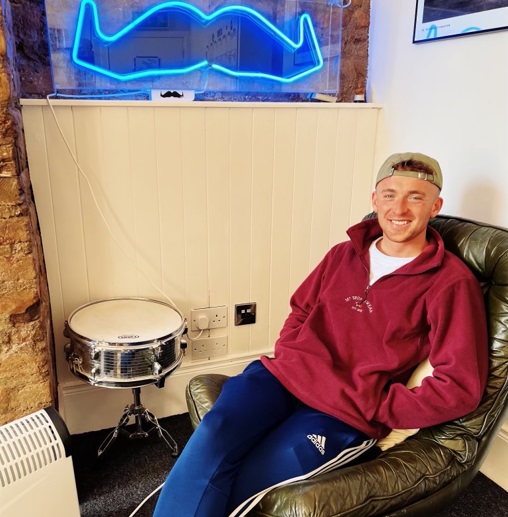 "Recently we took part in a 40km 'Head-to-Head' where we started off in Bray and we walked all the way to Howth Head in one day and we have raised over €20,000 to date, in what was a brilliant occasion."
Jonathan has been busy training in recent weeks for the four peaks challenge. "Last Sunday I went to Mweelrea and I climbed it with the full weight on me and it wasn't too bad.
"I had never climbed Mweelrea and I just wanted to get a feel for it and get to know the route. On Wednesday I climbed  Lugnaquilla with all the weight on me. I know Lugnaquilla well but it's just to go back and get familiar with it again.
"On Saturday I'm going to Slieve Donard to see what I'm in for because I've never climbed it."
Jonathan expects snow to be on Carrauntoohil. "It will be freezing temperatures, with a high possibility of a few inches of snow, that's for sure. And another thing I have is that sunlight will not be my friend that day.
"The days are very short. Carrauntoohil will start in the dark but go into daylight, Mweelrea will more than likely be in the pitch dark and that will be treacherous as it has massive sheer cliffs with huge drops.
"Slieve Donard will be in the pitch dark and Lugnaquilla will be the next morning so I will get a bit of light. Two out of the four mountains I will be climbing will be in the pitch dark," he said.
Two drivers will transport him in a campervan provided by Sam's Barbers in Dublin and dry clothes and food will be ready for Jonathan after his descent. "Sam does fantastic work for Movember," said Jonathan.
Glenmalure Lodge at the foot of Lughnaquilla, the finish point, has offered to provide a meal and overnight accommodation for Jonathan. "The response has been fantastic," he said.
He is looking forward to the challenge and has already raised over €2,000. "I'm not looking forward to how my legs will feel on Monday morning. They will be stiff enough but that's nothing that a few pints of Guinness won't cure," laughed Jonathan.
"I'm glad to be able to get the Movember message out there and try to end the stigma around mental health, especially in rural Ireland, and especially in something like the Defence Forces where it's a very macho environment and no-one really likes to talk about how they are feeling.
"It's a horrible stigma that's around mental health but we're working through breaking it down, especially the younger generation.
"My generation and generations after mine are learning that it's way better to talk about things whereas in generations before people wouldn't talk about mental health. 'Say nothing, get on with things and it will go away,' was the attitude. We're trying to get rid of that."
Jonathan's adventures for Movember can be followed on Instagram, johnnies.journeys and donations can be made here. 
SEE ALSO – Talking Sport Podcast: Portarlington disappointment, PRT joy at last and some fixture ideas