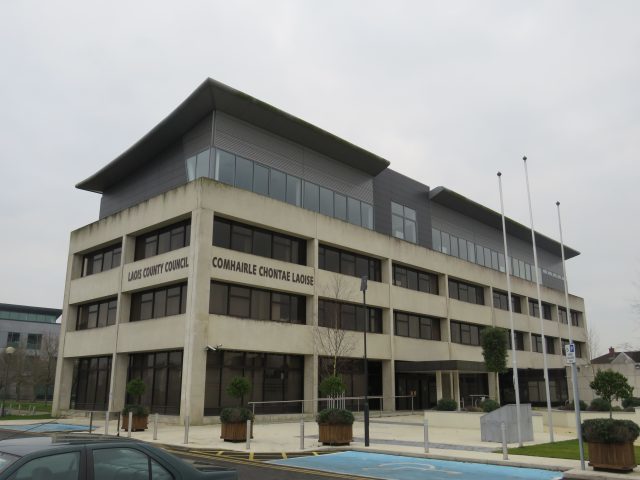 Fine Gael TD Charlie Flanagan has welcomed the €5,000 increase across the three income eligibility limits for social housing.
Deputy Flanagan was responding to confirmation by the Taoiseach that Government is set to increase social housing income limits by €5,000 across all bands in Laois from January 1, 2023.
Fine Gael has campaigned to have social housing thresholds raised by a minimum of €5,000 for the last year.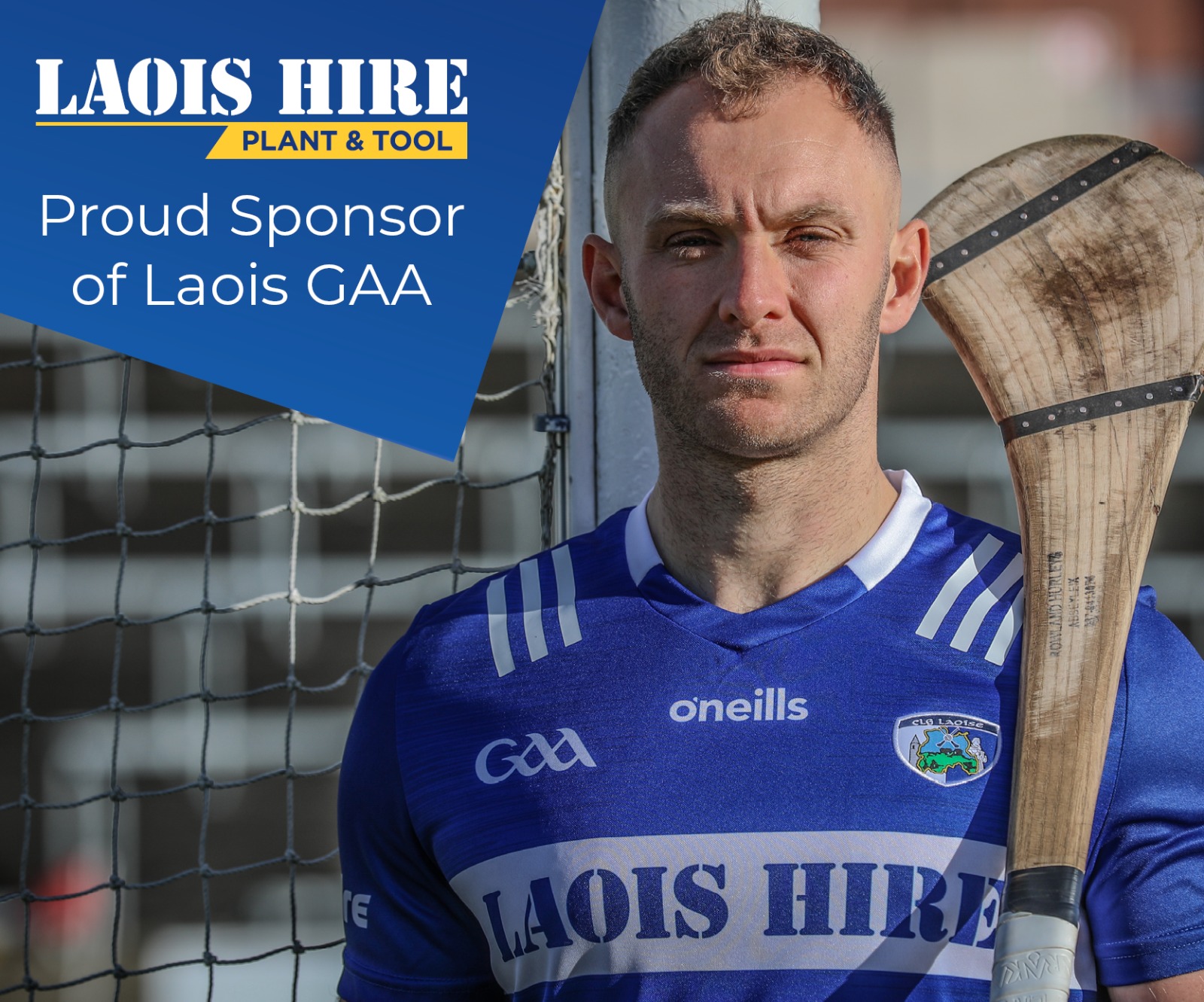 Deputy Flanagan said: "I welcome the announcement by An Taoiseach on Saturday last that Government is set to increase all social housing income limits by €5,000 across all three bands on an interim basis from 1st January next.
"I am very pleased that Government has agreed, to my Fine Gael colleague's proposal, for a minimum €5,000 uplift for all social housing income limits to be introduced.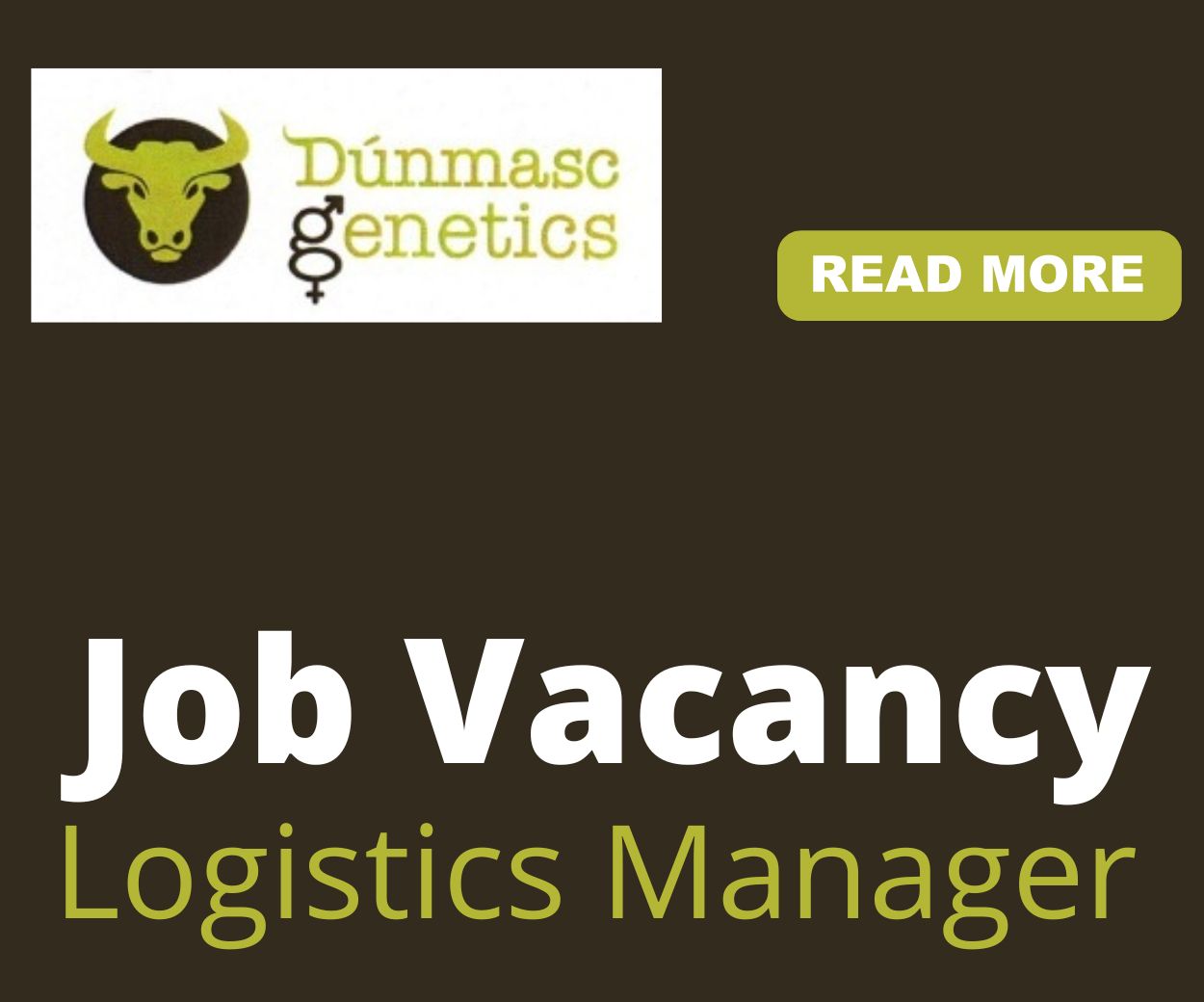 "This will make more people eligible for Social Housing and HAP (Housing Assistance Payment).
"The previous increase in general social housing income limits was April 2011 (when average earnings per employee were €35,915 according to the CSO).
"However, average annual earnings are now approximately €45,324, which is over a 20% increase since 2011."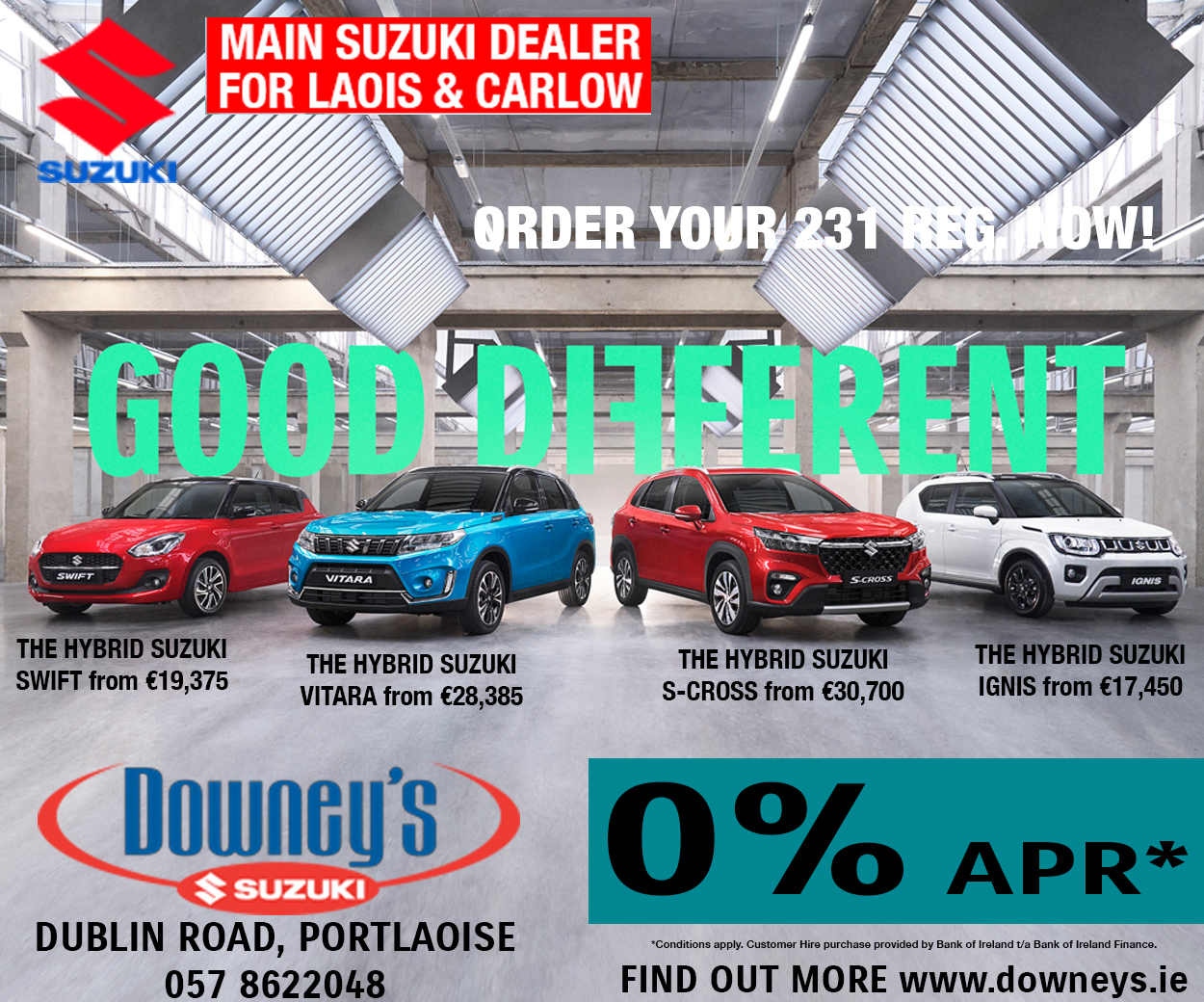 The current three social housing income limits are;
Band 1 – €35,000
Band 2 – €30,000
Band 3 – €25,000 (depending on geographical location).
Deputy Flanagan continued: "The recently published 'Review of Income Eligibility for Social Housing Support' report under the Housing for All document, which was supported by the Fine Gael Parliamentary Party and councillors nationwide, according to this review, the current three band structure for social housing income limits is no longer internally logical given the increase in rents over time.
"I acknowledge that the Minister for Housing recently approved proposals to develop options for a revised or new social housing income eligibility model, which is proceeding under the auspices of the Housing Agency.
"Government is focused on achieving targets set out under Housing For All, which commits to delivering of 47,600 new build social homes from 2022-2026, with funding in place this year to deliver 11,800 social homes, including 9,000 new build homes.
"However, it is necessary for us to redouble our efforts in accelerating the delivery of housing supply, particularly given the current additional pressures on the sector.
"I strongly believe this interim increase of €5,000 to all social housing income limits, will make a real positive difference to people lives, making more individuals and families eligible for social housing schemes which is vital to keep pace with our evolving housing needs here in Laois."
SEE ALSO – New look Laois GAA jersey for 2023 season with new sponsor revealed