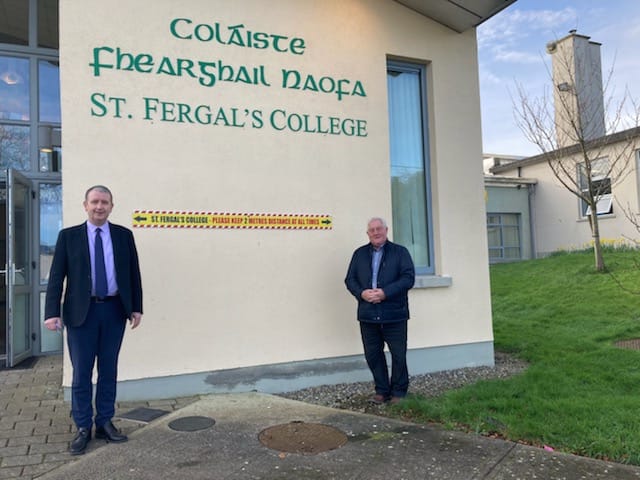 Local Sinn Féin TD Brian Stanley is calling on the Minister for Education to approve funding for a sports hall at St Fergal's College Rathdowney.
The Laois TD Deputy Stanley says a new sports hall is badly needed at St Fergal's as it is the only second level school in the county without one.
Deputy Stanley said: "The only facility available in the school is a small hall that is used for dining, assembly, and various other activities.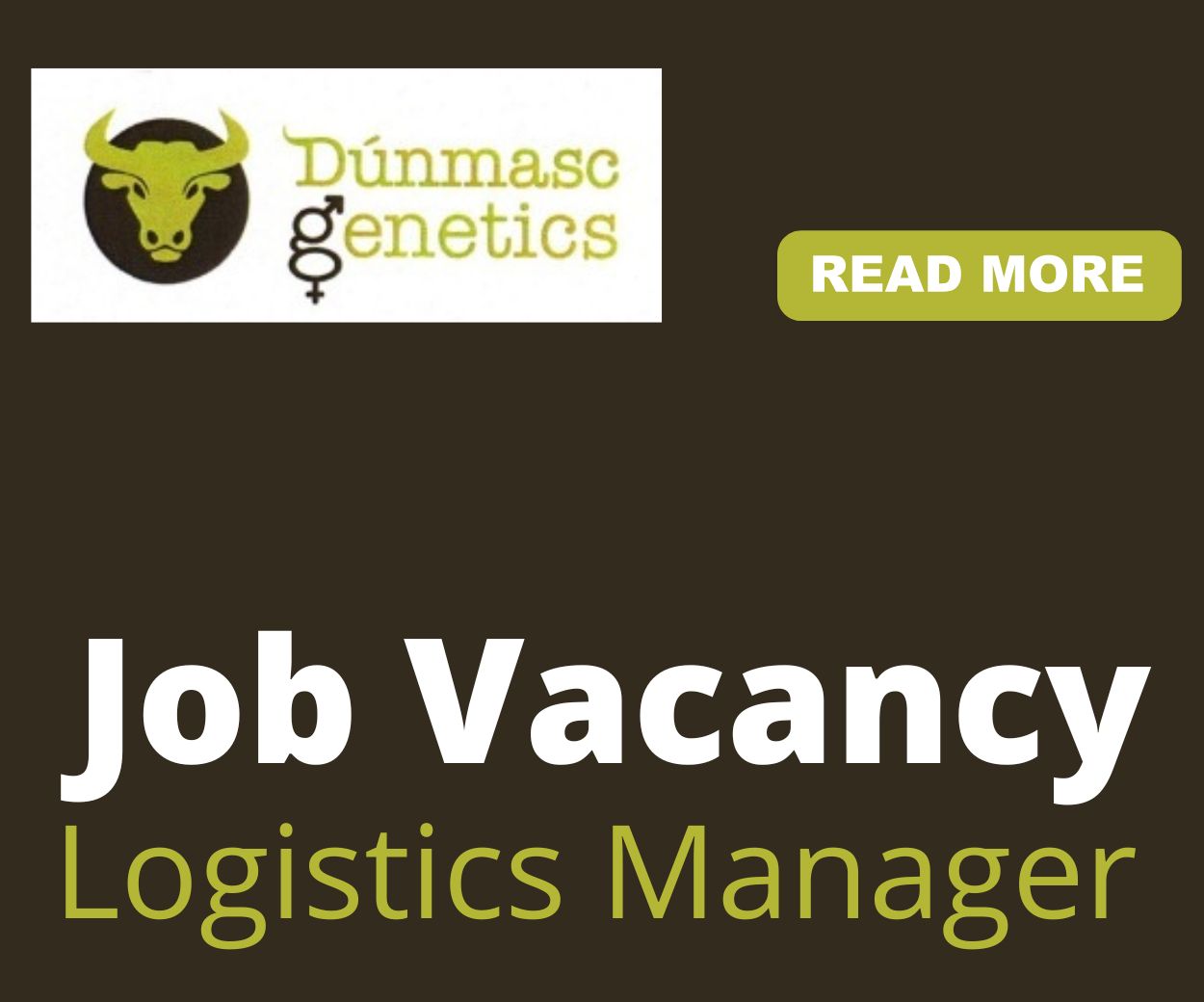 "In any case it is too small for sports/PE and lacks proper ventilation. Because of the lack of space, equipment has been stored in containers in the yard.
"This is a growing school as enrolment has increased again this year. The school has been approved for a modular building.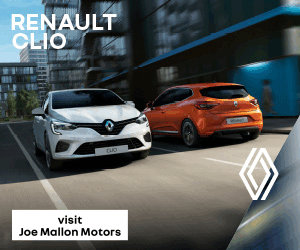 "This is to be fast tracked to cater for a new ASD unit and extra classrooms."
This is a ready to go project as St Fergal's got approval for new classrooms and a sports hall over 10 years ago.
While the classrooms were constructed, the sports hall was not. Planning permission is still in place and has been renewed.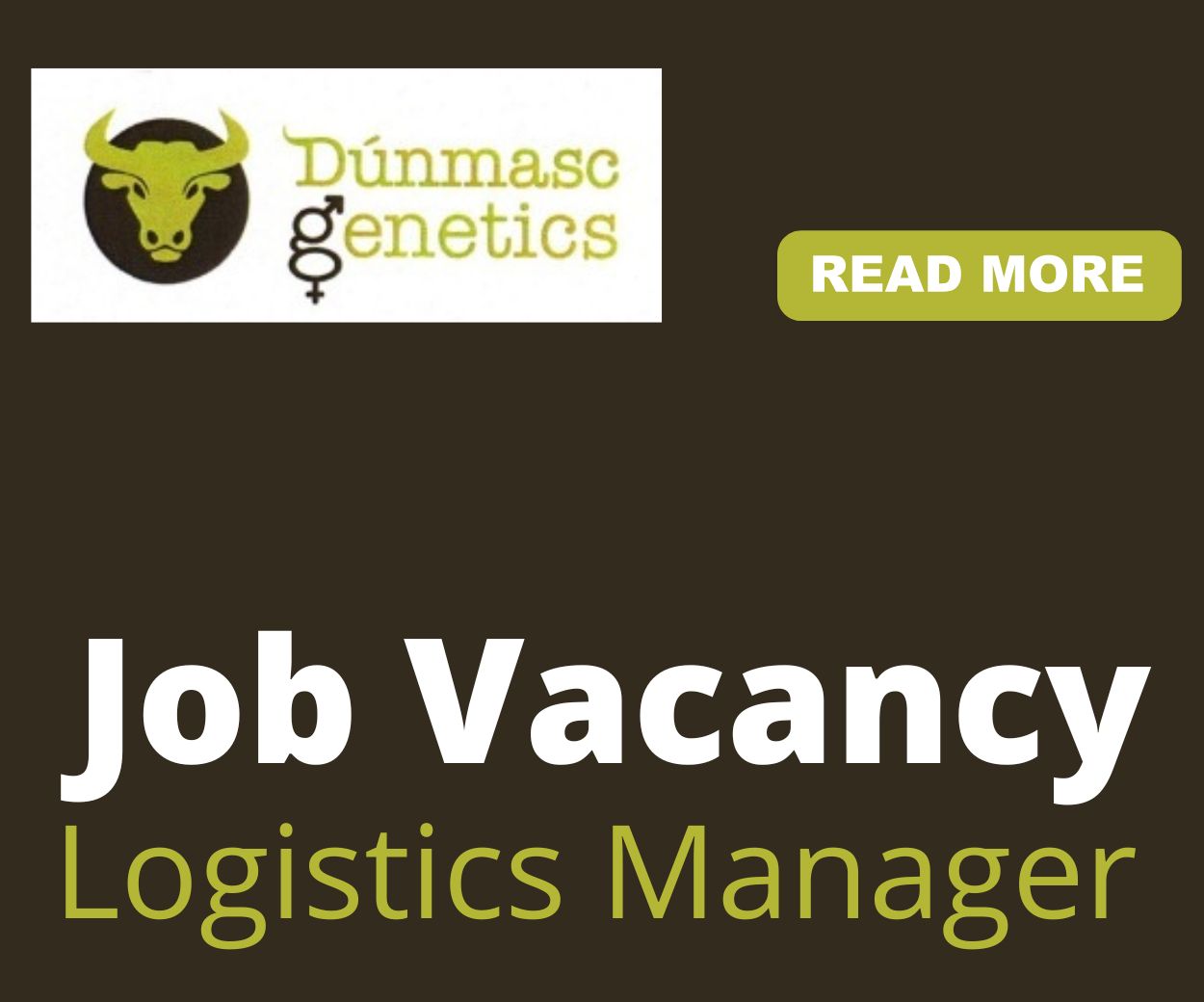 Deputy Stanley added: "Parents are now actively campaigning for a new facility and a petition circulated.
"This has now been submitted to Minister Norma Foley. The call for the new facility also has the support of school staff and Laois Offaly Education Training Board.
"I have raised this issue with the Minister on previous occasions and will continue to do so until a successful outcome is achieved.''
SEE ALSO – Laois chosen as base for new season of popular RTE TV show Operation Transformation