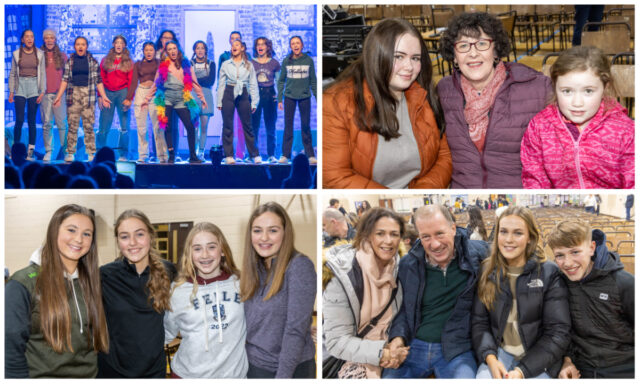 A Laois secondary school recently held a successful musical in their school hall.
All eyes were on the students of Heywood Community School where they performed "Annie" last Wednesday and Thursday night.
Annie is the story of an orphan who longs to meet her parents.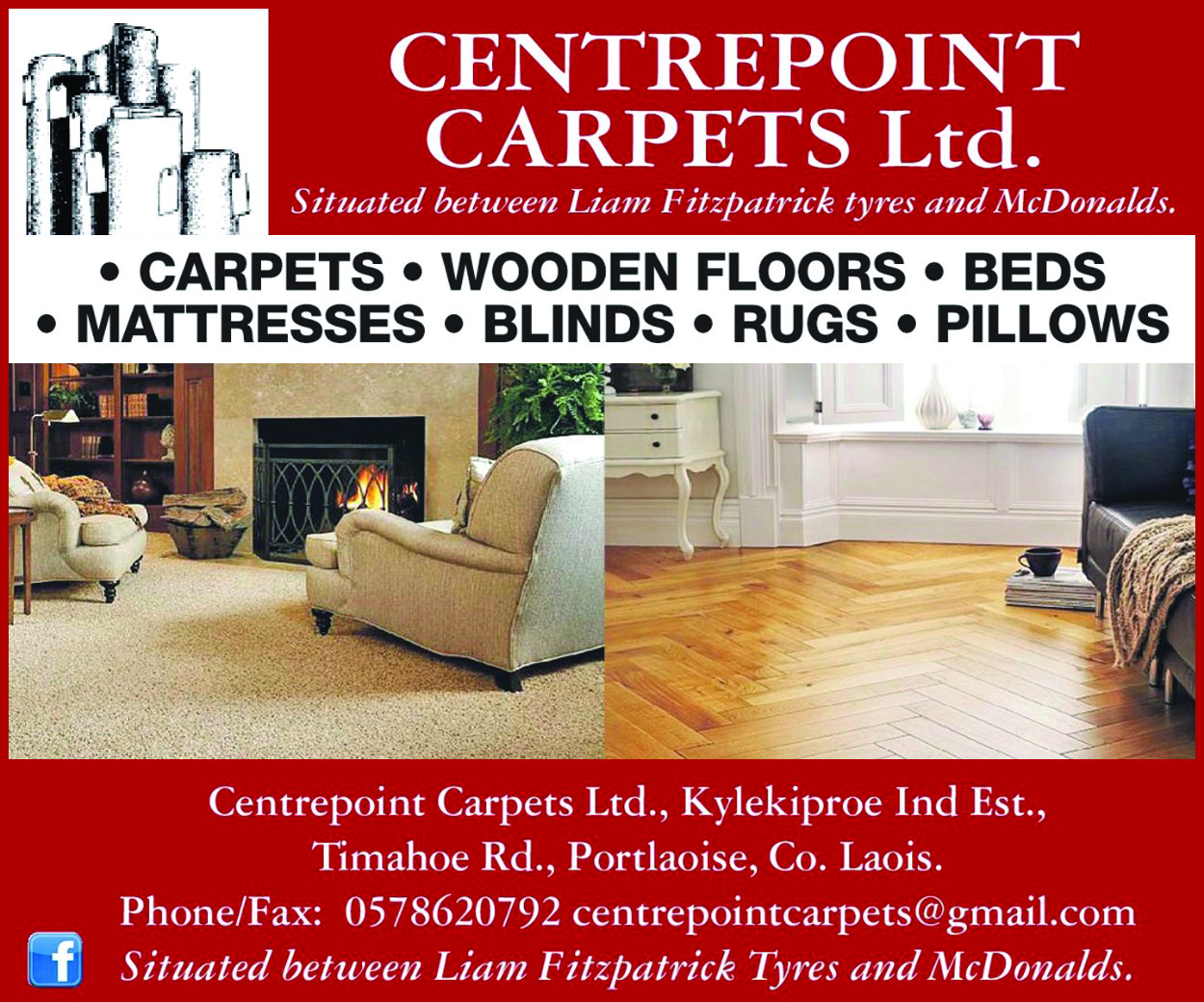 When she is selected to live with a rich man in his mansion, he announces a search for her parents which brings out many frauds.
Colleen Lawlor played the main character "Annie" and put in a fantastic energetic performance on both nights.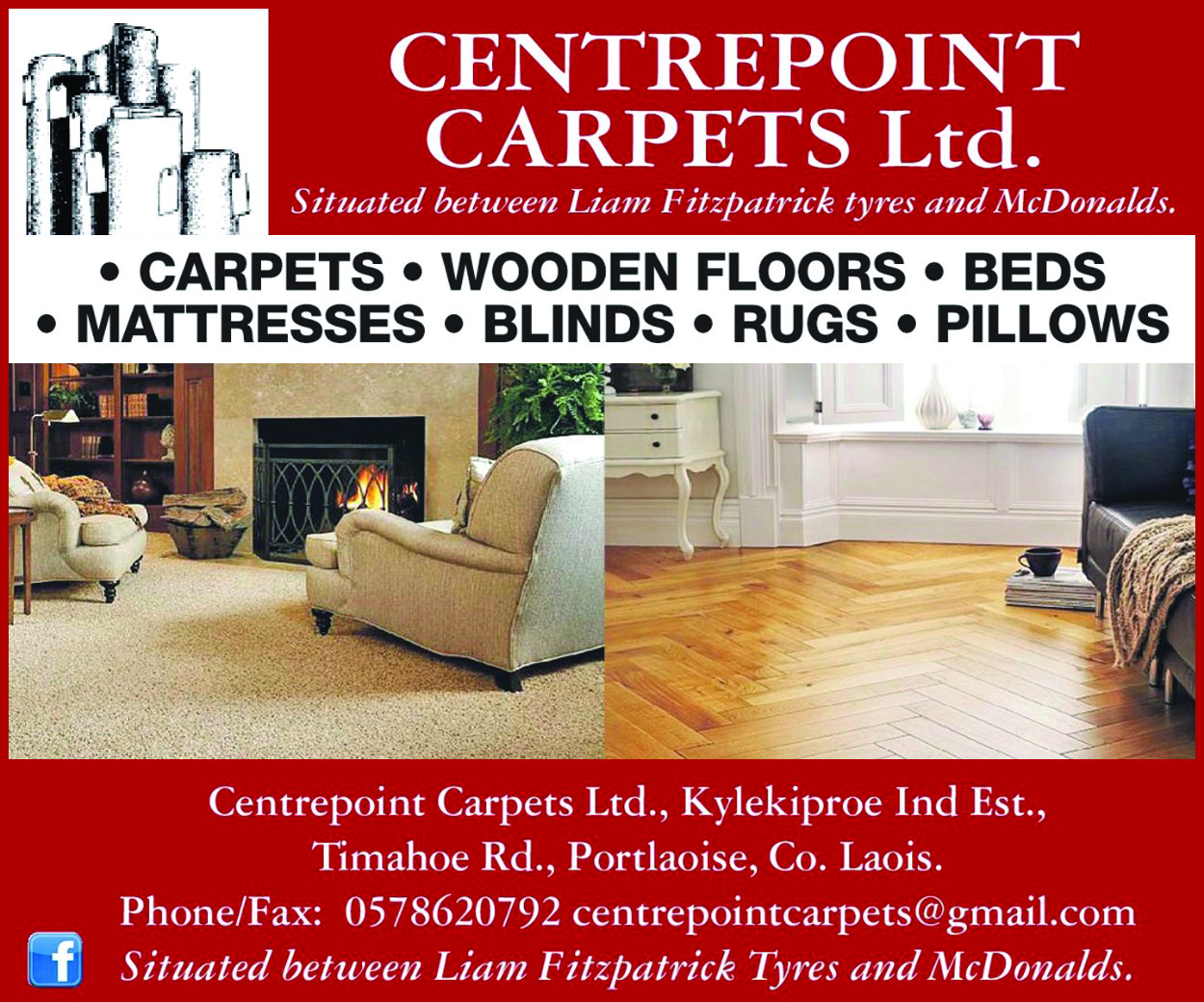 Although all the credit will go to the show the students put on, co-directors Ms Julianne Woods and Ms Afra O'Malley deserve to be acknowledged for the effort and hard work they put into it too.
The crowd on both nights were equally energetic and there was a great atmosphere in the hall.
Photographer Alf Harvey was there on the night to capture many brilliant moments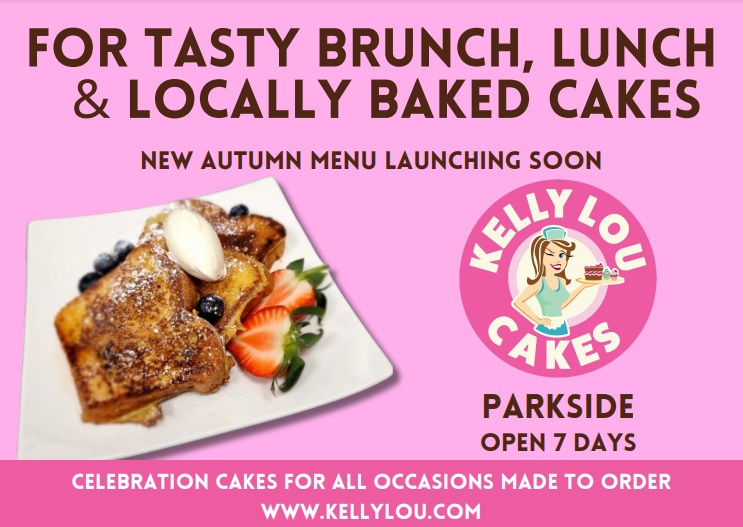 See below for the photos: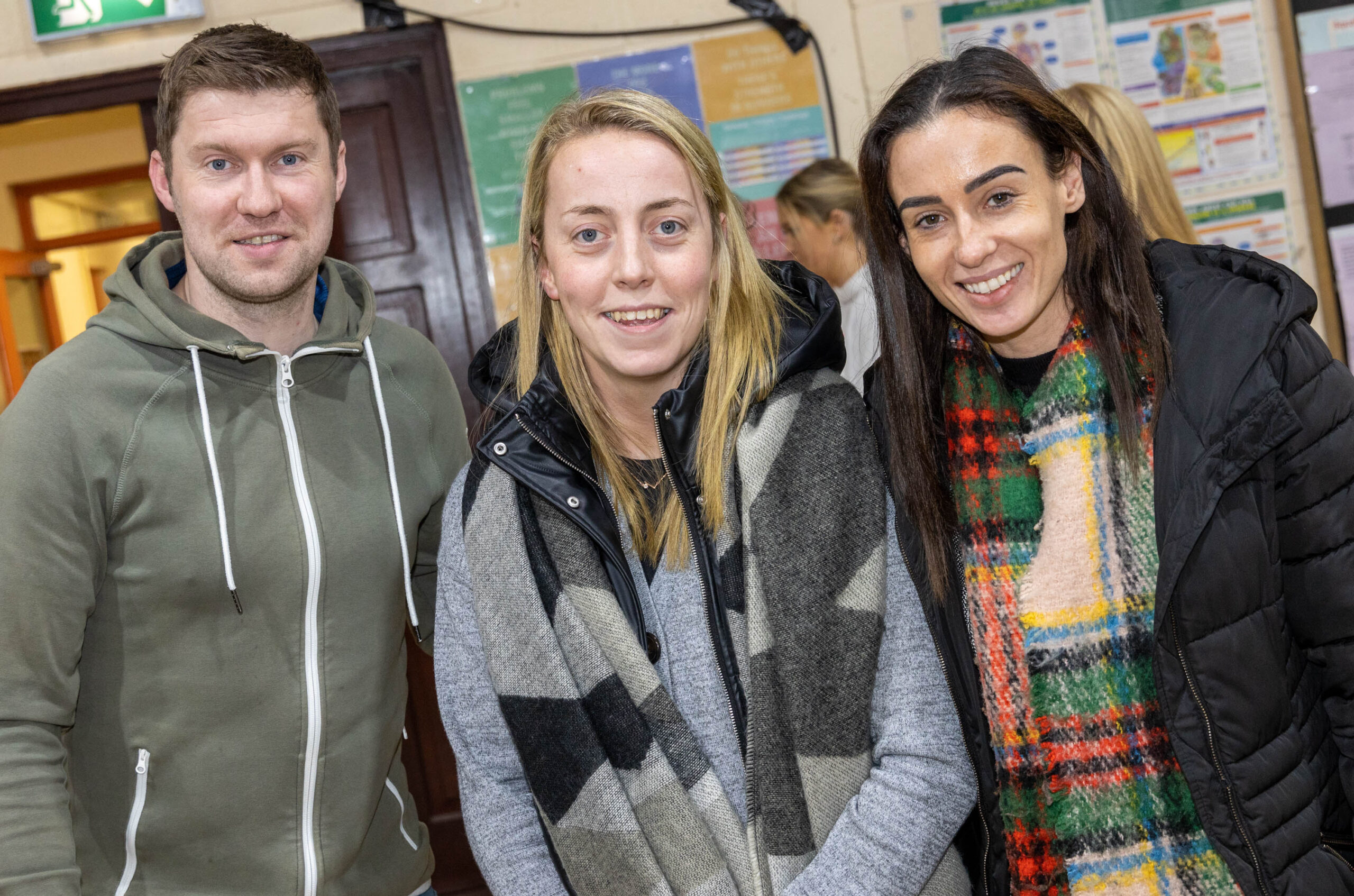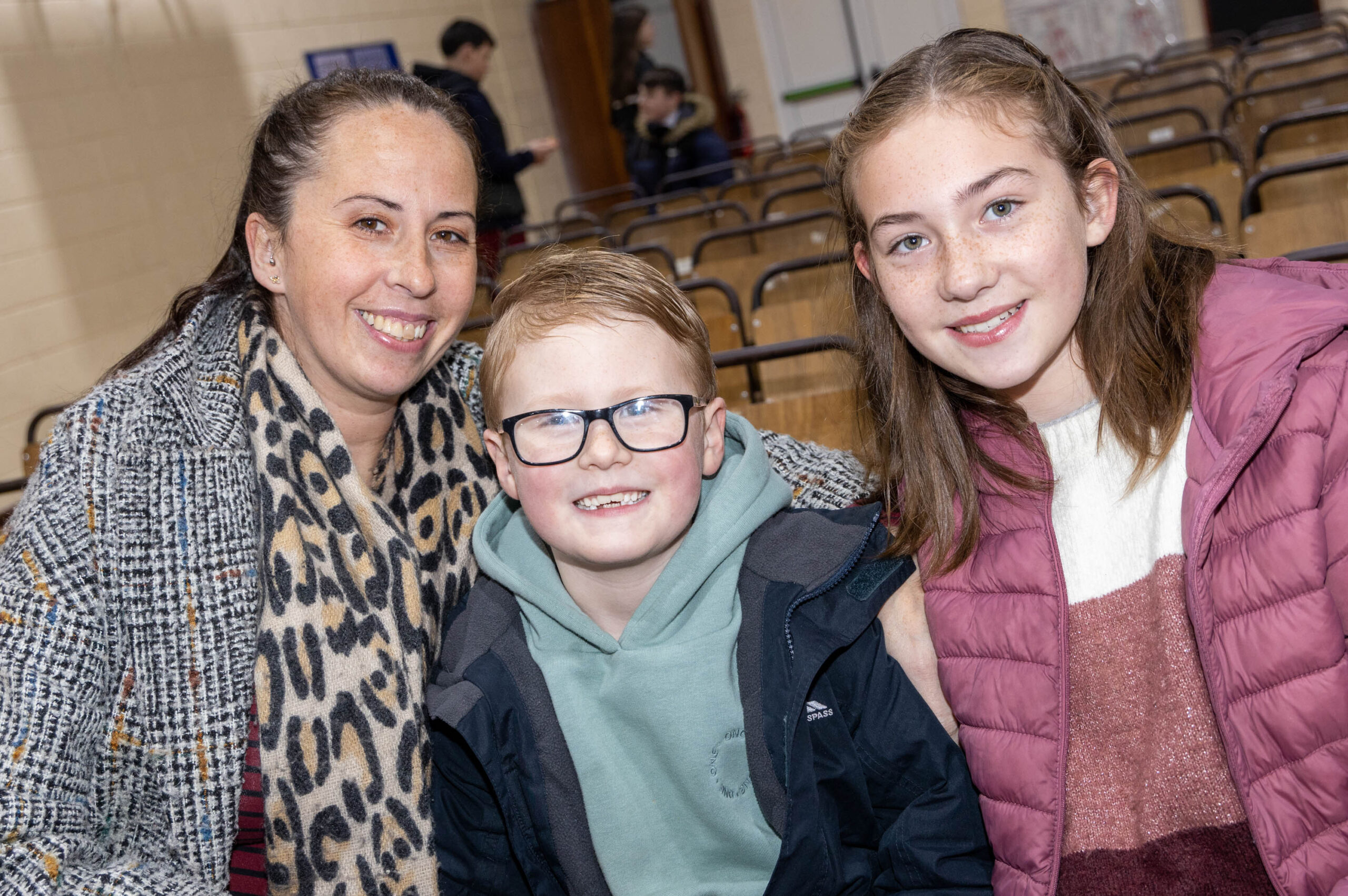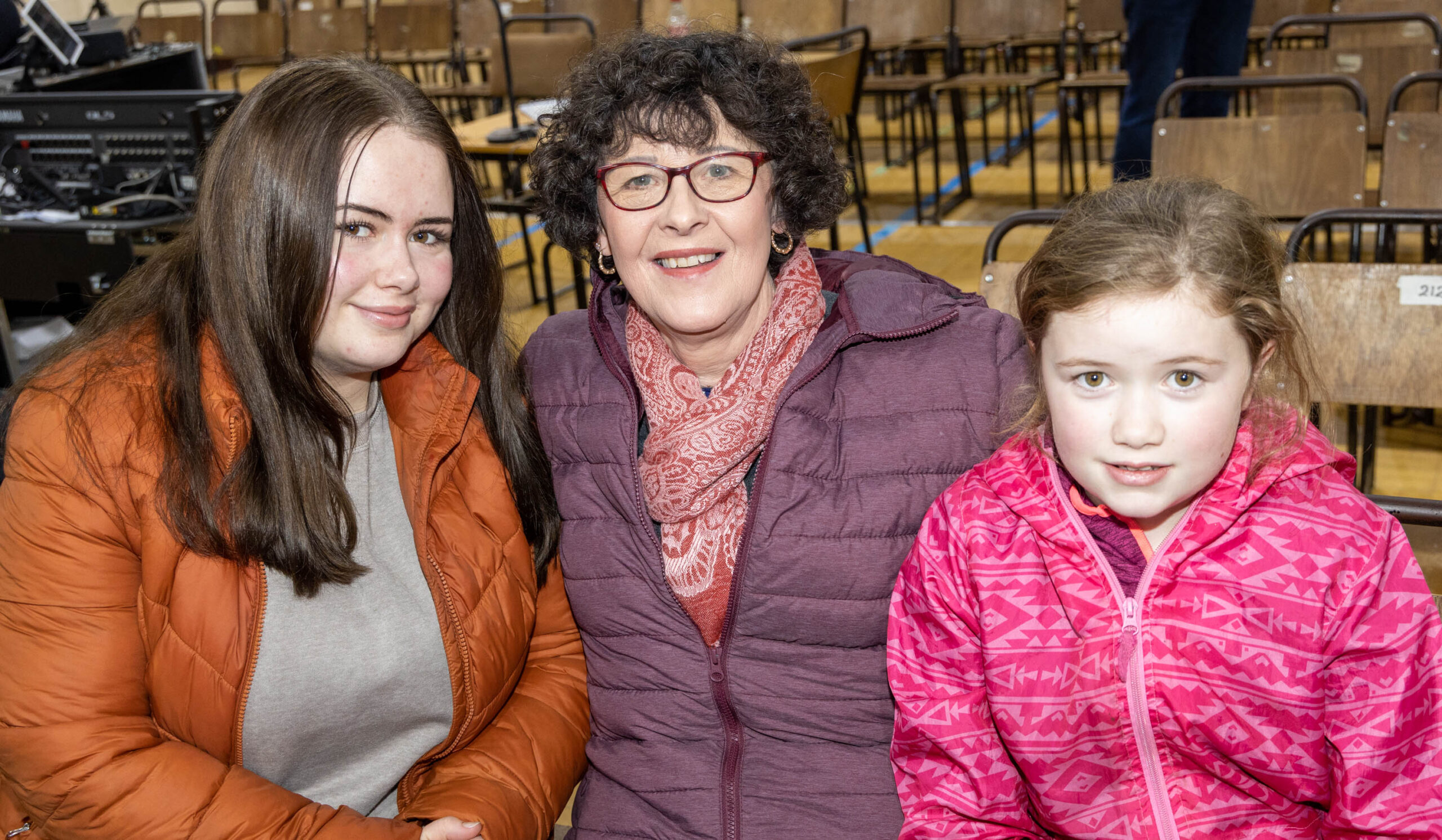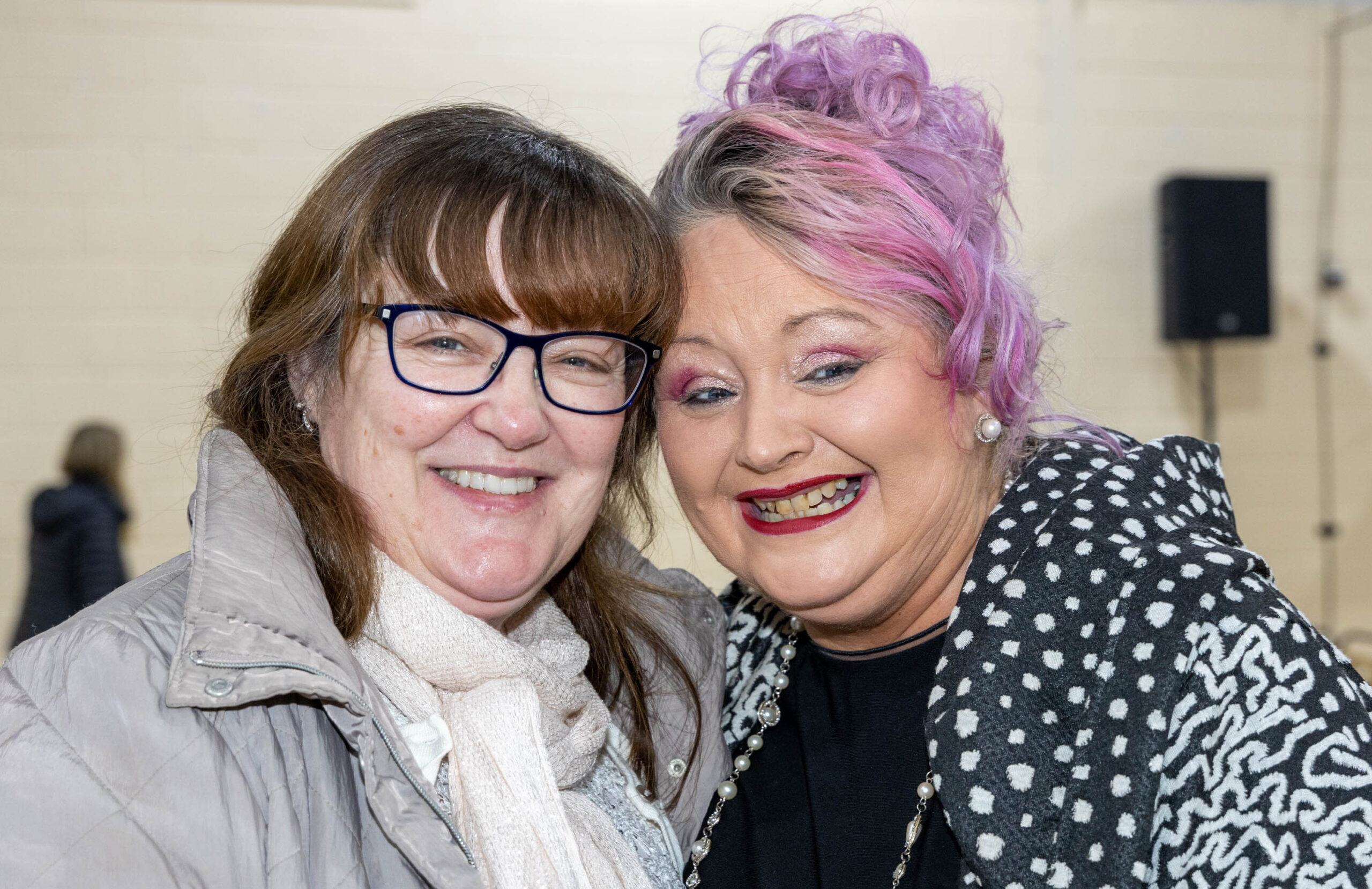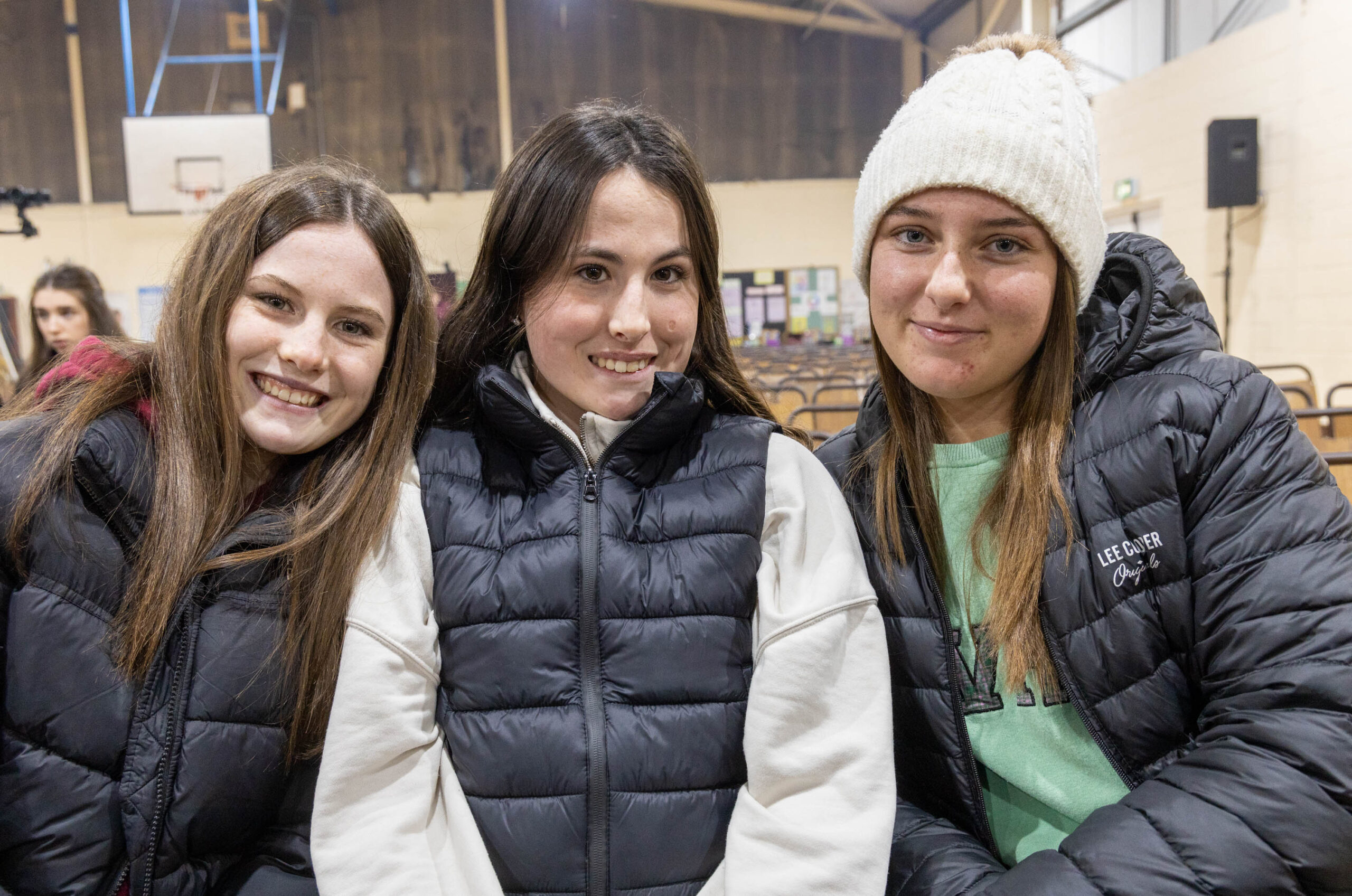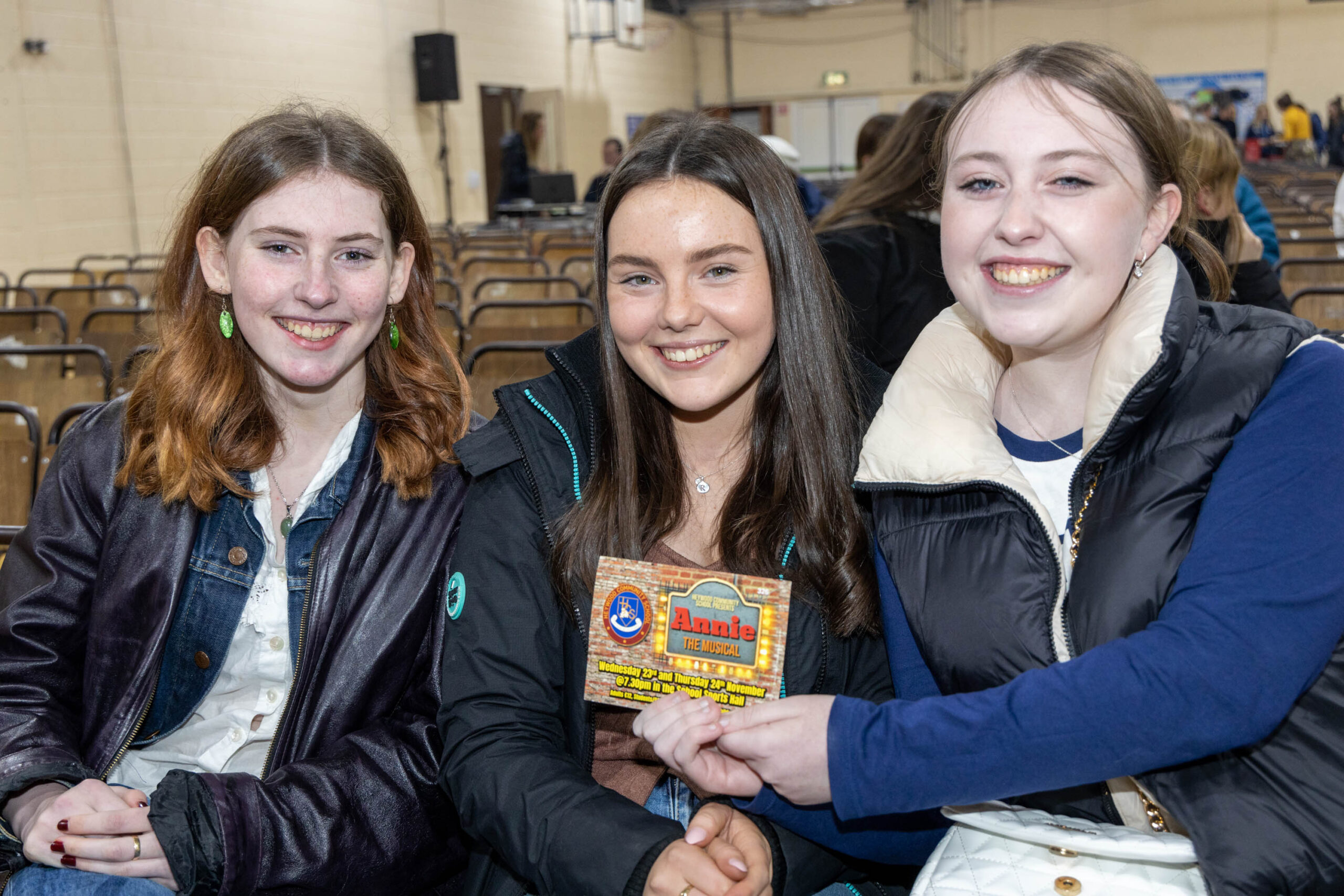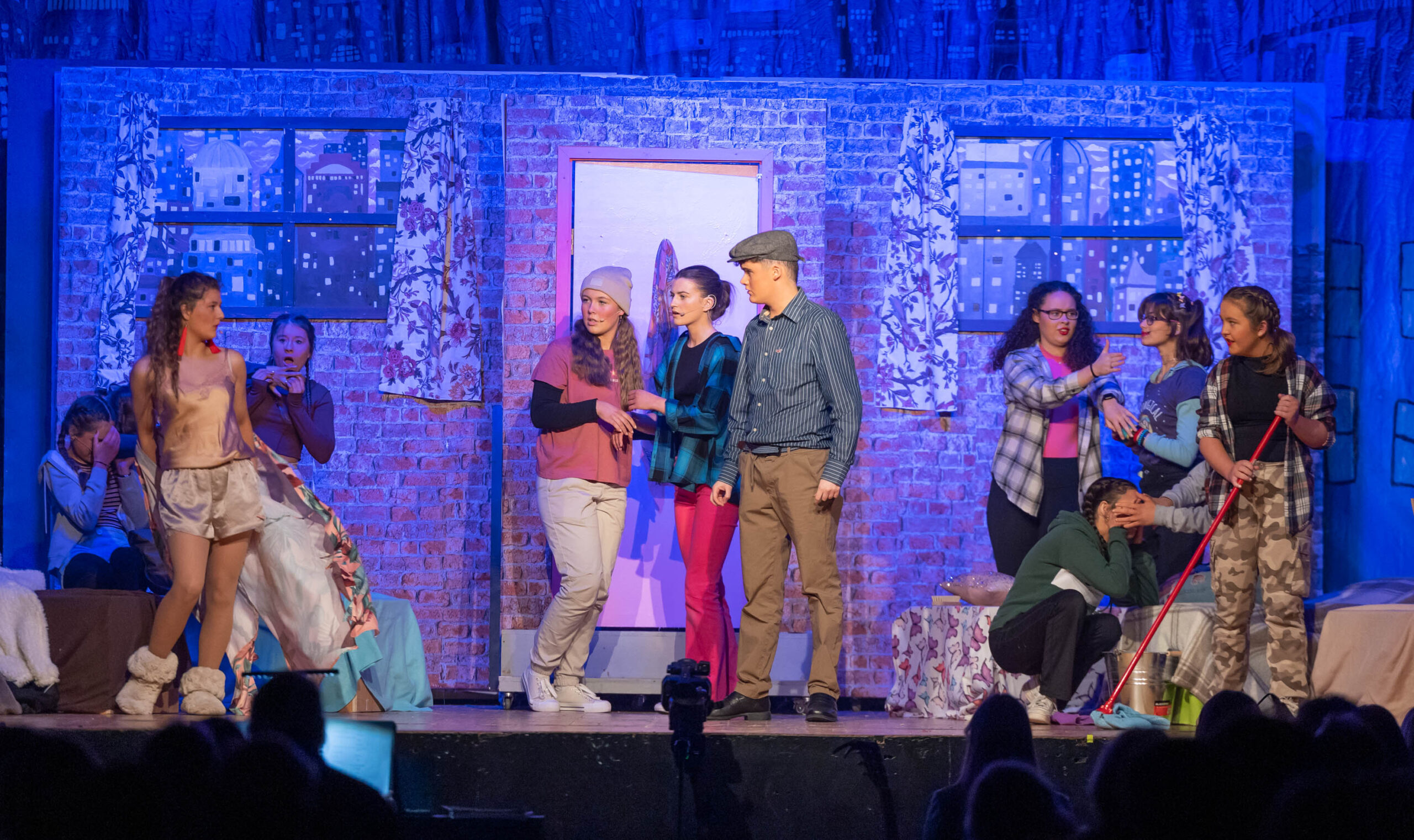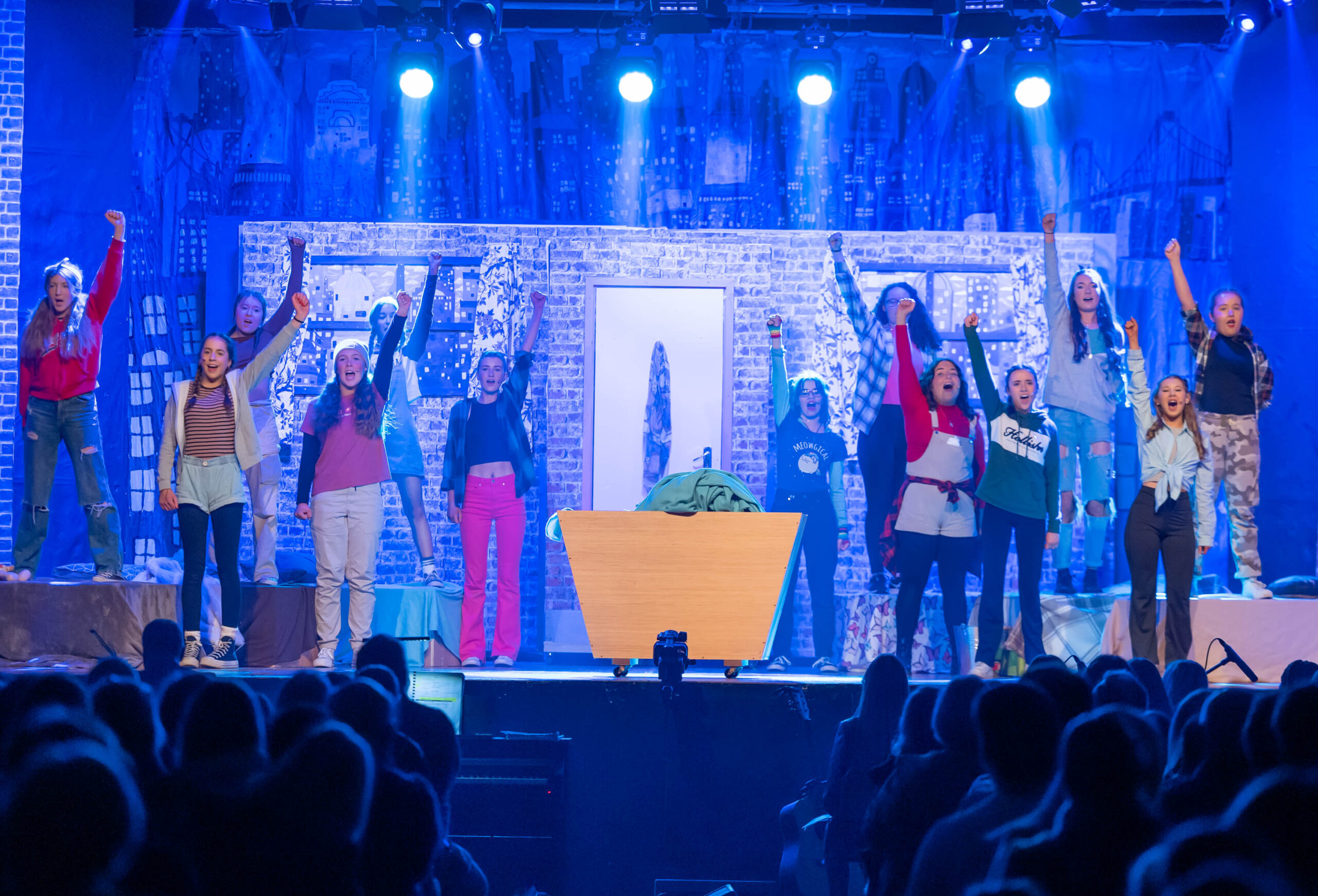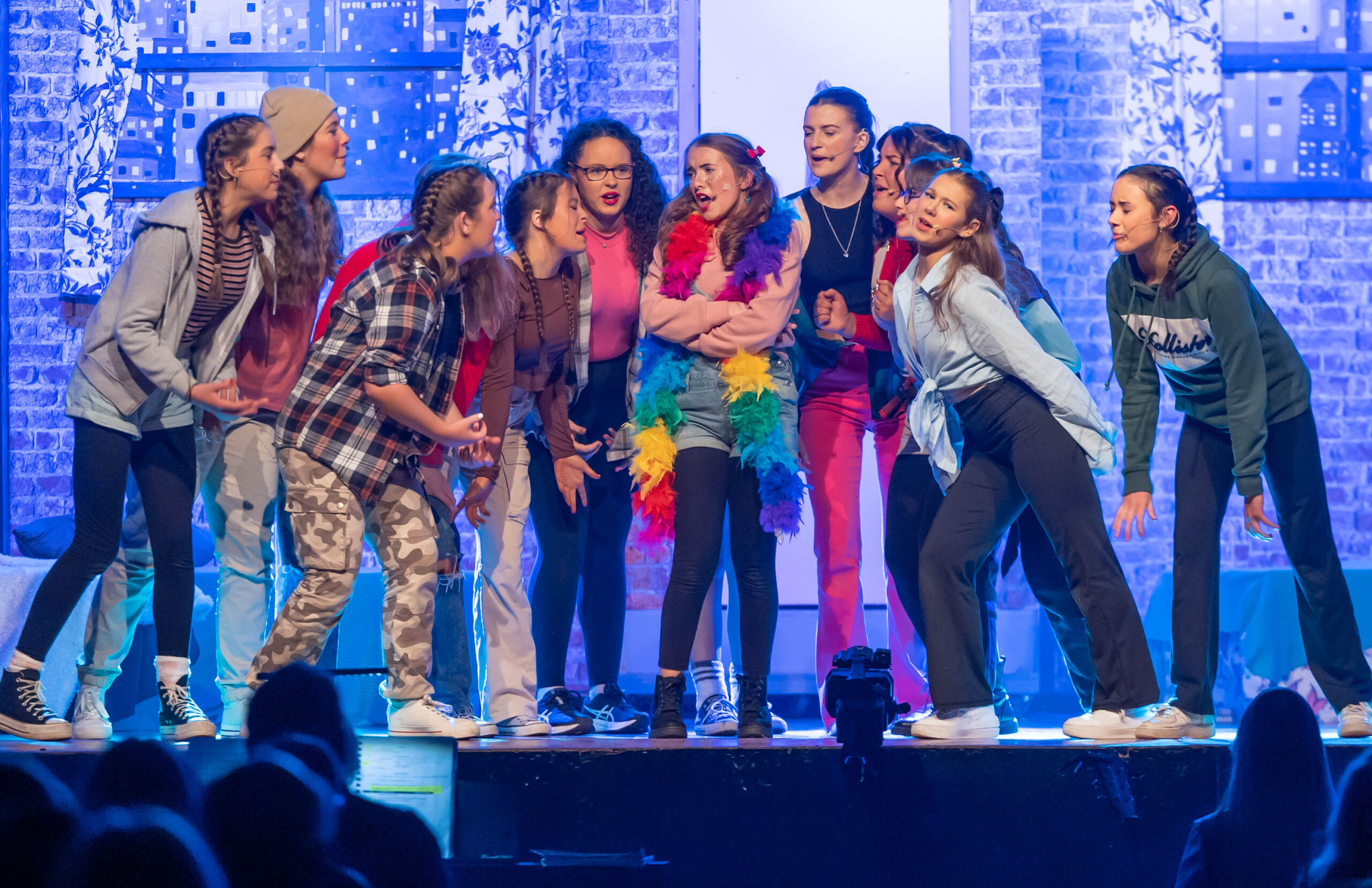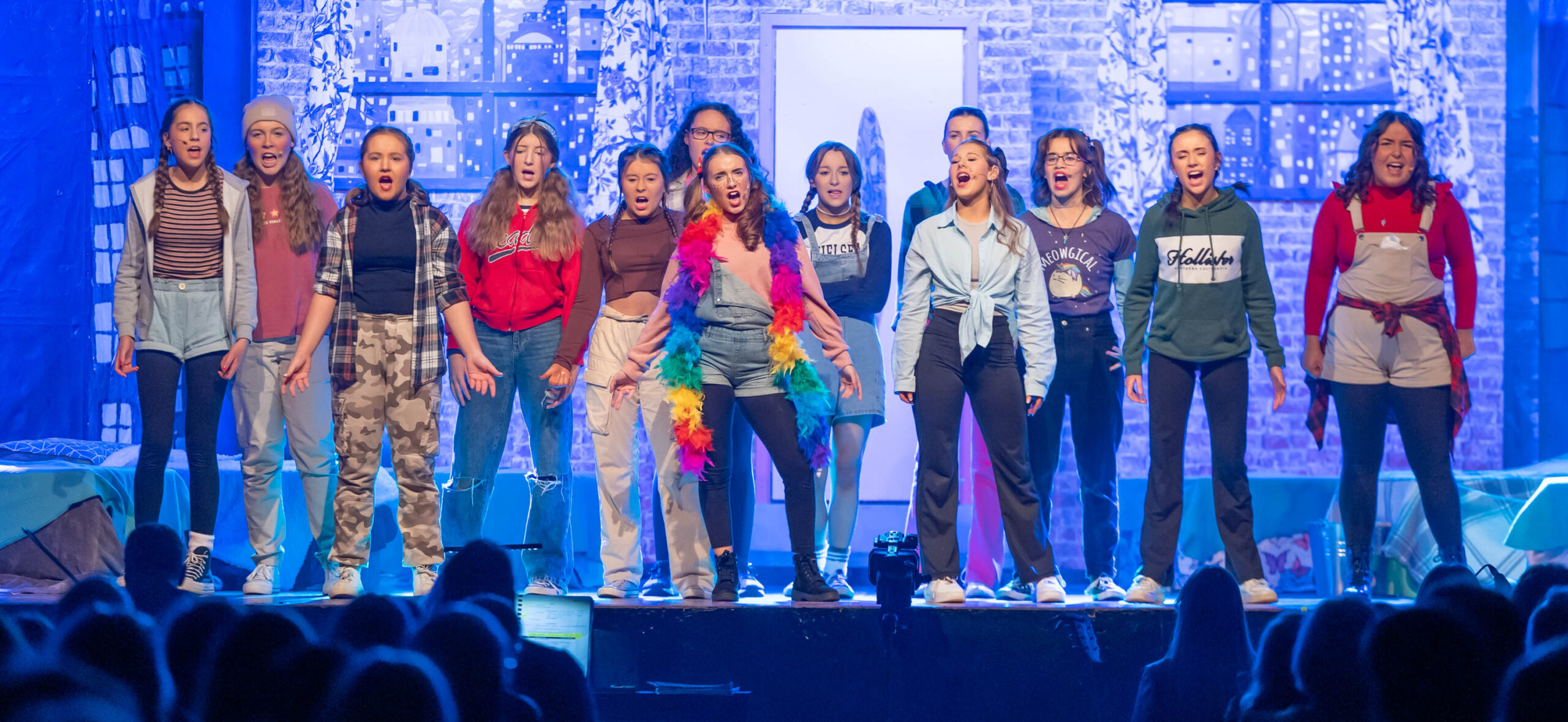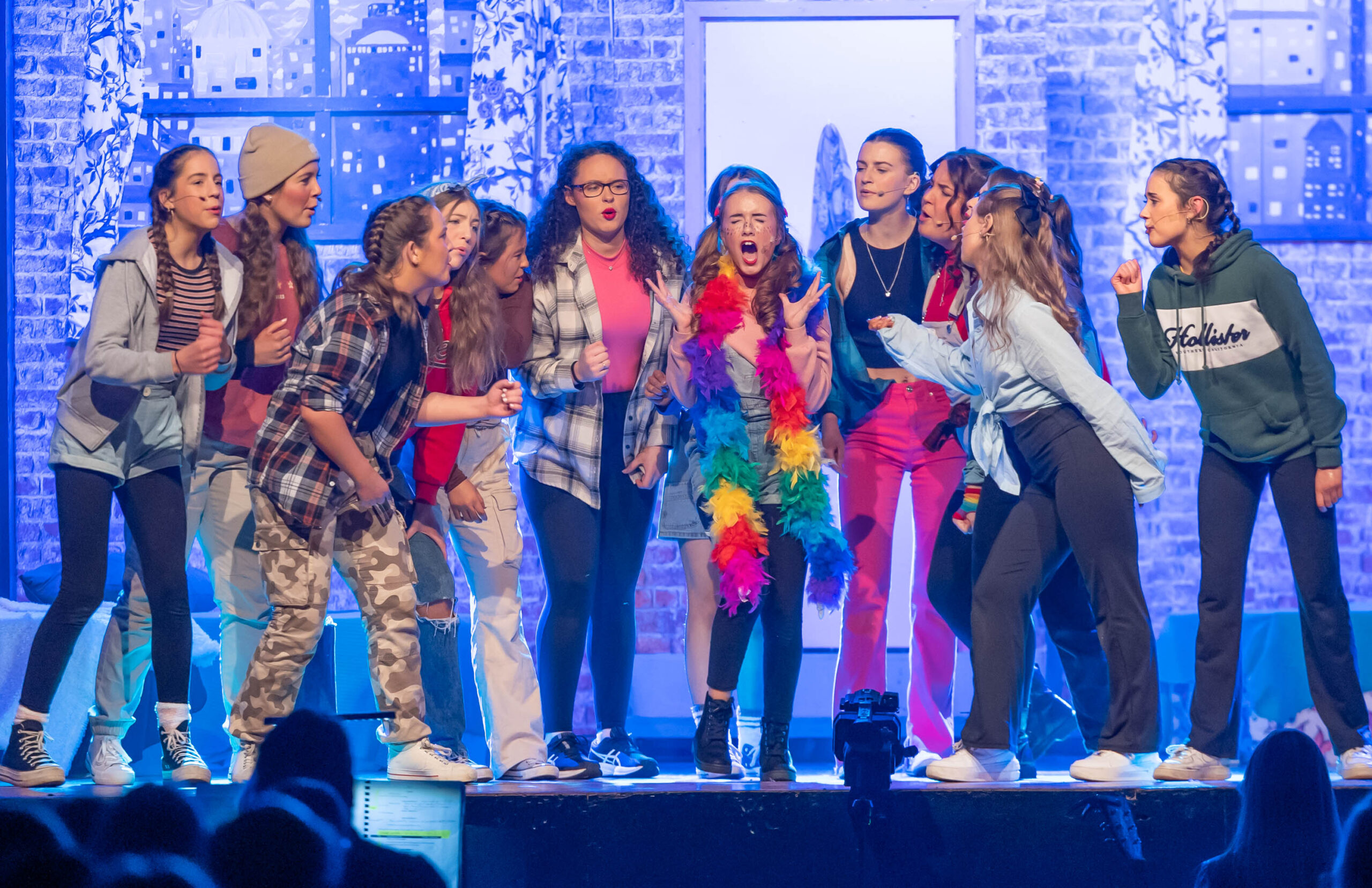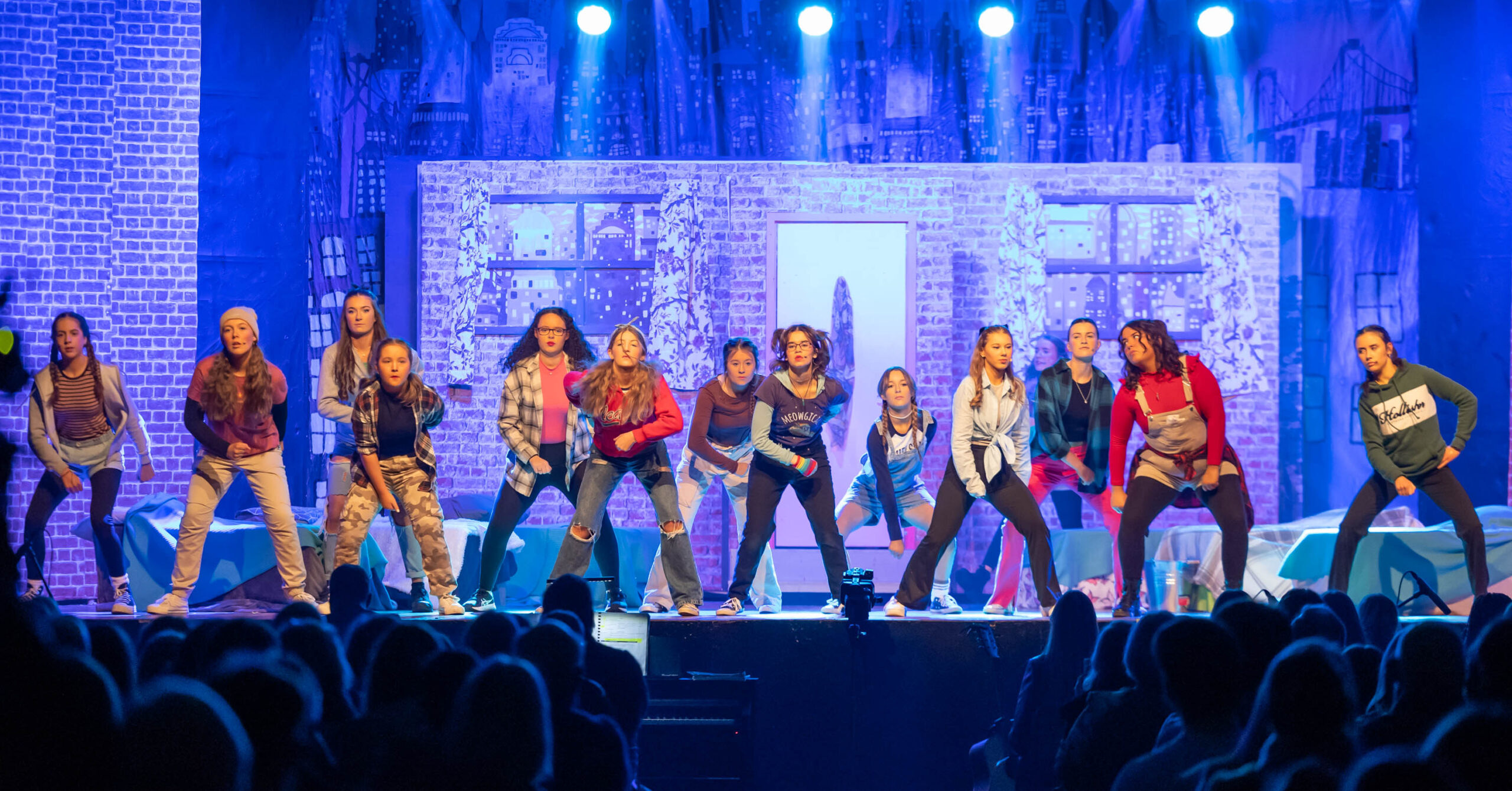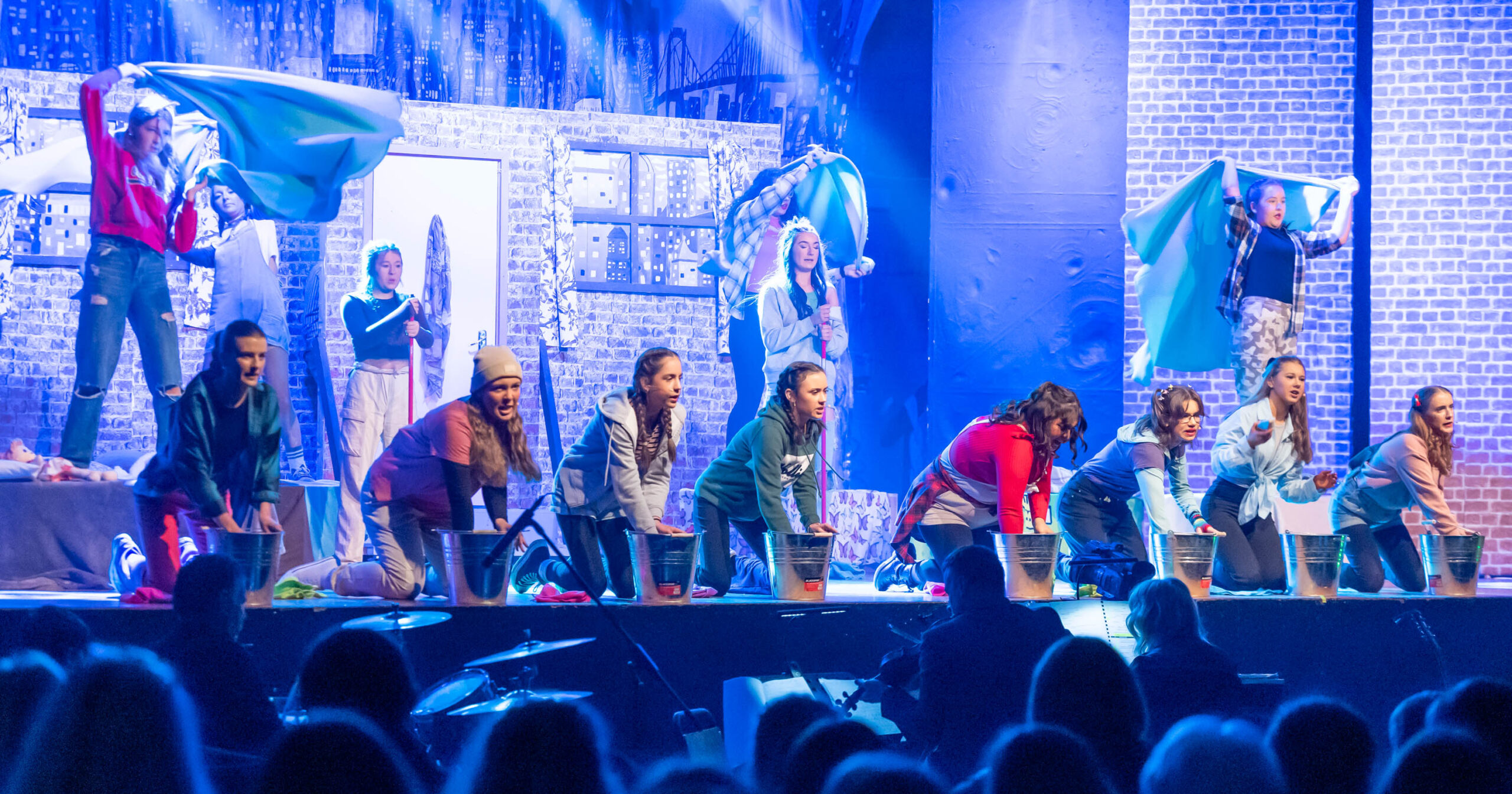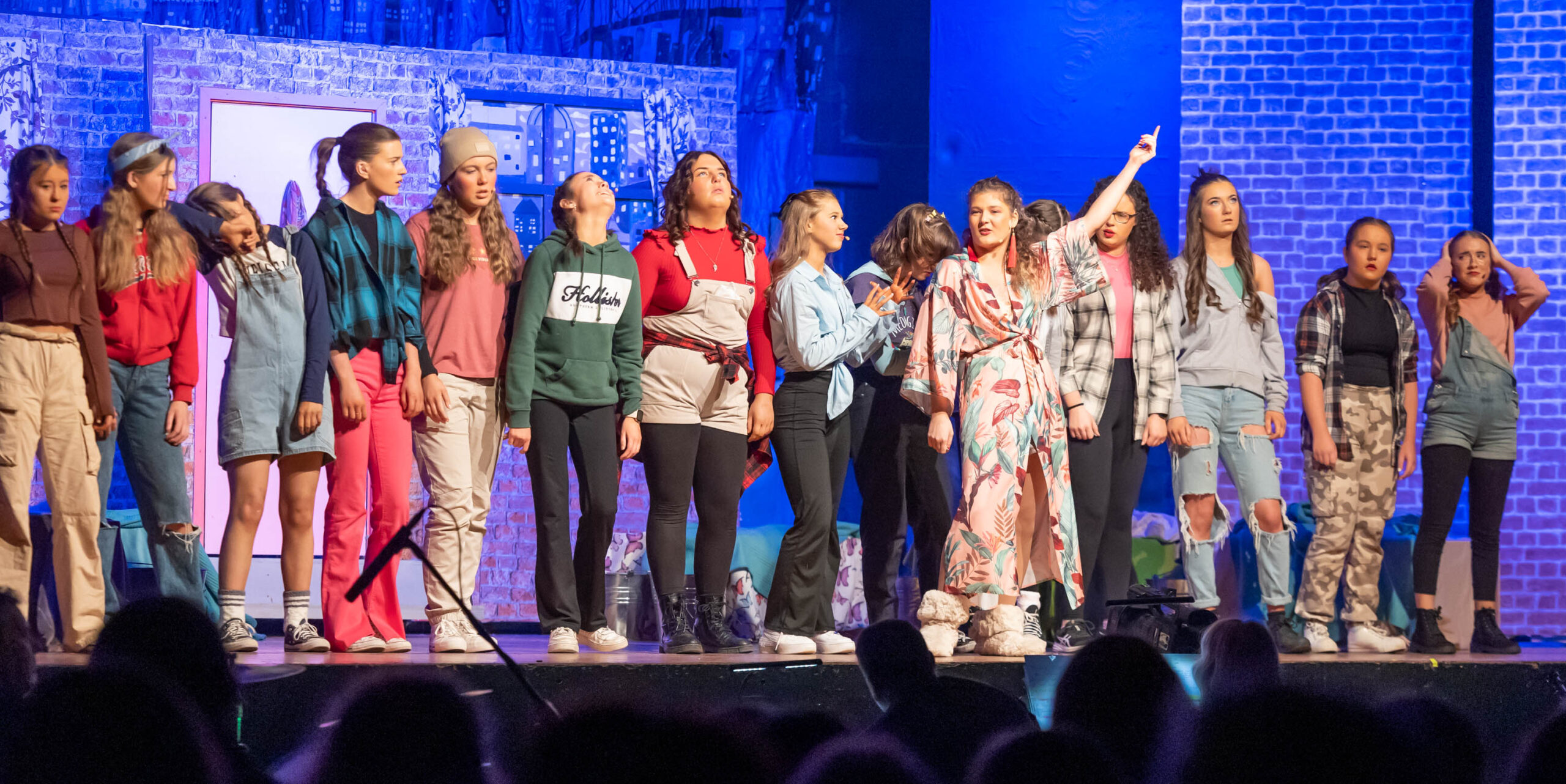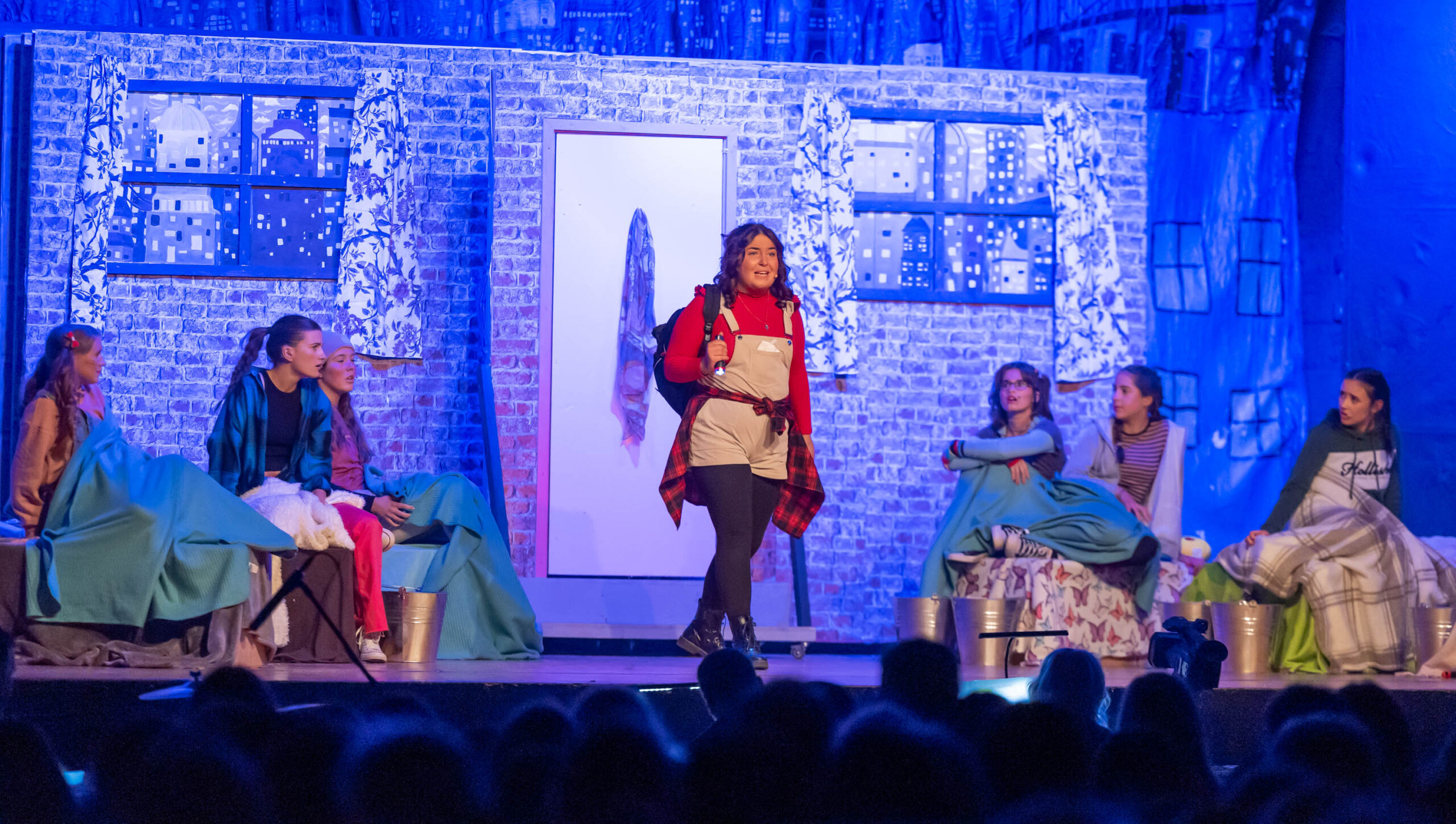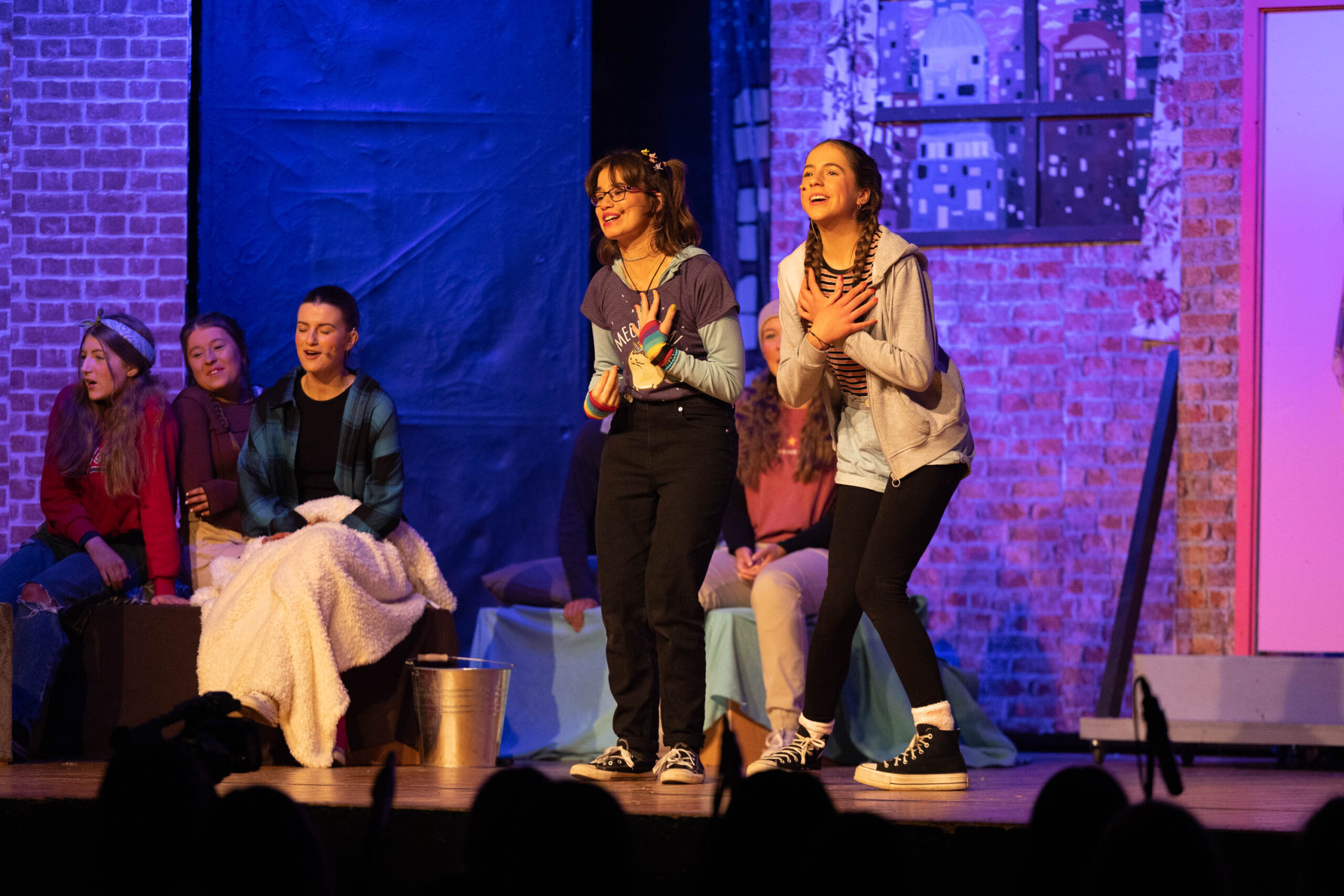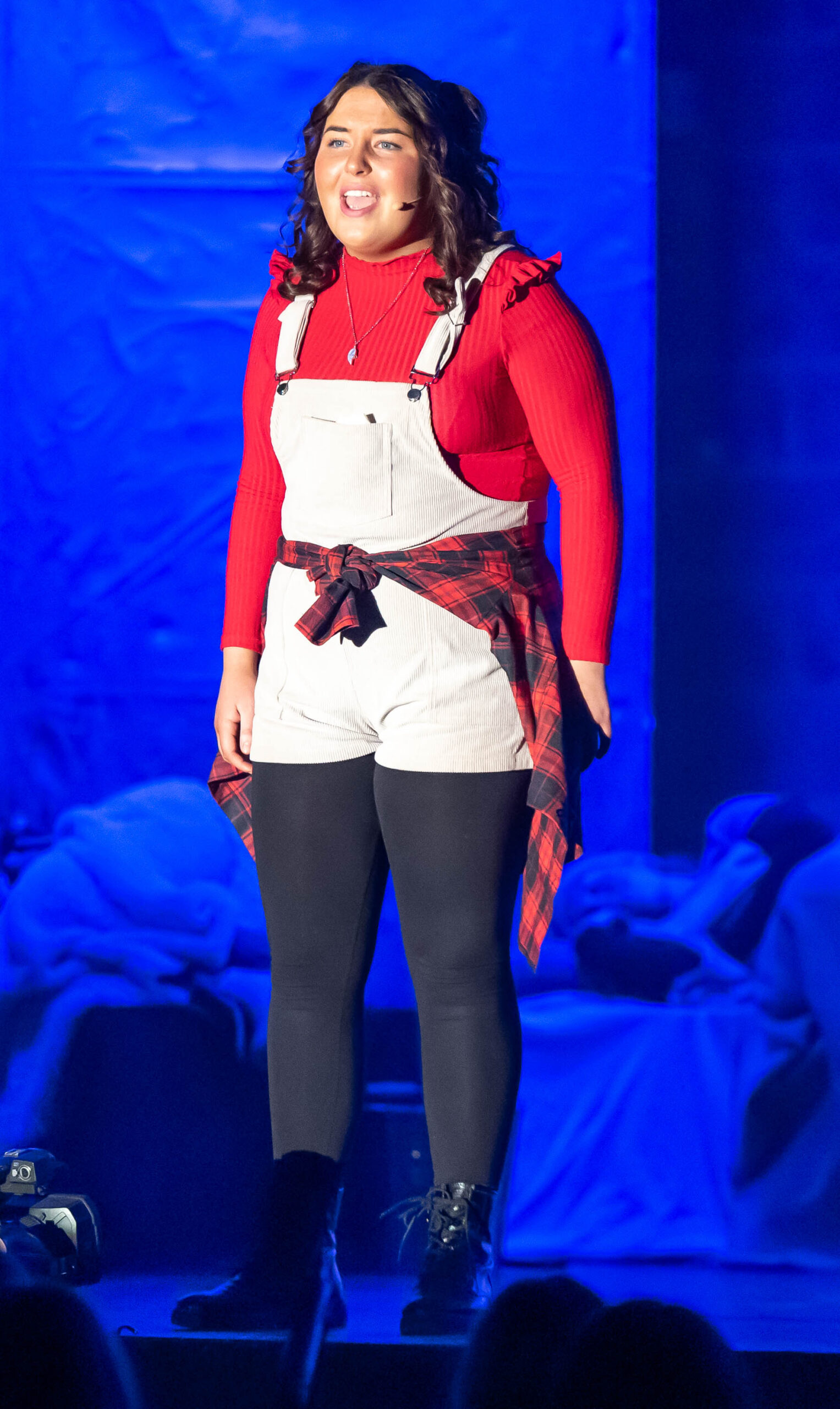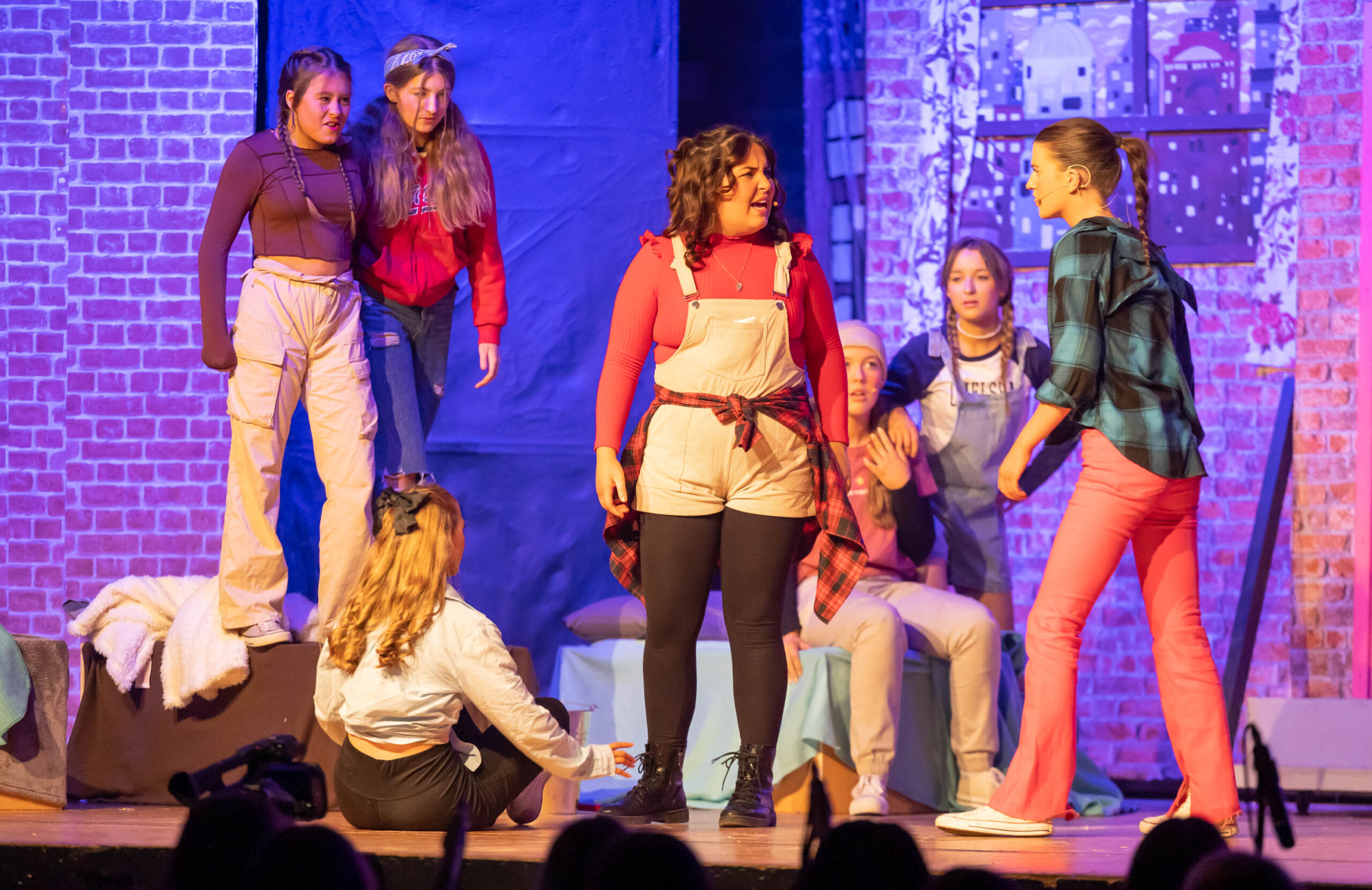 SEE ALSO – Laois man's new research could help stop the spread of cancer cells around the body