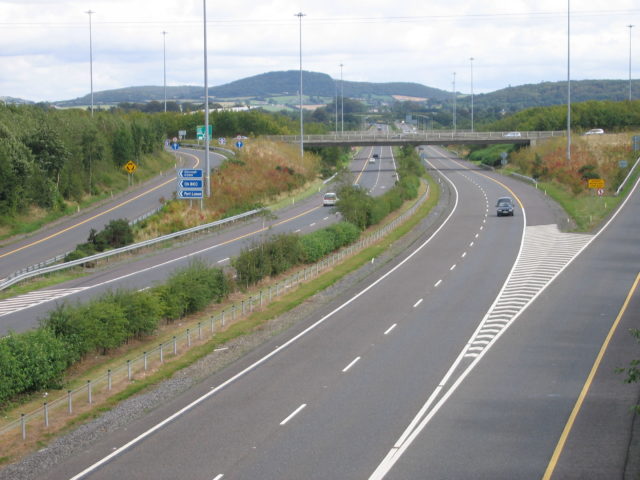 Sinn Féin TD Brian Stanley says that any increase in toll charges on the M7, M4, M50 or M1 will hit motorists and hauliers in Laois hard.
Planned increases in road tolls will be delayed for six months, if the operators of the roads sign up.
The decision was made by the three Coalition leaders on Monday night and will cost the state at least €12.5m to cover the lost revenue for Transport Infrastructure Ireland (TII) and the toll road operators.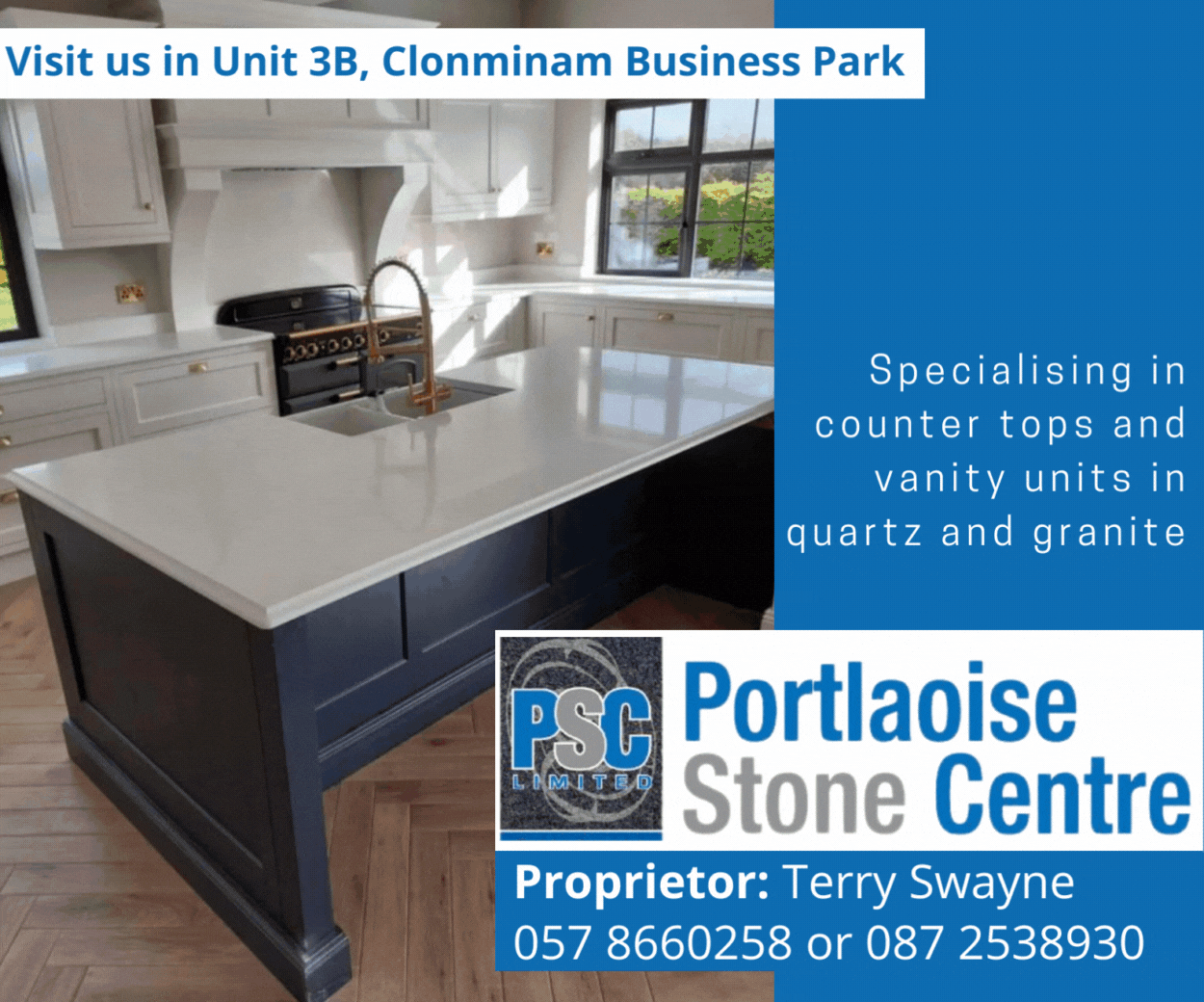 But Laois TD Stanley says that simply deferring the increases is not good enough.
Speaking in the Dáil this week on Sinn Féin's proposal to block the increases Brian Stanley stated: "I welcome the news that the toll increases across the PPP roads and the M50 will be deferred until July 2023.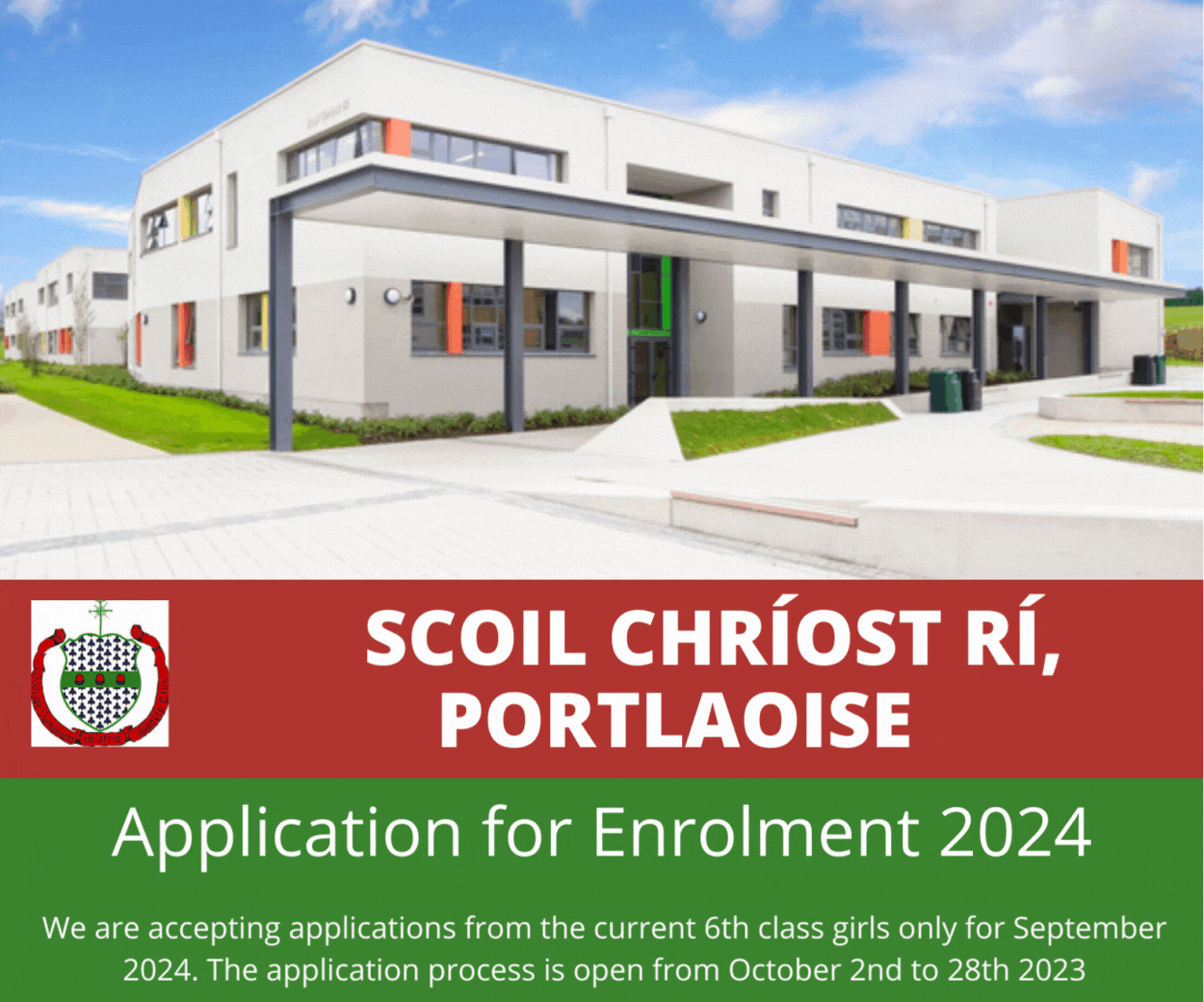 "However, this does not go far enough. Workers and families across the State are in a cost-of-living crisis and the Government's only solution is to kick the can down the road until July.
"Those who use these routes for work or regular hospital visits etc will feel the impact most.
"The Minister for Transport was notified in early September, prior to the budget, of these price hikes and decided to do nothing about them.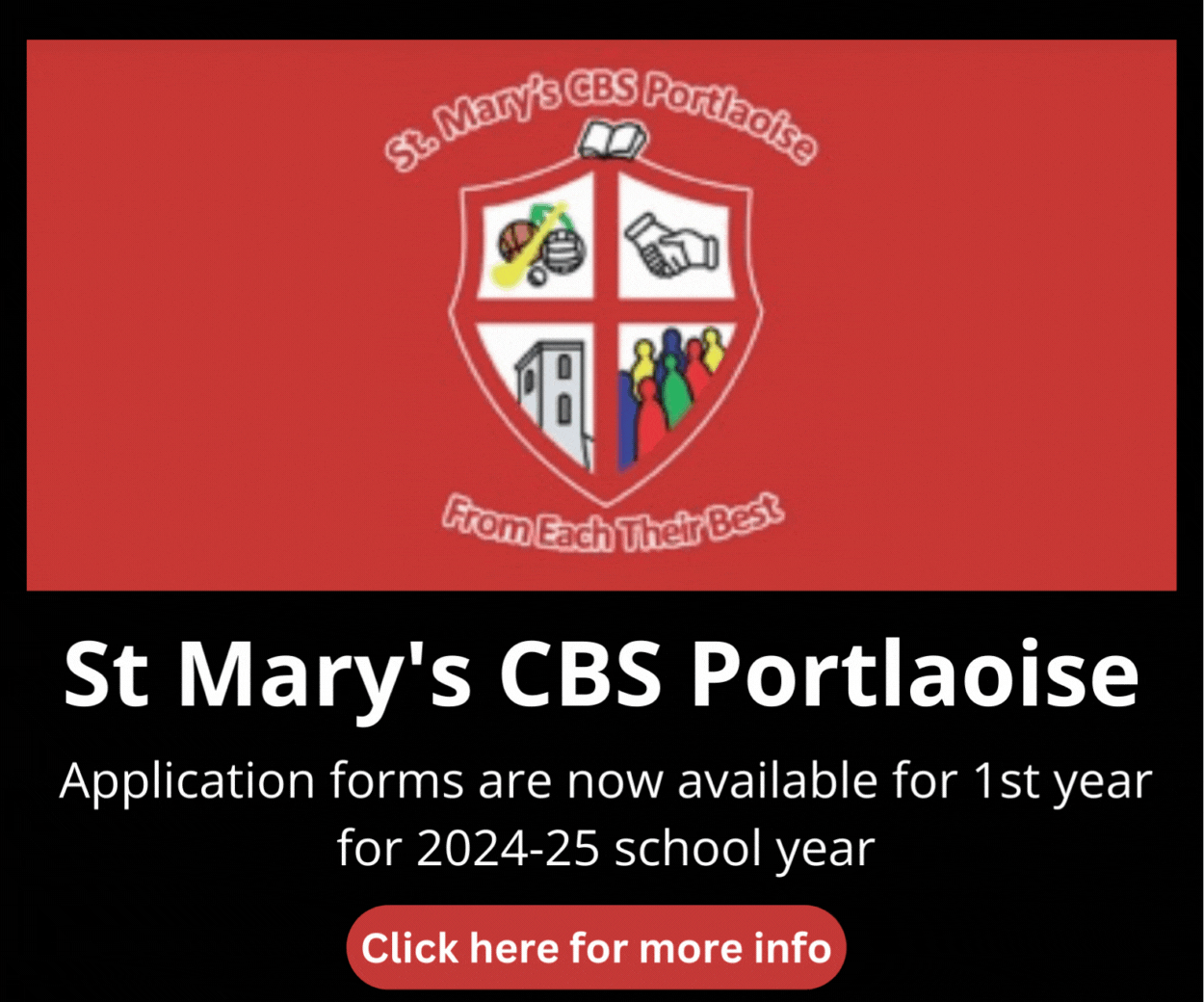 "Now, following the Sinn Féin motion to scrap the toll increase and under public pressure, the Government has changed its position. The entire saga highlights the risk to the taxpayer of public-private partnerships and how the financial recklessness of the past Fianna Fáil Governments is coming back to trouble us again.
"Due to the lack of alternative public transport options, commuters in Laois and Offaly often rely on private cars and regularly use the M1, M4, M7 and M50 toll roads on their journey to and from work etc.
"The toll increases will place further financial pressure on workers and families, who already face very high petrol and diesel costs in a cost-of-living crisis. It will also hit the haulage sector very hard. Hauliers have raised this with me.
"The proposals will see toll charges on the M4, M7 and M1 increase to €2.10 and on the M50 to a whopping €3.50.
"Therefore, people in south Laois travelling on a return journey of roughly 85 miles to just north of Drogheda will have to pay six tolls, costing €15.40 per day. That is a heavy price to pay.
"These toll increases follow a similar price hike last January. In Sinn Féin's alternative budget – we do put forward alternatives – we outlined that savings of €25.6 million could have been achieved by reducing the electric car grant cut-off point from €60,000 to €50,000.
"In other words, only electric cars valued up to €50,000 would be subsidized. That would yield over €25.6 million. Savings of €18 million would accrue from taxing private jets.
"These options are still available to the Government. Our proposal mandates the Government not to go ahead with the price hikes at all, either in January or July."
SEE ALSO – Laois man's new research could help stop the spread of cancer cells around the body