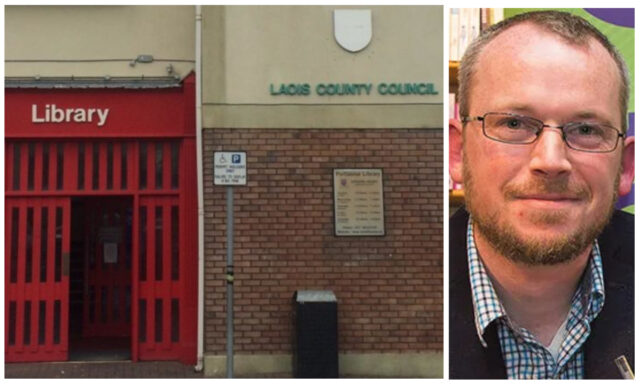 Portlaoise Library is hosting a talk this (Wednesday) evening on the Irish language during the revolutionary period in Ireland at 7.30pm.
The bi-lingual talk by Dr Pádraig Óg Ó Ruairc is about the hidden history of attempts to both kill off and save the Irish language during the Irish revolution.
It includes stories of Irish born RIC Constables arresting Englishmen for speaking Irish, Dublin Jews and Belfast Protestant's learning Irish.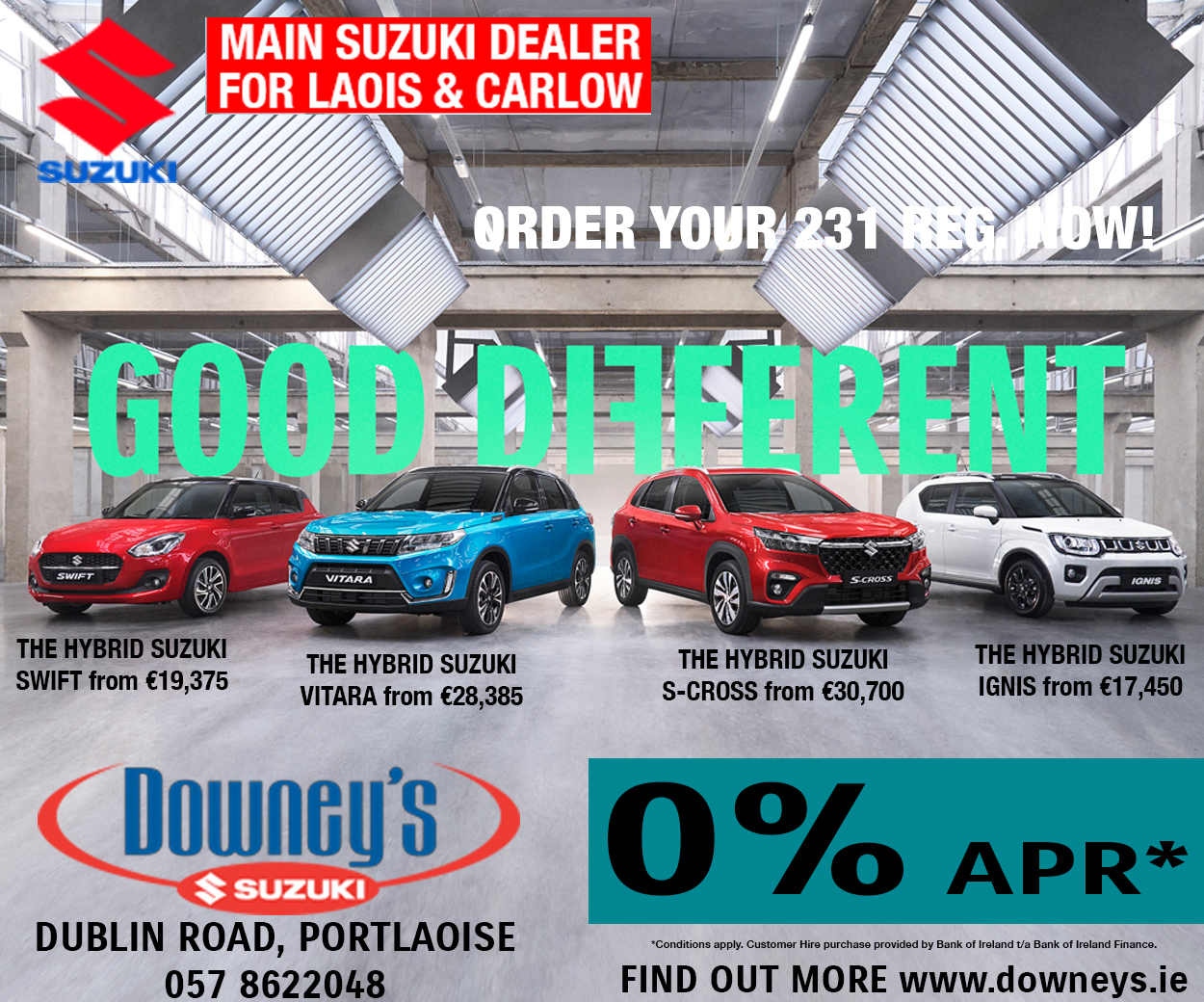 It also involves accounts of the British Army bombing the shops of businessmen who advertised "as Gaeilge" and the opposition of the Church to the Irish language in schools.
This fascinating talk will appeal to those interested in the Irish language or the history of Ireland in revolution.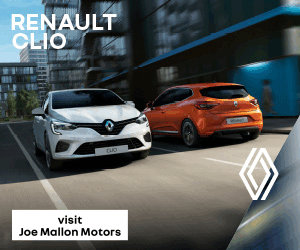 It is part of the Laois Libraries Decade of Centenaries programme for 2022.
Dr. Pádraig Óg Ó Ruairc was awarded a PhD in History from the University of Limerick for work on the War of Independence.
He has since published a range of books on the Irish revolution, including Truce; murder, myth and last days of the Irish War of independence (Mercier Press, 2016).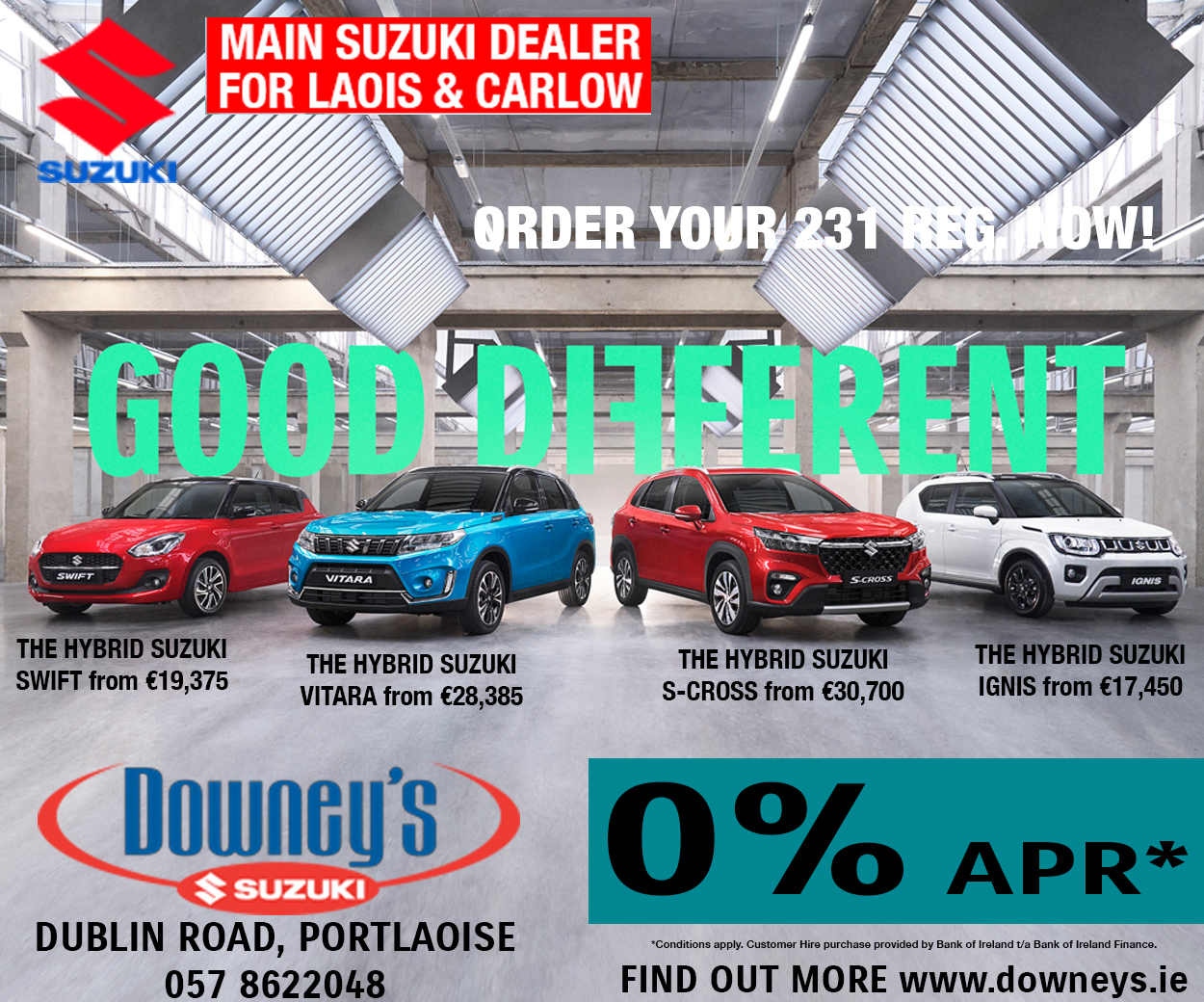 He is also a regular contributor to Irish radio and television on historical matters and contributed to the Atlas of the Irish revolution.
This is a free talk and you can register by calling 057-22333 or emailing portlaoiselibrary@laoiscoco.ie
SEE ALSO – 'The future of Portlaoise Hospital is secure!' – Action group claim victory five years after battle began