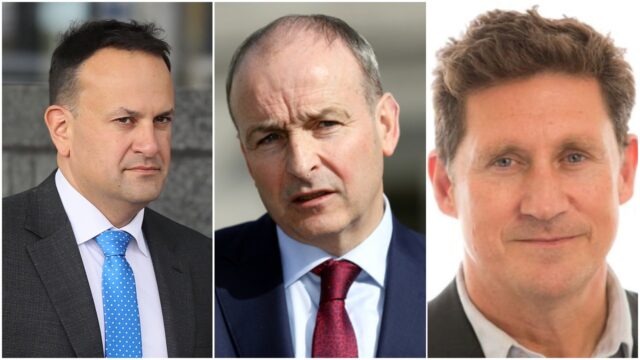 Sinn Féin TD for Laois-Offaly Brian Stanley has said "that rather than a change of Taoiseach, the country needs a change of Government''.
Ahead of Leo Varadkar returning as Taoiseach this weekend, and replacing Fianna Fáil's Micheal Martin, has hit out at "Micheal stepping out and Leo stepping in again".
"We need a change of Government, not just a change of Taoiseach. What we are getting is similar to Lanigan's Ball, with Michéal 'stepping out and Leo stepping in again'," he said,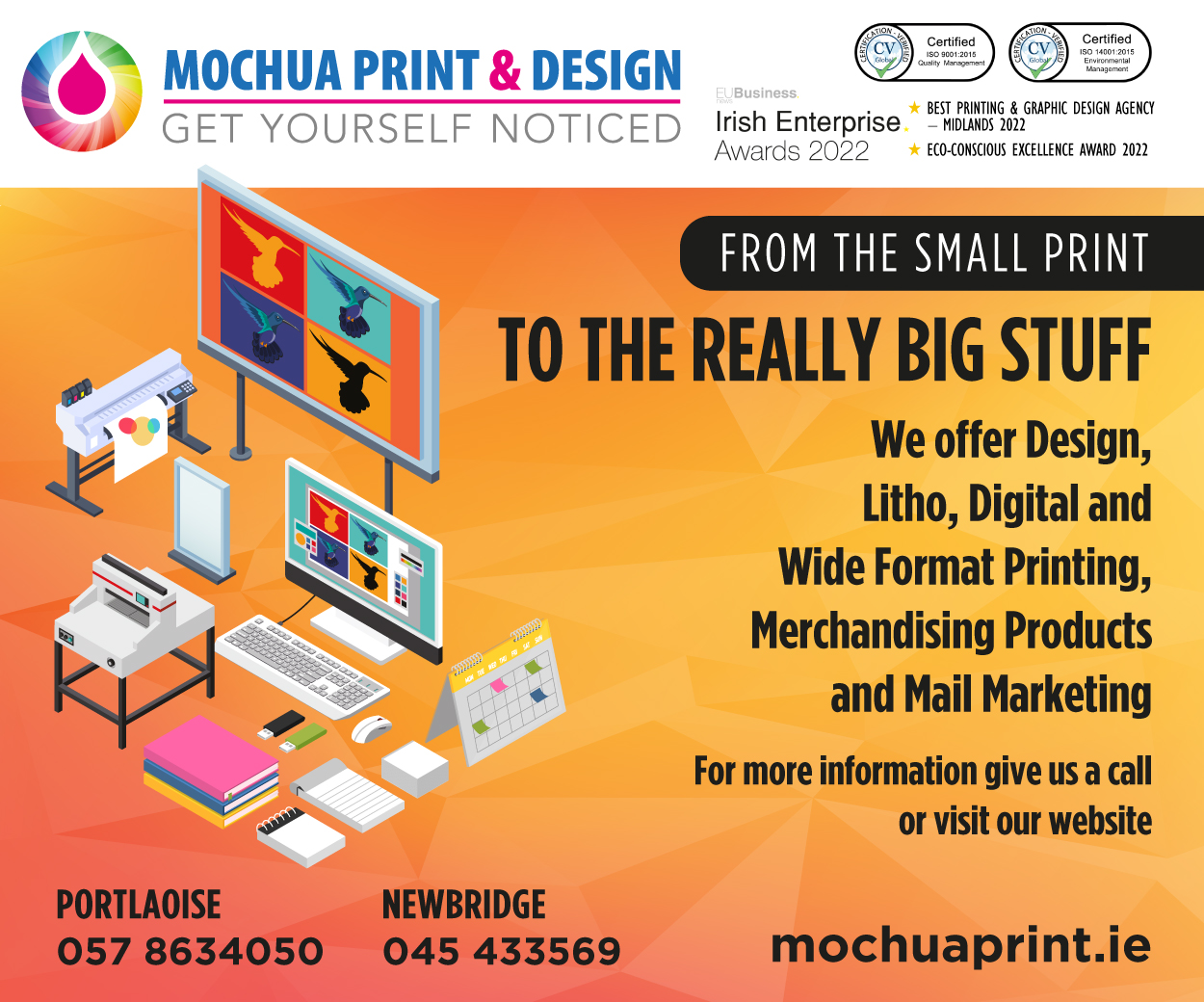 "Just as they have done for a century, Fianna Fáil and Fine Gael are once again passing power between them. This cosy arrangement has delivered an even worse housing crisis and health crisis.'
"We now have record rent prices, record homelessness figures, record house prices and record health waiting lists.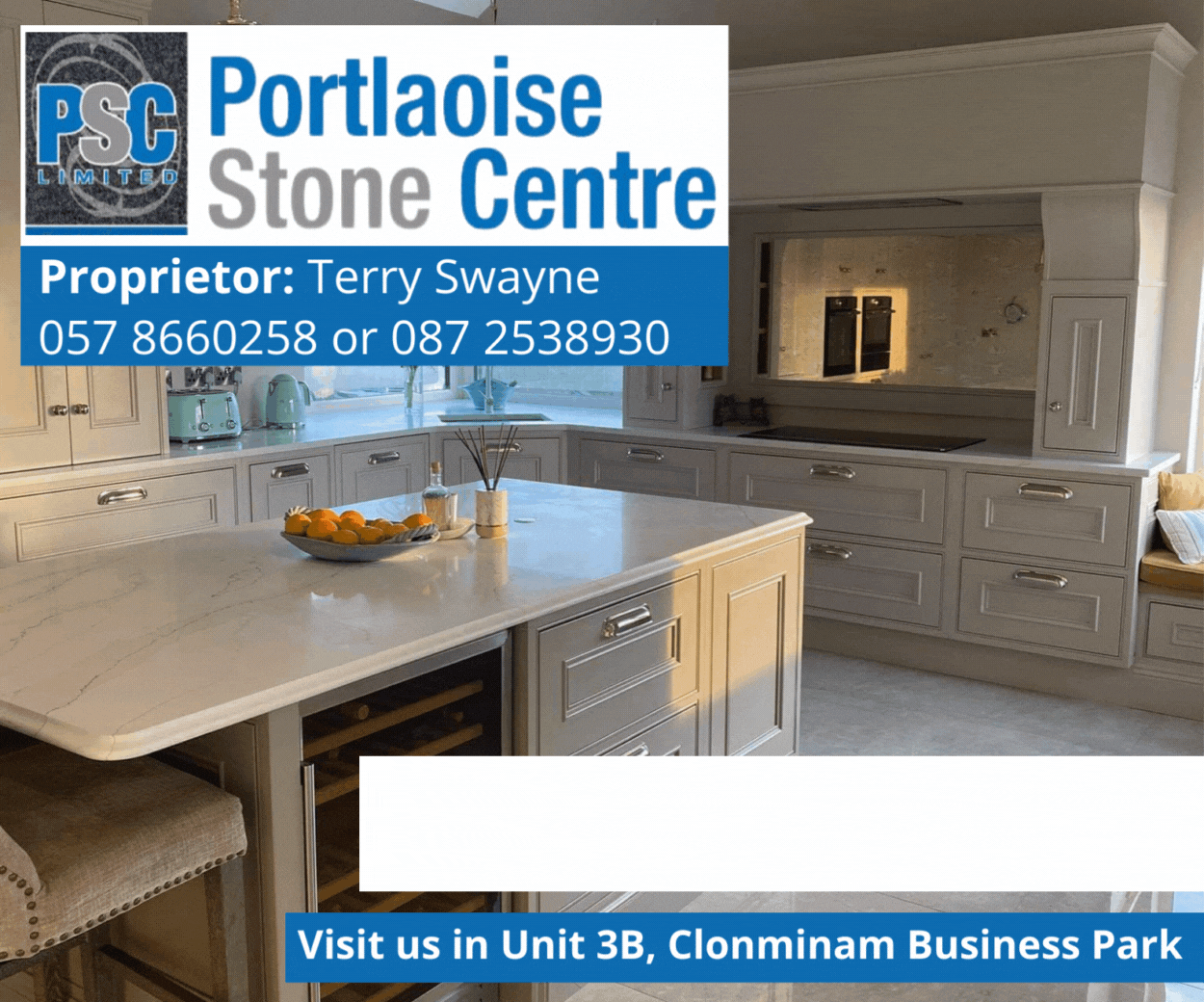 "The public and school dental scheme has collapsed in the Constituency and Children's Disability Network Services (CDNT) are completely understaffed. Workers and families in Laois/Offaly are under huge financial pressure.
"The formation of the Fianna Fáil, Fine Gael, Green Party coalition came despite a ground-breaking General Election in which people voted for real change in record numbers.
"Workers and families are now struggling with the most serious cost of living crisis for 40 years and are enduring a real sense of worry and uncertainty. They need a government that will stand up for them and protect them from spiralling costs.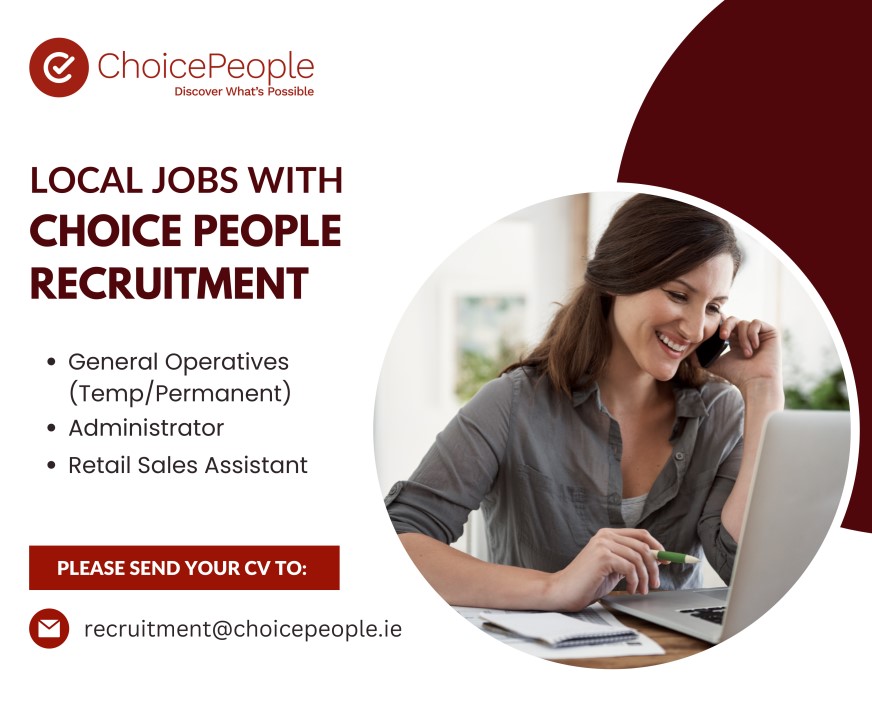 "We must fix housing and end rip-off rents, build a strong public health service that works for everyone, prioritise education, tackle the out-of-control cost of living, rebuild our public health service and ensure the state moves away from lip-service to taking a lead on climate change in a way that is fair and inclusive.''
"Our country is full of talent and potential, and it shouldn't be wasted by a Government whose overriding goal is to cling to power at any cost."
SEE ALSO – Labour Party to begin process of selecting replacement as the hugely popular Noel Tuohy departs from Laois County Council