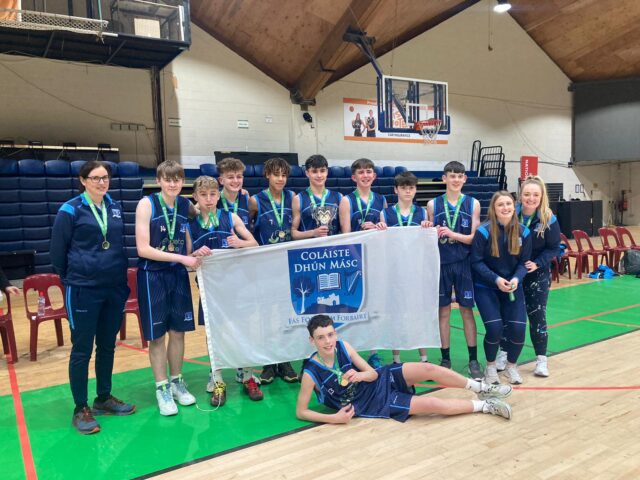 It was an exciting day for the students of Dunamase College on Friday 27 as they made their way back to the National Basketball Arena in Tallaght.
It was here they got their first taste of victory winning a Midlands final earlier in the school year. The stakes were higher this time around, that Leinster cup was within touching distance.
On a sunny morning, the team and supporters bus took off from Portlaoise with parents, guardians and family members travelling closely behind in convoy.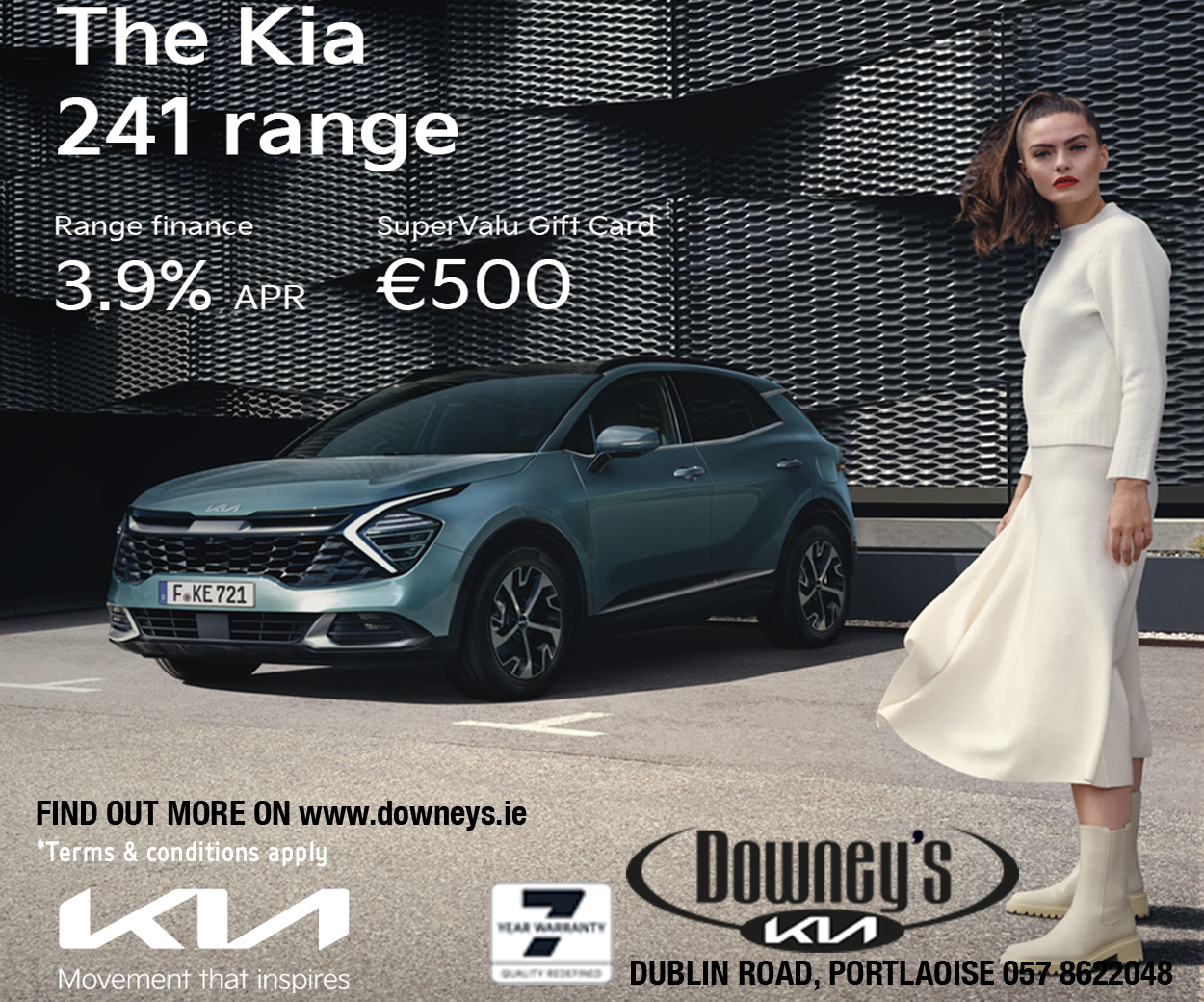 The U-16 girls were first to take to the court. Their opposition was Clonturk Community College Swords.
The game started a little shaky with Clonturk taking an early lead in the first quarter. Dunamase defence was stellar, unfortunately our shots just weren't hitting the mark.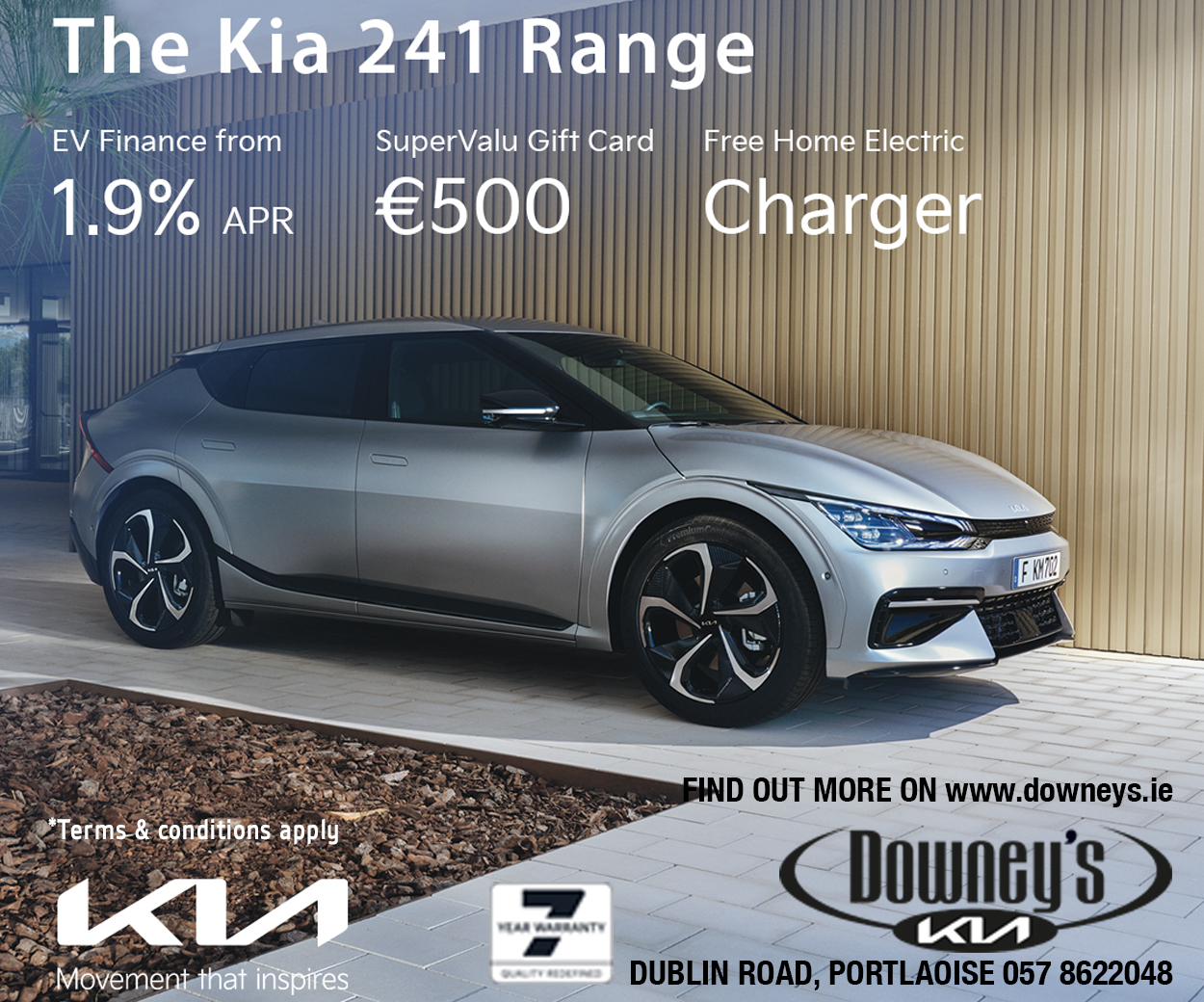 A super 3 pointer from Ashlinn Lawlor saw Dunamase claw back some scores and some spirit and at half time, it was still all to play for.
Work rate from Hayley McCormack and Erin O'Dwyer had Dunamase within 5 baskets of the leaders. Taking full advantage of team fouls, Vakare Simkute swished her free throws and with a beautiful 3 pointer from Chloe McCormack, it made it a 9-point game.
Unfortunately, this gap was always present and Dunamase just weren't able to counteract the quick scores of Clonturk.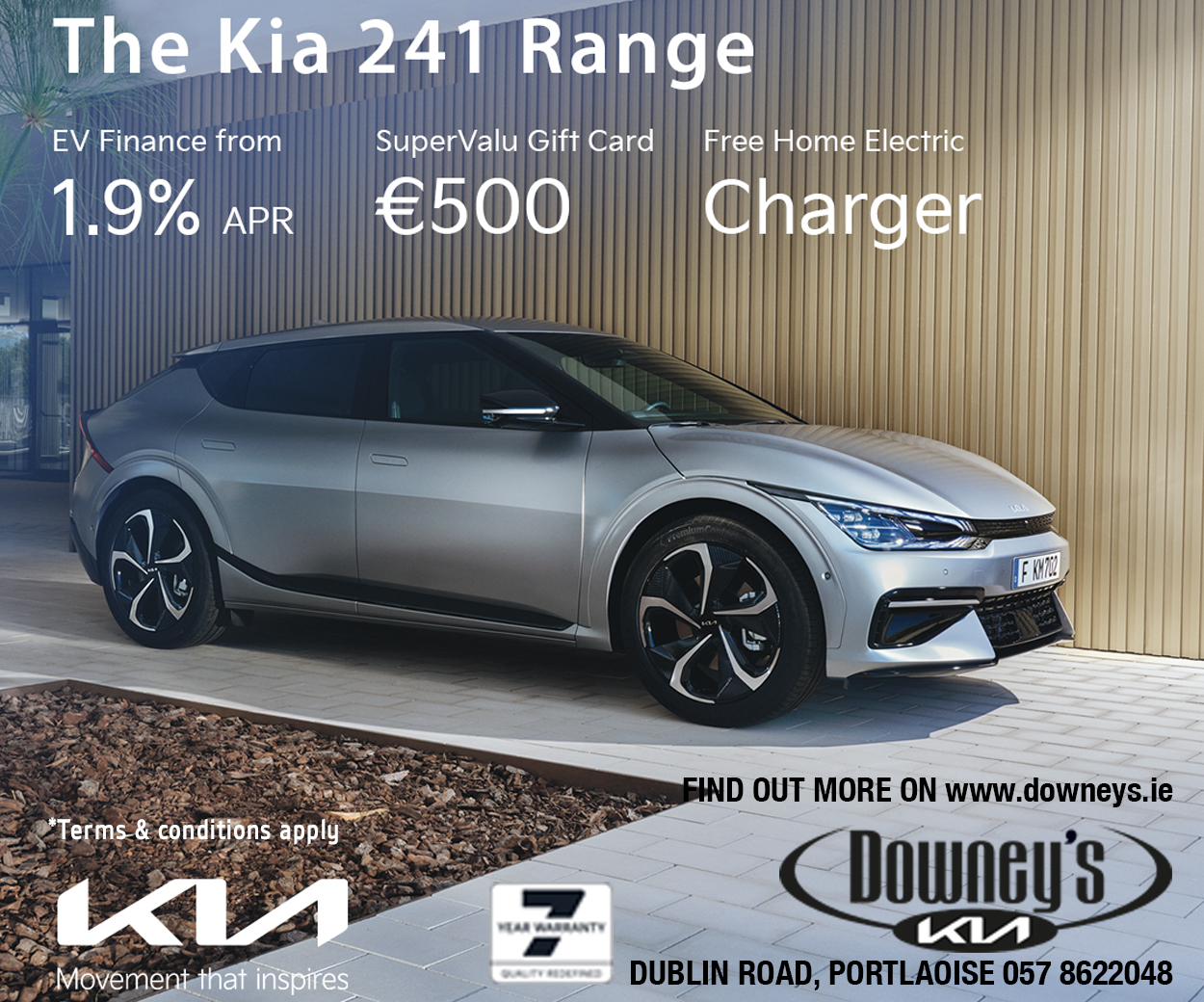 The score line ended Clonturk 45 Dunamase 23. This score line didn't reflect the tenacity and never-say-die attitudes that this U16 team took to Dublin.
They fought for every ball, they persisted in defence and suffered a gracious defeat to a great side. Well done girls!
U-16 Girls team- Ashlinn Lawlor, Hayley McCormack, Chloe McCormack, Erin O'Dwyer, Vakare Simkute, Maggie Kavannagh, Sophie Deering and Dami Soboyejo.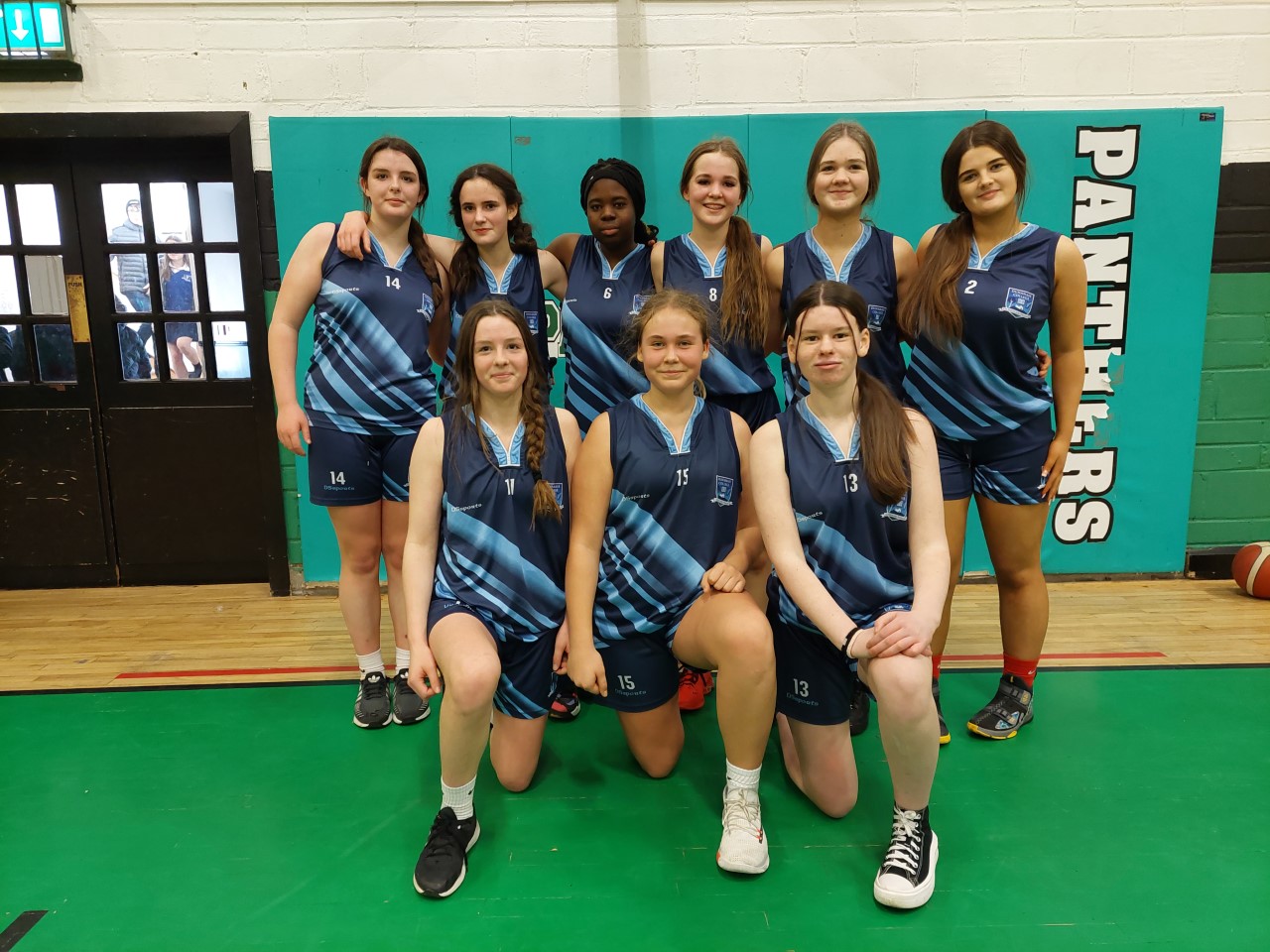 It was then the time of the U-16 boys who sat patiently waiting for their time to shine.
The squad were feeling fit and eager to take home the silverware. The only obstacle in their way was Largy College, Monaghan.
The first quarter started like a blizzard with Fionn Stack creating an 18-2 lead.
This let Dunamase settle comfortably into the game and Largy chasing their tail. Dunamase moved the ball well with Jayden Umeh creating and taking scoring chances.
The second quarter saw Dunamase build up an extensive lead of 34-4 allowing the bench to make impact substitutions.
Cayle Bourke pointed a beautiful 3 pointer along the way. Ethan Kelly found the scoreboard after making incredible fast break runs and was immense in defence.
Safety and calm were found in Matthew Cunningham and Jayden Bowe as they stood strong in defence getting the simplest of touches to deter their opponents.
Dunamase were playing as a unit, communicating efficiently, and using all the skills each of their teammates possessed.
Ben Peacham and Oisin Gilligan brought lightening speed and quick passing throughout the 2nd and 3rd quarter with Cormac Harney narrowly missing out on a 3 pointer.
Fionn Stack as captain displayed exemplary behaviour and skill throughout.
He has a natural presence on the court, he leads by example and the other players look to him for guidance and composure. He finished the 4th quarter in style leading his squad to victory.
Largy could not bridge the gap that Dunamase put down early on in the game and despite their fuelled attempts, they could not topple the Midlands champions. Final score line Dunamase 50 Largy College 22.
U-16 Boys team- Fionn Stack, Jayden Umeh, Jayden Bowe, Matthew Cunningham, Ethan Kelly, Cayle Bourke, Ben Peacham, Cormac Harney, Oisin Gilligan.
Both squads represented themselves and their schools immensely well.
Acknowledgment must go to their teachers and coaches who have nurtured and supported them throughout the season. Also, a special mention to the teachers, students and relatives who travelled up to the support the boys.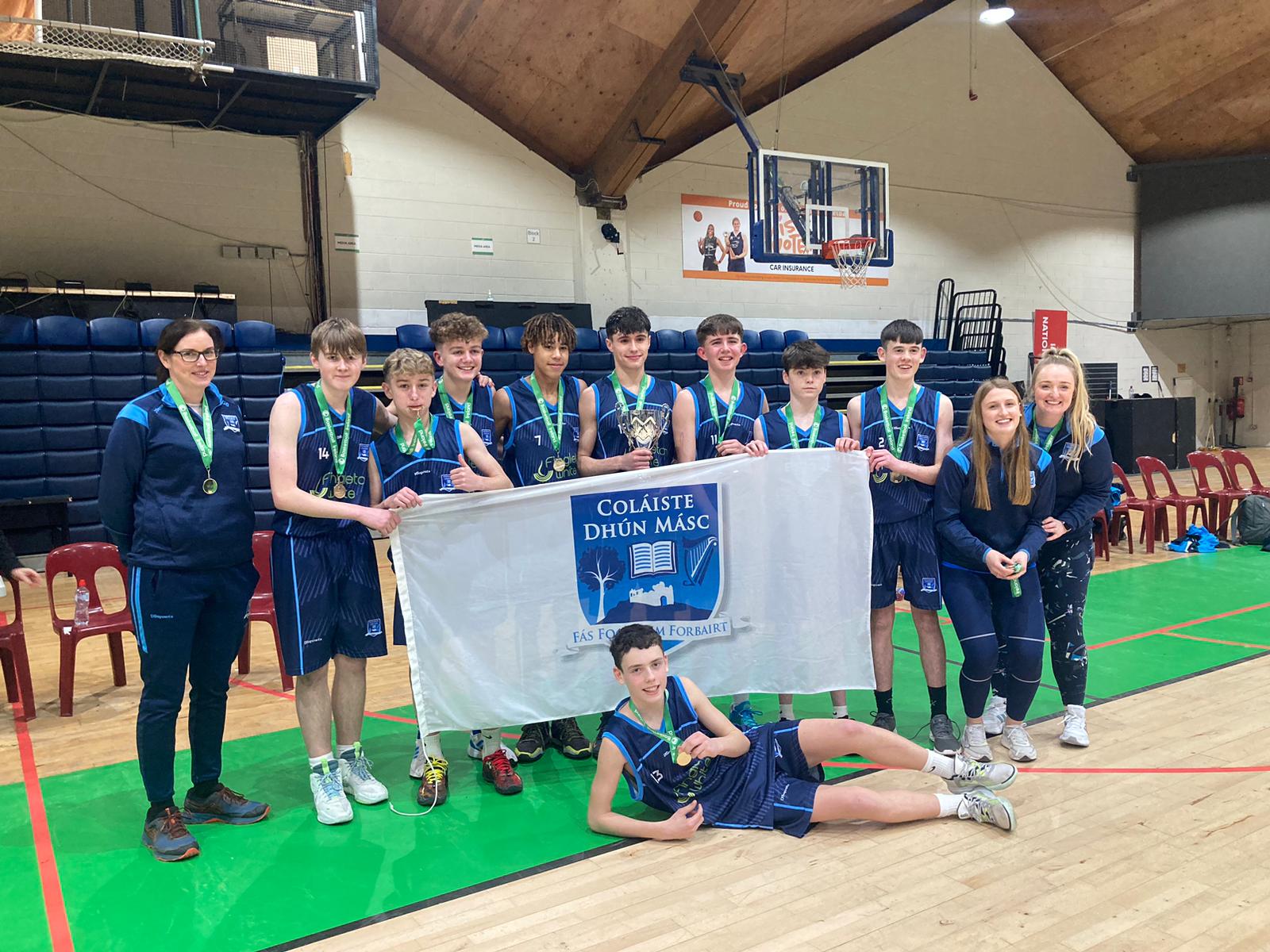 Thanks to Eavan Delaney for supplying this report.
SEE ALSO – Brilliant Byrne sees Knockbeg past Naas CBS and into Junior South Leinster final