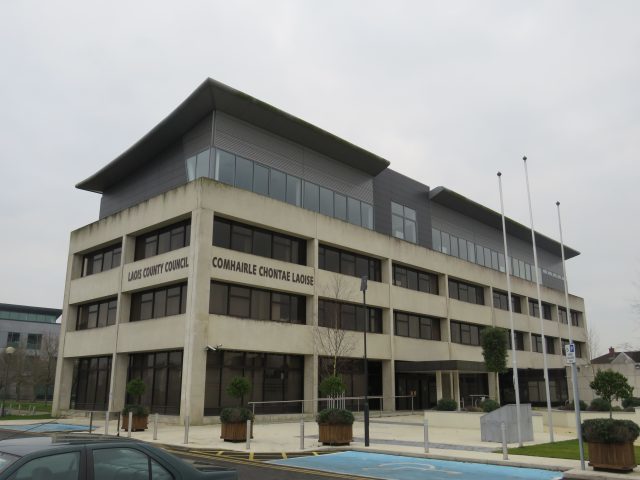 There were fiery exchanges in the adjourned Laois County Council meeting on Monday following a discussion over housing stock and income thresholds in the county.
Fine Gael Councillor Aisling Moran, in the course of the discussion, claimed that there are 'an awful lot of people' currently in council houses who 'won't work'.
The Portarlington-Graiguecullen Councillor said that working people in Laois are 'paying for these people' and are also over the income threshold to make them eligible to apply for a council house themselves.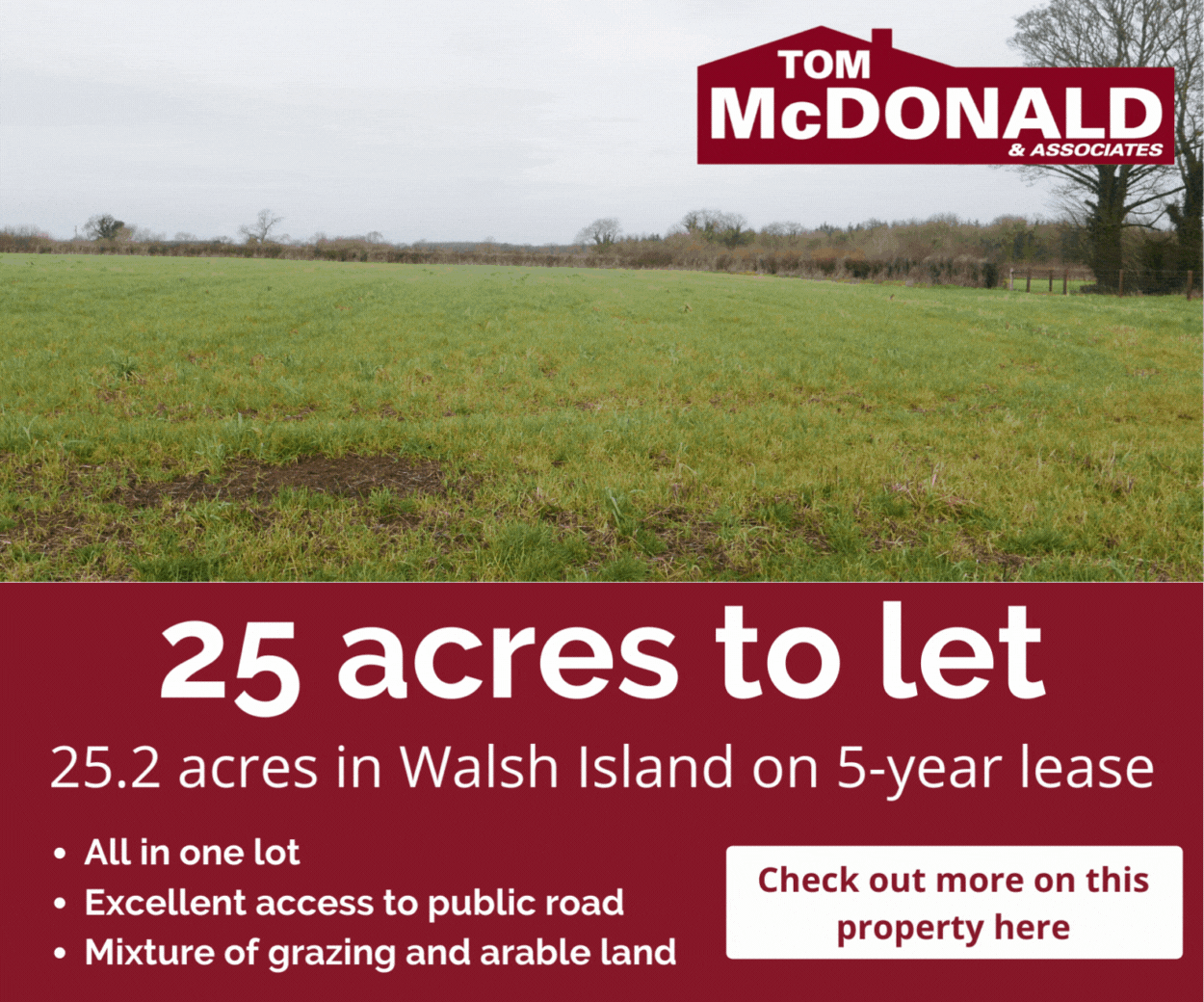 Cllr Moran said: "There are a number of people, not all, who aren't working, never worked, their parents never worked, and their children will never work and they're sitting at home, and the people who are going to work are paying for their house, their fuel allowance and everything else, it has to change.
"There are people in council houses who need every bit of help they can get and they are genuine.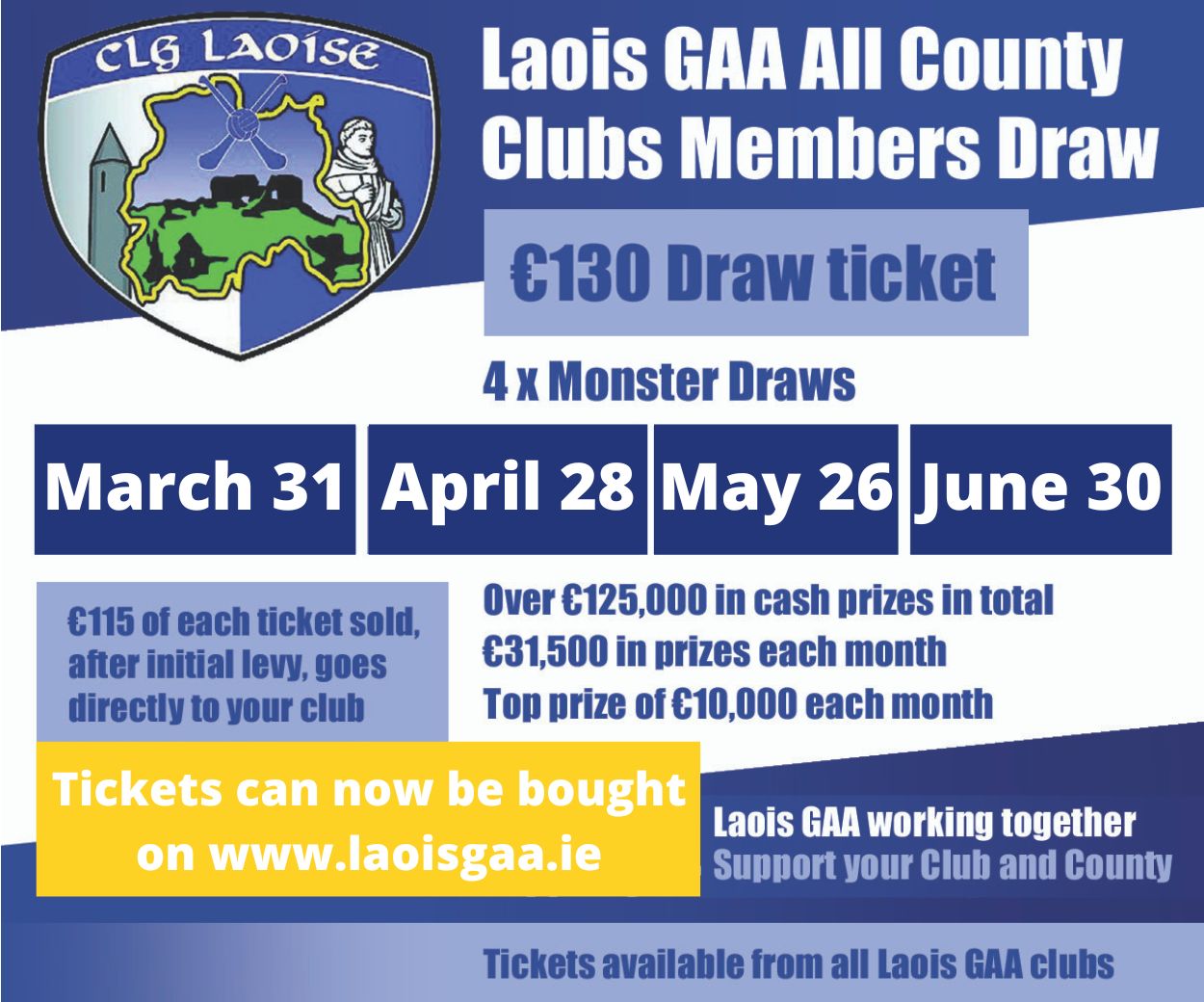 "But there are an awful lot of people who are not genuine and living in council houses. We need to look after the people who are getting up for work.
"There are people that are getting up at six in the morning, dropping their kids off at creche, getting back at 7pm and hardly able to see their kids.
"These people are working day and night and are not able to afford to buy their own house. They are over the threshold for council housing."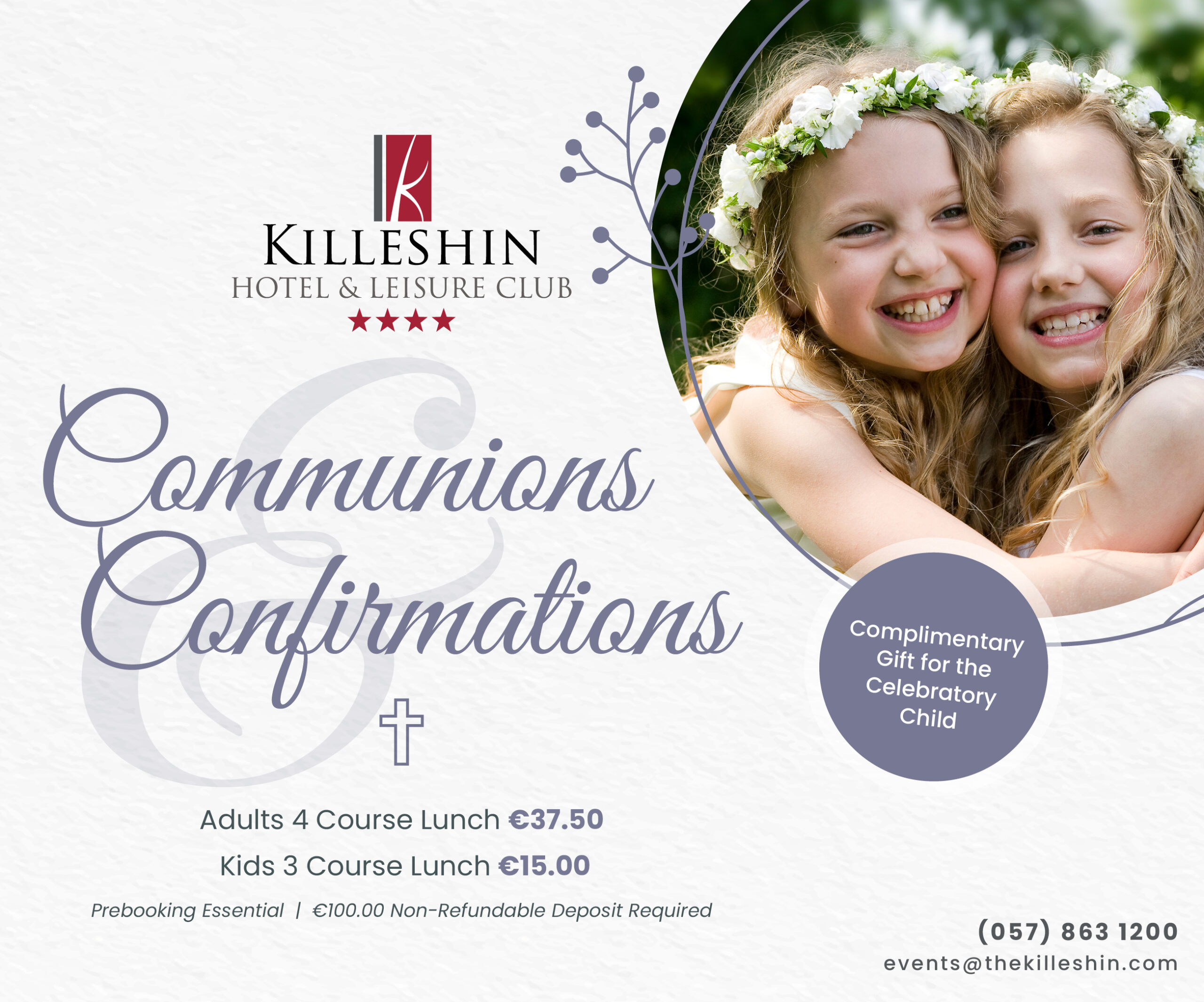 These comments provoked angry responses from Cllr Moran's fellow Councillors – with Fianna Fail's Paddy Bracken telling Cllr Moran that he hopes she 'never finds herself unemployed' to which Cllr Moran said she already had.
Cllr Padraig Fleming called on Cllr Moran to withdraw the comments but she refused.
Cathaoirleach Thomasina Connell asked the press not to report the comments but Cllr Moran told her she wanted them reported.
Cllr Moran said: "At least if these meetings were live streamed, people could wind it back."
Cllr Bracken retorted: "You only make these comments so the press will have to report them."
Cllr Paschal McEvoy disputed Cllr Moran's claims about people who 'never worked'.
He said: "People are not just left on job-seekers allowance indefinitely – they must do courses if they are unable to find employment."
Cllr Moran replied that she could name 20 such people off the top of her head which resulted in the pair exchanging words and Cathaoirleach Connell telling them 'to take it outside' if they wished to continue.
Cllr Moran also called on the Council to stop selling off the housing stock that they currently own.
She said: "I'm saying that the council keep their houses. I can't understand why we are selling our housing stock and going into 20 year leases with housing bodies.
"In 20 years time we will have no stock, it will all be rented from approved housing bodies.
"If someone is in a position to buy, then the local authority can help them purchase a house but not the one they're in, another one."
SEE ALSO – Beautiful tribute paid as 'Chilly' Ward 'who was Port to his bones' to be laid to rest today