Local Sinn Féin TD Brian Stanley has confirmed that the HSE has reversed its plan to relocate the daycare centre away from Abbeyleix Hospital.
Deputy Stanley says "this was confirmed (this week) in answer to a parliamentary question to the Minister for Health.
The reply states: "HSE Estates are currently updating the Development Control Plan (DCP) for the campus, and it is likely that the plan may indicate a standalone day care centre on this site.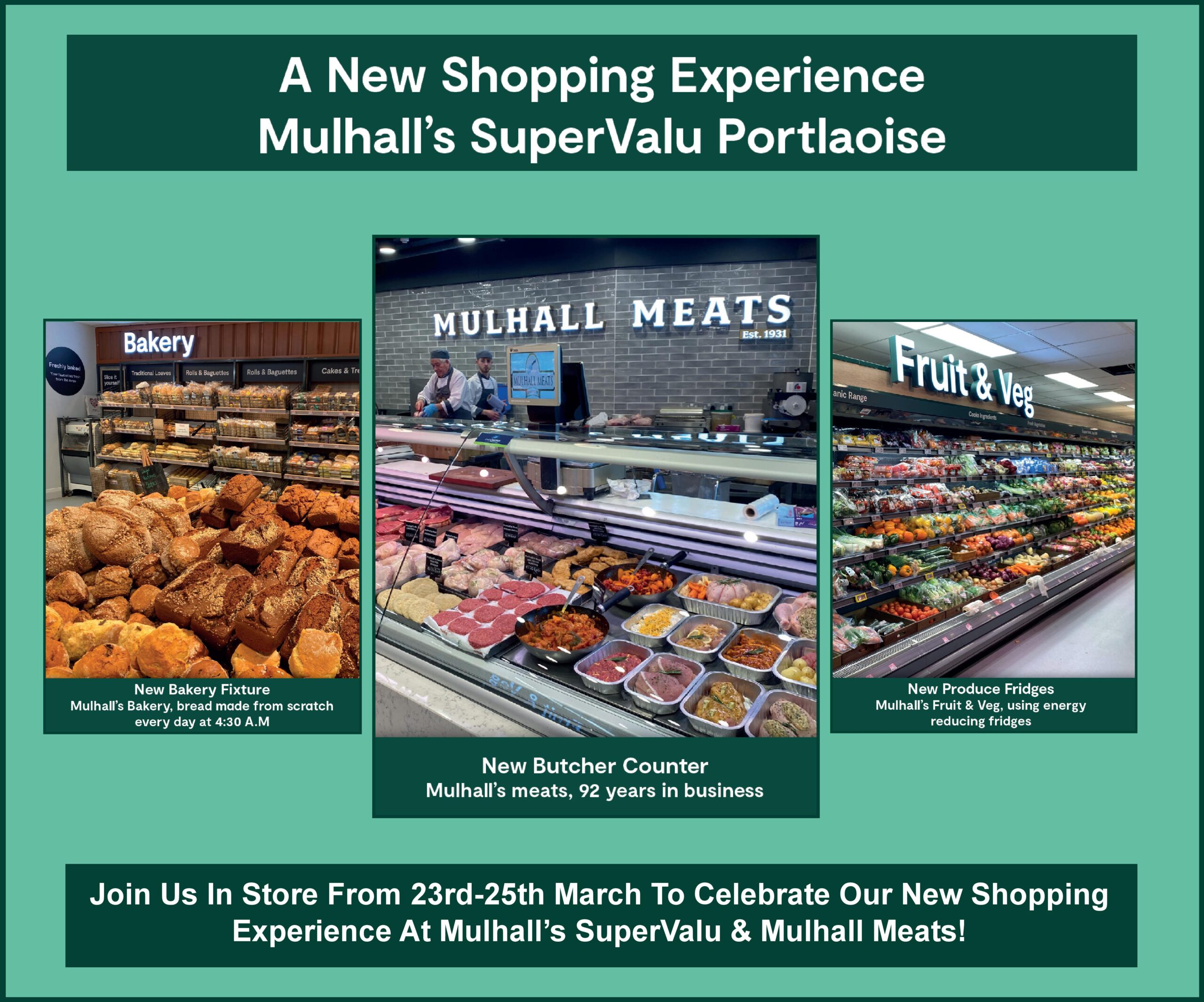 "It is envisaged that this will become the permanent location of the day care centre. Of note, the building of a new day care centre will be subject to capital submission to secure funding."
In response to the announcement, Deputy Stanley said: "I raised the matter again today with the CEO of the HSE Stephen Mulvany and the National Director of Community Operations, Ms Yvonne O'Neill.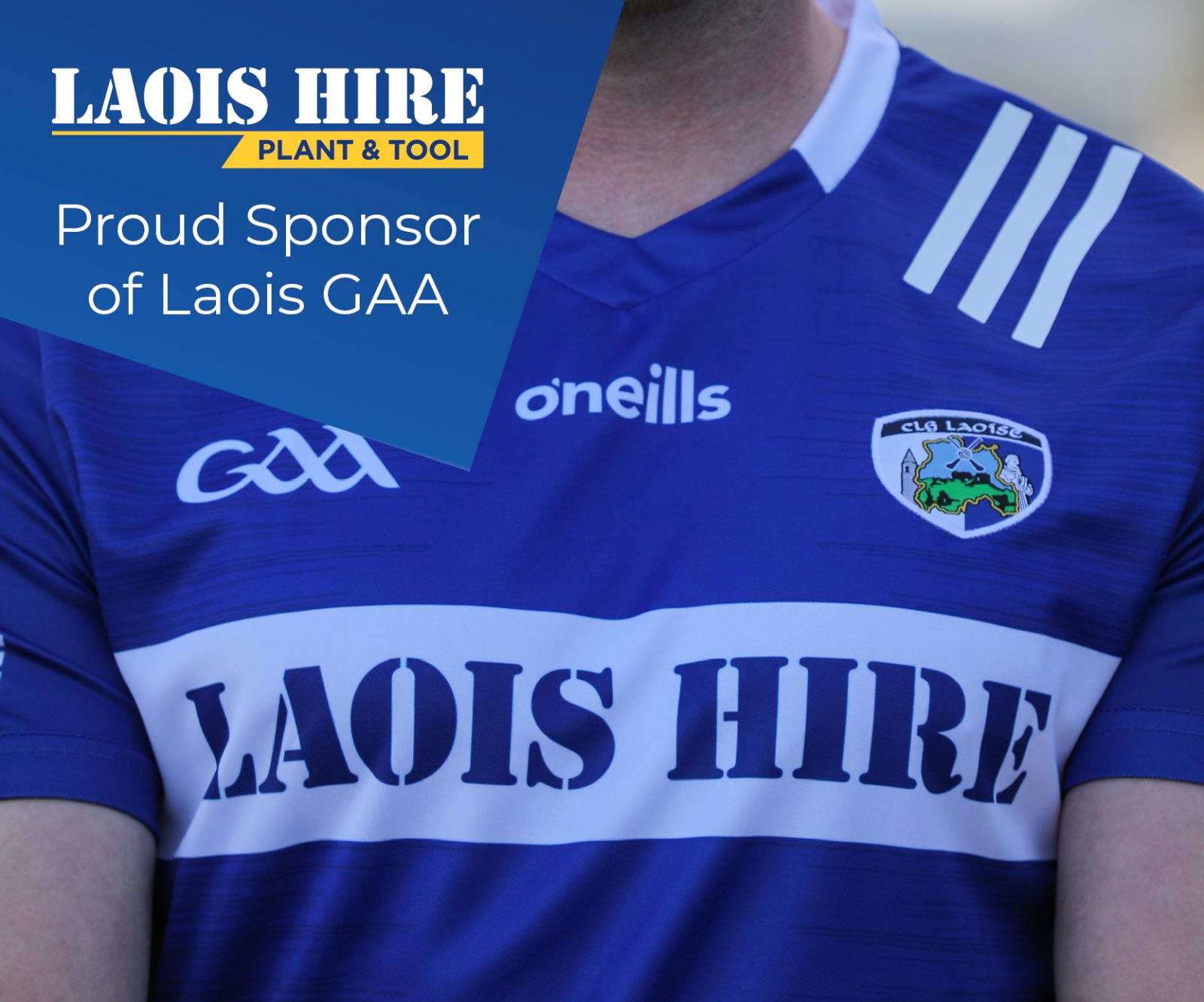 "I asked for absolute clarity on this at the Public Accounts Committee and they confirmed to me that the daycare services will remain on site at Abbeyleix Hospital.
"The HSE's plan was to move the services to either another town or location and to either buy an existing building or construct a new one. I have argued consistently against this and for it to remain at Abbeyleix Hospital and for it to be developed as part of a community care hub. I welcome the fact that this has now been accepted.'
"The site at Abbeyleix is also ideal due to its location near the town centre and that it is standing on over four-and-a-half acres. It is also centrally located in terms of the catchment area for the southern half of Laois.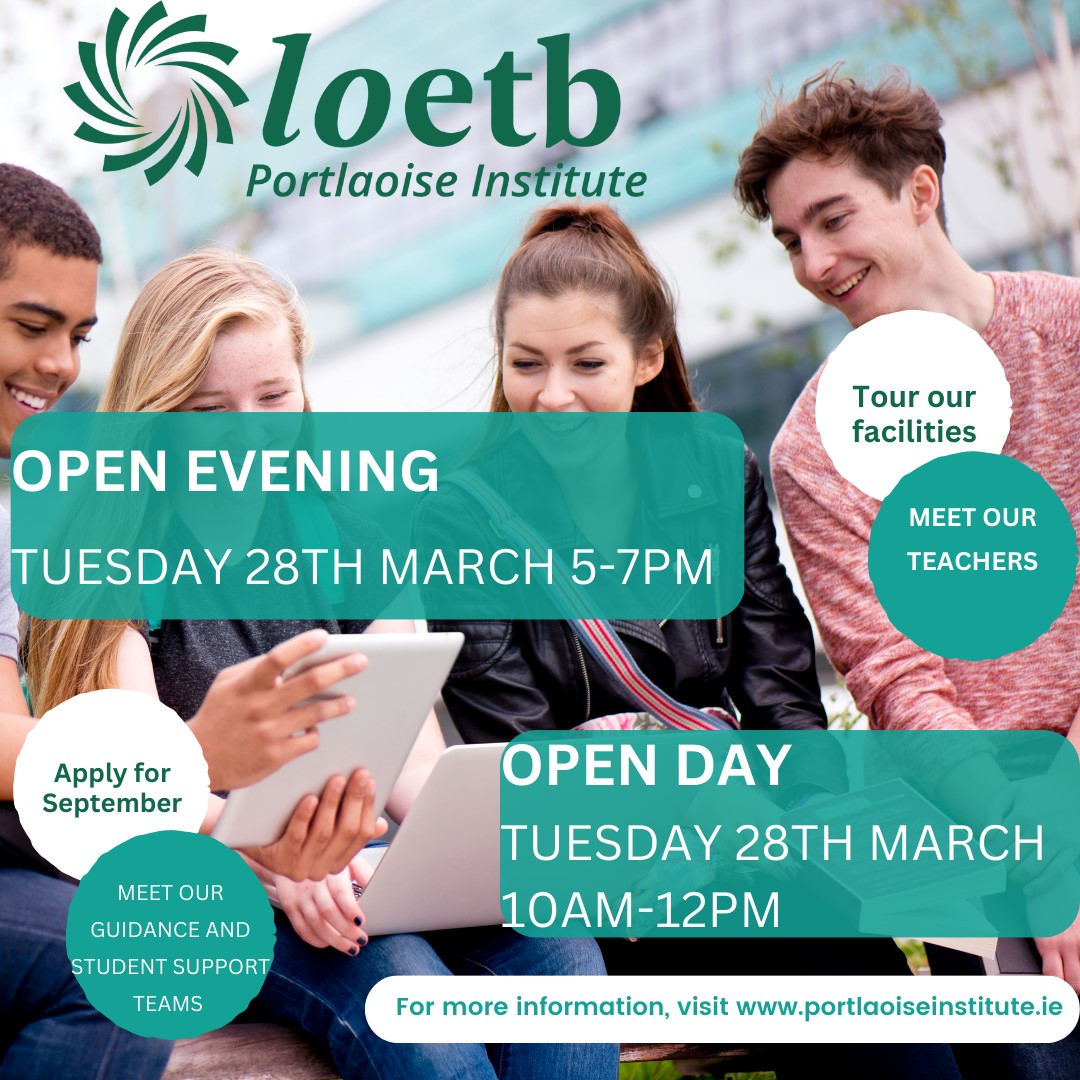 "Services have been out of action there for the best part of the last three years due to Covid-19 and refurbishment works.
"The fact that it is now back in operation within the existing building is welcome. Up to 60 elderly people are attending weekly and the centre is hugely important to them in terms of the services they receive and countering isolation.
"It is widely acknowledged also that the provision of good daycare services helps to keep people in their own home and is far more cost-effective than residential care''.
"I look forward to the service growing either within the existing building or as outlined by the HSE in a new stand alone building on the site."
SEE ALSO – 'No consultation planned' with local communities where refugees are housed in Laois