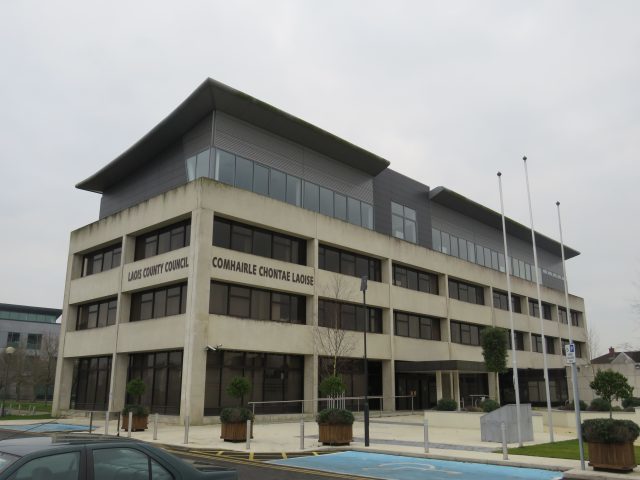 A Laois County Councillor has pleaded with his colleagues to cut out the constant bickering and arguing that has blighted meetings recently.
Over the last year or so, several meetings have descended into farce with Councillors shouting at each other and often hurling insults too whenever they disagree.
The January meeting, which took place over two days, encountered several such moments.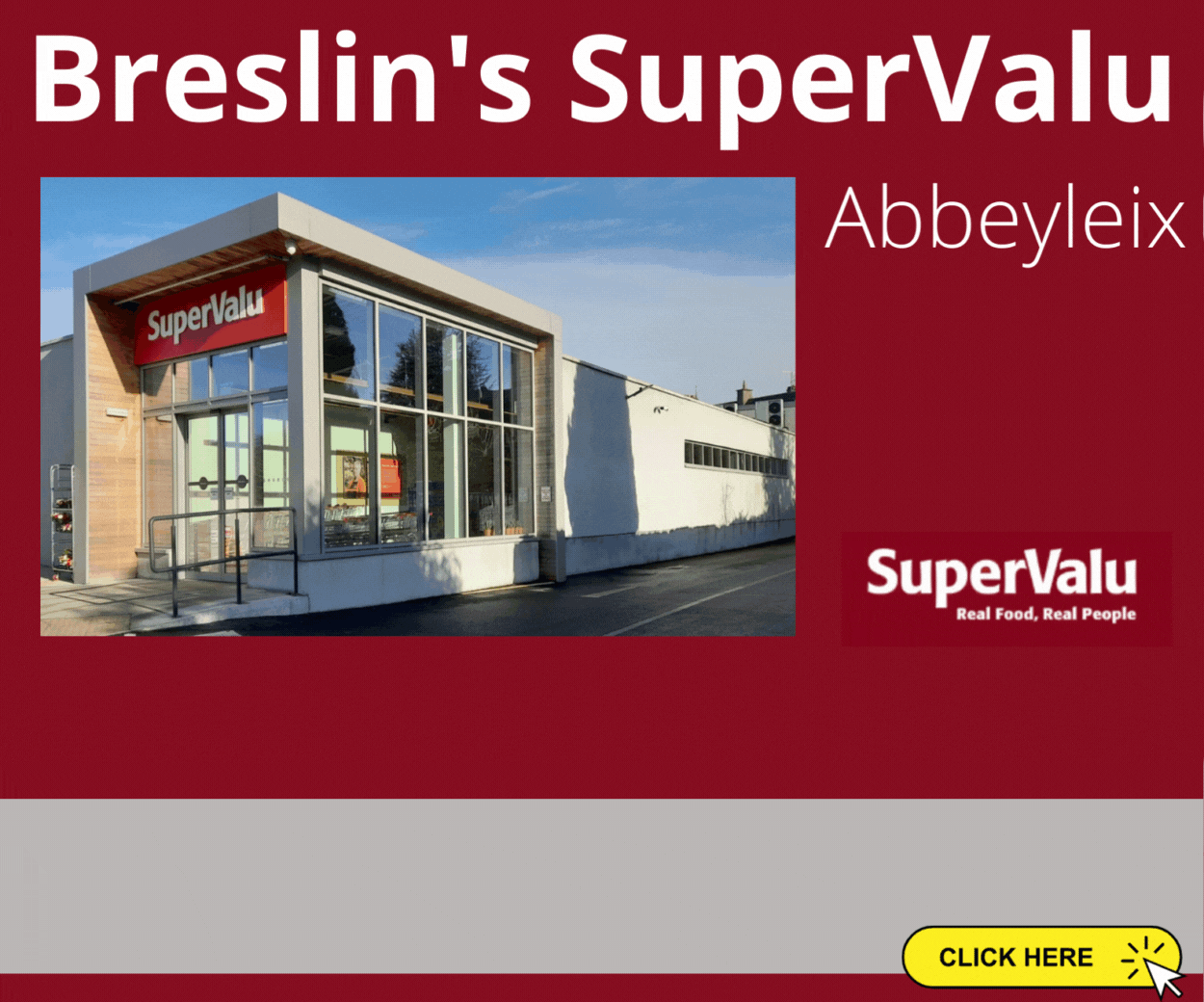 This was especially the case in the first meeting which was held in person and led to many disagreements.
One such shouting match came following comments Cllr Aisling Moran made about some people in council houses who 'won't work'.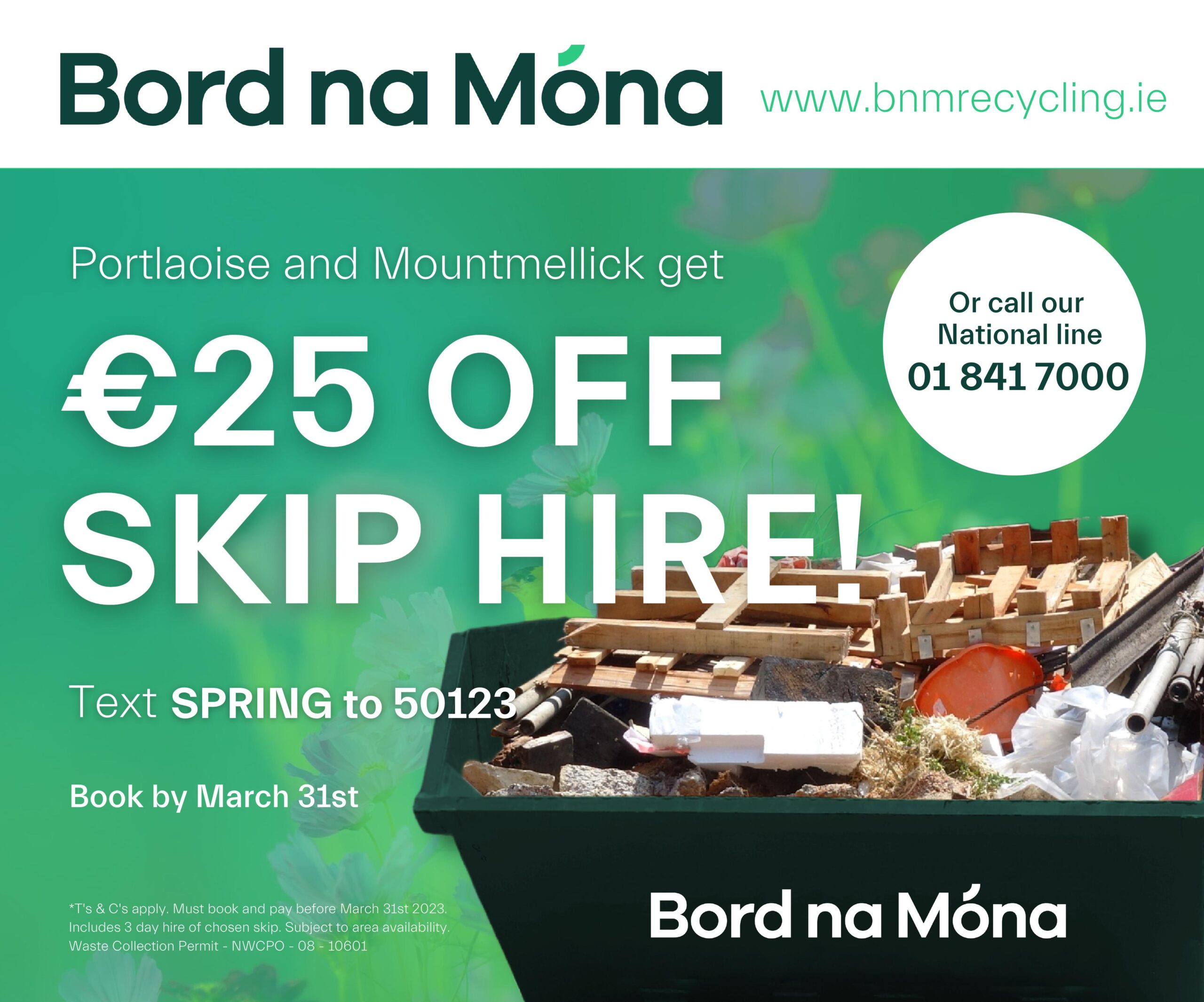 Sinn Fein's Aidan Mullins has had enough and he used the second meeting, which was held online, to vent his frustration and call for the fighting to stop.
He said: "What has been going on here lately is unacceptable, childish and embarrassing.
"There are people here who want these meetings live streamed – but if they were, we would be the laughing stock of the country.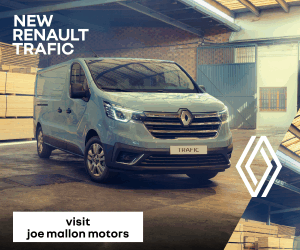 "Members who are doing this need to step back, think and show some manners.
"People need to stop the constant waffle and need to stop grandstanding for the benefit of the press."
Cathaoirleach Thomasina Connell praised Cllr Mullins for his comments and echoed them.
She said: "I agree with everything that Aidan has said.
"It is very hard to conduct the meetings when people constantly shout at each other and talk over me.
"If it continues, I will have no choice but to suspend meetings."
The second half of the January meeting was held via Microsoft Teams and if the Cathaoirleach deemed that such conduct was occurring, she simply muted their microphone.
Cllr Aisling Moran had two motions on the agenda but she was not allowed to debate them as they were not seconded by any other councillor.
When cllr Moran asked if she could comment on her first motion, cllr Connell said she could not because there was no seconder.
When Cllr Moran continued to speak, Cathaoirleach Connell muted her Fine Gael colleague's microphone before continuing with the meeting.
SEE ALSO – After a three year absence – the Portlaoise St Patrick's Day Parade is set to return