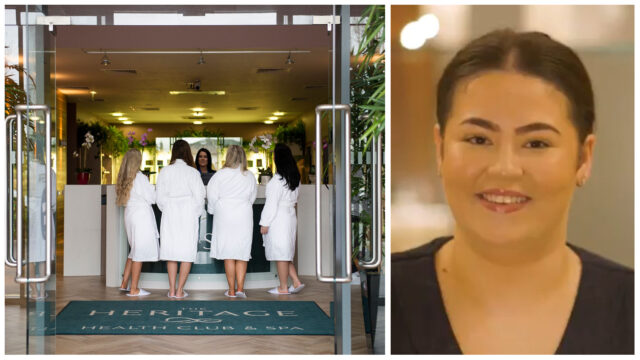 The Heritage Spa in Killenard promises perfect tranquility in an oasis of wellness with a range of rejuvenating and stress relieving treatments to choose from.
We hear from Shannon Clifford, a senior therapist at the The Heritage Spa about her background, her favourite treatments and why someone should have a massage once a month.
---
Tell me a little bit about yourself?
My name is Shannon, I'm a senior therapist & trainer at The Heritage Spa. I've worked here for five and a half years. I hold ITEC, CIBTAC and QQI qualifications.
What's your favourite part of being a Spa Therapist? 
I love to make people feel good, to feel relaxed and uplifted. It's lovely when you see a trip to the Spa visibly bring up someone's mood. It's a very rewarding job, the smiles after the treatments are always so nice to see.
Why do you enjoy working at The Heritage? 
The Heritage is a great place to grow your career, it's full of opportunities and progression.
I started in the spa when I was 17, I'm 23 now and within those years I've progressed immensely. The benefits are great too, we get a free treatment per month, discounts for both ourselves and also friends and family.
The Heritage regularly host team building events and staff appreciation days. The team we have are like a big family, they're super welcoming and you just feel so comfortable coming to work every day.
All of the departments get on really well, we really are like one big family here.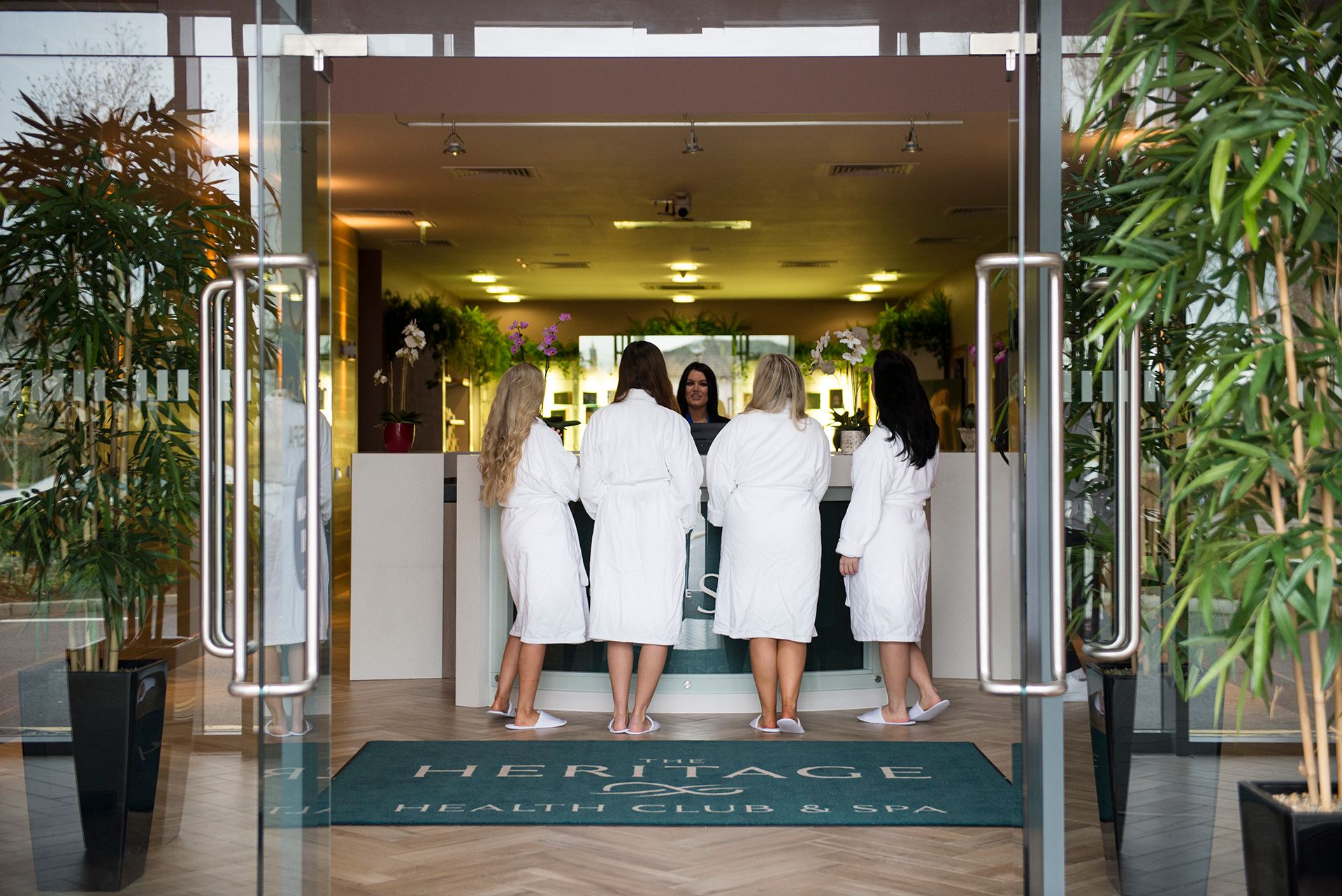 What's your favourite treatment to deliver?
I love the body wrap, it's something different to the popular massage and facial.
We begin with a body brush, full body exfoliation and mask. We then wrap the body and while you're wrapped, we deliver a scalp massage.
Clients always have great things to say about this treatment and leave relaxed and revitalised!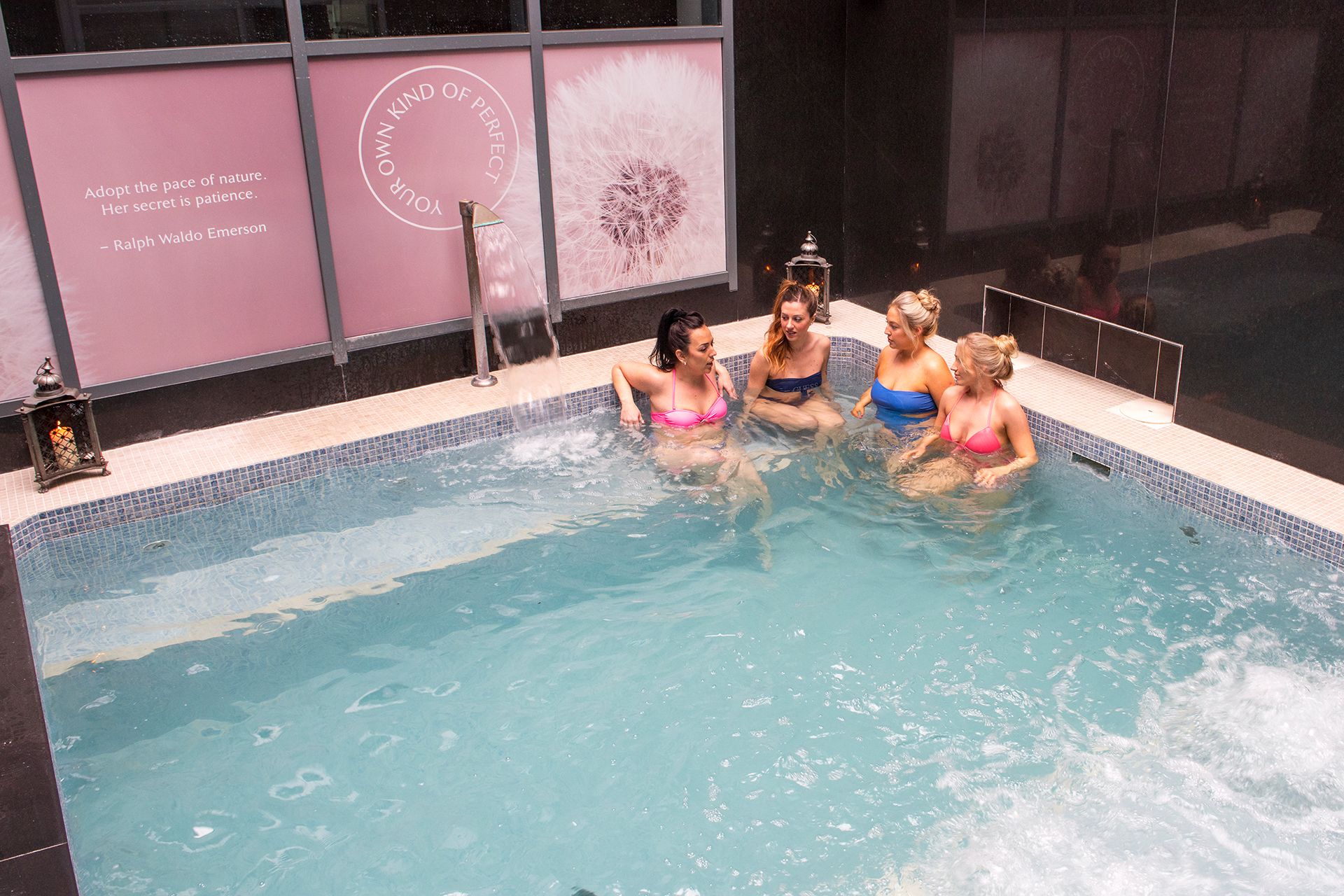 How often do you think someone should have a massage?
At least once a month to relieve tension! This helps keep on top of things, if you leave too long in between massages you risk building that tension back up.
It is also so important to make time for yourself out of your busy life. It's really great not only for your body but also your mental wellbeing, it encompasses mind and body!
I personally see it as more of a necessity and not just a treat.
What's ESPA product is your all-time favourite? 
The Hydrating Cleaning Milk is my all-time favourite! It contains Marshmallow & Chamomile and is extremely soothing to the skin. It's a 3 in 1 cleanser mask and moisturiser.
I had bad acne across my forehead and could not get rid of it no matter what I tried, I tried this product and ever since my skin has been clear. It's my go to and I always carry some wherever I travel to.
What makes you proud to come to work each day?
How far I've come in my career in such a short time and how hard I've worked for it.
Seeing the smiles on clients faces and watching the weight of the world drop off their shoulders after a treatment. 
---
To make an enquiry or appointment with the Spa please email Spa@theheritage.com or phone +353578645500 (Press 3 to be transferred to the Spa).
You can also book online here. 
SEE ALSO – Check out The Heritage website here