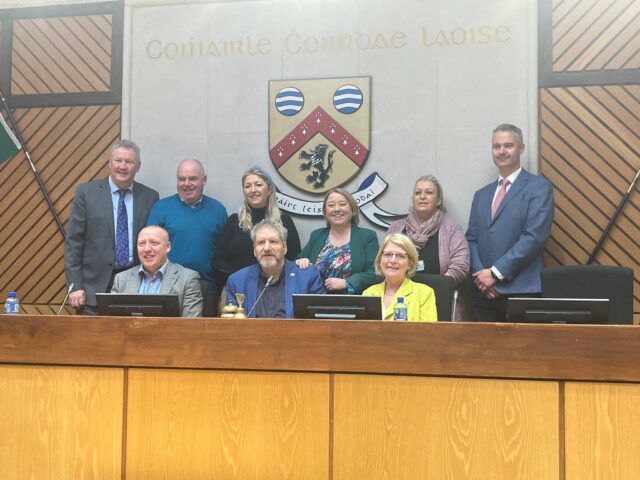 The goodwill that has been directed at Noel Tuohy, the now former local councillor, was evident again in the Laois County Council chamber this afternoon.
Tuohy announced his decision to retire on health grounds late last year with the January meeting of Laois County Council his last public engagement.
It has since been confirmed that his wife Marie will be co-opted by the Labour party to fill his seat – though that formality hasn't taken place yet so she was unable to sit in on today's Portlaoise Municipal District meeting.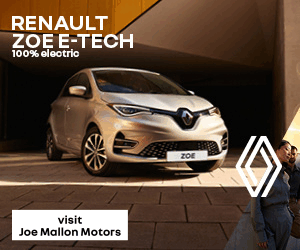 But the wider Tuohy family were in Laois County Council today as Noel's former Portlaoise council colleagues made a presentation to mark his retirement.
"I want to thank you for your valued contribution," said the Portlaoise Municipal District chairperson Barry Walsh in leading the tributes.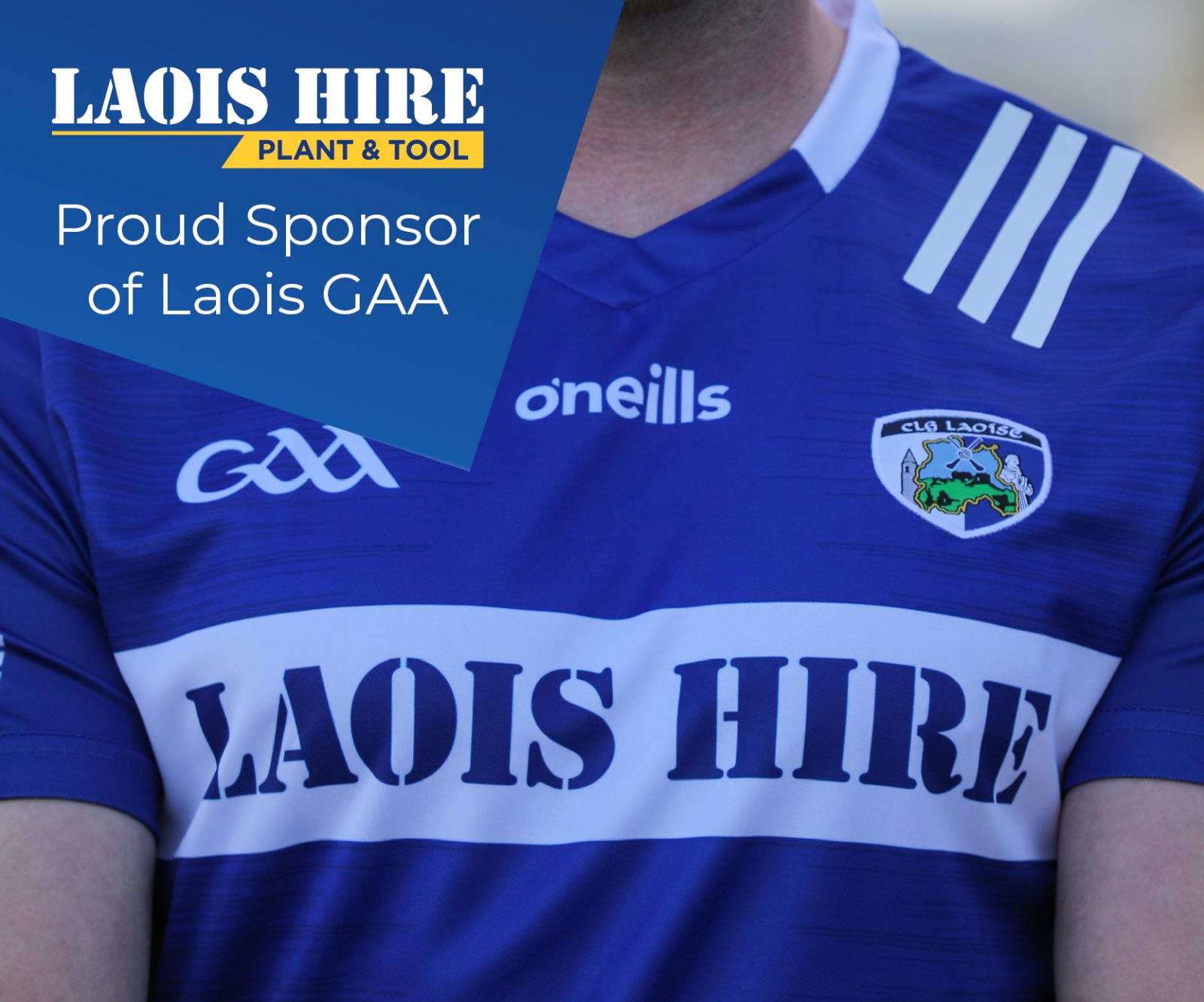 "You are very highly regarded and always committed to getting things done. From my dealings you were a pleasure to work with and I want to wish you well in your retirement."
"Your work in the Portlaoise Municipal District has been plain to see," added Cllr John Joe Fennelly. "Your are respected in the area and I wish Marie well as she takes over."
"This presentation is richly deserved," said Cllr Catherine Fitzgerald.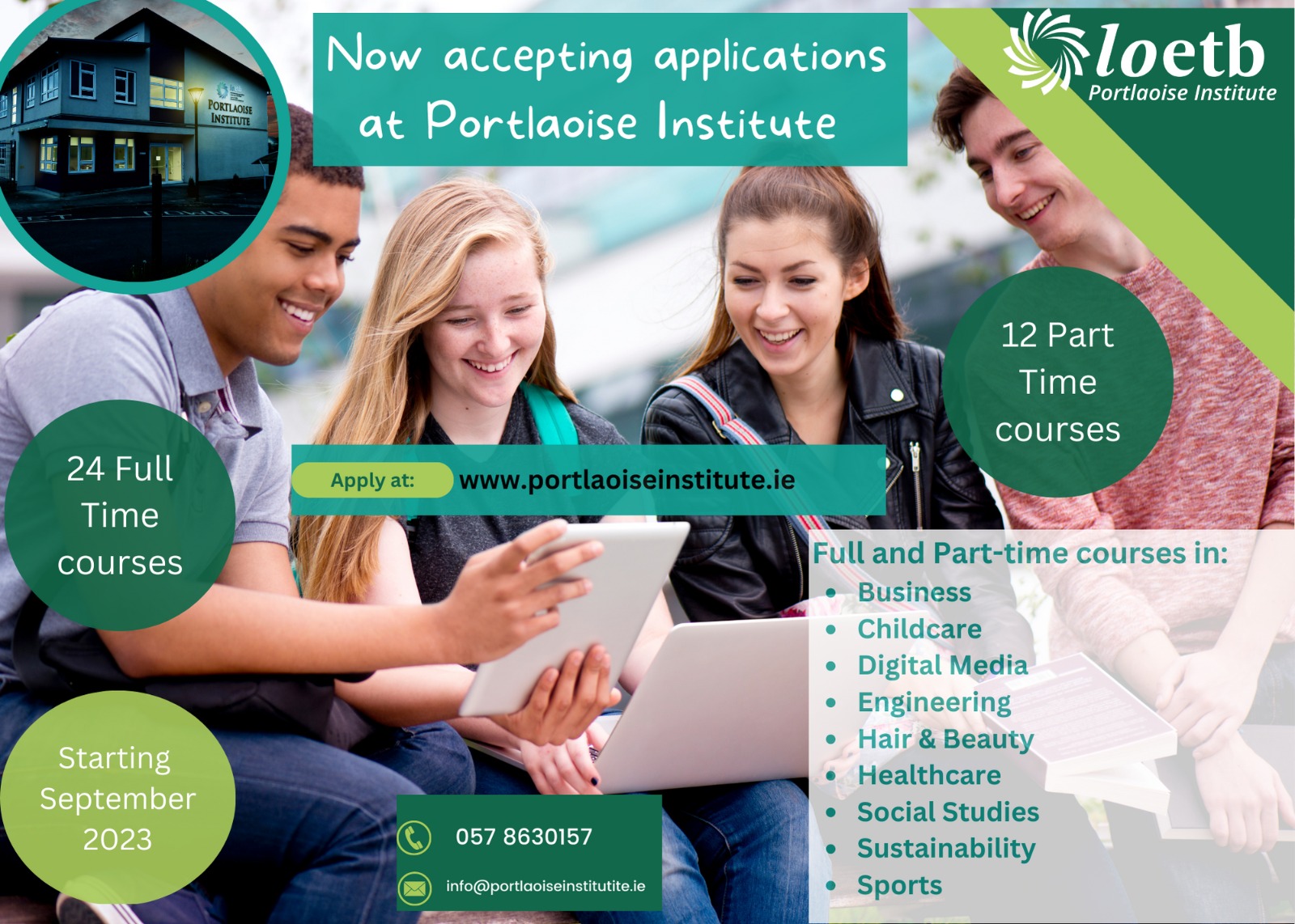 "I want to welcome Marie on board and wish you the very best of luck."
"I hope you take a well-deserved break," said Cllr Thomasina Connell.
"You were a great member of Laois County Council and a great mentor to me since I came in here.
"You were a rock of sense and very kind and sincere. You'll be sorely missed but I'm looking forward to working with Marie."
"It was a pleasure working with Noel," added Cllr Caroline Dwane-Stanley. "You took the job very seriously and you were a strong advocate for your community and for people with disabilities. Any opportunity you got you used it to look for improvements in that area.
"You were the first councillor to look for a playground and swings for children with disabilities.
"You were dearly missed today. I was sitting in the bold corner on my own," added Cllr Dwane-Stanley who as a Sinn Féin councillor is part of a technical group with the Labour and independent councillors.
Simon Walton, a director of services in Laois County Council, acknowledged the "courtesy" Noel showed to the council staff members.
"You championed many causes, some of which have led to improvements and more which will come to fruition in the coming years. You can pass them by with a sense of pride."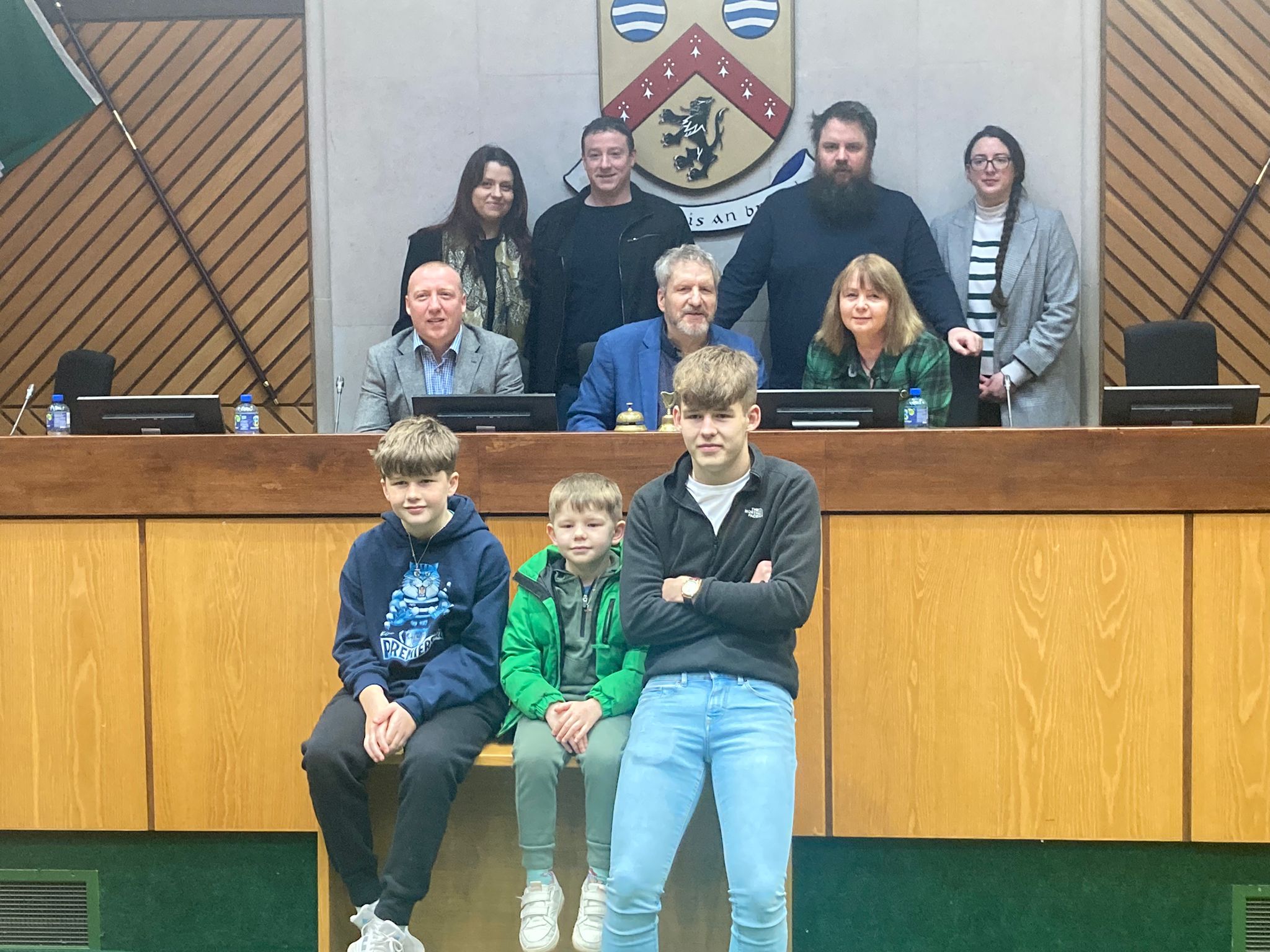 In his usual good humour and quick sense of wit, Noel joked that "it was a pity you didn't all think that at the last election – I'd have topped the poll".
He also paid reference to the press who were in attendance at the meeting: "I always got a fair whack of it."
And in praise of his wife Marie who is now taking on the position, he said: "When we all hang up our caps, we want to hand things over to someone better and Marie will. I'm very proud of her."
Noel then got to sit in the chairman's seat, something he never got to do in his almost nine years as a councillor, and he jokingly rang the bell and tried to keep order as the photographs were arranged.
As well as Marie, he was joined in the chamber by his daughter Naomi and her husband, Noel Hooban, his son Noel John and his fiance Sheila Bowler and three of his nine grandchildren – Joshua, Noah and David Finn.
SEE ALSO – 2019 independent Local Election candidate joins Fianna Fáil ranks