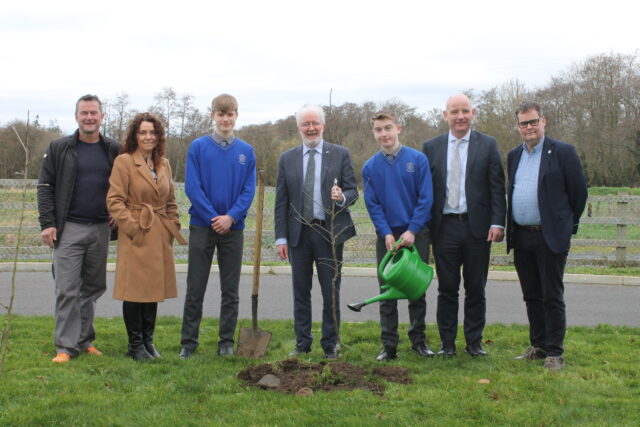 Knockbeg College's Green-Schools Committee received a Ministerial visit recently to receive a whole school talk to students, staff and the wider school community on Monday, February 20.
Minister of State for Heritage and Electoral Reform and TD for Carlow/Kilkenny, Malcolm Noonan, accepted an invitation to visit the college.
Third year students and green-schools Eastern/Midlands Water Ambassadors, Kevin McKeon and Finn Craig were on hand to welcome Minister Noonan and introduce him to the school community.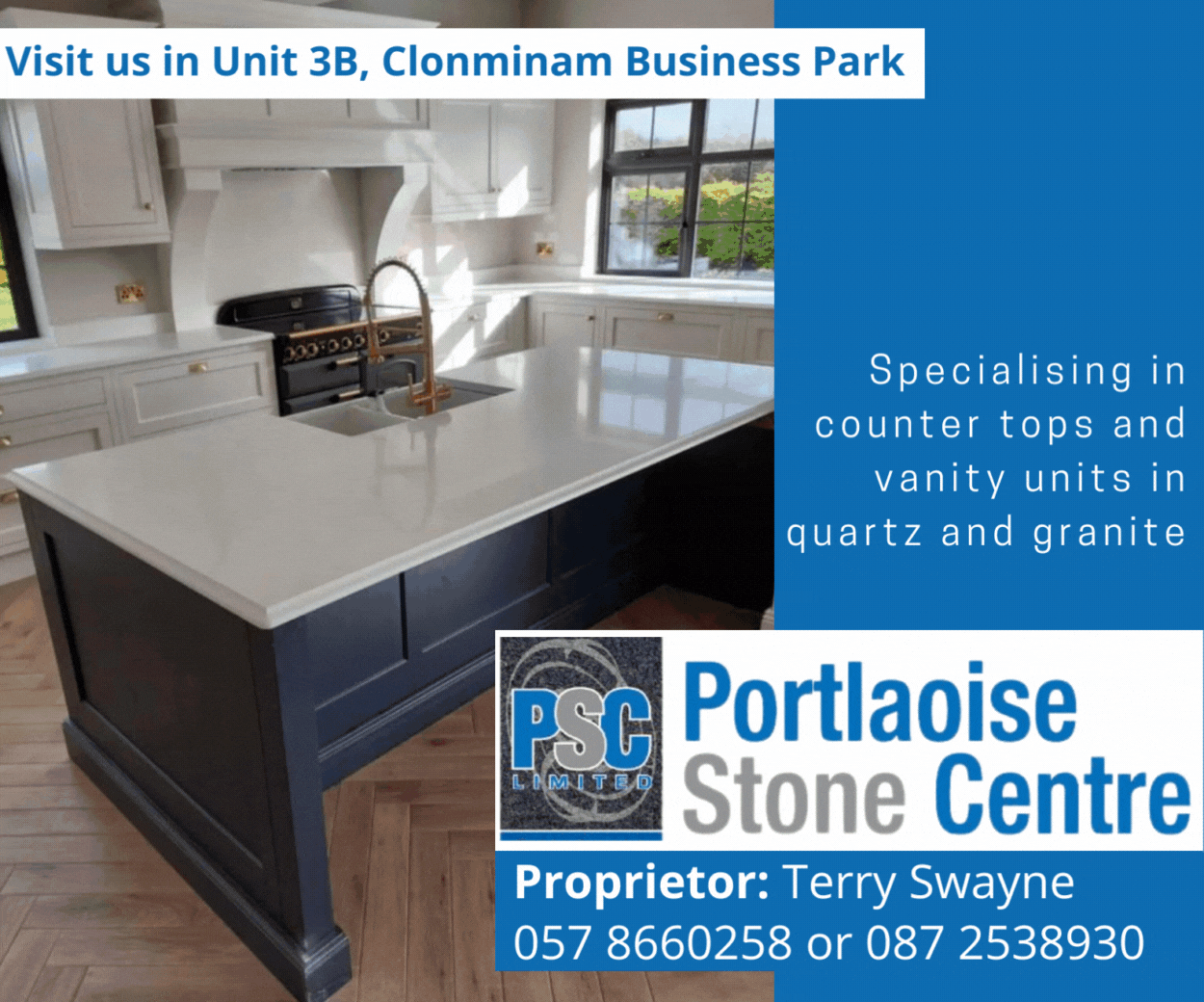 During his speech, Minister Noonan, who attended the UN Biodiversity Conference COP15 in Montreal last December, highlighted the need to address the current biodiversity and climate crises and the work that he has achieved and continues to do in these areas.
He also noted the importance of all stakeholders working together to achieve sustainable goals and reminded students of the importance of utilising their vote to make change.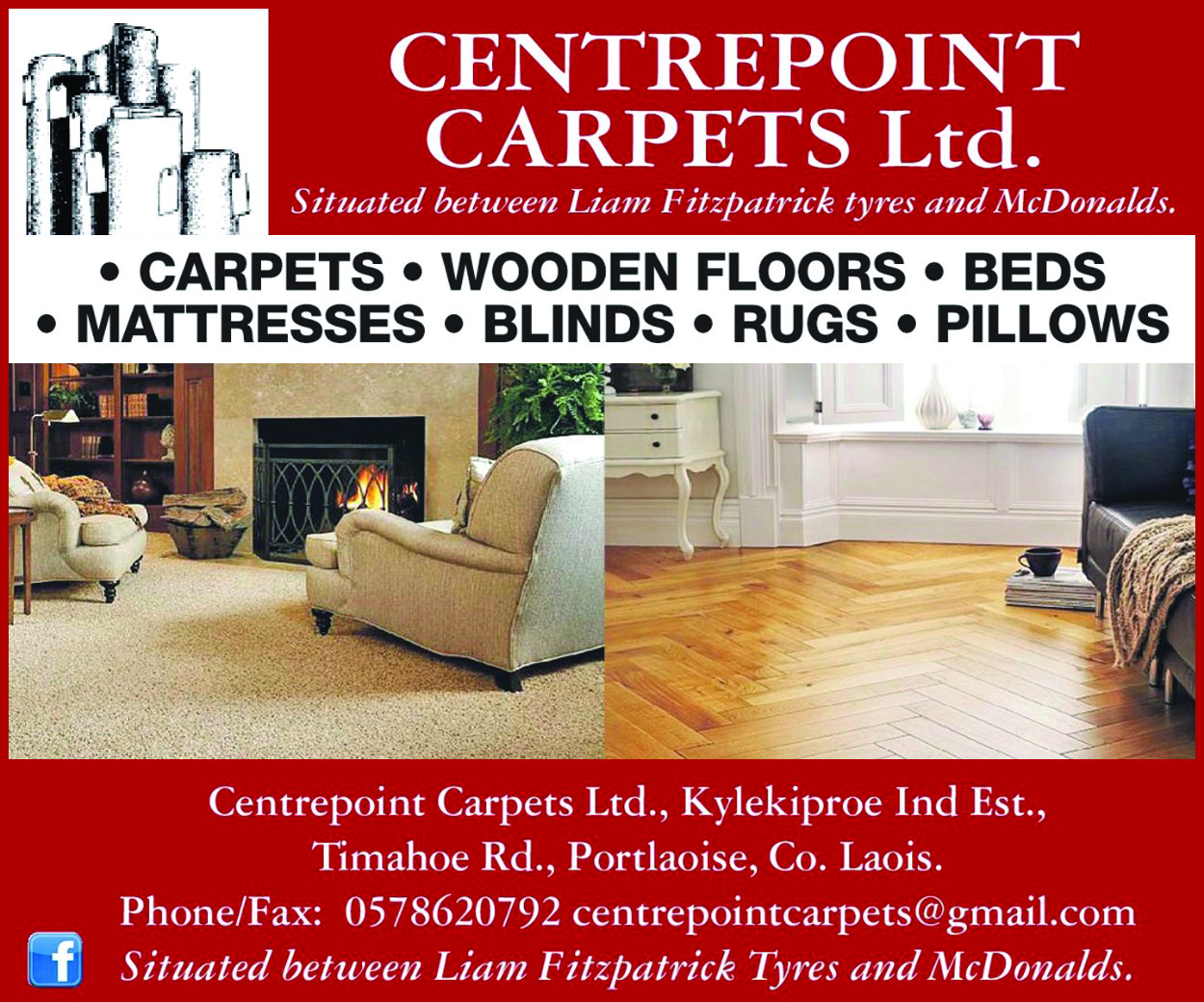 Following his talk, which was very well received, Minister Noonan was put to work planting an apple tree in Knockbeg's orchard beside the gym.
This new tree will add to the original stock that will provide fruit to the students as part of a healthy eating initiative.
Knockbeg College's green-schools committee, on behalf of the whole school community, stated the Minister Noonans visit played a really important role in enhancing the sustainable message and lifestyle that the college now embraces.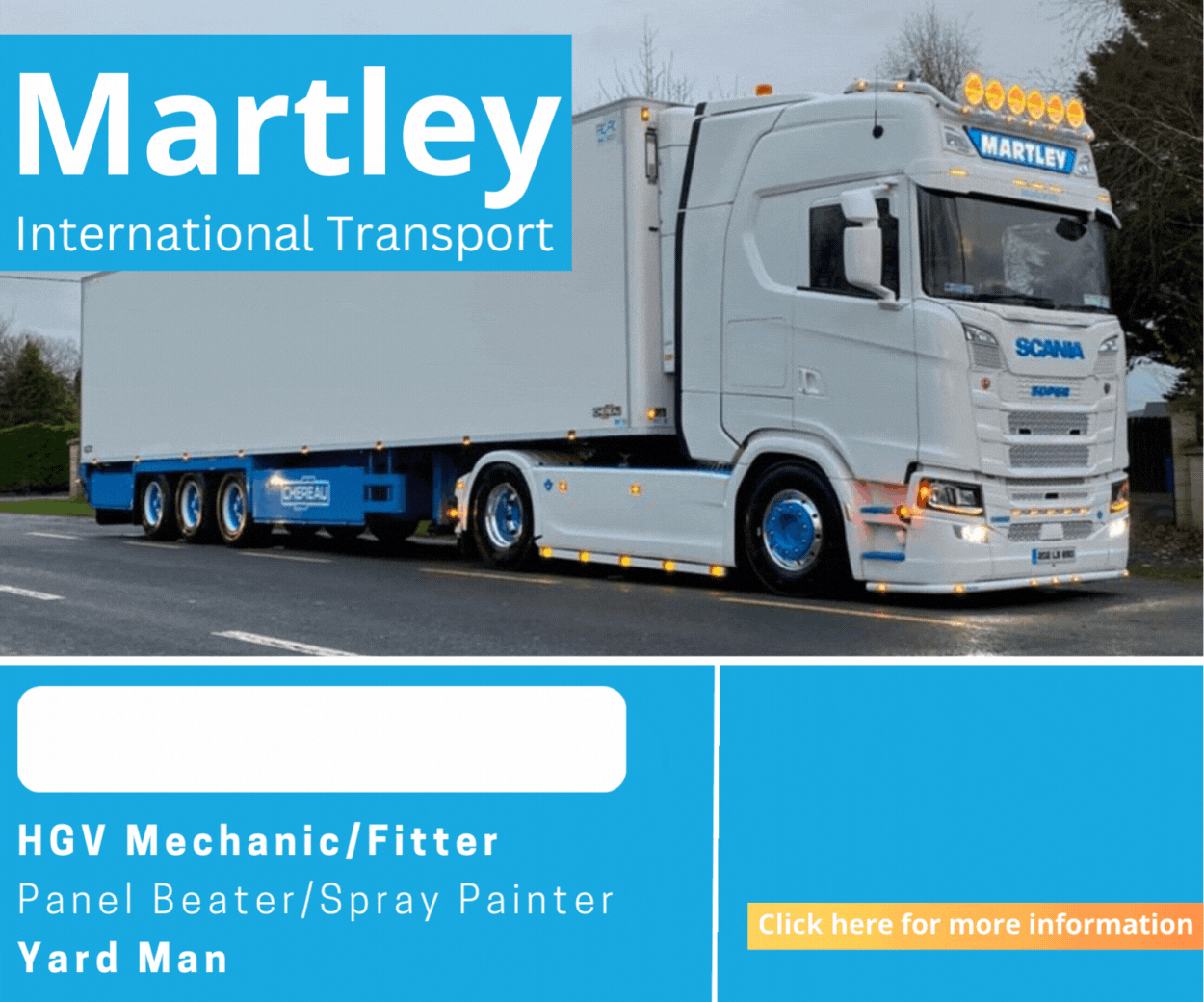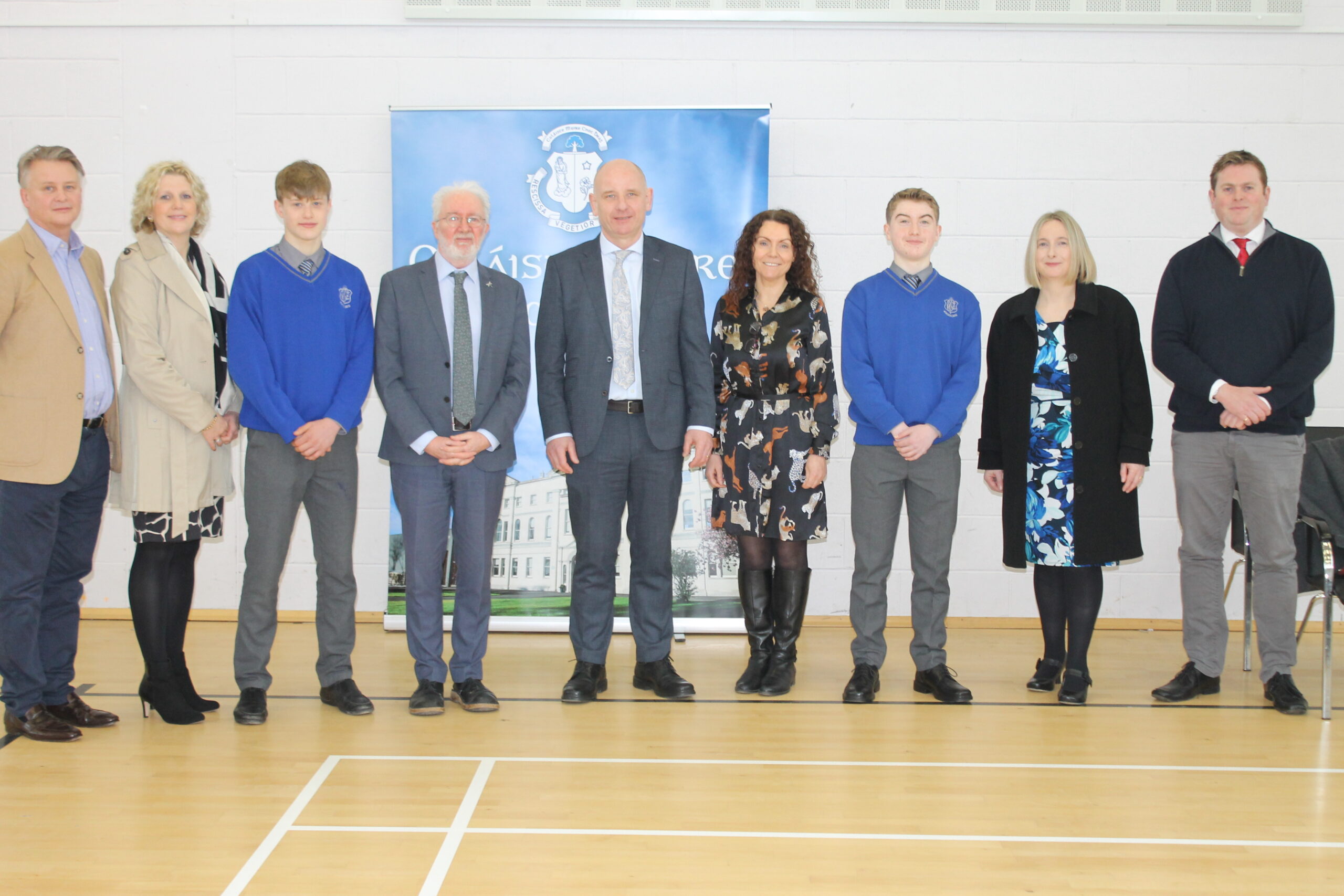 SEE ALSO – All smiles as Laois shop sells winning All Cash Spectacular ticket worth €200,000