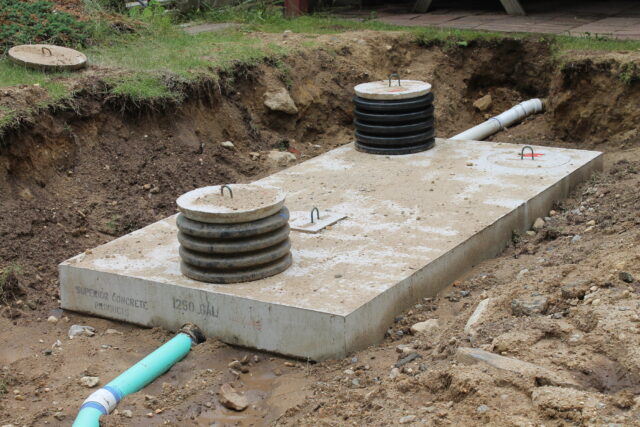 A call has been made to increase the grant provided through Local Authorities for the replacement of defective septic tanks.
Cathaoirleach of Laois County Council, Thomasina Connell, has called on Minister for the Environment, Climate and Communications, Eamon Ryan, to do so.
Speaking at a Council meeting recently, Cllr Connell said: "Septic tanks are a necessity for rural communities, for obvious reasons, when it comes to domestic sewage treatment.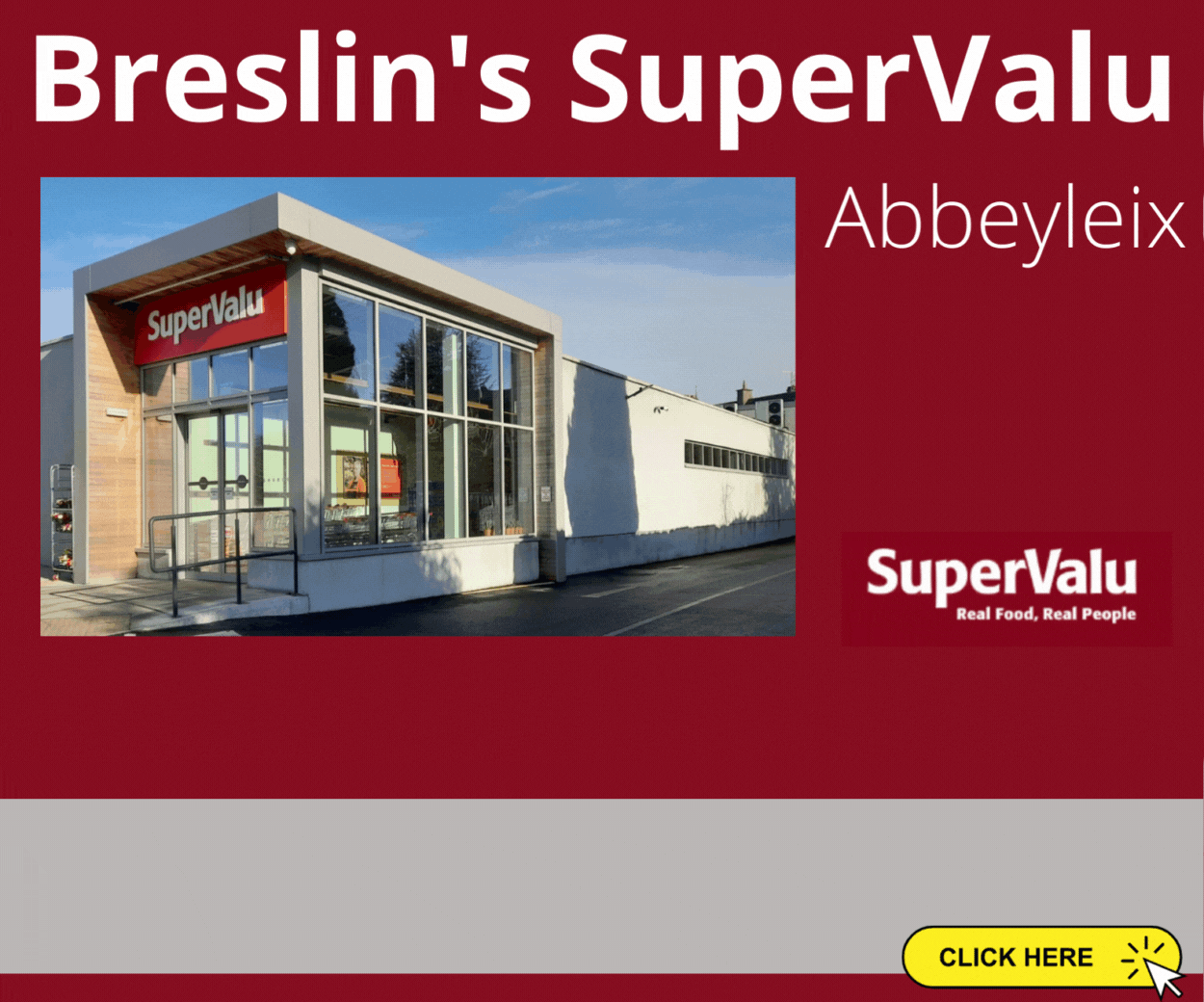 "As we all know, it's extremely important from a safety point of view that the sewage infrastructure that is set up around our homes is managed in the correct way, to ensure that it doesn't contaminate our domestic water supply.
"Re-registering your septic tank every couple of years thankfully carries no fee, but upon inspection, homeowners can be faced with the extortionate cost of replacing their tank if it is not up to scratch.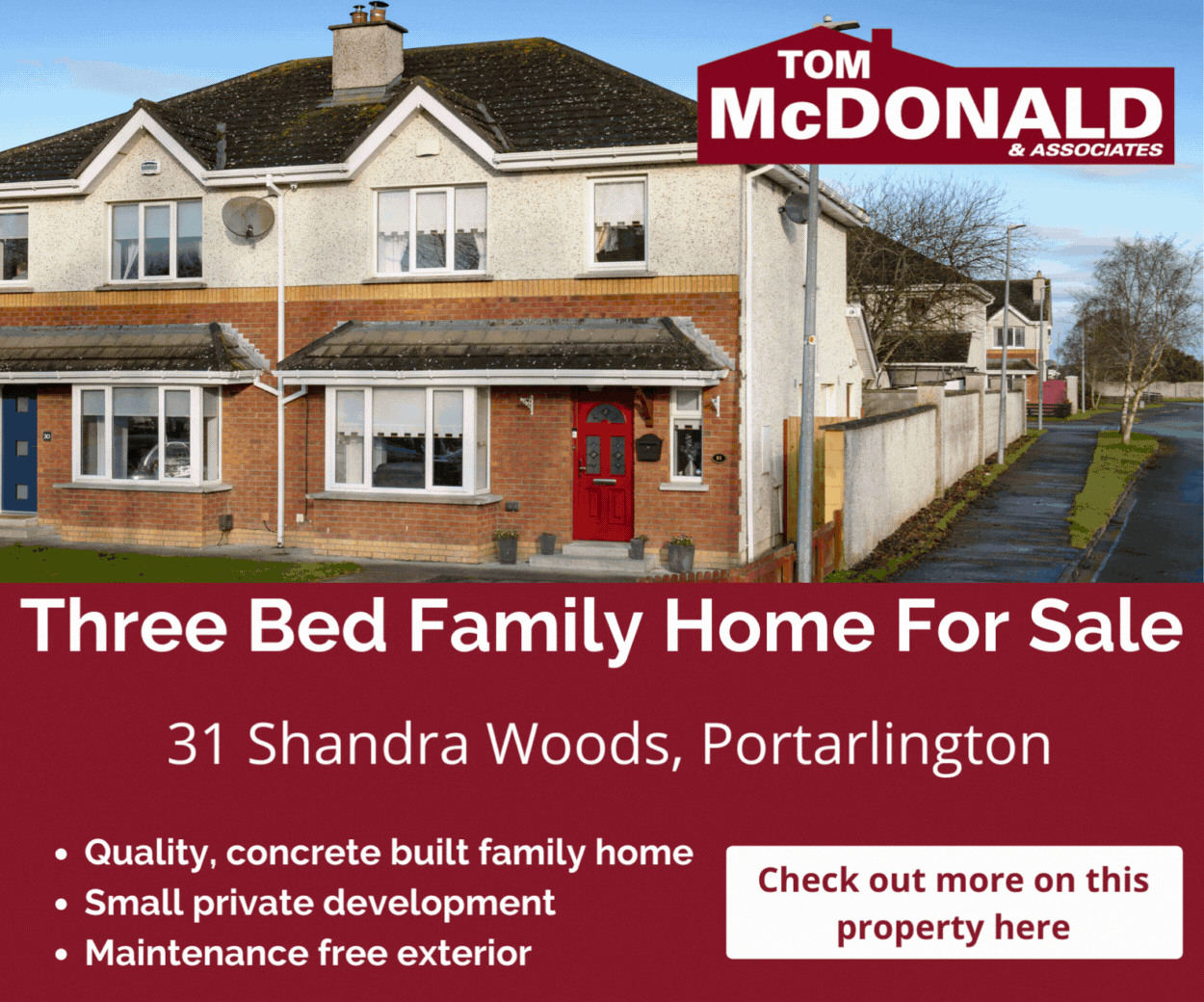 "Obviously, the bigger the household, the bigger the tank, and on average a new septic tank for a standard 3-bedroom dwelling could set you back as much as €9,000 to €10,000, in some cases.
"Depending on the soil conditions around your home, you can of course, end up paying more.
"I'm mindful families here in Laois and across rural Ireland already struggling with the ever-rising cost of living, and if their septic tank is damaged, that's another enormous cost they're faced with.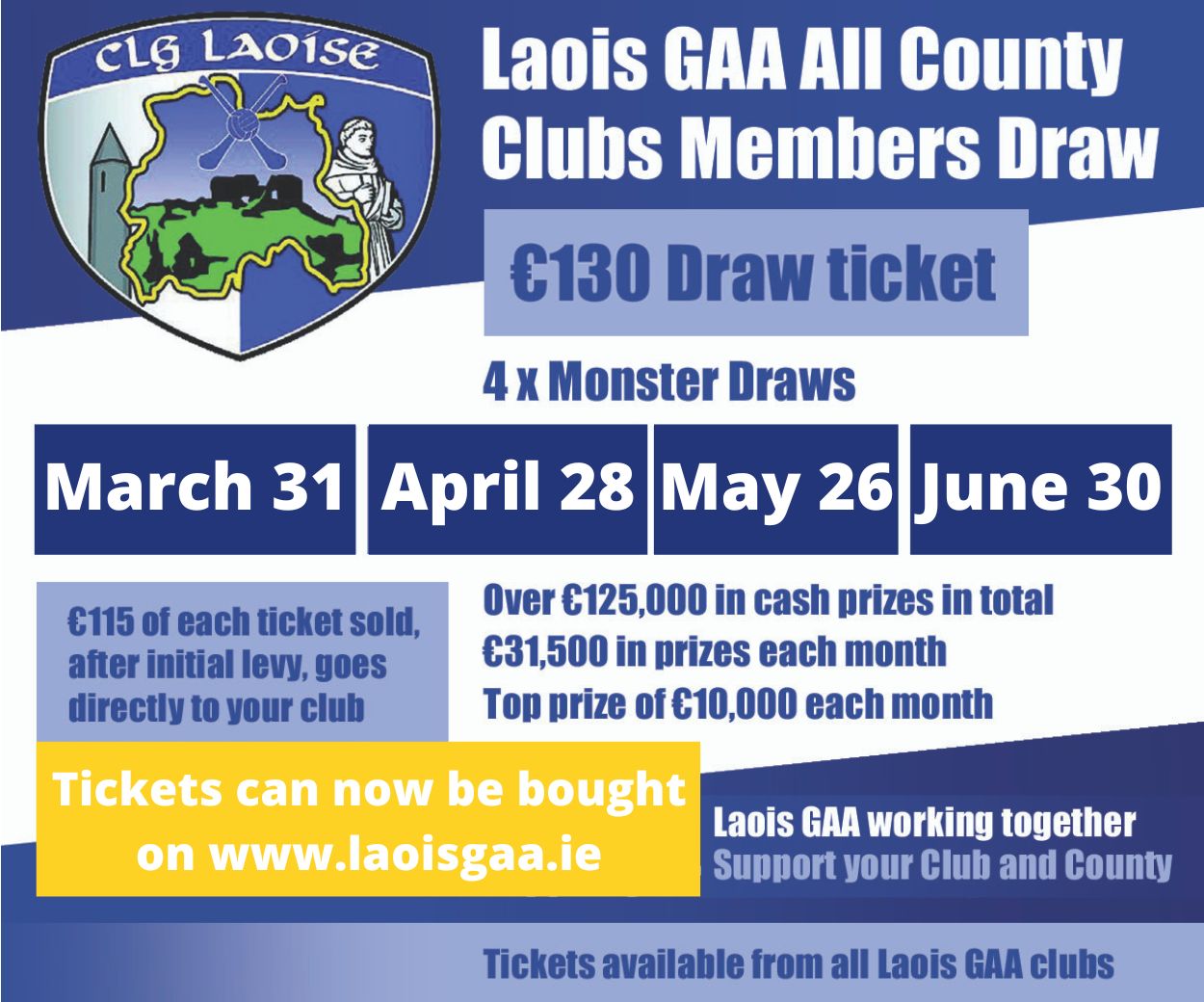 "Yes, there are grants available – which is great – but in the current climate, they don't cut it. A lot of what is out there is out of reach of the vast majority of homeowners.
"What I'm calling for here, and what I'm asking Minister Eamon Ryan to do, is to increase the current grant provided by every local authority across the country, including ourselves here in Laois, for the replacement or upgrade of all septic tanks.
"The current maximum grant is €5,000 but once again, with the cost of everything – including the cost of construction – increasing, it's really important that we increase the grants we offer to homeowners to help make essential utilities, like septic tanks, more affordable for everyone", concluded Cllr. Connell.
SEE ALSO – Meet the 'half Russian, half Ukrainian' adopted Laois woman who hopes to run in the 2024 Local Elections