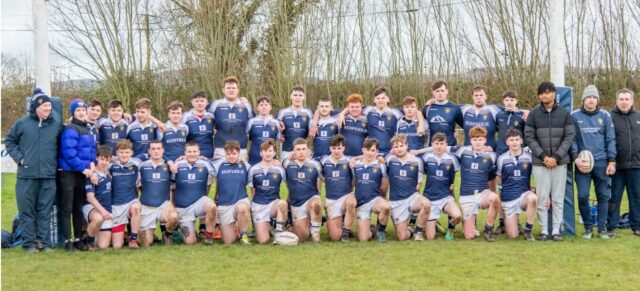 Balbriggan 29 Portlaoise 33
Leinster U-18 Rugby Premier League
Picture this, 75 minutes on the clock, referee calls last play, Balbriggan scrum half goes blind side and delivers a beautiful pass to the tall, strong No. 8, no Portlaoise defence, and 15 metres to the try line.
Supporters hold their breath as a try will win it for Balbriggan but Portlaoise's Aran Coiley, with 70 minutes in his legs, sprinted from his own goal post to make the tackle of a life time and drive the Balbriggan player over the side line.
Final whistle goes and a sigh of relief from a Portlaoise team that showed patches of brilliance and moments of weakness and complacency in their defence.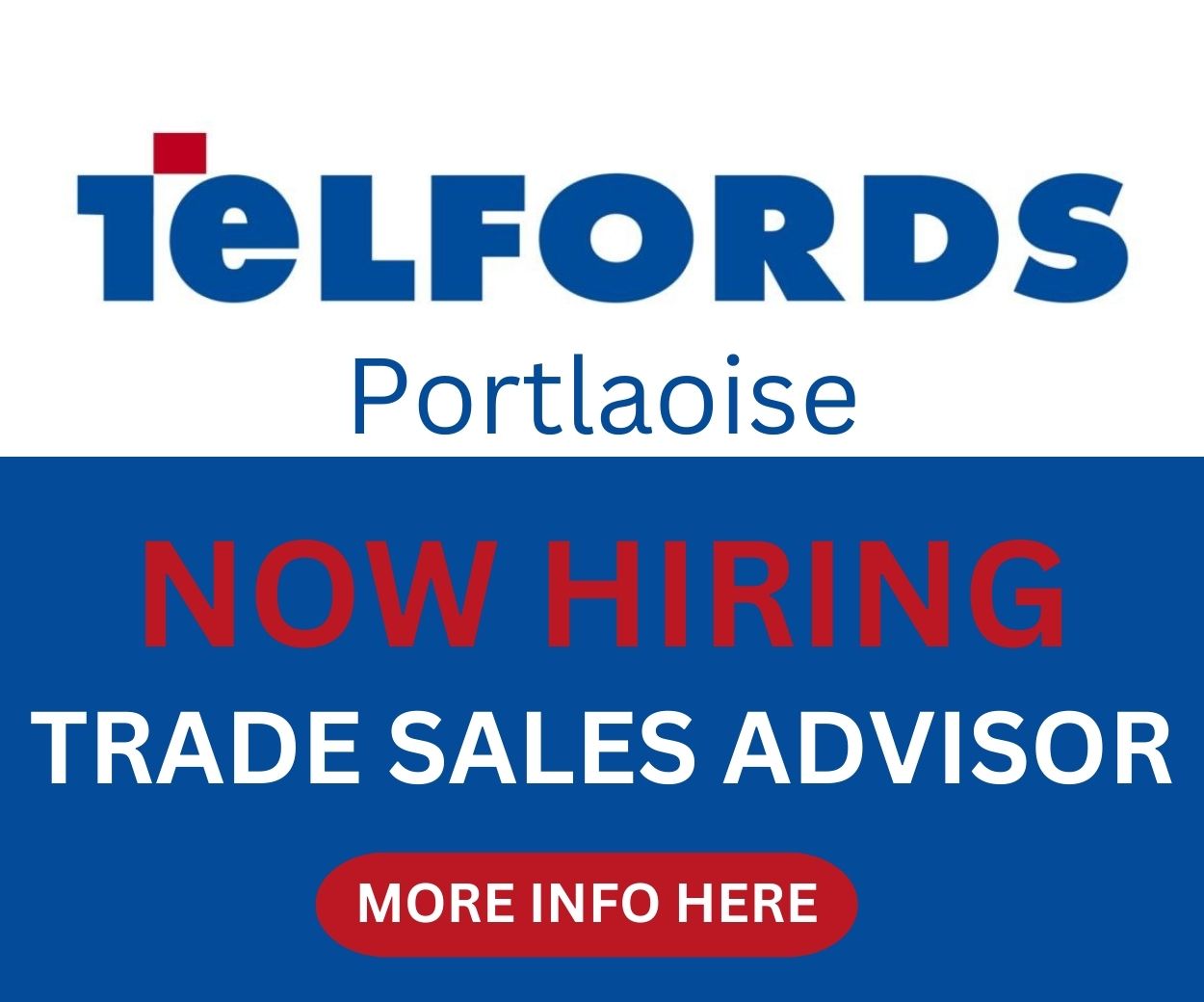 The brilliance of the Portlaoise team came in the first five minutes of this game as they stormed into a 14 point lead, Daragh Townsend with a try from the first attack and Conor Raggett continuing his good form with a try of his own while Raggett converted both to leave the travelling team in dream land.
For the rest of the game it felt like Portlaoise were playing cat and mouse with Balbriggan.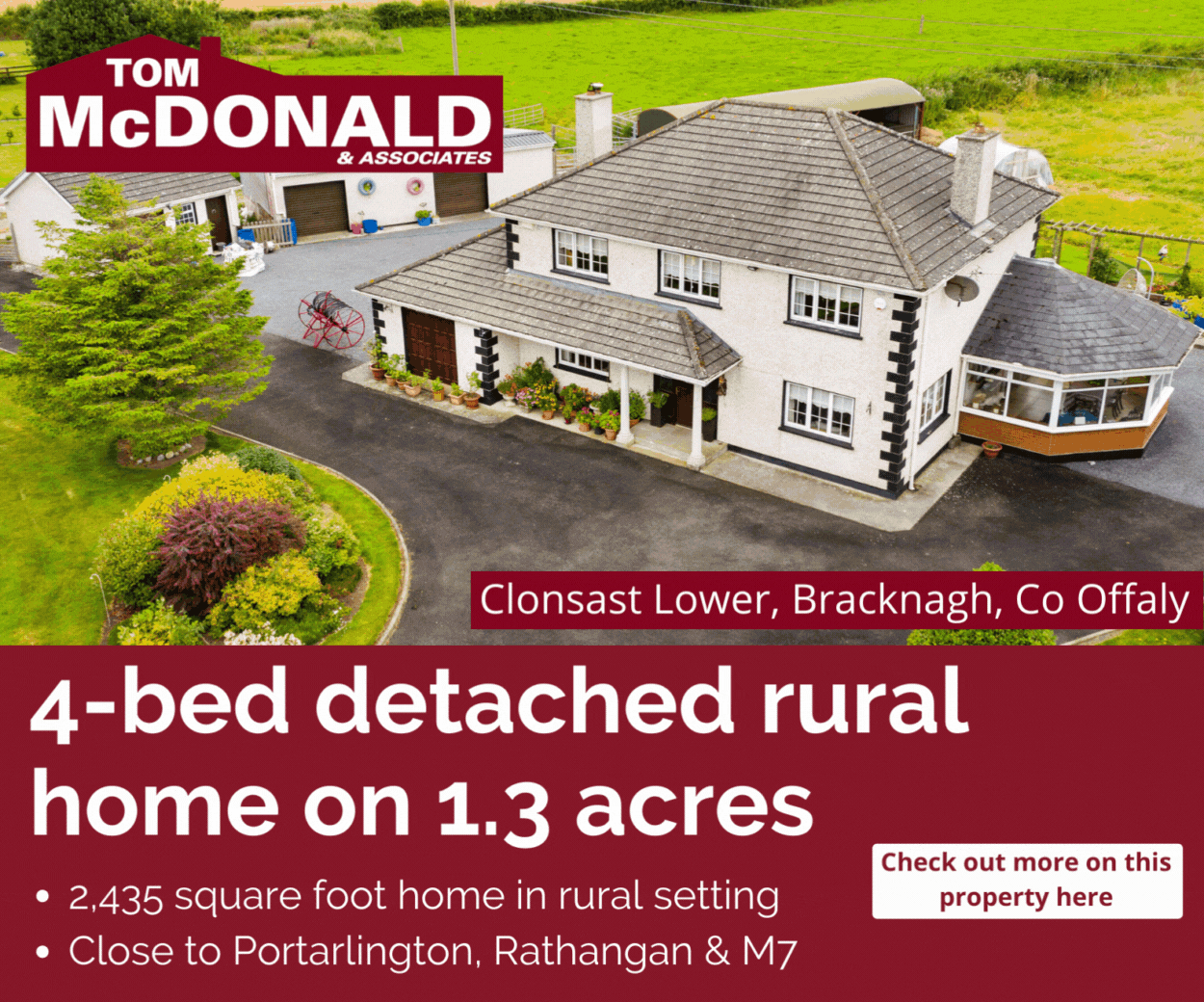 The home would score two tries and Portlaoise would respond with a try from Dara Phelan from a well-executed rolling maul and one from Ciaran Culleton who just can't go a game with going over the try line.
At half time Portlaoise led 26-19 but Balbriggan put up some fight in the second half and they took a well-deserved lead. Portlaoise were shell shocked but thankfully for the visitors, Balbriggan kicking from the tee let them down.
However, with 10 minutes remaining on the clock they led a well fancied Portlaoise team by three points.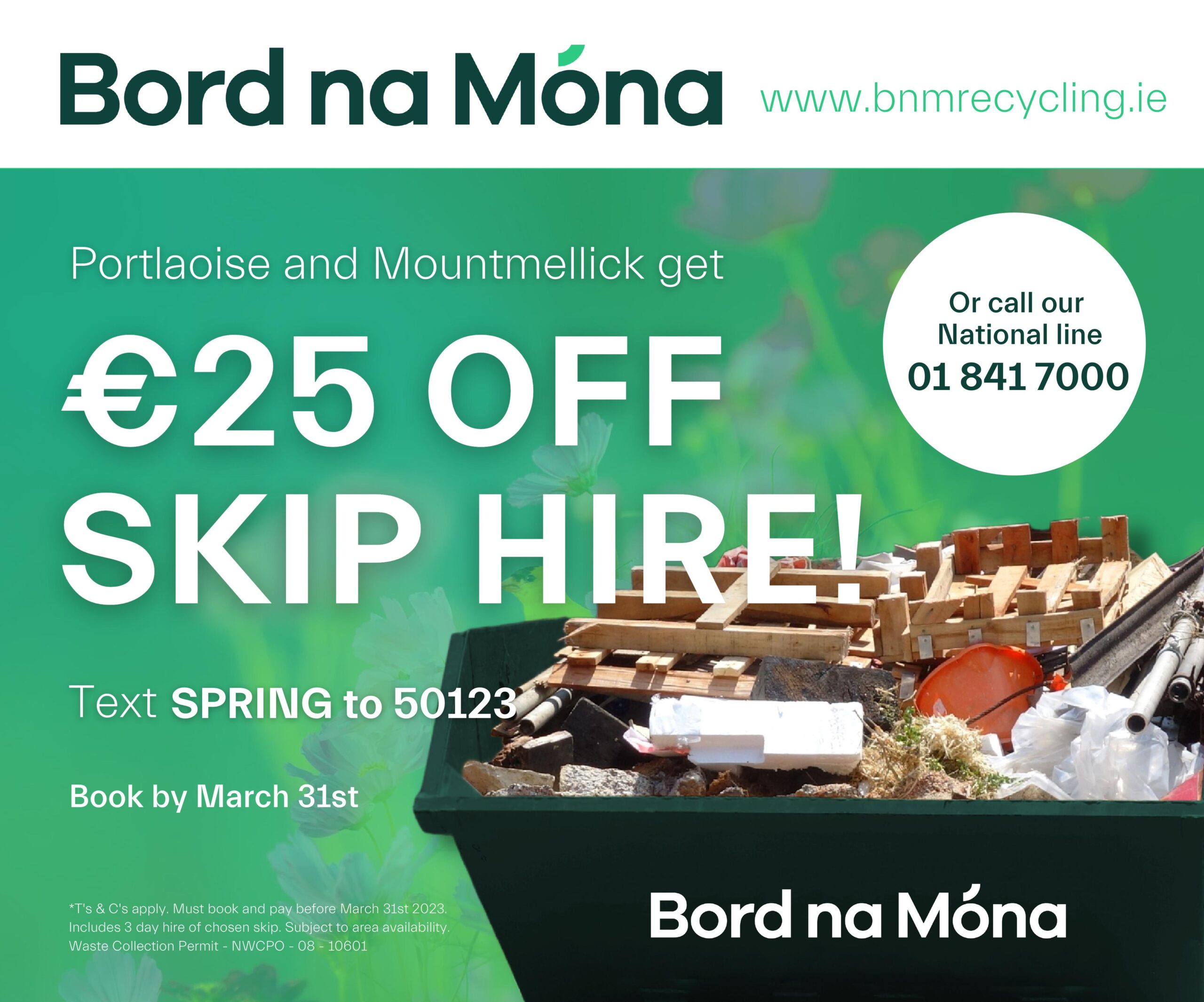 It was time for Portlaoise to stand up and up stepped man of the match Aran Coiley. A quick tap from a penalty and Coiley was over for a try which Raggett converted.
Lead restabilised and time running out but it took a masterful last second tackle from Coiley to make sure Portlaoise travelled home with 4 more points on the board.
Next game up for Portlaoise is away to Seapoint on Sunday 26 March.
PORTLAOISE ACADEMY SQUAD: Ciaran Culleton, Mathew Coonan, Stephen Delaney, Dara Phelan, Cian Coffey, Brian Barry, James Kidd, Billy Kerry, Adam Glynn, Cathal Kenny, Killian O'Keeffe, Conor Raggett, Daniel Fingleton, Dylan Kelly, Evan Bergin, Evan Caffrey, Ivan Okonkwo, Jake Andrews, Jake Culbert, Jake Darcy, Jamie Baldwin, Paddy Reddin, PJ Larkin, Ross Bradley, Killian McHugh, Sean Peters, Nathan Duffy, David Duggan, Daniel Thornton, Andrew Schiller, Nathan Flanagan, Killian Bowe, Eoin Rooney, Darragh Townsend, Aran Coiley, Euan McCann, Callum Carroll, Aaron Kingston, Conor Stack, Ryan Gilligan, Jake Byrne, Robert Keane, Dylan Browne, Sean Dunne, Ryan McEvoy, Rory Costigan, Josh Grogan, Sam Browne, Robbie Murtagh.
SEE ALSO – Meet the 'half Russian, half Ukrainian' adopted Laois woman who hopes to run in the 2024 Local Elections