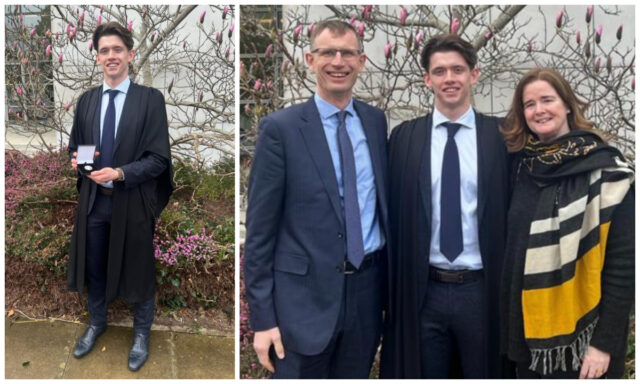 Laois student Christopher Carew was an award recipient at the recent UCD Awards Ceremony.
The Portlaoise native was awarded the Dillon Memorial medal for outstanding academic achievement over the last four years of his Under-grad Medicine Degree.
The medal was presented to him by UCD Acting President Andrew Deeks, at O'Reilly Hall.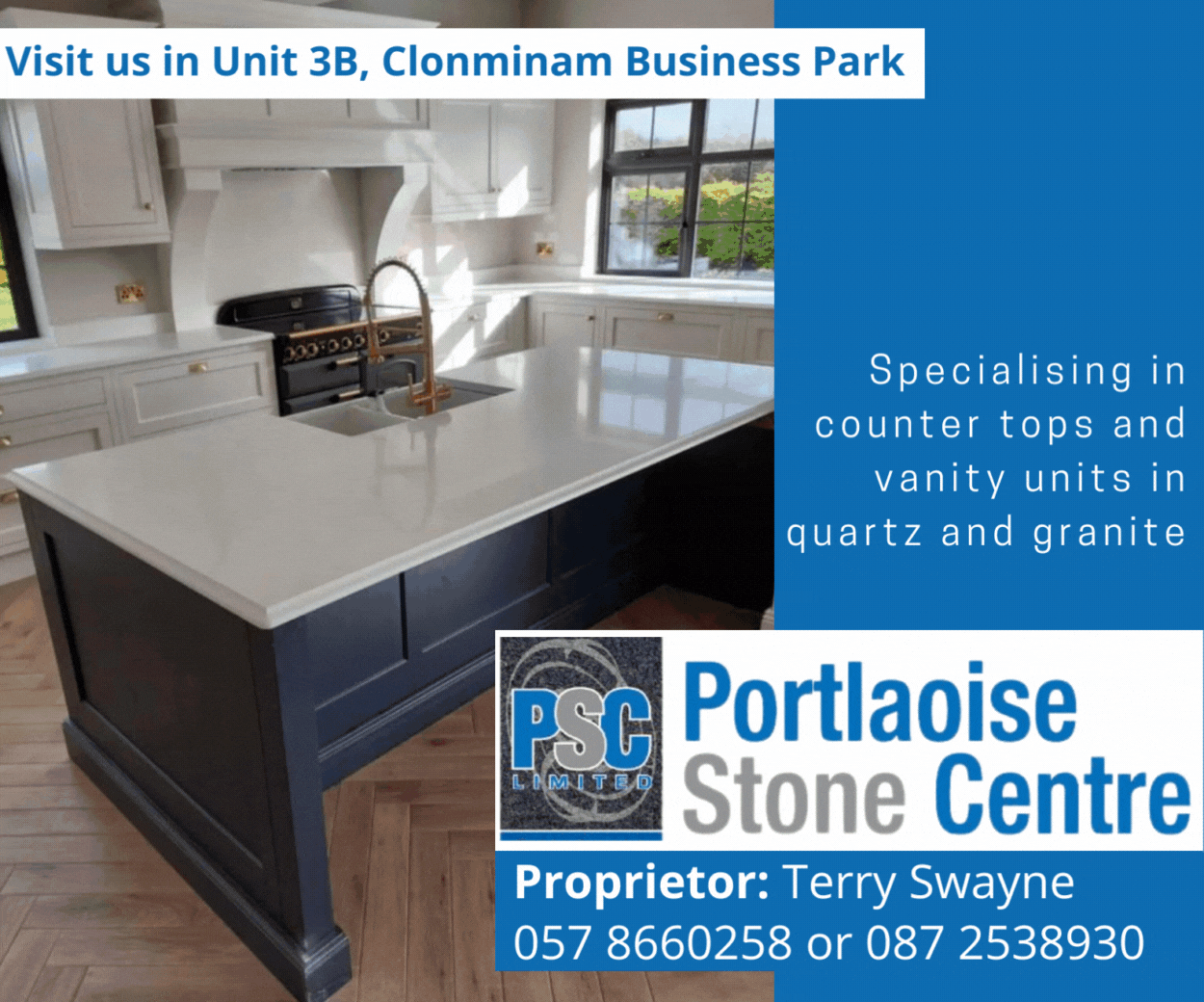 Addressing the students Professor Deeks said: "As winners you are the standard bearers of excellence, the highflyers of our student community.
"You have distinguished yourselves by your performance and outstanding achievements."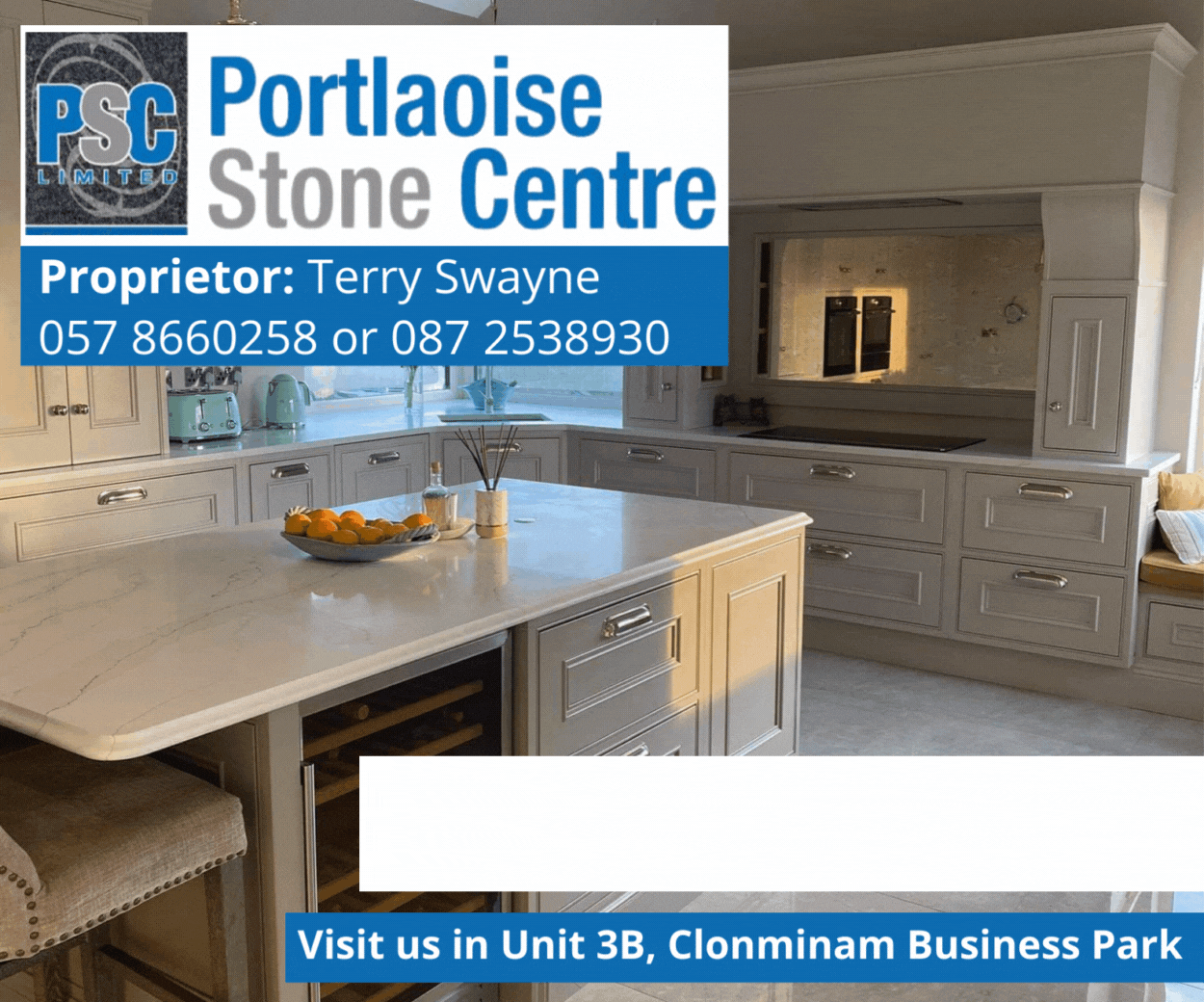 He also praised the students for "the flexibility resilience and resolve" which they have shown over the last three difficult years of Pandemic-enforced social restrictions which came at a crucial point in their education.
"It is in these most testing of circumstances that we truly show what we are made of, both individually and societally," he said.
The 23-year-old is a previous recipient of many UCD awards including University Scholarship Awards, the Catholic University Award Medals and the Molloy Chemistry Medal.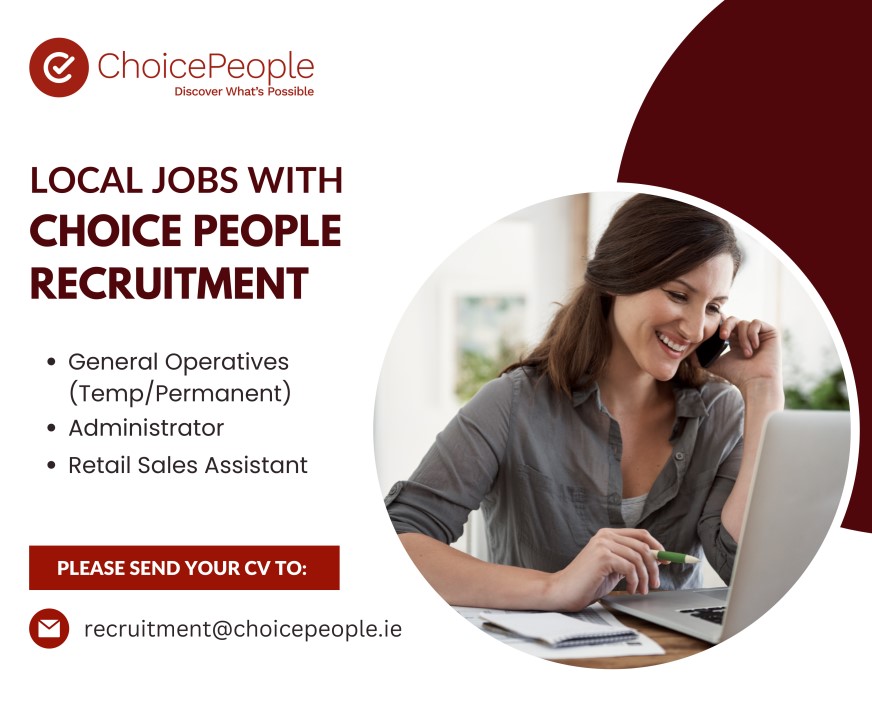 He has represented UCD at the Dr HH Stewart Medical Awards in several categories over the last three years.
He is an Ad Astra scholar at the university.
SEE ALSO – Meet the 'half Russian, half Ukrainian' adopted Laois woman who hopes to run in the 2024 Local Elections