The Leinster Juvenile 40×20 handball finals were played last weekend with Laois represented in four finals.
Two of these finals were scheduled for St. Brigid's, Monavea providing Annie Grant, Michael Brennan and Darragh Brennan with home court advantage in their finals.
The remaining two finals involving Laois players were scheduled for Kilfane resulting in Orla Brophy, Eoin Holland and Jamie Fogarty travelling away to Kilkenny to play in their respective finals.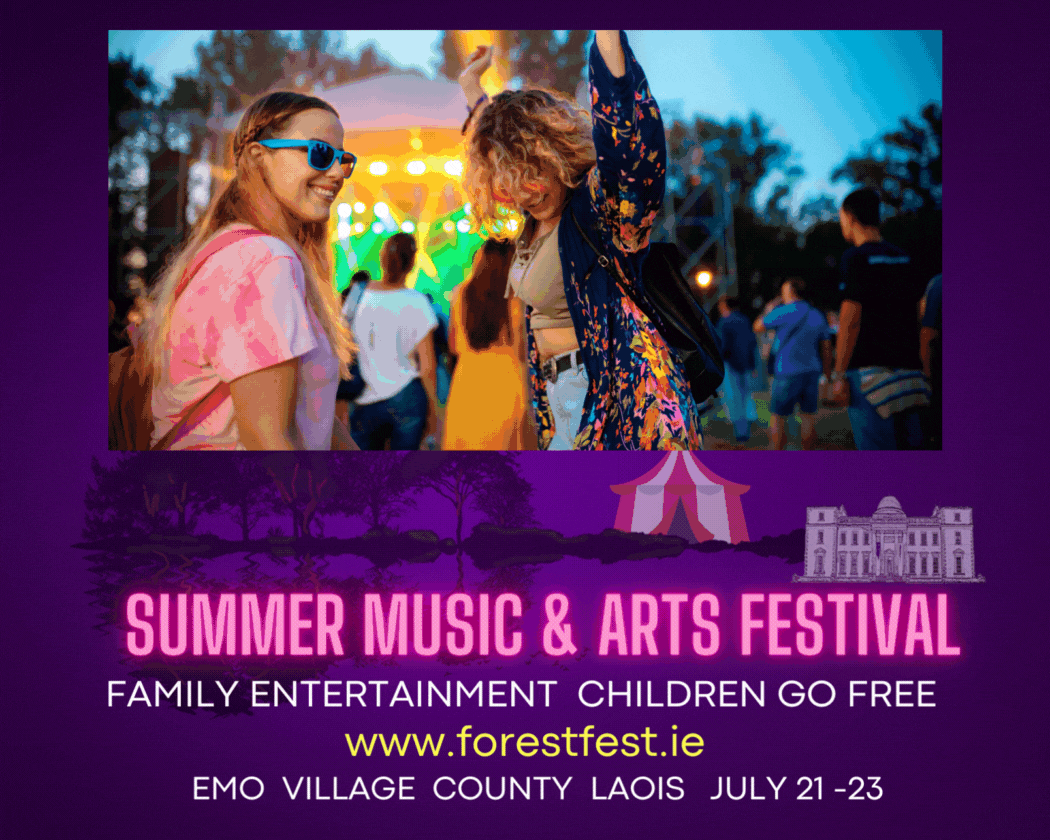 In the Girls U-13 singles final, Annie Grant (St. Brigid's, Monavea) faced a formidable opponent in Wexford's Mary Doran.
Annie recently joined the Monavea club and has impressed everyone in Laois GAA handball circles with her skills, dedication and enthusiasm for the game of handball.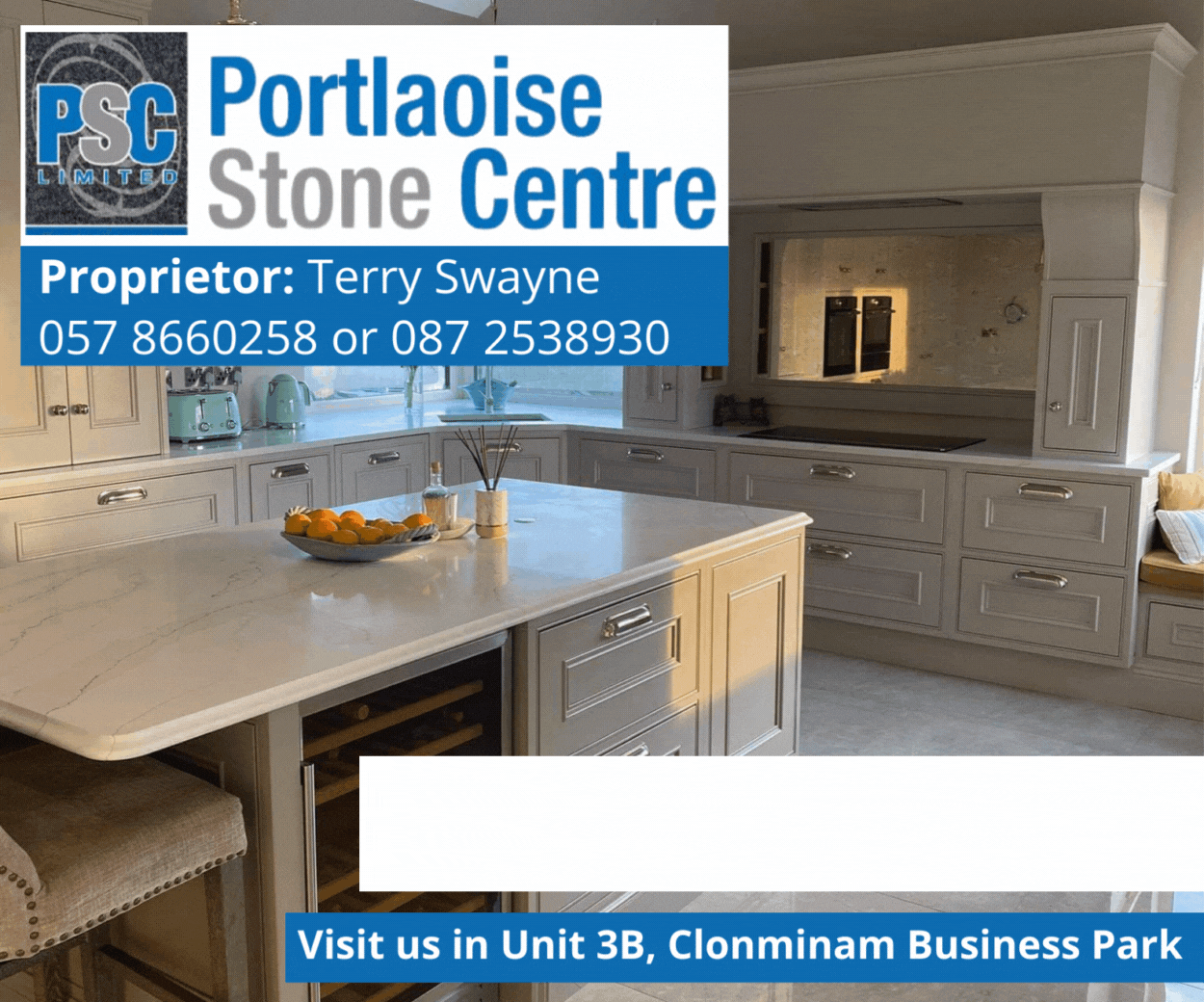 In the final, Annie produced a scintillating performance with an array of superbly placed serves and brilliantly executed shots that kept her opponent on the back foot throughout.
Having won the opening game 15-9, Annie's confidence grew further in the second game and she recorded a resounding 15-9, 15-1 victory to capture her first Leinster juvenile title.
Based on her performance, this Leinster success may be the first of many for the very talented Laois handballer.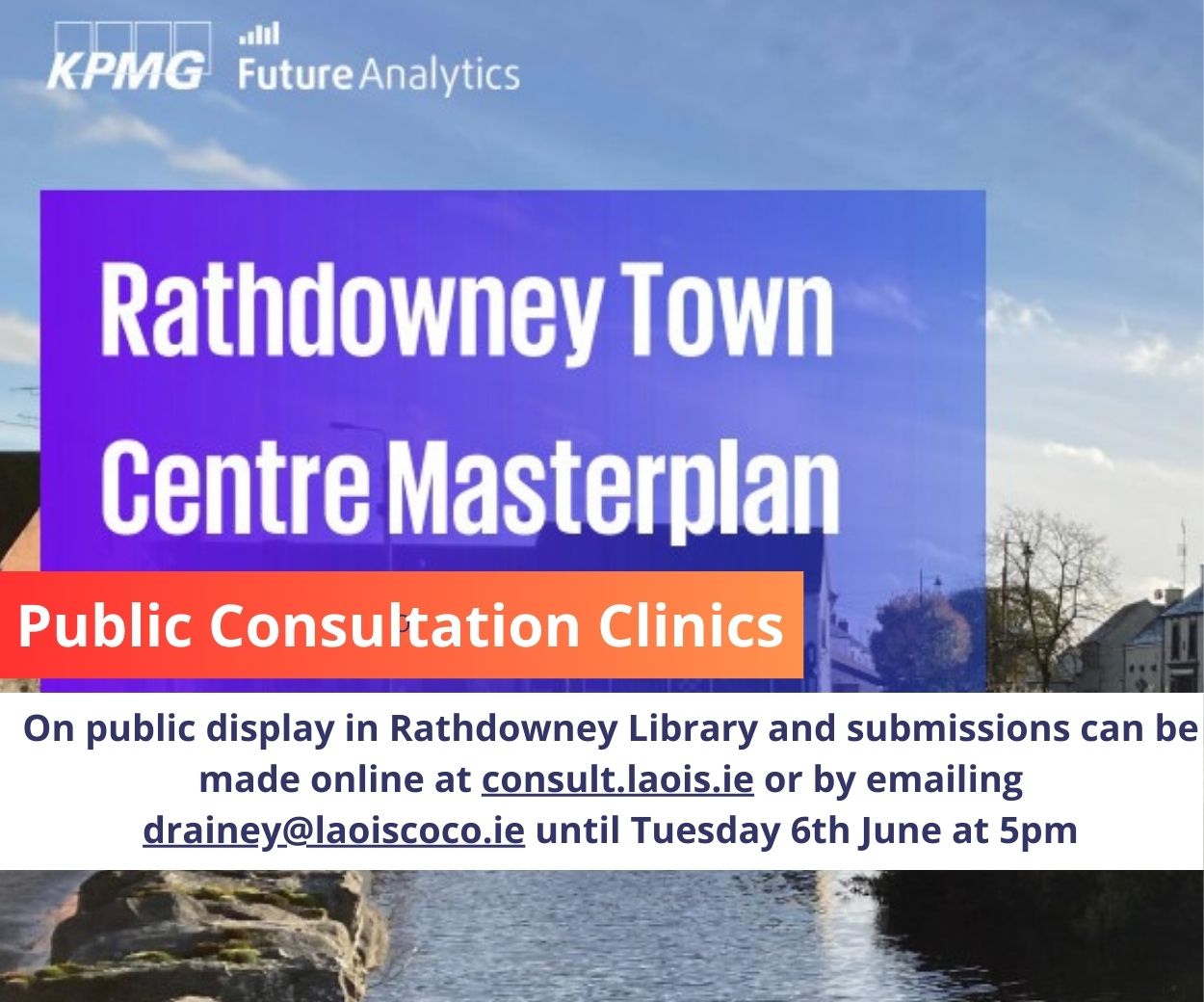 In the Boys U-13 doubles final, Michael and Darragh Brennan (St. Brigid's, Monavea) were up against a strong pairing in Tadhg Kennedy and Aidan Doyle of Kilkenny.
Michael and Darragh were hugely impressive in their semi-final success against Wexford and hopes were high that they could replicate this form in the final.
Unfortunately, the Laois pairing never reached the performance levels of the their semi-final victory and lost out in two games to Kilkenny on a scoreline of 15-7, 15-10.
In the U-15 Boys double final, Jamie Fogarty and Eoin Holland (Cullohill) were pitted against a formidable Kilkenny pairing in Samuel John O'Shea and Dan Carroll.
The Cullohill pairing made a slow start to their final and failed to get any foothold in the game, losing out in two games.
The result doesn't reflect the talents and skills of the Laois pairing and hopefully they will have better success in the near future.
In the Girls U-16 final, two of the most talented players in the country at this age group went head to head when Orla Brophy (Cullohill) faced Katie Jordan of Kilkenny.
Unfortunately for Laois, it was the Kilkenny player who won out on the day taking the Leinster title on a score line of 21-7 21-12.
Orla will take great learning from this game and hopefully will be in a position to challenge for other titles later in 2023.
Laois Leinster Final Results
In Monavea:
GU13S Annie Grant (Laois) defeated Mary Doran (Wexford) 15-9, 15-1
BU13D Tadhg Kennedy/Aldenham Doyle (Kilkenny) dft Michael/Darragh Brennan (Laois) 15-7, 15- 10
In Kilfane:
BU15D Samuel John O Shea/Dan Carroll (Kilkenny) dft Eoin Holland/ Jamie Fogarty (Laois) 15-0 , 15-0
GU16S Katie Jordan (Kilkenny) dft Orla Brophy (Laois) 21-7, 21-12
SEE ALSO – Meet the 'half Russian, half Ukrainian' adopted Laois woman who hopes to run in the 2024 Local Elections