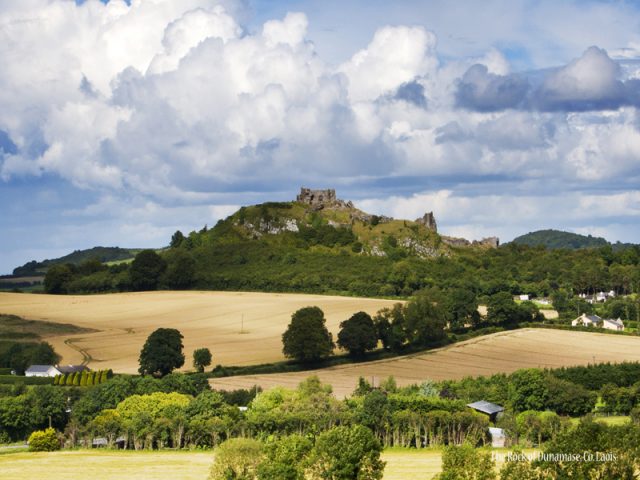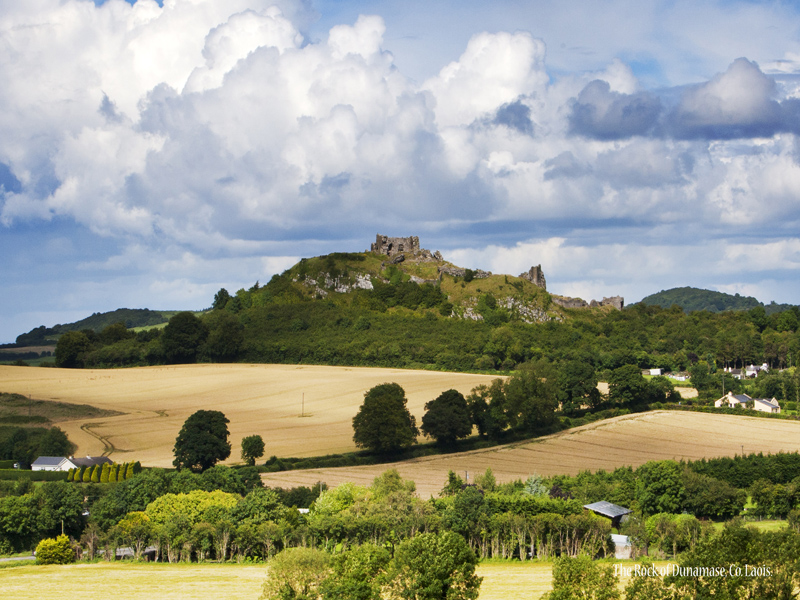 A call has been made for action to be taken to tackle the problem of people hunting rabbits with lurchers in an area of Laois.
This, according to retired Garda Tom Jones, is occurring near the Rock of Dunamase.
A lurcher is a cross-bred dog resulting from mating a Greyhound or other sighthound with a dog of different type, commonly a herding dog or a terrier.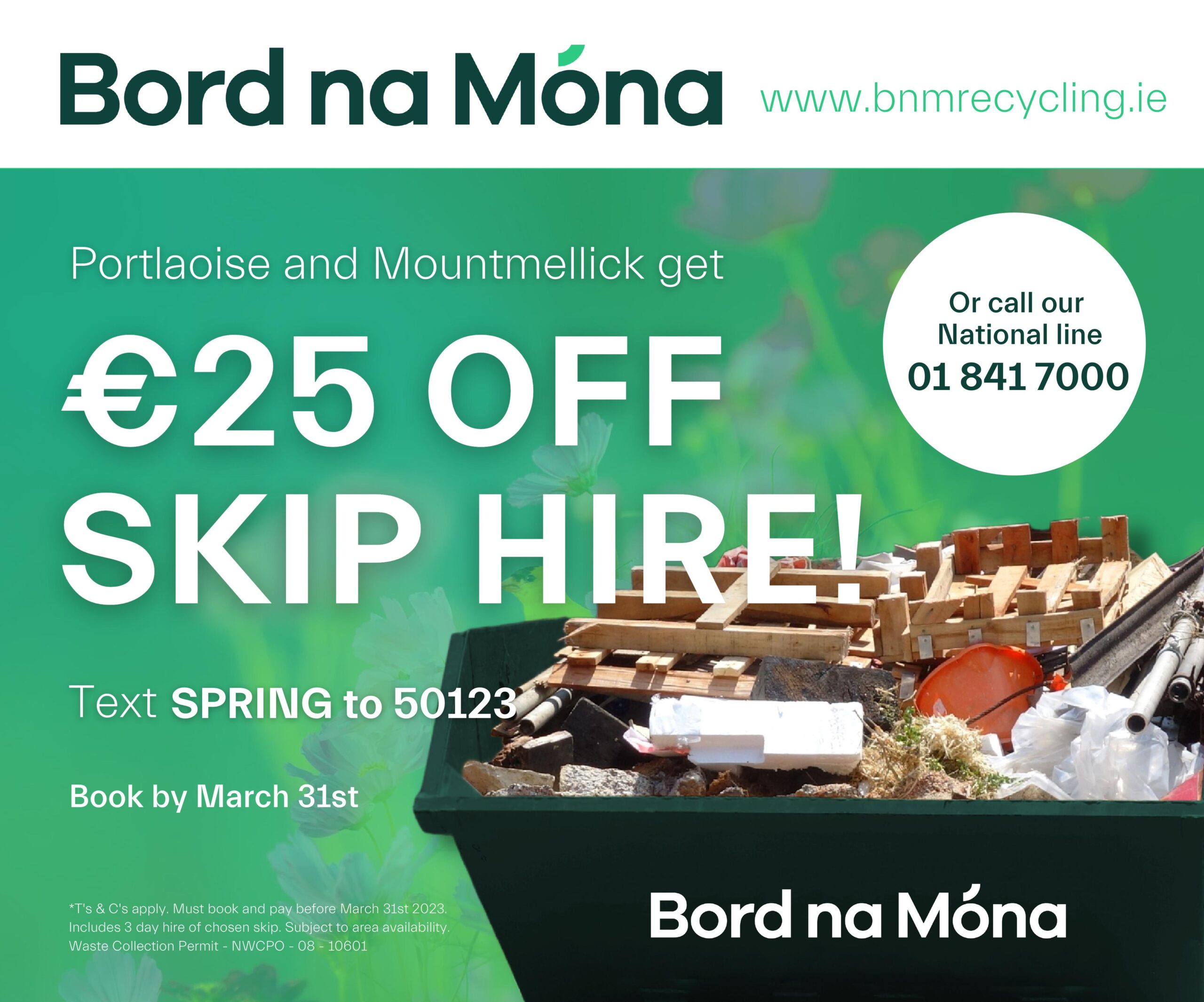 He informed a meeting of the Joint Policing Committee on Monday that just last weekend, groups of people were engaging in the activity.
The problem, according to Mr Jones, is on one hand – it is lambing season and sheep are being frightened.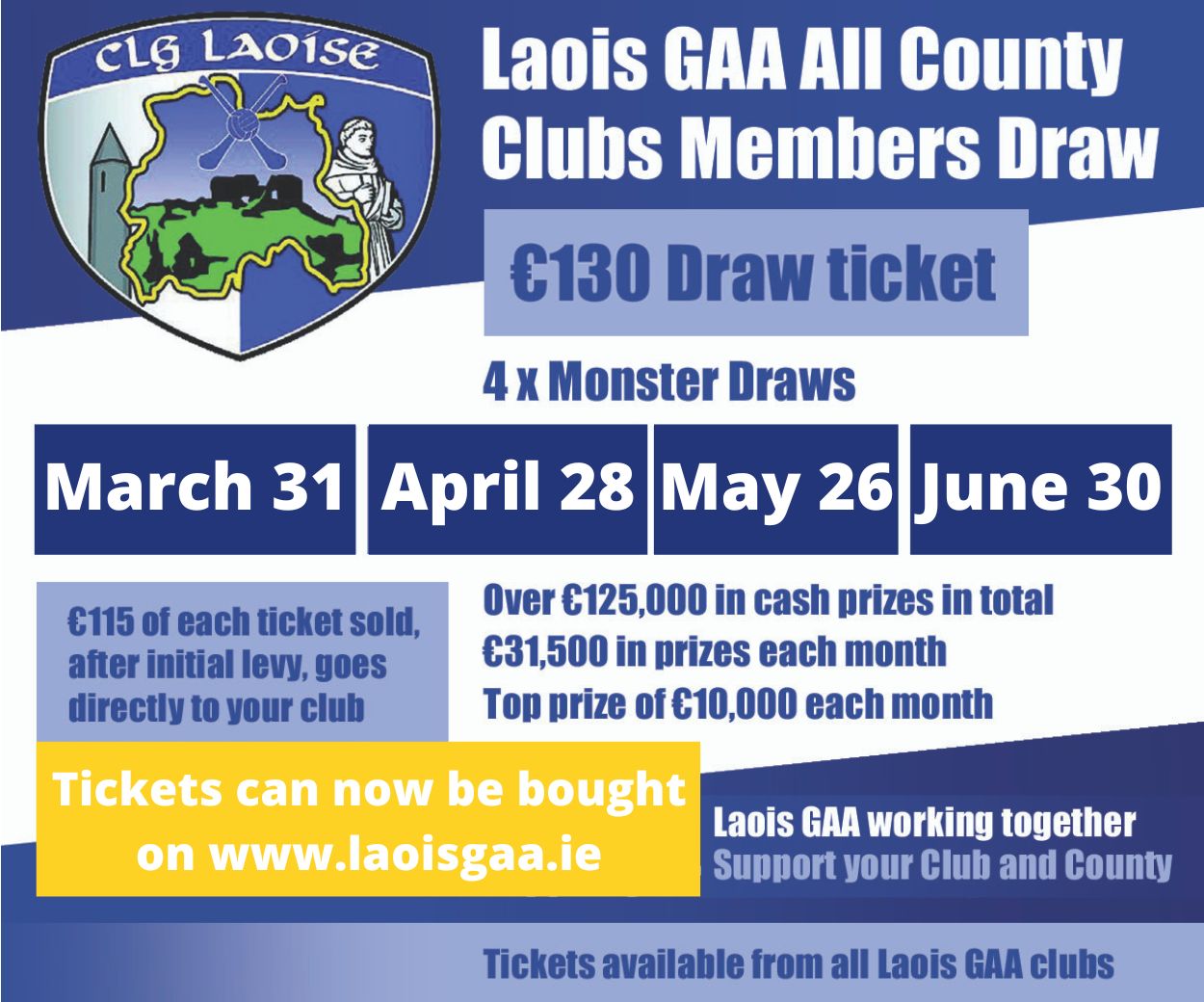 While on the other hand, the practice is doing damage to hedges and fences.
Mr Jones said: "We have huge problems out around the Rock of Dunamase with people hunting rabbits with lurchers.
"We had two vehicles out around that area last weekend and farmers approached the individuals concerned and were politely told to F off.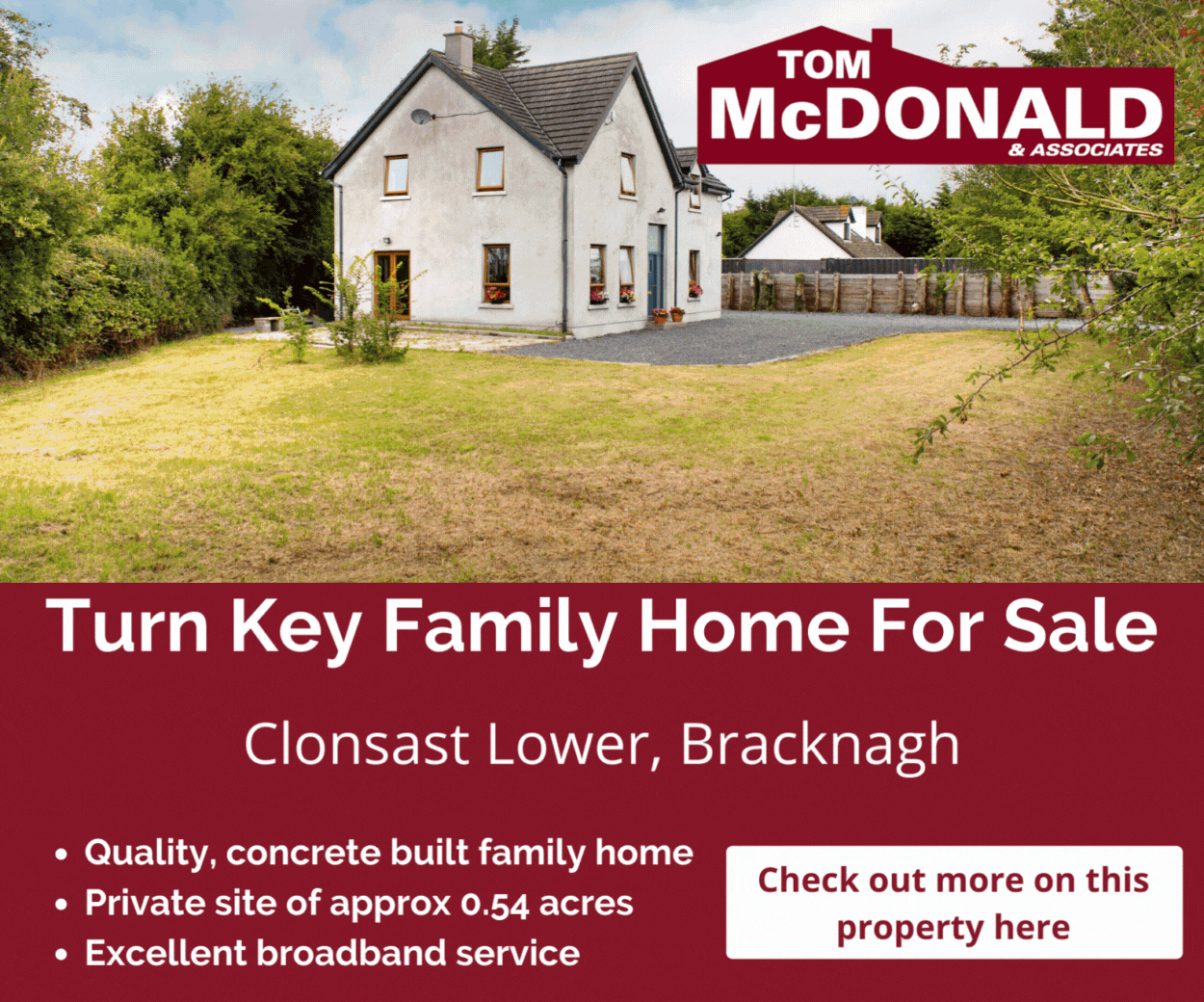 "It is the lambing season and also hedges, fences and everything else are broken down.
"It is unreasonable for farmers to be held liable if for example these people got injured while they are on the farmers property."
He explained that Gardai had been called – but that it was important that a message go out that this behaviour is not acceptable.
SEE ALSO – 'Be warned – we are coming' – Top Garda issues warning to those engaging in illegal activity at popular Laois tourist spot