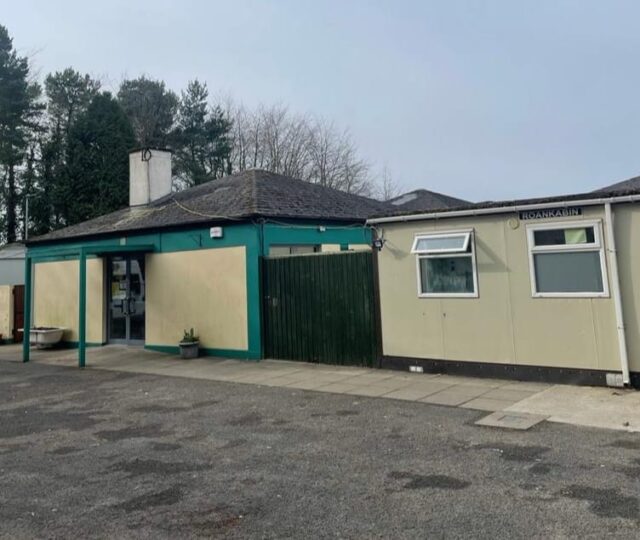 A Laois County Councillor says that the funding for the construction of a new Kolbe Special School could be restored in April.
Speaking at a meeting of the Portlaoise Municipal District this week, Fine Gael Councillor Willie Aird said that this is 'what he is being told' but that nothing is official.
He was speaking as the Councillors collectively signalled their outrage at the news that unfolded surrounding the school last week.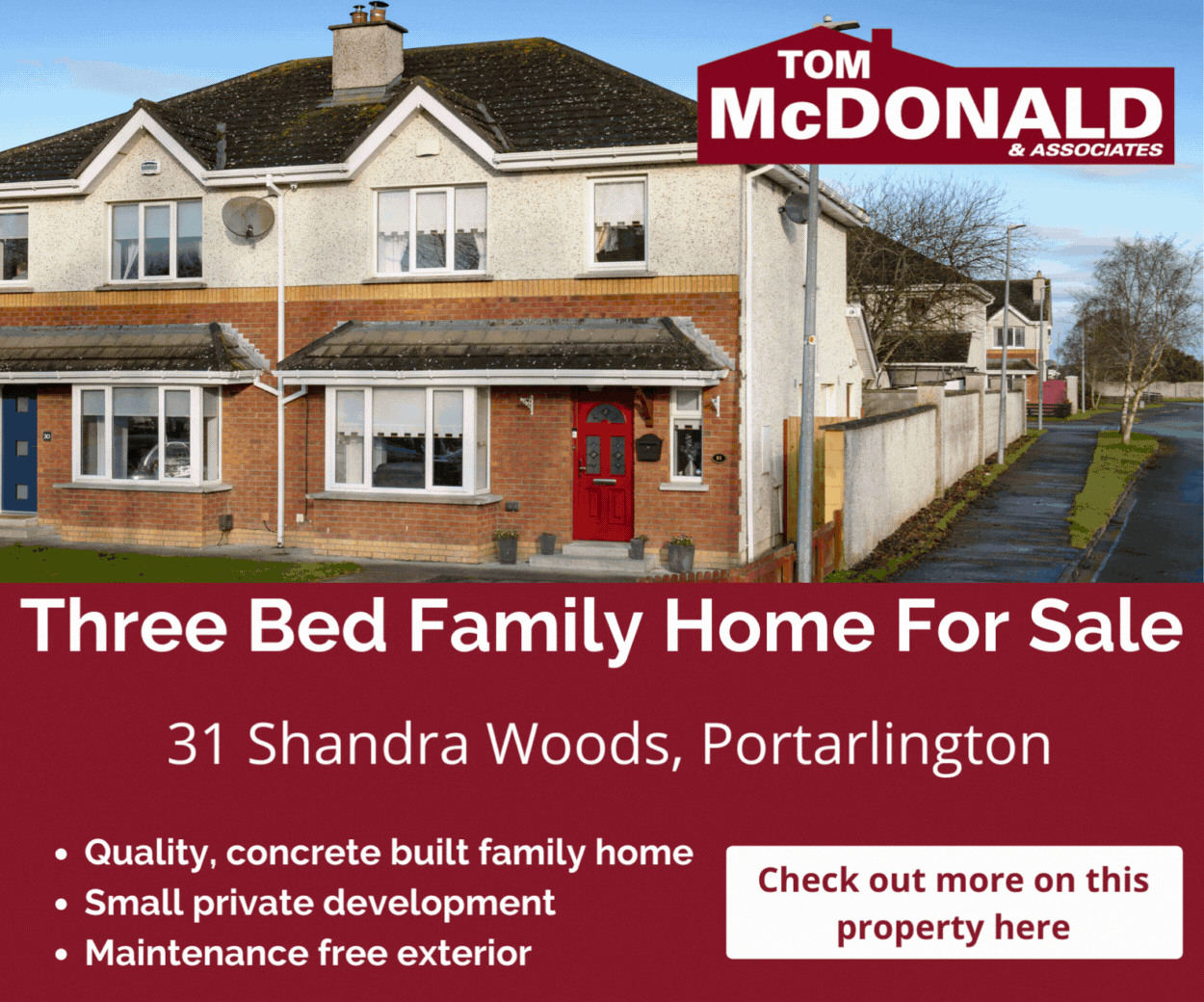 There was devastation in the Kolbe Special School community on March 7 with an update from the Department of Education stating that the development of a new building has been 'put on hold'.
Communication from the Department of Education says that 58 school projects, including Kolbe, are on hold ahead of going to tender.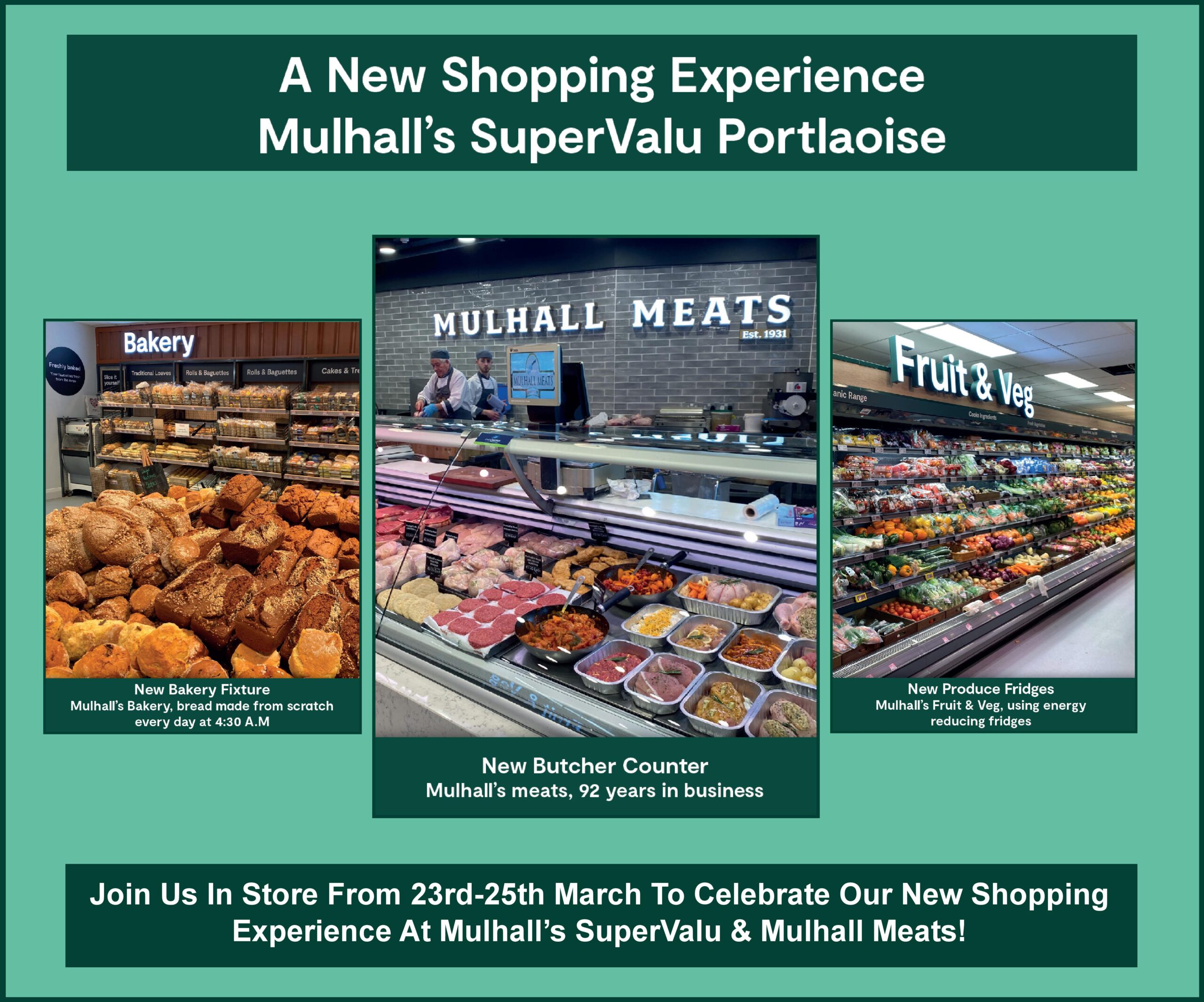 Cllr Aird said: "This came as an awful shock. Of all the places to pull money from – this is absolutely mind-boggling.
"Absolutely shocking the way it was communicated – everything to be honest about it is dreadful.
"I am told and have heard that the money will be put back in in April but there is nothing official about that and we have to keep the pressure on.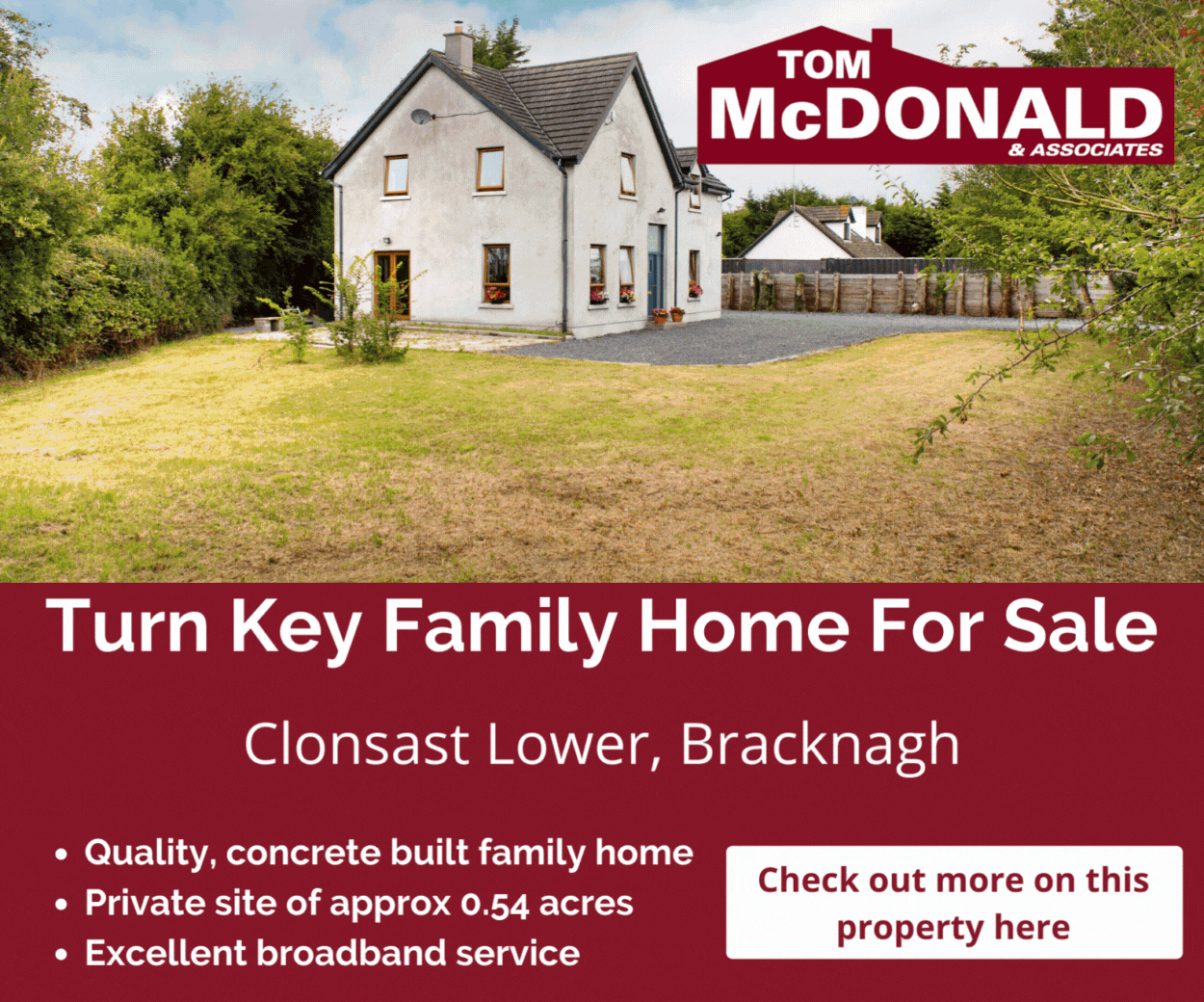 "We need to write to the Taoiseach, Tainiste, Minister for Education, Minister for Finance – all of them.
"We need to go and protest outside the Dail if we have to but we all have to fight for this."
Cllr Catherine Fitzgerald said: "It is very upsetting the way that they have been treated – left behind again.
"They had their hopes built up and then the rug was pulled from beneath them."
Cllr Caroline Dwane-Stanley said: "This decision goes to show exactly what this government think of the most vulnerable in our society."
Labour's Marie Tuohy said: "They say that society is judged by how they treat their most vulnerable.
"And this is a fairly sad and poor indictment of that."
Meanwhile, a public meeting has been called on what can be done to help next week.
A spokesperson for Kolbe said: "Kolbe Special School extend an open invitation to the wider community to come join us in our plight #prioritisekolbe campaign.
"Please please share with your friends and families! We really hope you will join us in St. Mary's hall Portlaoise on Wednesday, March 22, at 7:30pm."
SEE ALSO – 'Be warned – we are coming' – Top Garda issues warning to those engaging in illegal activity at popular Laois tourist spot