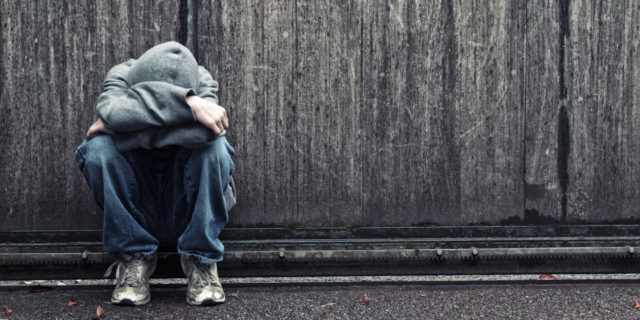 A Laois TD has called on the government to reverse its decision to lift the eviction ban in light of new data that has been released.
Sinn Fein's Brian Stanley says that data from the Residential Tenancies Board (RTB) showed that 135 eviction notices were served in Laois-Offaly in Q3 of 2022.
From July to September last year, 88 eviction notices in Laois were served by landlords on their tenants, with 47 being served in the same 3-month period in Offaly.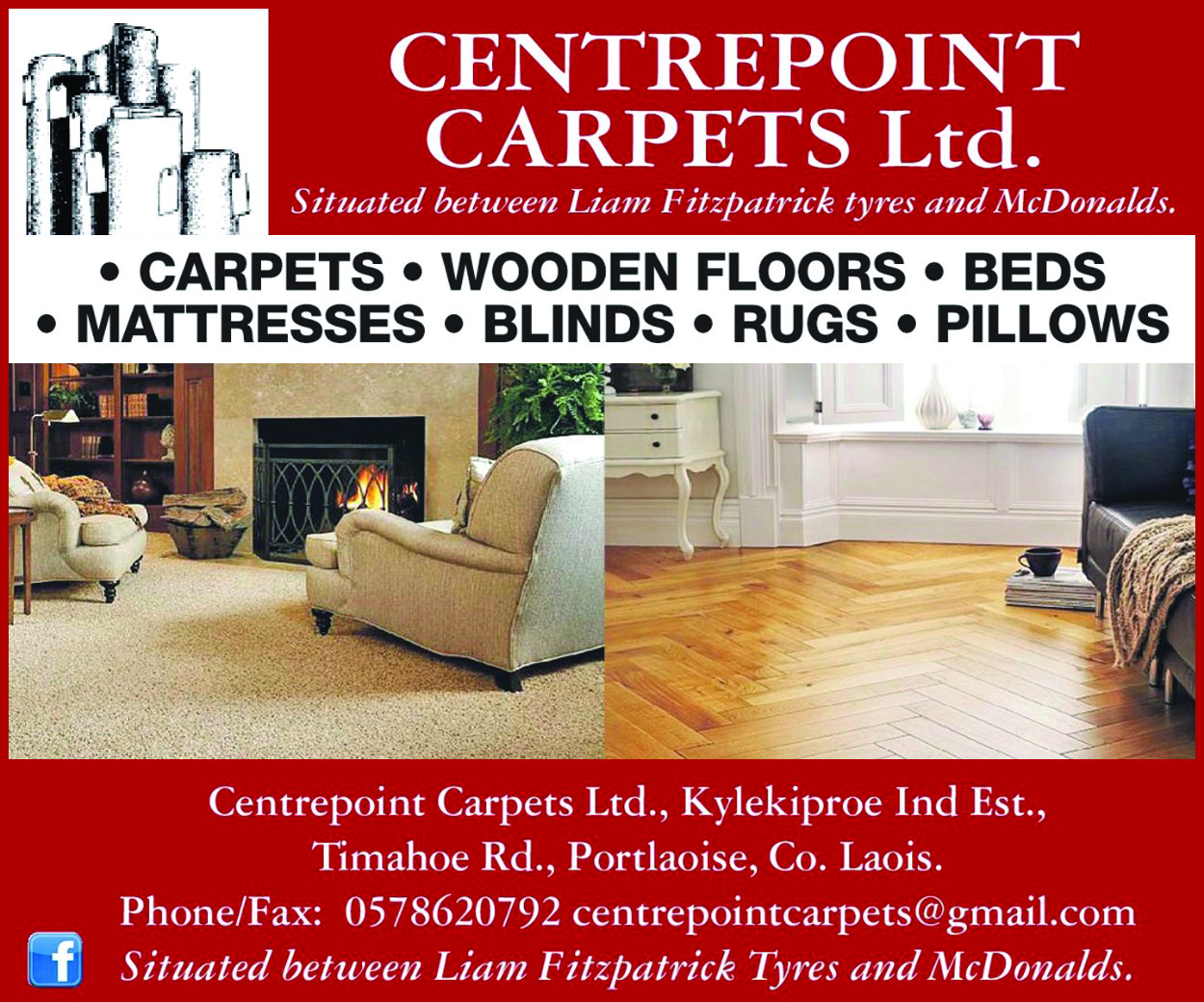 Deputy Stanley said: "The figures released by the RTB are truly shocking and worrying.
"One working couple and their 3 young children are facing eviction on May 23rd.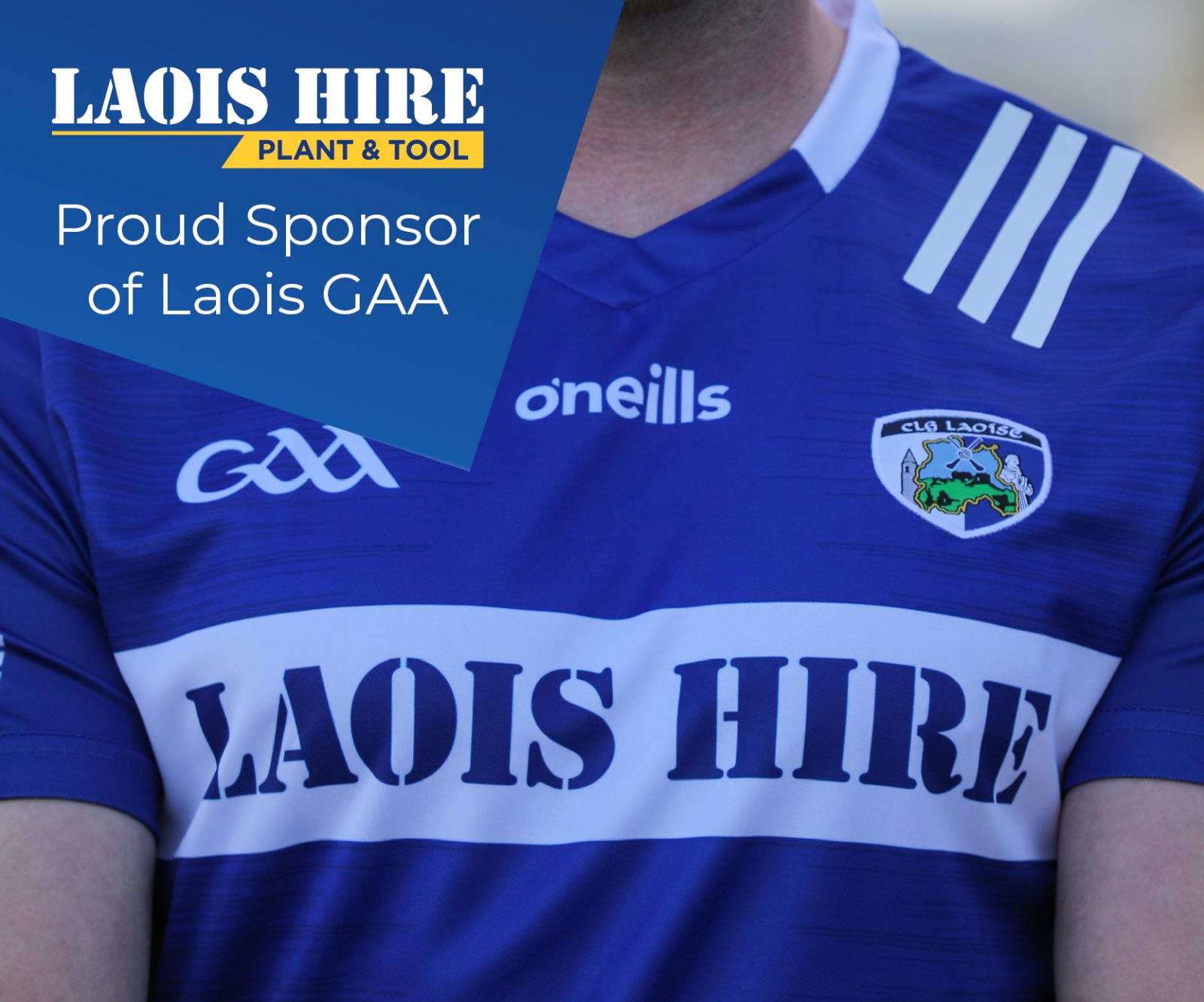 "They have made repeated efforts to find affordable accommodation but without success. Each day that passes just adds further stress on them.
"The latest RTB figures show that the scale of homeless risk from April 1st, when the Government's ban on evictions ends, is much worse than expected.
"Notices issued from July to September would have, in many cases, fallen due from February during the ban period. A huge number of these notices will now fall due in April.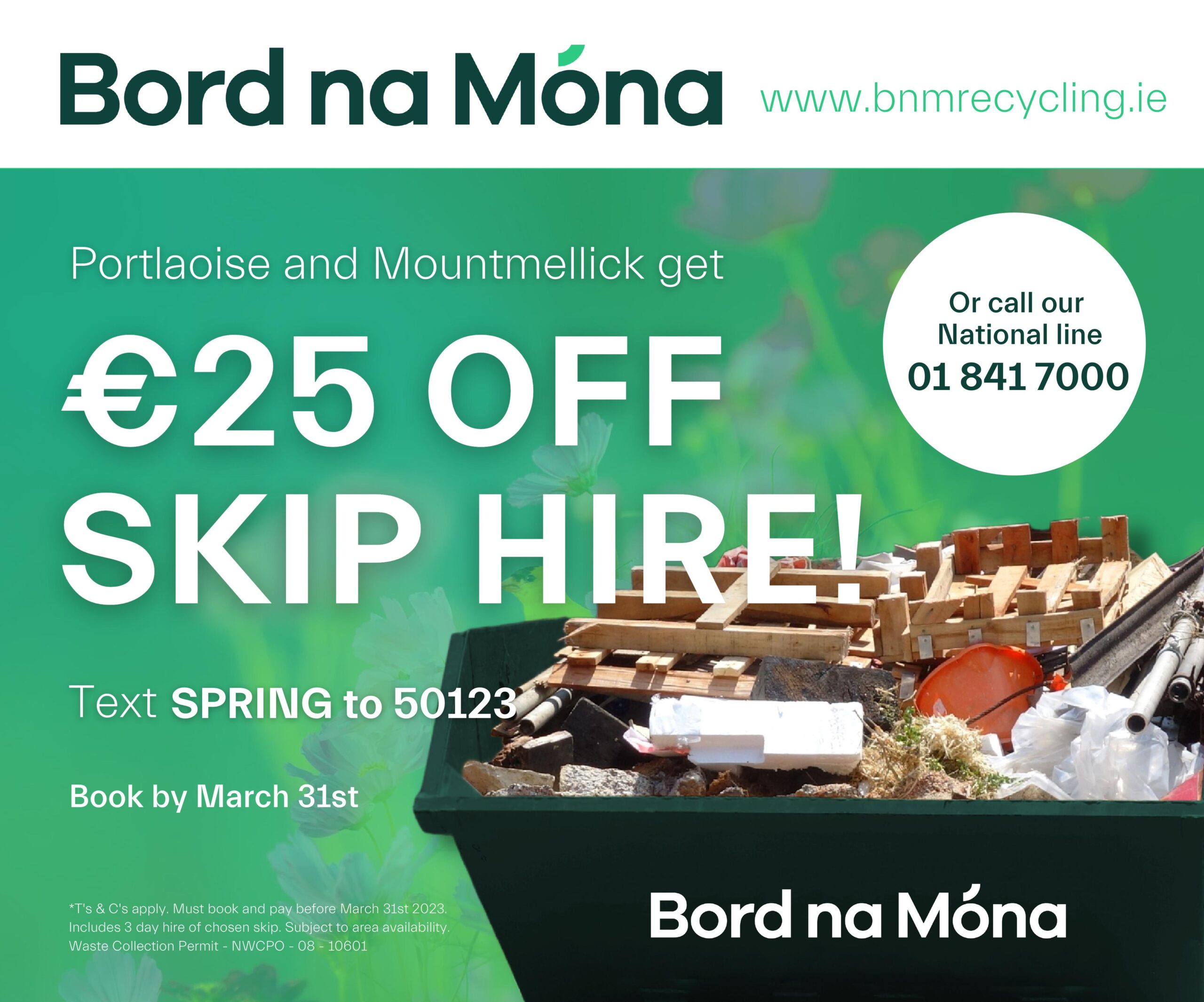 "This will mean more people than ever before will have to leave their homes. Homeless services will not be able to cope.
"The consequence will be thousands of people forced to stay with family and friends, a rise in rough sleeping, and the prospect of families with children being referred to Garda stations for a safe place to sleep.
"The Government does not grasp the severity of the situation, and Sinn Féin has written to Taoiseach Leo Varadkar urging him to reverse his Government's decision to lift the eviction ban.
"From July to September last year, 4,741 eviction notices across the state were served. These numbers are a direct consequence of Government failure.
"For years they have over relied on the private rental sector to meet social and affordable housing need.
"For six years, single property landlords have been leaving the market. Despite this, Government has abjectly failed to deliver a sufficient volume of social and affordable housing, or to purchase private rental accommodation with tenants in situ.
"The consequence is the number of singles, couples, families with children and pensioners facing the harsh reality of homelessness in a matter of weeks.
"Government must immediately reverse the decision to end the ban on evictions. Emergency legislation could be brought before the Dáil before the ban ends on March 31st and all renters must be given the protection they deserve.
"The Government must accompany an extension of the ban on evictions with emergency measures to extend and expand the tenant-in-situ scheme for social and affordable rental and using emergency planning and procurement powers to target vacant and derelict homes and new building technologies to ramp up the delivery of public housing."
SEE ALSO – 'Be warned – we are coming' – Top Garda issues warning to those engaging in illegal activity at popular Laois tourist spot