Gardai were active at the Slieve Bloom Mountains over the weekend where the carried through on a promise they made earlier this month.
Speaking at the Joint Policing Committee two weeks ago, Chief Superintendent said that they were going to clamp down an anti-social behaviour at the location. 
Gardai were patrolling the Gelndine area of the Slieve Blooms over the weekend when they seized a vehicle.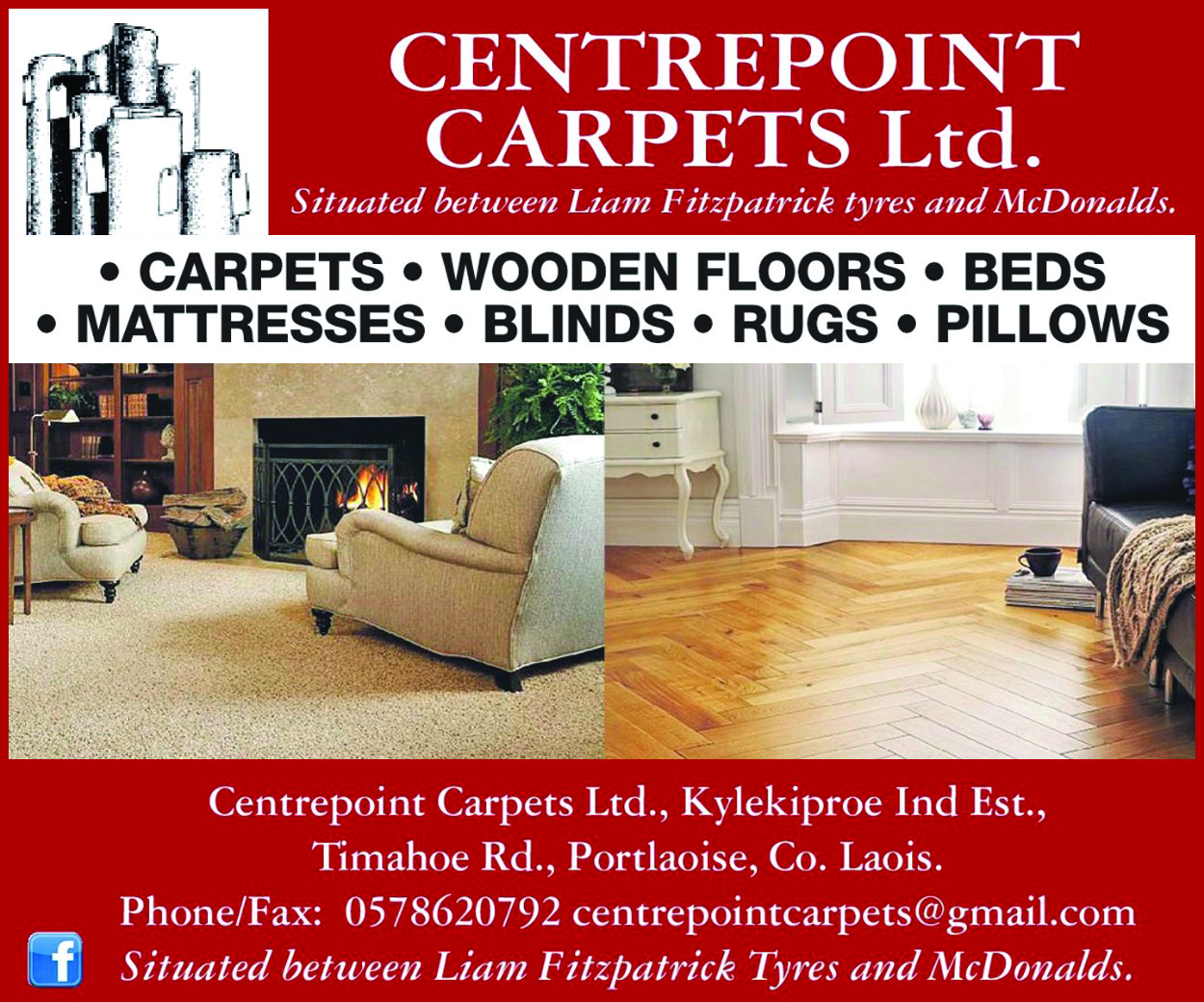 This had not been taxed for more than 700 days while other fixed penalties were issued.
A spokesperson said: "Laois Roads Policing Unit patrolling the Glendine area of the Slieve Bloom mountains tackling anti social behaviour in the area.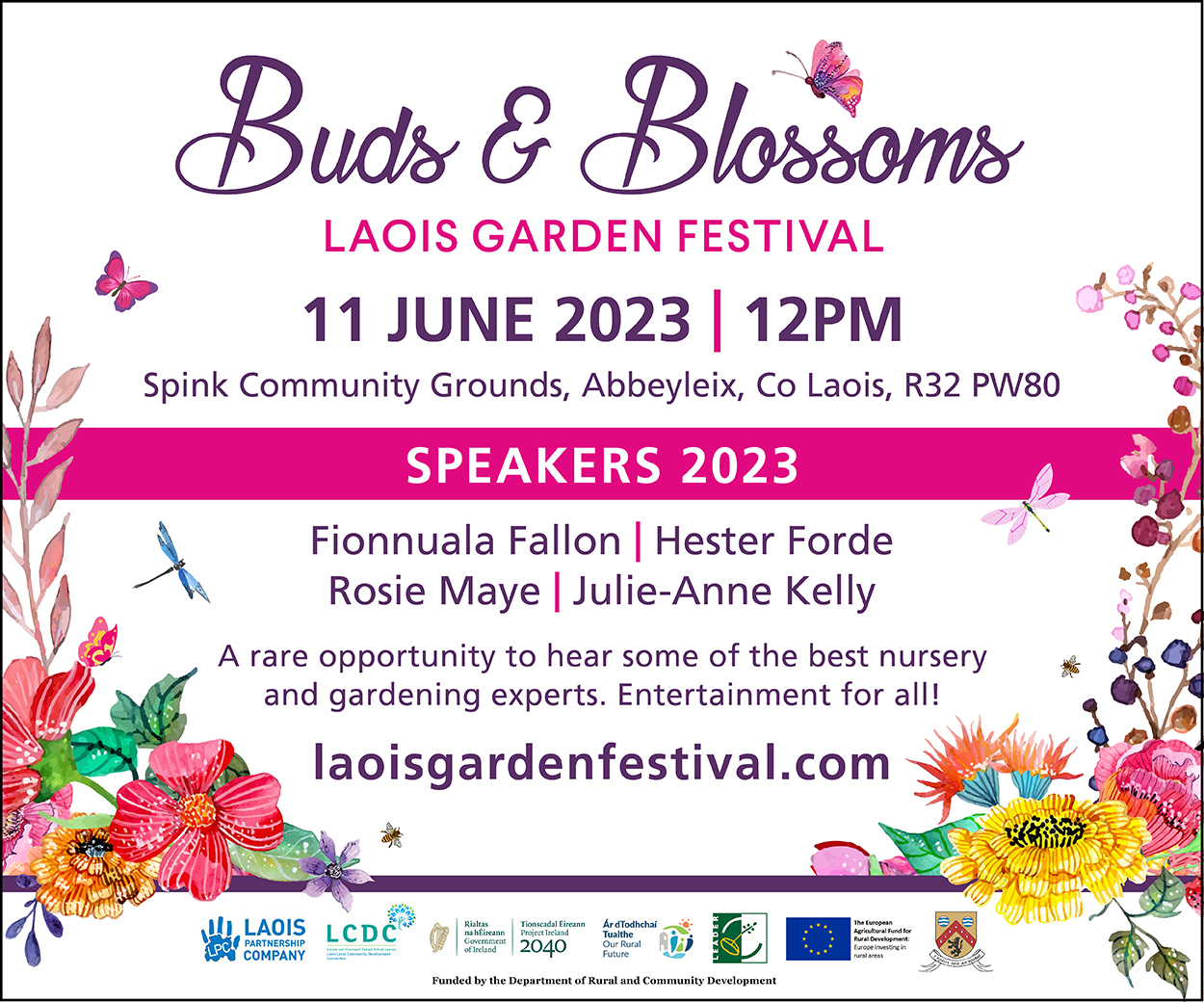 "One vehicle which had no Tax for over 700 days was seized.
"Several other Fixed Charge Notices offences were issued to drivers at the location.
"This included one novice driver with no N – Plates displayed, others for no tax and tickets for bald tyres were also issued.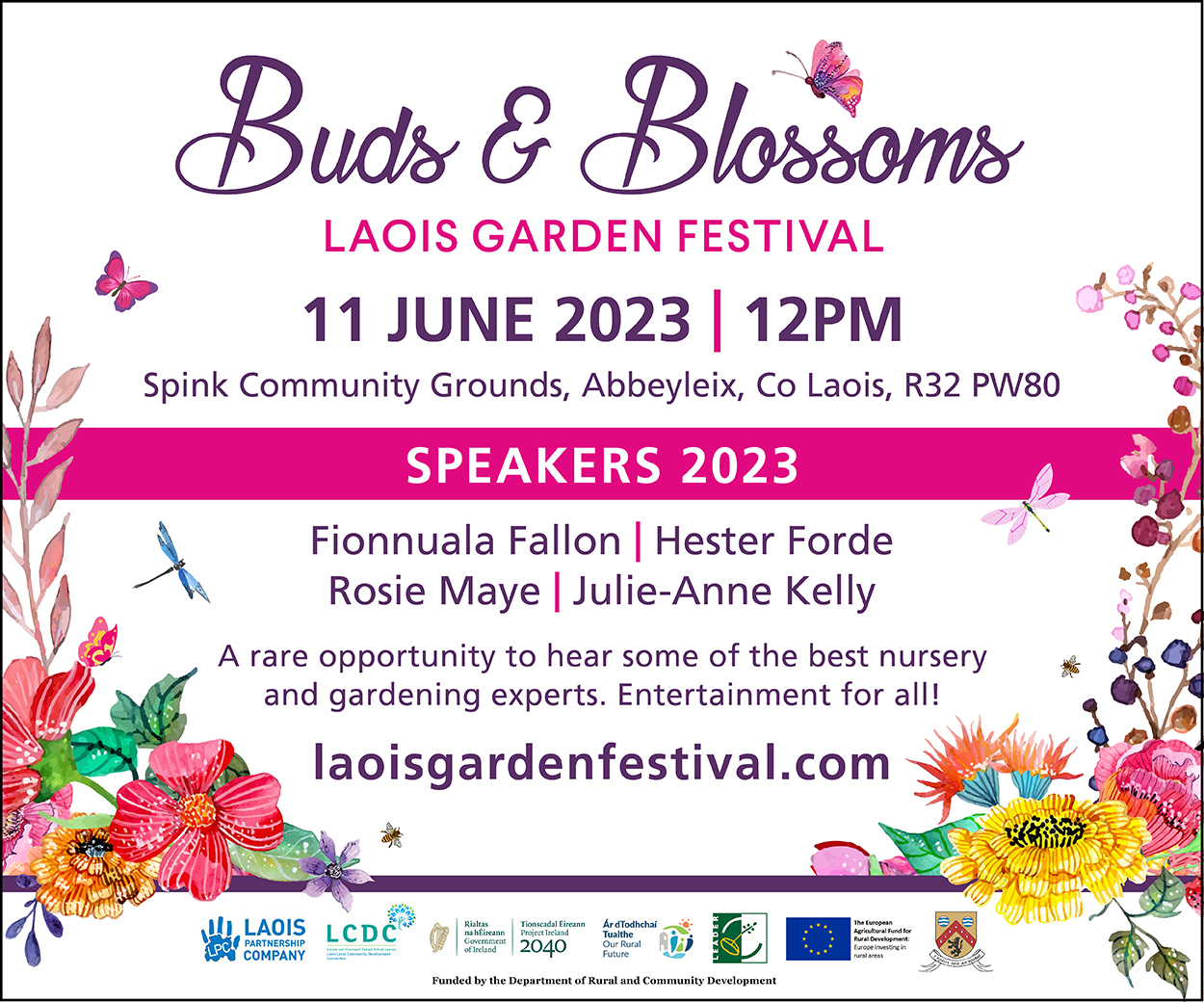 "Laois Roads Policing Unit will continue to patrol this area as a high priority and deal with any offences detected accordingly."
SEE ALSO – In Pictures: Huge turnout as Laois GAA fans travel in great numbers to London