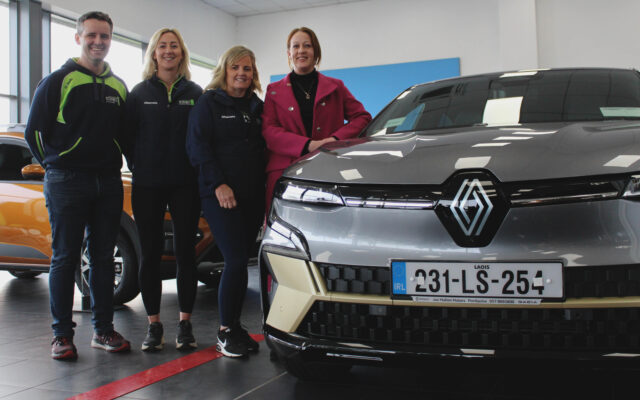 Competitors from almost every county in Ireland will take part in TriLaois 2023 this Saturday in Portlaoise.
Hosted by the local Trilogy Triathlon Club, it is the much loved and well established first triathlon of the season in Ireland.
Starting and finishing at Laois Leisure in Portlaoise, it is a pool-based triathlon and will cater for up to 400 athletes, over half of them travelling from outside the county to participate.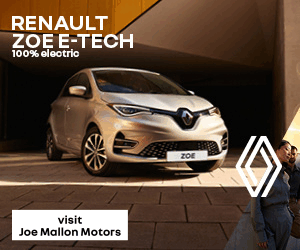 Once again it is being sponsored by Joe Mallon Motors who sponsor race t-shirts and medals along with a cash sponsorship to host the event.
The triathlon comprises a 750-metre or 400-metre swim at Laois Leisure, followed by a scenic 20km cycle that journeys the participants out towards Emo and back via the Borris Road.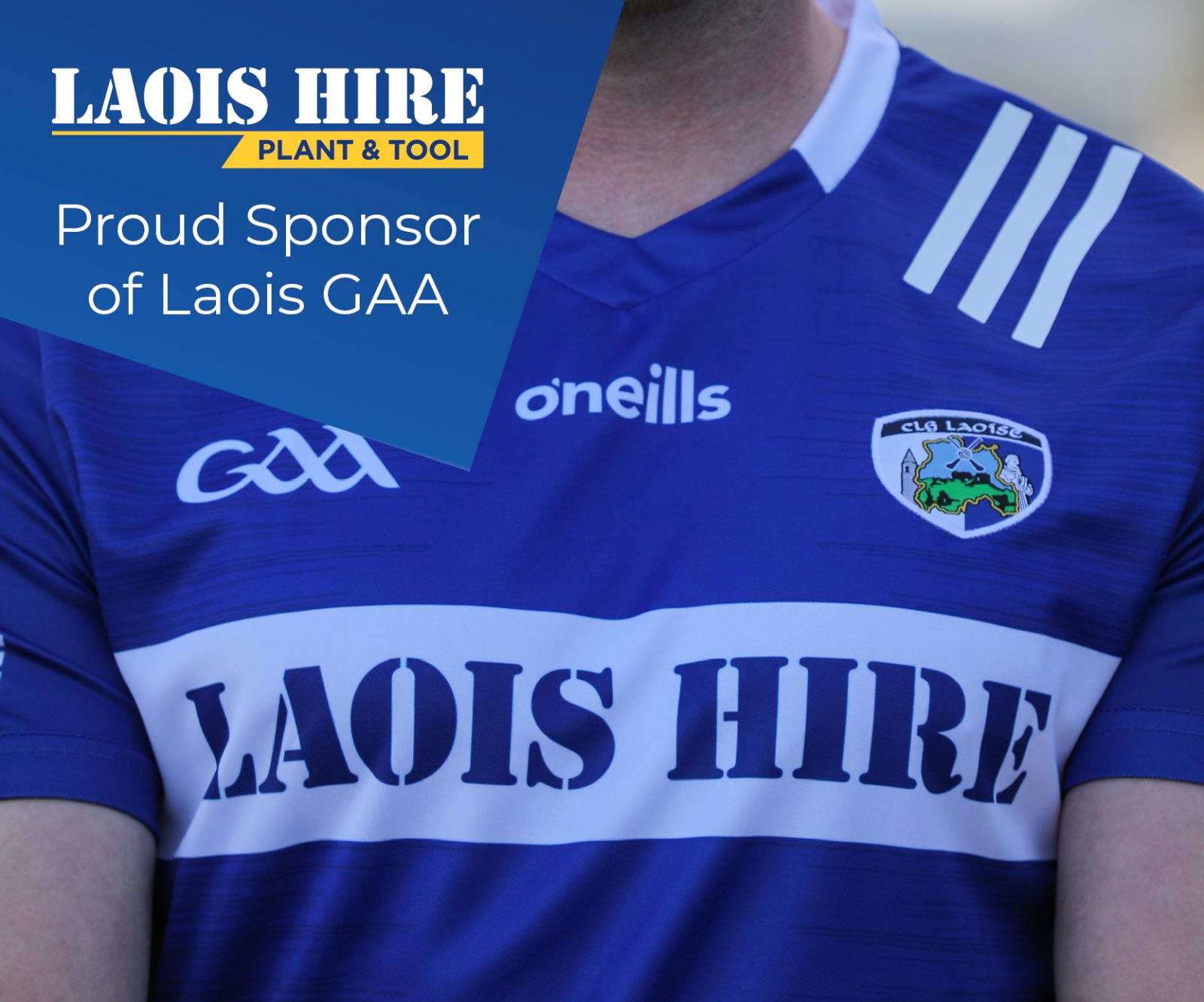 The race then finishes with an out and back 5km run, bringing athletes out the Ridge Road and back to the finish line on the grounds of Laois Leisure.
Trilogy Triathlon along with the support of Laois Sports Partnership set up a 10-week 'New to Triathlon' (People in Sport Programme) coaching group for 29 local first timers to get them ready to compete in their first triathlon race, TriLaois.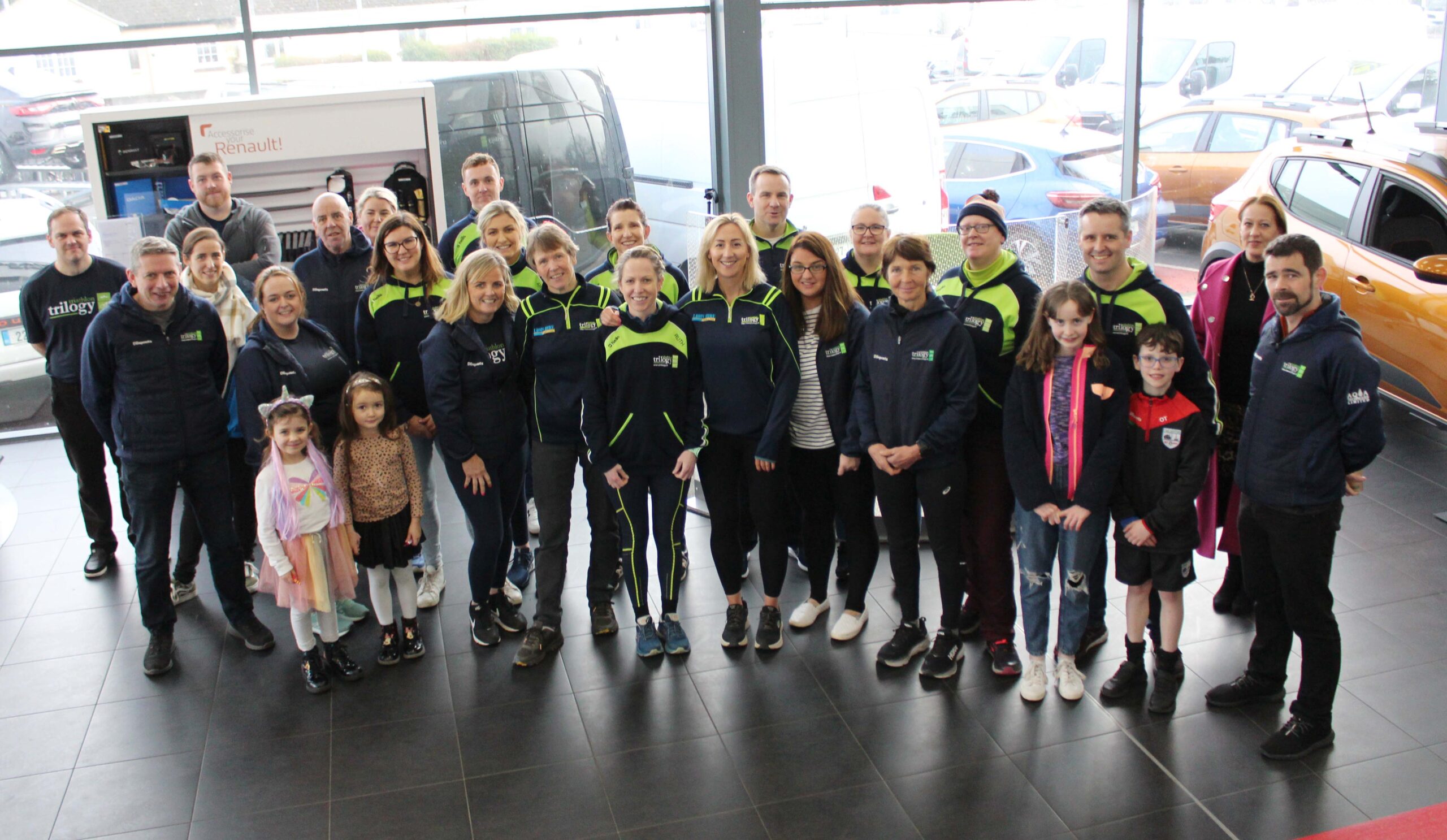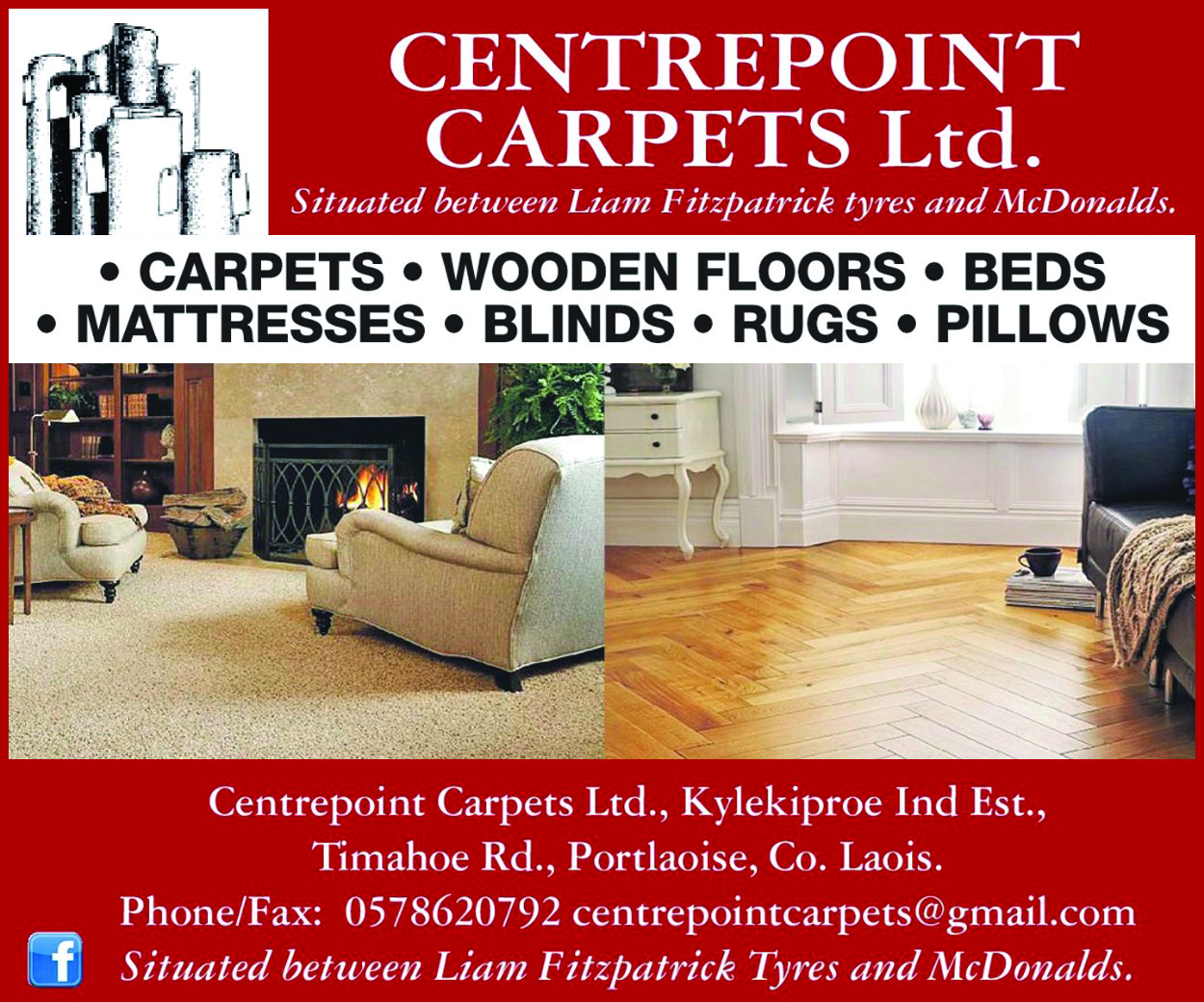 Many of these adults will be returning to sport after a long break, some trying out competitive sport for the first time ever.
The People in Sport Programme, under the tutelage of three qualified coaches (swim, bike, run) brought total novices in most disciplines to a level of competent competitiveness.
The programme encourages its participants to get people back to pool swimming basics, get confident cycling on bikes and building a running base to complete a 5km. The club's main aim and hope is that many of these new beginners will continue their sporting journey after TriLaois and get involved in the many training sessions and races that Trilogy provides, with the main priority to stay active.
SEE ALSO – Business Briefing: Beechfield Healthcare, business news and supports