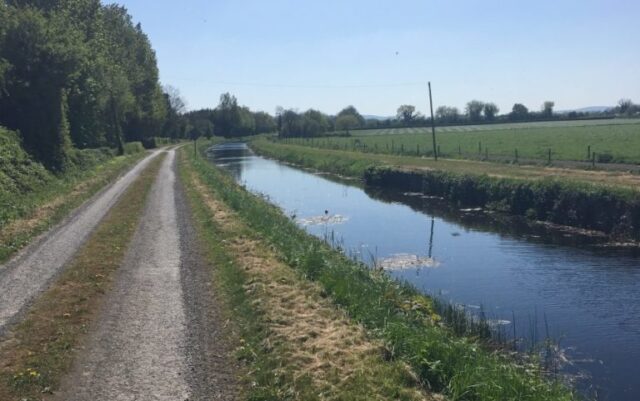 Sports and community groups in Laois could be set to benefit from additional funding, Fine Gael Deputy Charlie Flanagan has said.
Deputy Flanagan is encouraging all eligible organisations in Laois to apply for funding under the CLÁR Programme.
He said: "Almost €8 million for community and sports facilities nationwide has been announced under the 2023 CLÁR Programme, which will support hundreds of projects with a particular focus on areas that have experienced significant levels of population decline.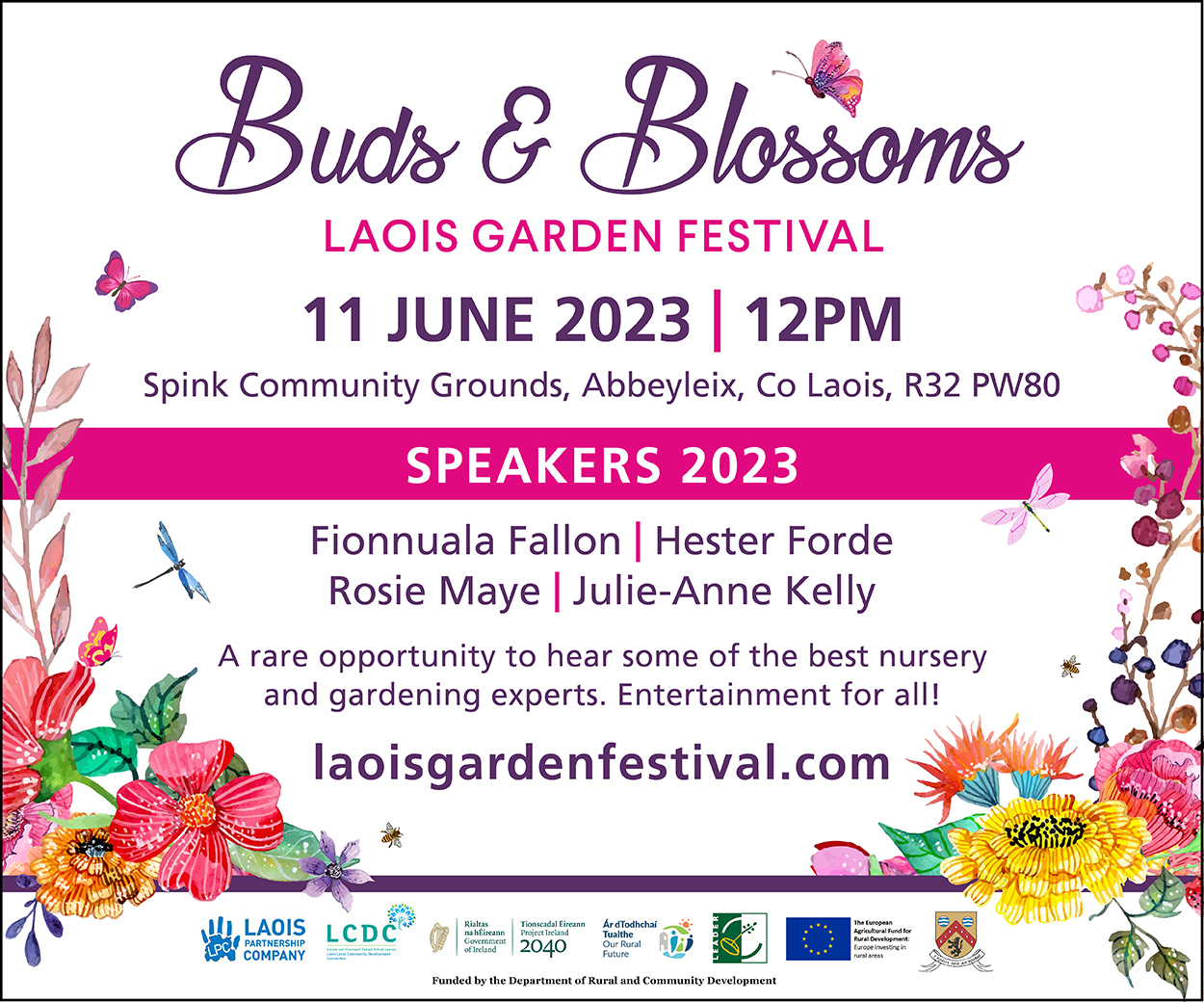 "Under the initiative, grants of up to €50,000 will be provided to support the development of community and sports facilities, youth clubs, playgrounds, sensory gardens, walking tracks and much more.
"In addition, for the first time under the CLÁR Programme, funding will be provided to carry out upgrades and improvements to spectator stands at local GAA and sports clubs.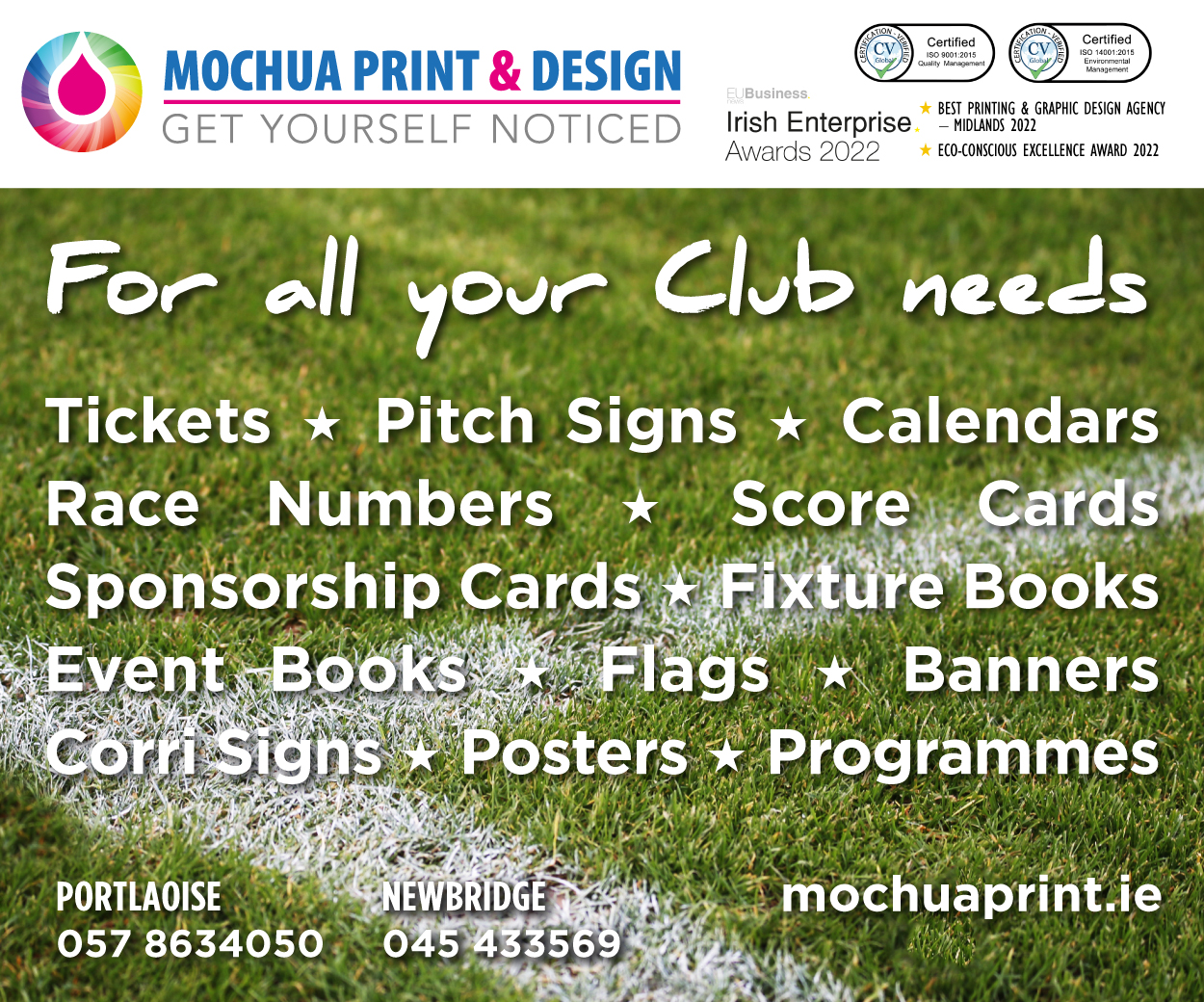 "There will also be specific measures to support Cancer Care Transport, Community First Responders as well as our offshore island communities.
"I welcome this funding, which, since its inception in 2016, has supported the development of remote rural areas through small-scale capital projects involving collaboration between local authorities and communities, as well as for other community-based organisations.
"This programme has played a vital part in delivering high quality community and sports projects that have enhanced towns and villages across the constituency."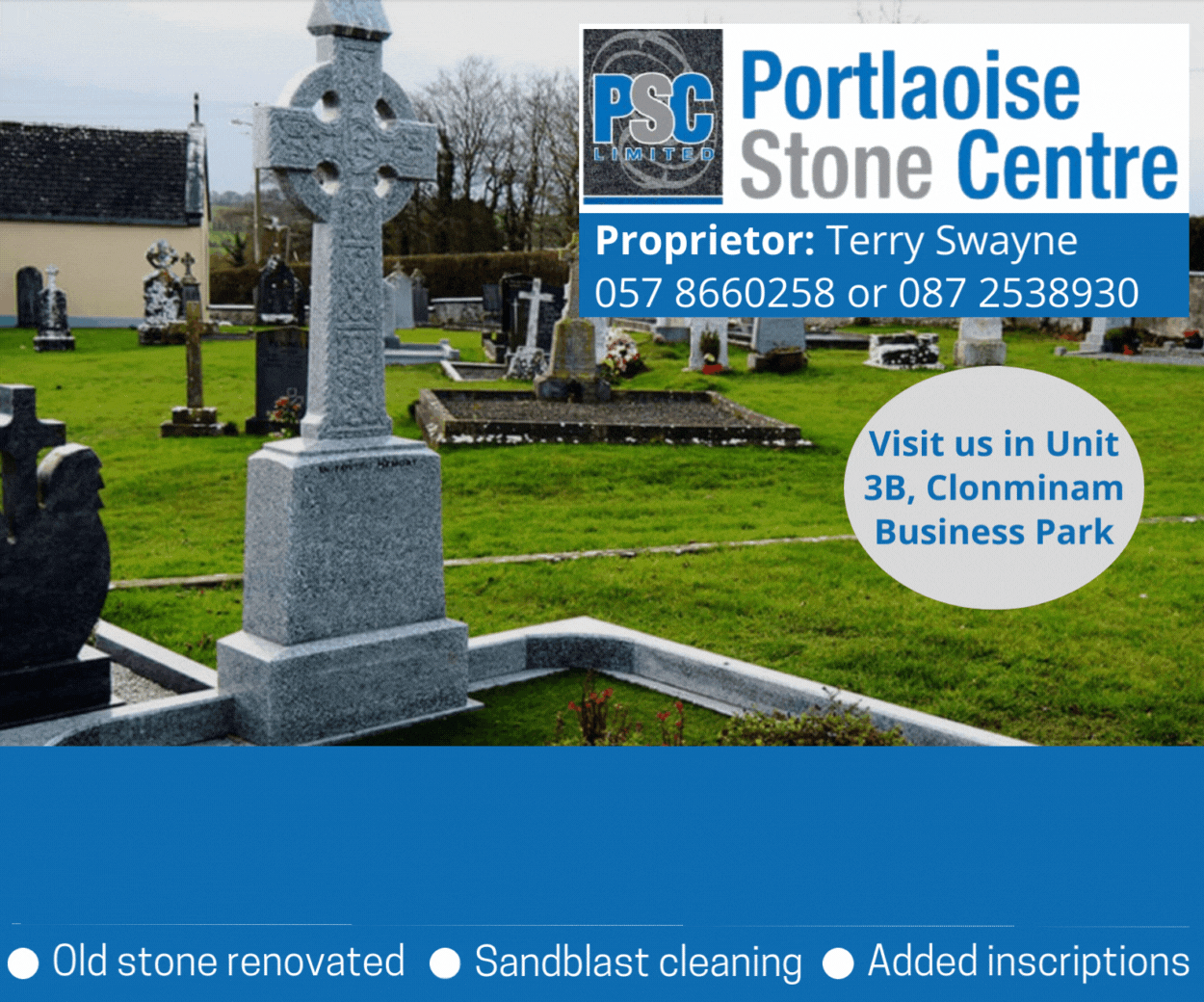 Concluding Deputy Flanagan said: "I would urge any community and sports organisations who think they may be eligible for funding to visit www.gov.ie/drcd."
Green Party Minister Pippa Hackett also encouraged groups to apply.
She said: ""CLÁR is an important funding stream for small-scale rural projects in areas of population decline.
"This year there are 2 measures which are of relevance to Midlands counties: Measure 1 : Developing Community Facilities & Amenities and Measure 2: Mobility, Cancer Care and Community First Responders Transport.
"Communities and organisations operating in areas like Tinnahinch, Vicarstown and Ballyfin in Laois, Cloghan, Clonmacnoise and Templeharry in Offaly and the area of Kilbeggan in Westmeath are eligible to apply.
"This is not an exhaustive list and I encourage communities to view the CLÁR maps on gov.ie for themselves.
"I wish all potential applicants in CLÁR areas well – previously, we have seen very strong support of worthwhile projects through this programme and I don't expect 2023 to be any different."
SEE ALSO – Laois U-20 hurlers name captain, vice-captain and team ahead of championship opener against Kildare