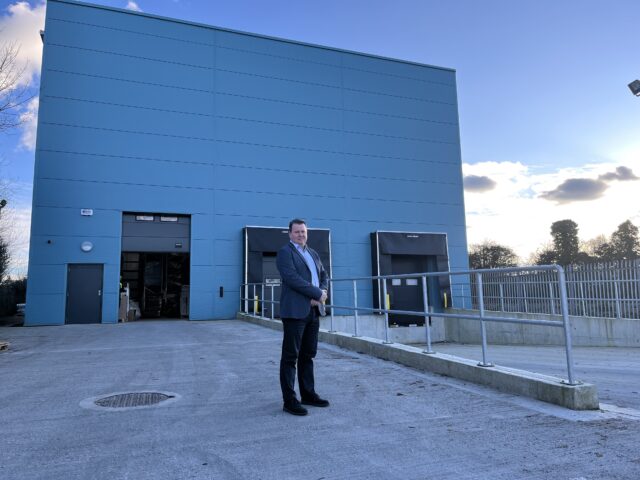 This week, Laois Chamber Alliance CEO, Caroline Hofman, caught up with James Gargan, Commercial Director with Beechfield Healthcare, based in Portlaoise.
---
Tell us a bit about Beechfield Healthcare and the products and services you offer? 
Beechfield Healthcare supplies healthcare products to the HSE, private individuals, healthcare facilities and other organisations in the healthcare industry all over Ireland.
These products include a wide range of items such as mobility and community care equipment, and other related products that are designed to support health and wellness.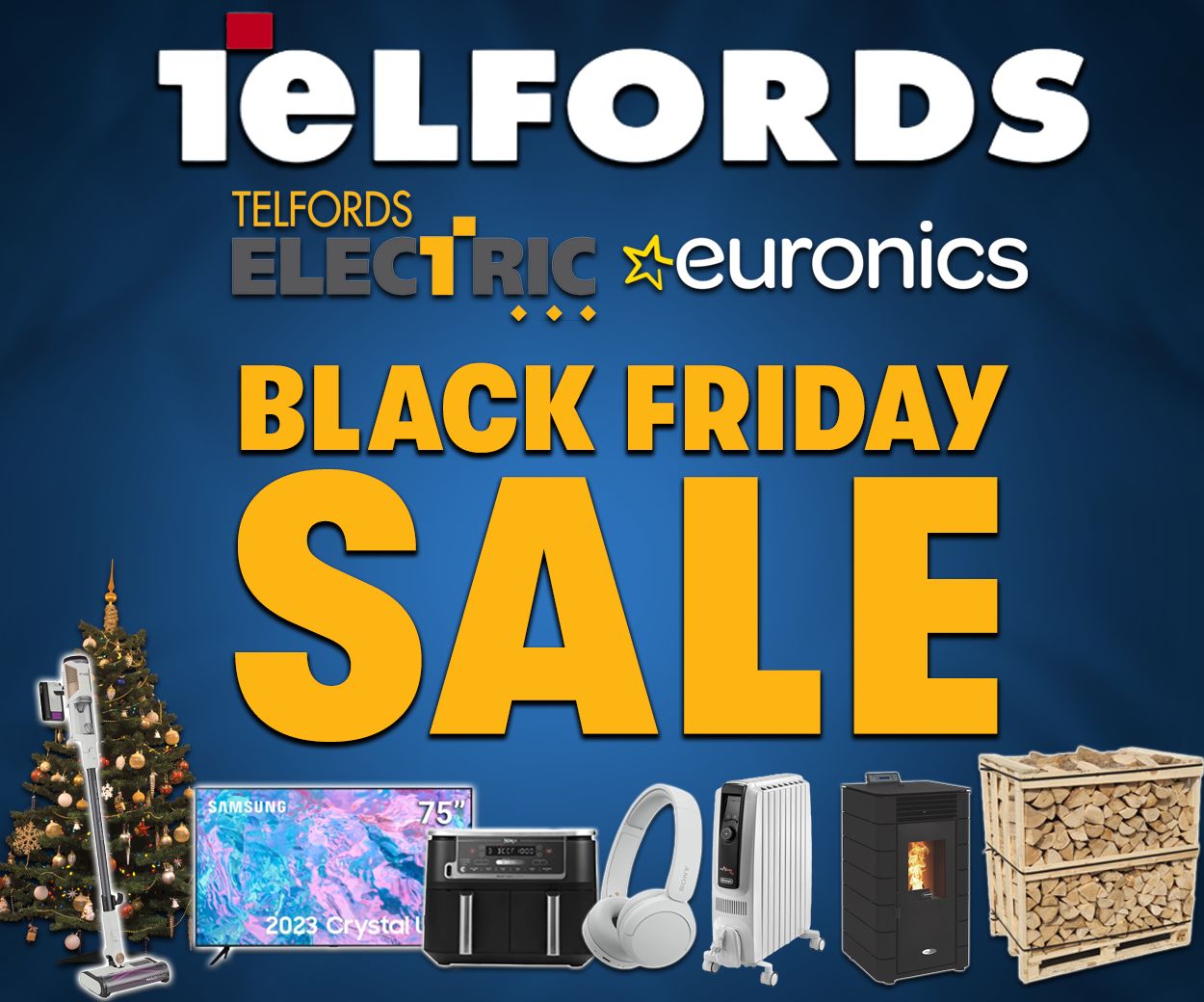 As a supplier of healthcare products, we work with hospitals, clinics, nursing homes, rehabilitation centres, and other healthcare providers to provide them with the necessary equipment they need to treat patients and improve health outcomes.
We also work with individual consumers to provide them with the products they need to manage their own health and wellbeing at home.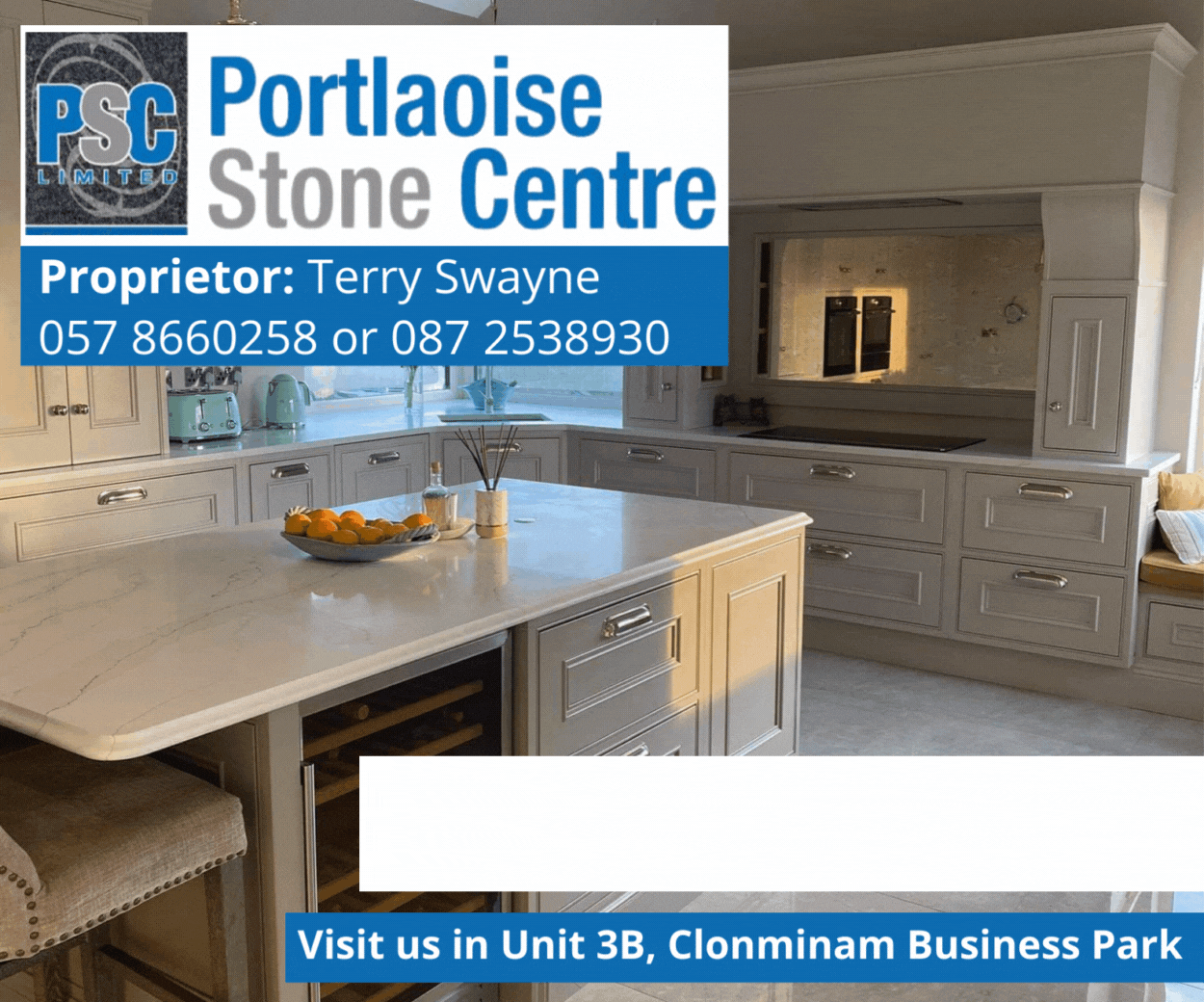 In addition, Beechfield provides training services to help healthcare professionals use the products we provide effectively and safely. We play an important role in ensuring that patients receive the care they need and that healthcare providers have the resources they need to deliver high-quality care.
When was Beechfield Healthcare established, and how has it grown since then? 
Beechfield Healthcare was established in 2002 in Dublin and was acquired by Trevor Flanagan in 2008 where soon after Trevor relocated the company to his hometown of Portlaoise, which provided access to the national motorway network.
Trevor grew the business by adding new product lines, distribution agreements and services, chief among them winning a place on the governments 'Framework Agreement for the Supply of Aids and Appliances' in 2011. This enabled Beechfield to supply regional and national HSE contracts.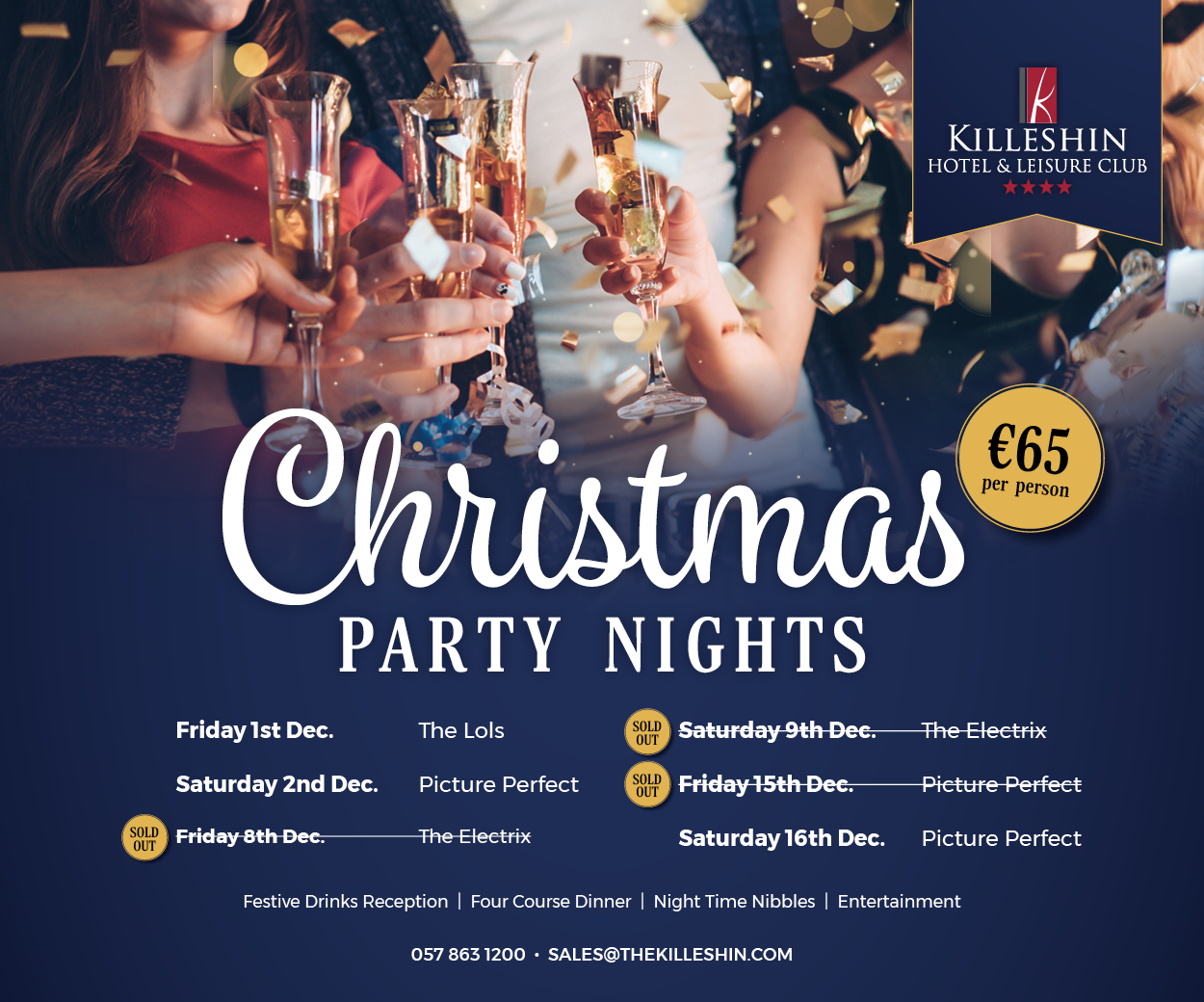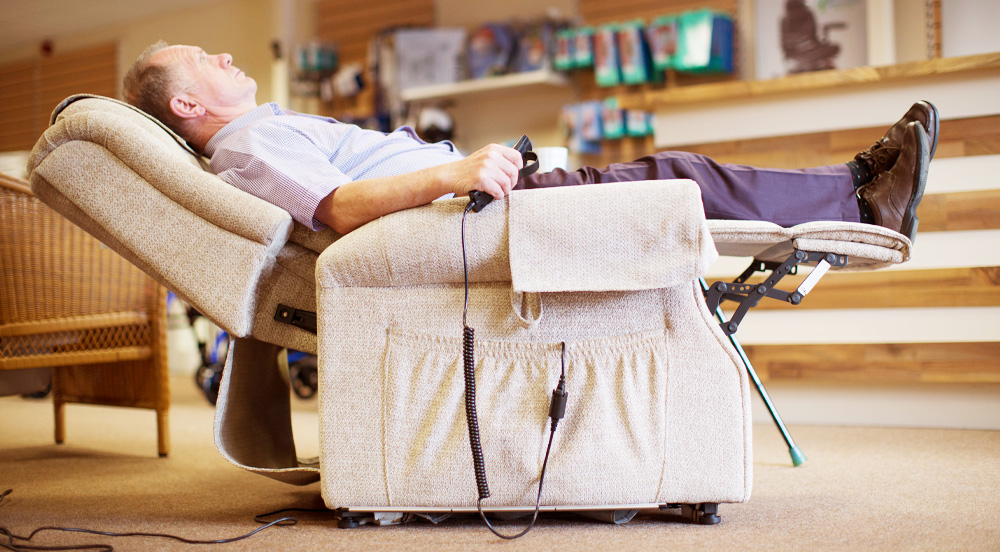 I joined Beechfield in 2016 as Commercial Director and together with Trevor, initiated a new chapter in the growth of the company. Beechfield Healthcare launched beechfieldsleep.ie and entered the Sleep Apnoea market.
We also opened a retail store for our range of mobility products to cater for the Dublin market. Our stairlift division, Beechfield Stairlifts, has grown year-on-year and is now Ireland's largest retailer of stairlifts.
Most recently, Beechfield Healthcare was the first company in Ireland to successfully tender for what is known as a Total Bed Management contract with Tallaght University Hospital.
Can you highlight some recent key achievements/news at Beechfield Healthcare?
I've mentioned the TBM project above but as a team, we are very proud of this achievement. The initiative is the first Total Bed Management contract ever made in a public hospital in the Republic of Ireland.
We have a proven track record in the supply of acute beds and provision of mattress management in the hospital care environment as evidenced by our of deployment of  hybrid mattress technology to 675+ beds in the Mater Hospital, Dublin.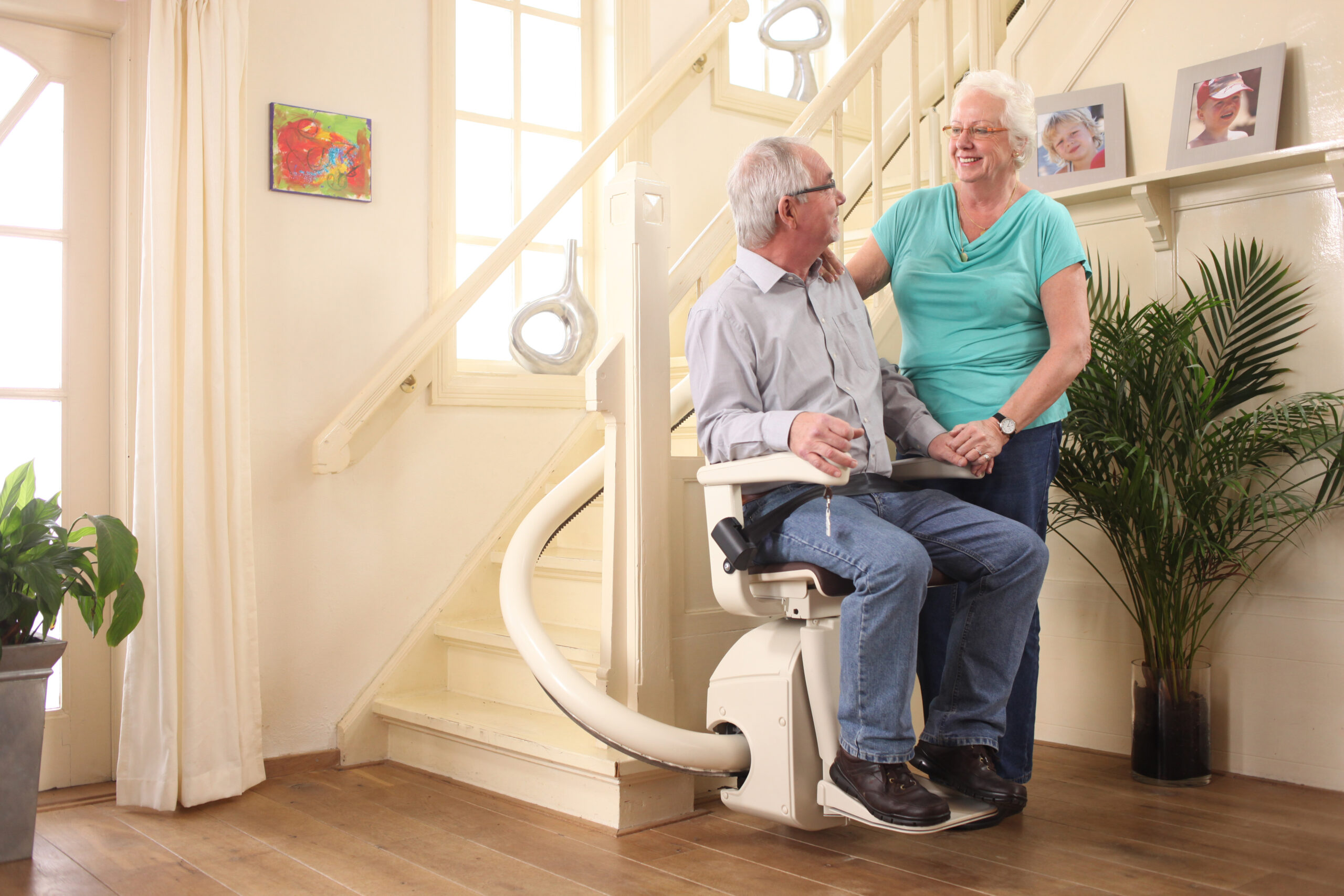 I would consider the company's growth a significant achievement and on foot of that growth, we've almost doubled our workforce in the past three years.
With that growth comes the requirement for specialist personnel and we are actively recruiting at the present time to add to our management team here in Portlaoise.
Do you have any news or expansion plans you can share with us?
We are excited to announce the opening of our new warehouse!
The new facility is capable of accommodating 3,000 pallets and is located at our HQ in Clonminam Business Park and is equipped with the latest technology to efficiently manage inventory and ensure timely deliveries to our customers.
This expansion is part of our ongoing efforts to improve our services and meet the growing demand for our products. With the increased capacity and strategic location, we will be able to offer even faster and more reliable delivery to our customers across Ireland.
Again, as I mentioned above, we are growing and with that growth comes the requirement for more specialist staff. Our current roles are always posted on our website or please feel free to contact careers@beechfieldhealthcare.ie for more details.
For any business considering locating in Laois, what would you say are the best things about being located here?
Laois, specifically Portlaoise, offers a number advantages as a business location.
Portlaoise is strategically situated at the heart of Ireland, providing excellent access to the national road network. This means that businesses located here have easy access to the major urban centres of Dublin, Cork, Limerick, and Galway, as well as to the main ports and airports.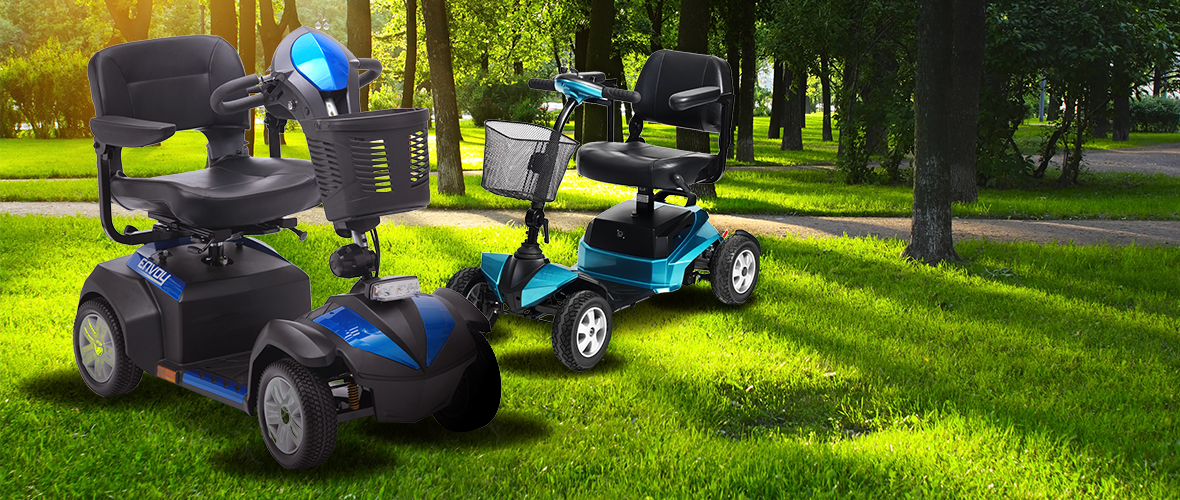 Portlaoise and its surrounding hinterland has a skilled workforce with a good mix of skills across a range of sectors. This is critical to our continued growth and provides a strong pool of talent for businesses to draw from.
In the past ten or so years there has been noticeable shift in the importance of the quality of life on offer. Laois scores highly in this regard; with excellent amenities, a rich cultural heritage, and a lower cost of living compared to the larger urban centres, this makes Laois an attractive location for employees to live and work.
What is the most valuable piece of advice you have been given?
The best piece of advice I was given in my early career was to just 'turn up'.  Turn up to work when you're not feeling 100%, turn up for the reprimand you know you're going to get, turn up for meeting with the disgruntled customer.
When you sit across the table from someone that is as passionate about what they do as you are about what you do, they sense it.  They know there is a solution and you'll find it together forging stronger relationships.  Life inside and outside work has it's challenges, face up to them and enjoy the better days in the future they create.
Visit www.beechfieldhealthcare.ie to find out more
---
Business News
Congratulations to Laois Chamber Alliance member, Mulhall's SuperValu Portlaoise, on their revamp and new look store!
Mulhall's SuperValu launches revamped store in Portlaoise
Local Enterprise Office Laois have announced that teenage entrepreneurs from Heywood Community School and Portlaoise College will represent Laois at this year's Student Enterprise Programme National Finals on Friday, May 5. The Finals make a return to Croke Park for the first time since 2019. 540 students from seven Laois schools took part in the annual programme locally and 84 students made it to the Laois County Final on March 14 in the Midlands Park Hotel, Portlaoise.
In Pictures: Laois students set for Croke Park appearance in entrepreneurship finals
Seventeen Laois winners announced in Leinster section of Irish Restaurant Awards
Seventeen Laois winners announced in Leinster section of Irish Restaurant Awards – Laois Today
Festivities took place across Laois with St. Patrick's Day parades taking place across the county. Well done to everyone involved. Mountrath St Patrick's Day parade celebrated its 50th anniversary and welcomed Brazilian Ambassador His Excellency Mr Marcel Biato. (Image: Heather Rice)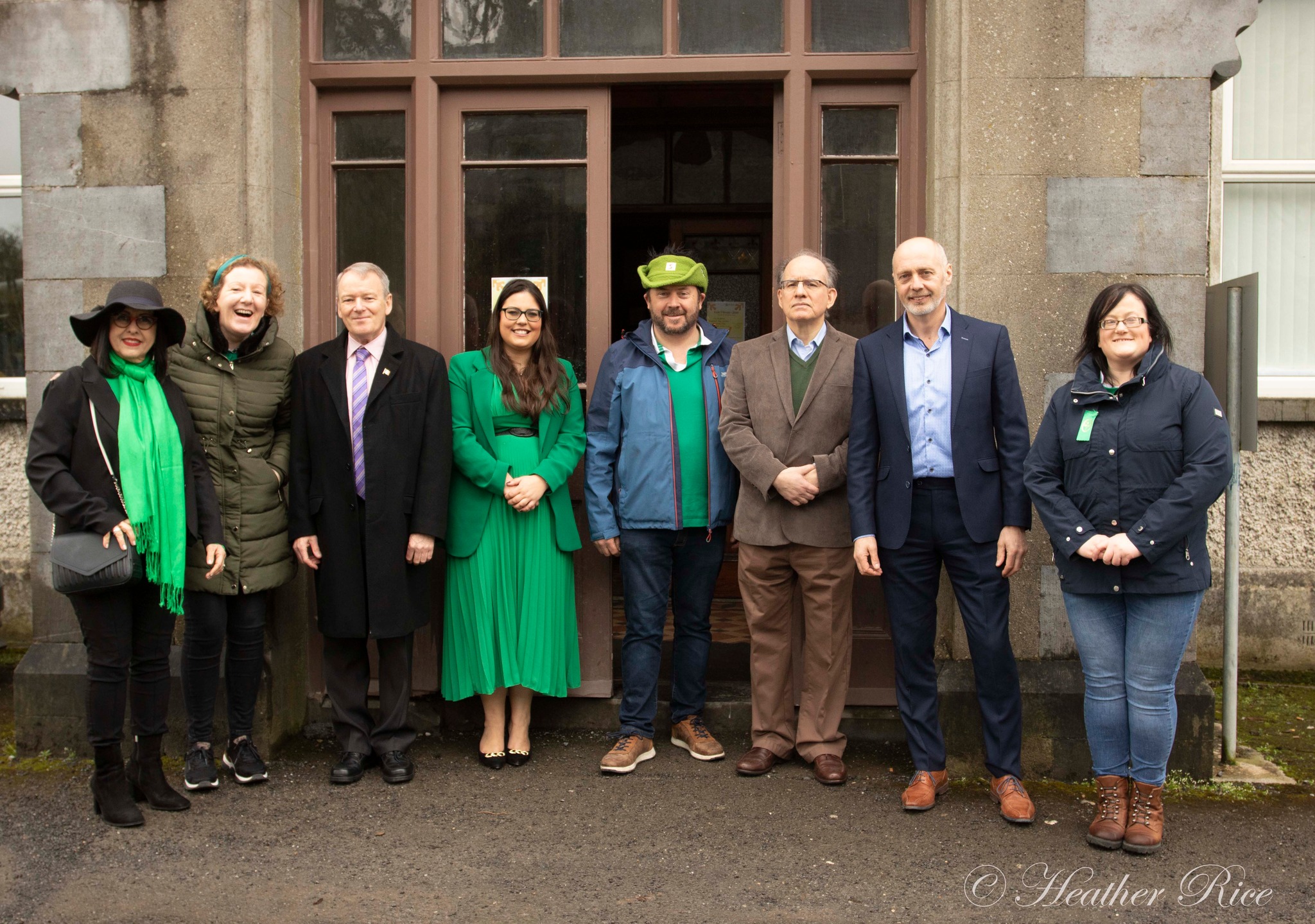 Business Supports
The Minister for Finance has announced a number of enhancements to the Temporary Business Support Scheme (TBESS). The scheme has been extended to 30th April 2023. Read more about the change of criteria here:
https://www.revenue.ie/en/starting-a-business/documents/tbess-guidelines.pdf
Minister for Enterprise, Trade and Employment, Simon Coveney, has announced changes to the €200 million Ukraine Enterprise Crisis Scheme. The scheme consists of two streams of funding to enable viable but vulnerable firms of all sizes in the manufacturing and internationally traded services sectors to continue contributing to the success of the Irish economy. The first stream which will assist firms suffering liquidity problems as a result of Russia's war on Ukraine has been extended to 31 December 2023. The second stream which will help those impacted by severe rises in energy costs has been extended to 31 March 2024. Find out more here:
Minister Coveney announces extension of the €200 million Ukraine Enterprise Crisis Scheme (www.gov.ie)
A new retail sector Ireland webpage has been added to the Department of Enterprise, Trade and Employment's website. This page includes information on the Retail Forum, Legislation, Government consultations, and statistics. It can be accessed here:
Data Dashboard – DETE (enterprise.gov.ie)
Upcoming Events and Training
There are still some places available on Carlow Kilkenny Skillnet's fully funded Certificate in Leadership and Operational Management – This is open to Laois-based businesses and employees.Complete the form here to register your interest:
https://forms.office.com/e/jwxWEeM0iy
TikTok Masterclass for Beginners with Local Enterprise Office Laois taking place online on Monday 24th April from 2pm to 4.30pm. This course is designed to help participants understand if TikTok is right and relevant for their business and know how to use TikTok effectively when marketing their business.Book your free place here:
T2320 TikTok Masterclass for Beginners – Local Enterprise Office – Laois
Portlaoise Institute will host an Open Day and Evening on Tuesday, 28th March, from 5-7pm where prospective students will be welcomed to their campus on the Mountrath Road. There are 24 full time and 12 part time QQI certified courses available, so there is something for everyone.
Engage with the staff of Portlaoise Institute at their Open Evening – Laois Today
The Age Friendly Laois and Healthy Laois Living Well Expo Event is taking place on Thursday, 13th April from 4pm to 8pm in Portlaoise College. There will be 50+ exhibitor stands in attendance, with  informative talks and demonstrations.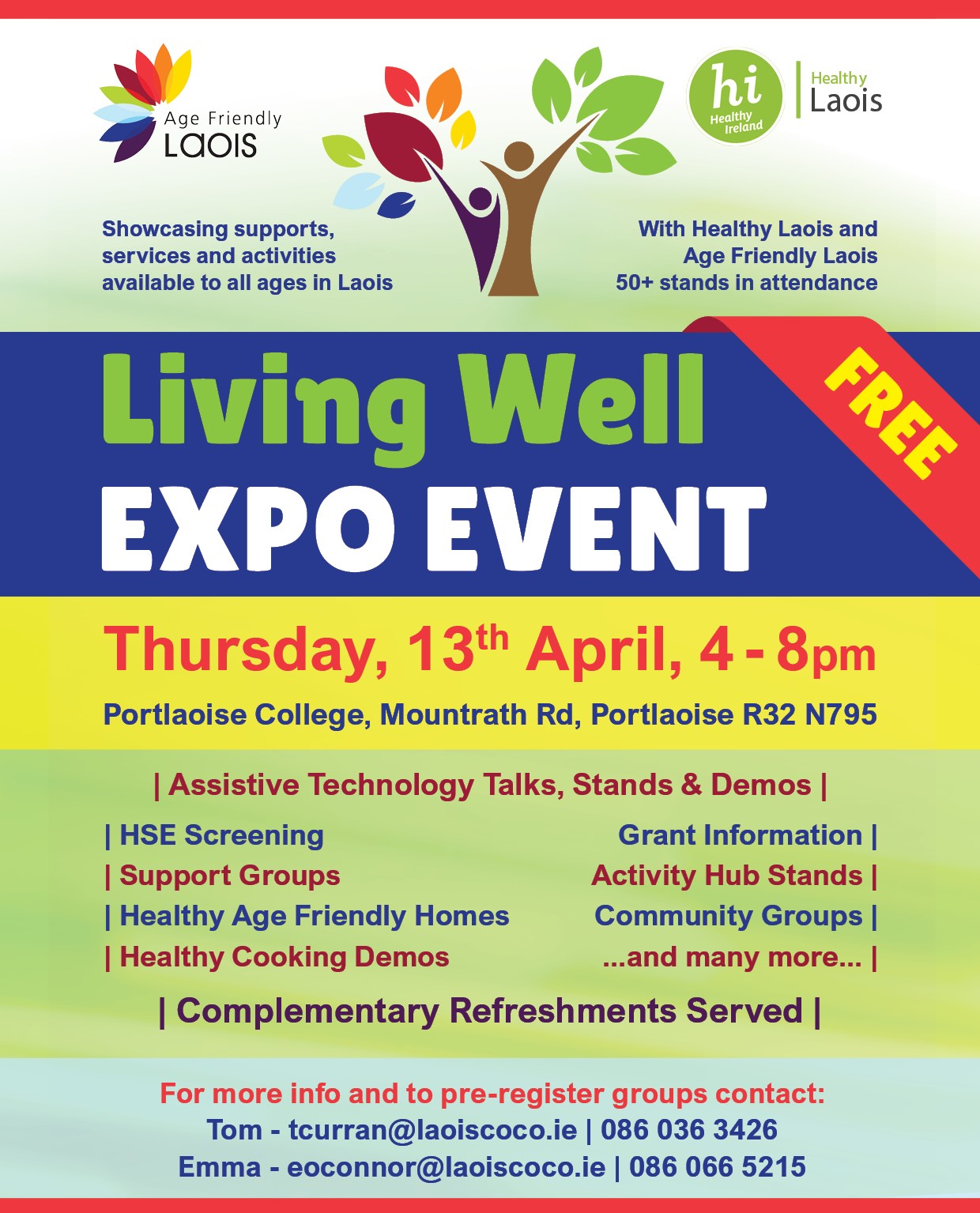 SEE ALSO – Check out previous interviews on our Business Briefing here